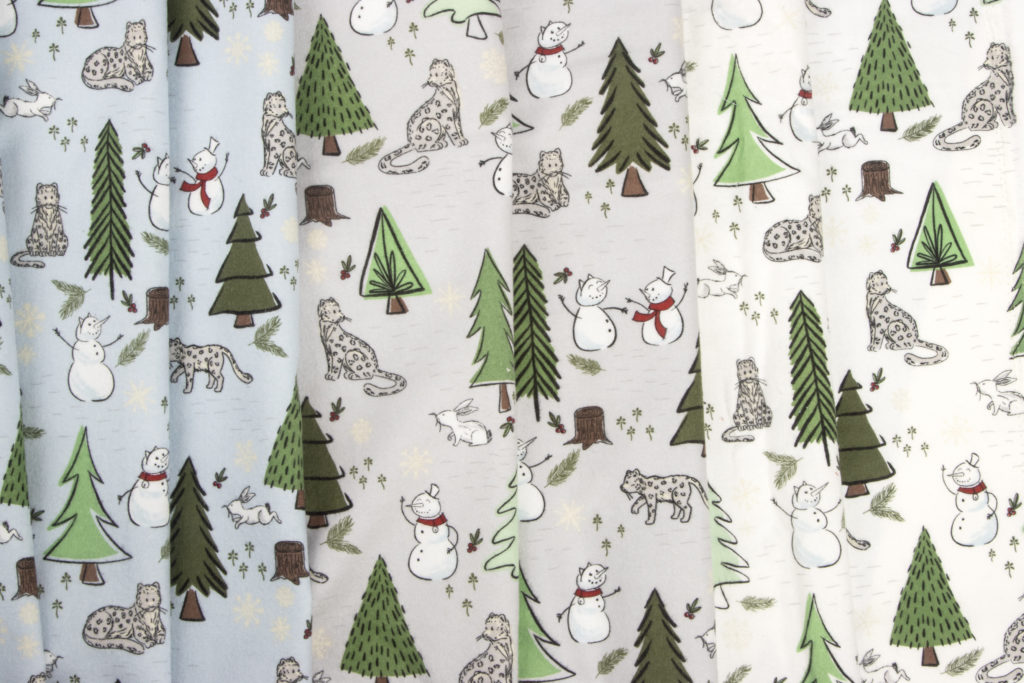 Take a peek into the wintery life of snow leopards; roam through forests, chill with snowmen, and chase rabbits. The frosty gray, blue and green flannels in this collection are sure to make your cold winters warm and cozy.
This collection is so very versatile – there are no limits to what you can create with these cool colors and wintery designs.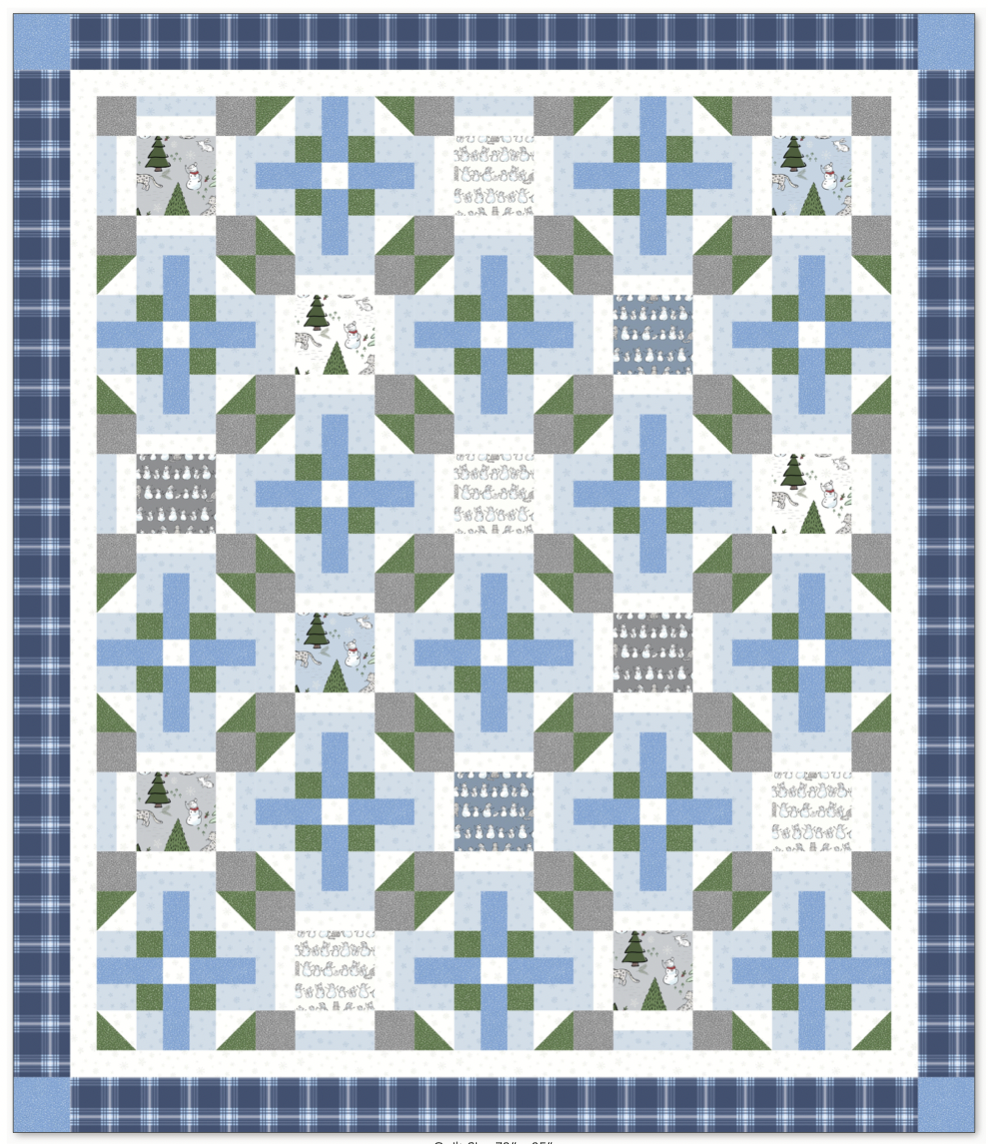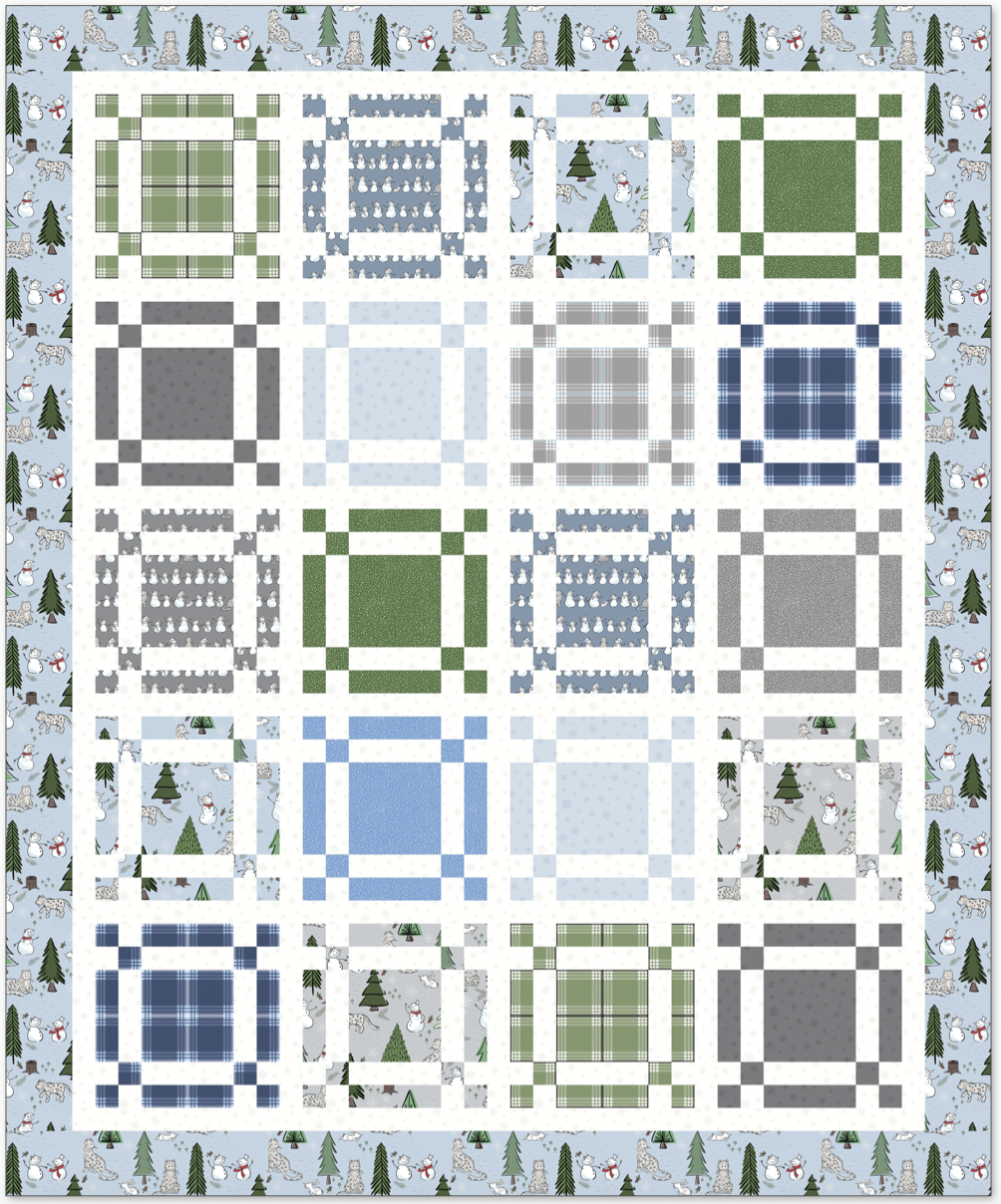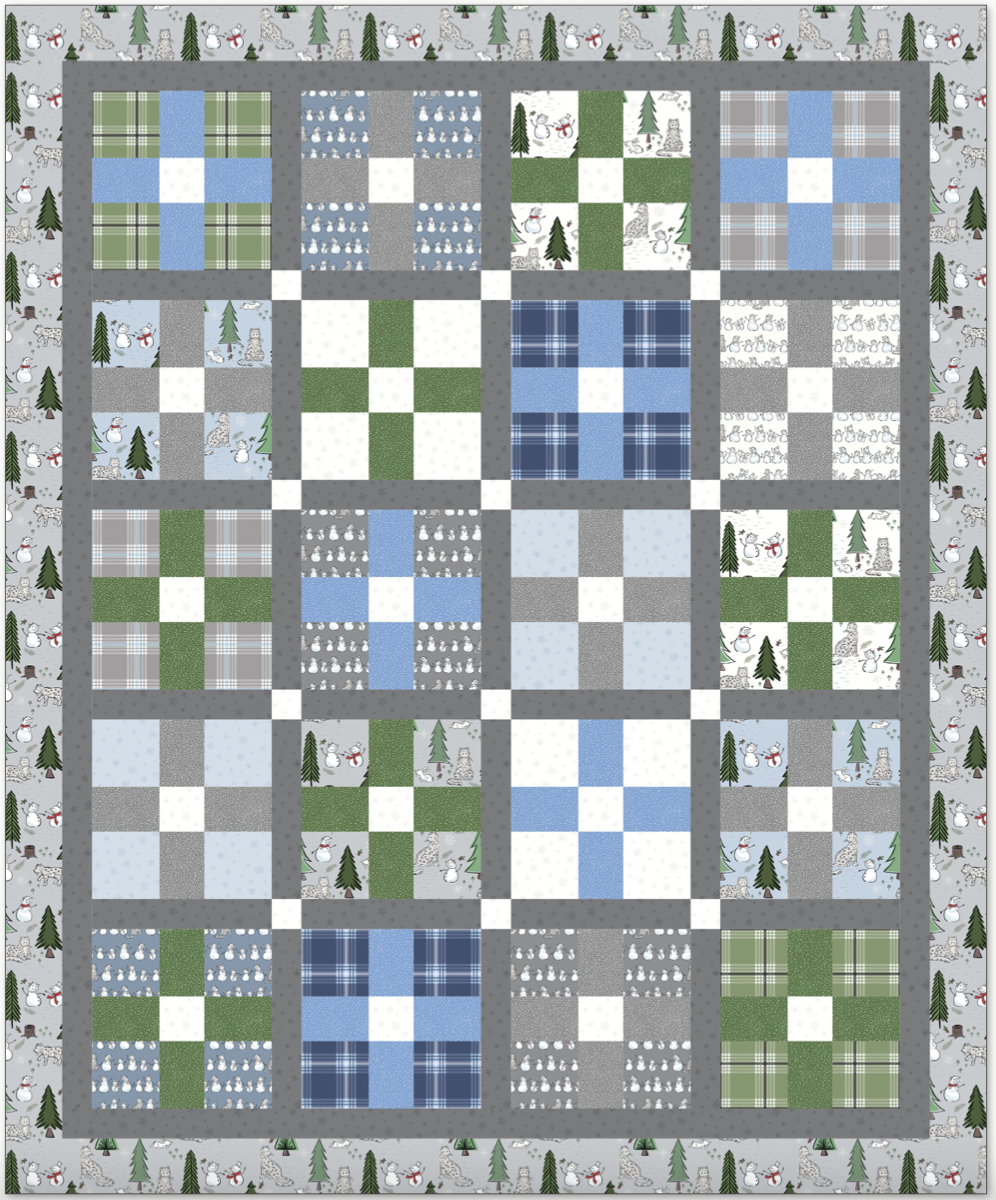 We are expecting Snow Leopard to arrive in April 2023! Already dreaming of what you'll create with it? Be sure to check with your favorite local or online quilt shop to see if they will be stocking this collection! Are you a shop owner? Snow Leopard is available for wholesale orders now!
---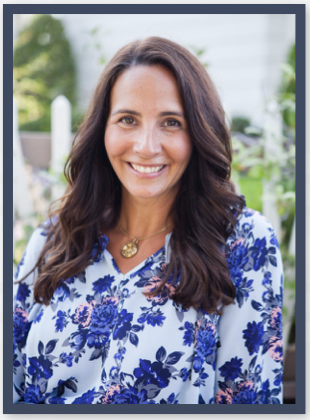 Designer:
Amanda Niederhauser
Amanda grew up by the side of her mother's sewing machine, playing with buttons, zippers, and notions. She loved going to fabric stores at a young age. As a teenager she loved cross stitching and sewing shorts, scrunchies, and pillows. Amanda began quilting about 20 years ago when her friend showed her a quilt she made. It's her love of fabric that keeps her quilting. Amanda writes quilt patterns for publications and her Etsy shop, and she authors the Jedi Craft Girl blog. Amanda has a wide range of interests which are reflected in her fabric designs.