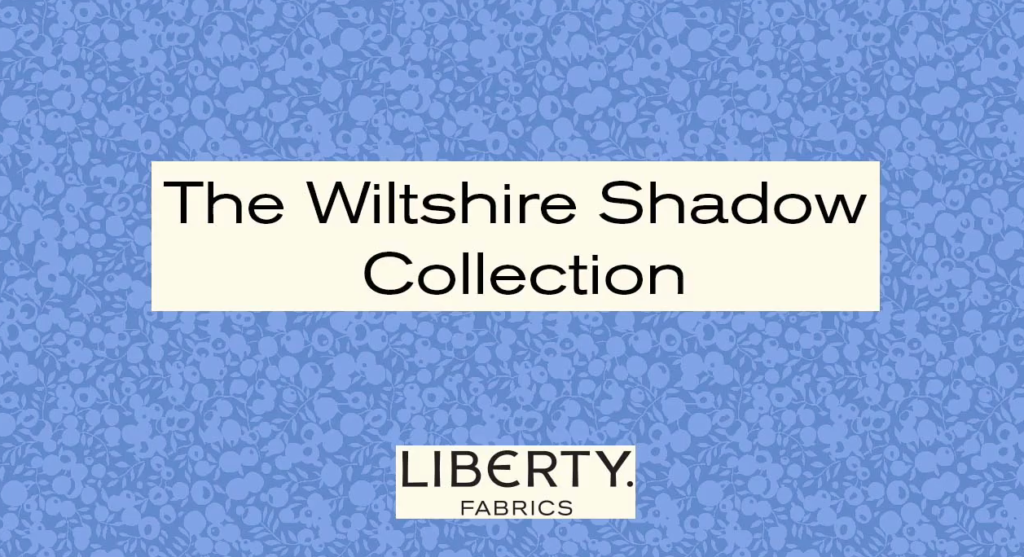 Wiltshire Shadow is a collection of tonal basics, perfect for mixing and matching with any of the beautiful Liberty Cotton collections, or let them stand alone, for a more subtle look.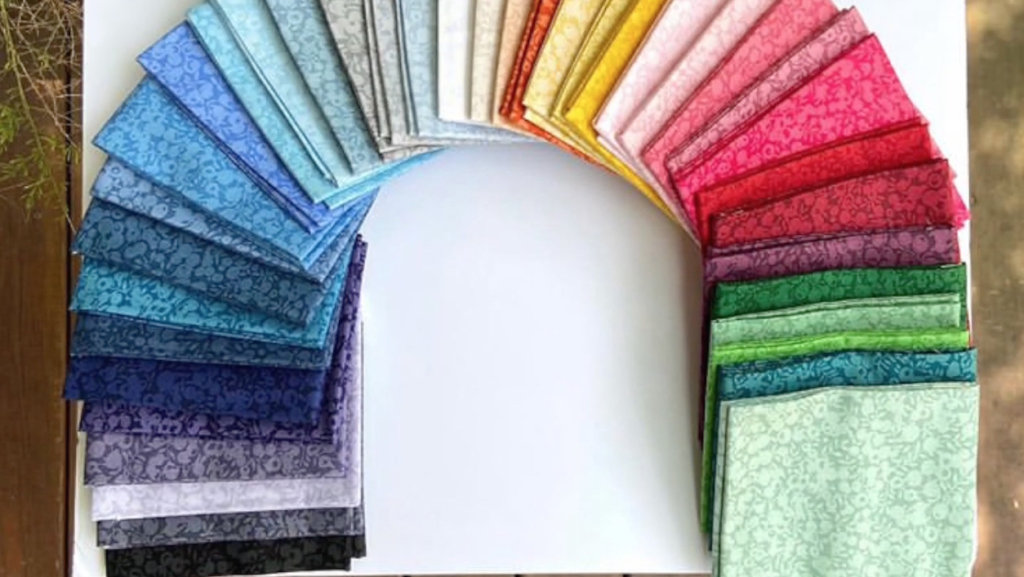 Take a look at the video about the Wiltshire Shadow collection HERE.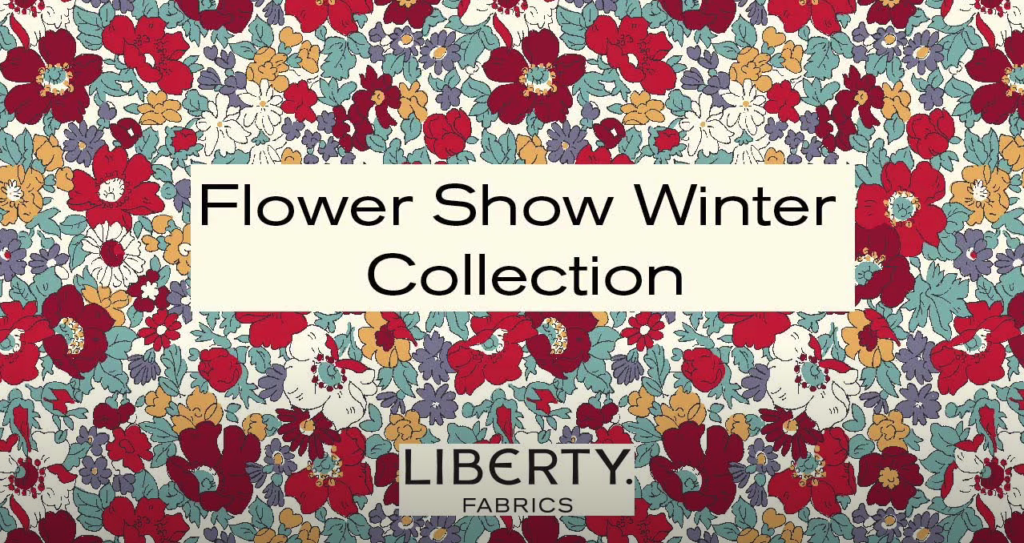 Winter Flower Show is almost here, and we couldn't be more excited!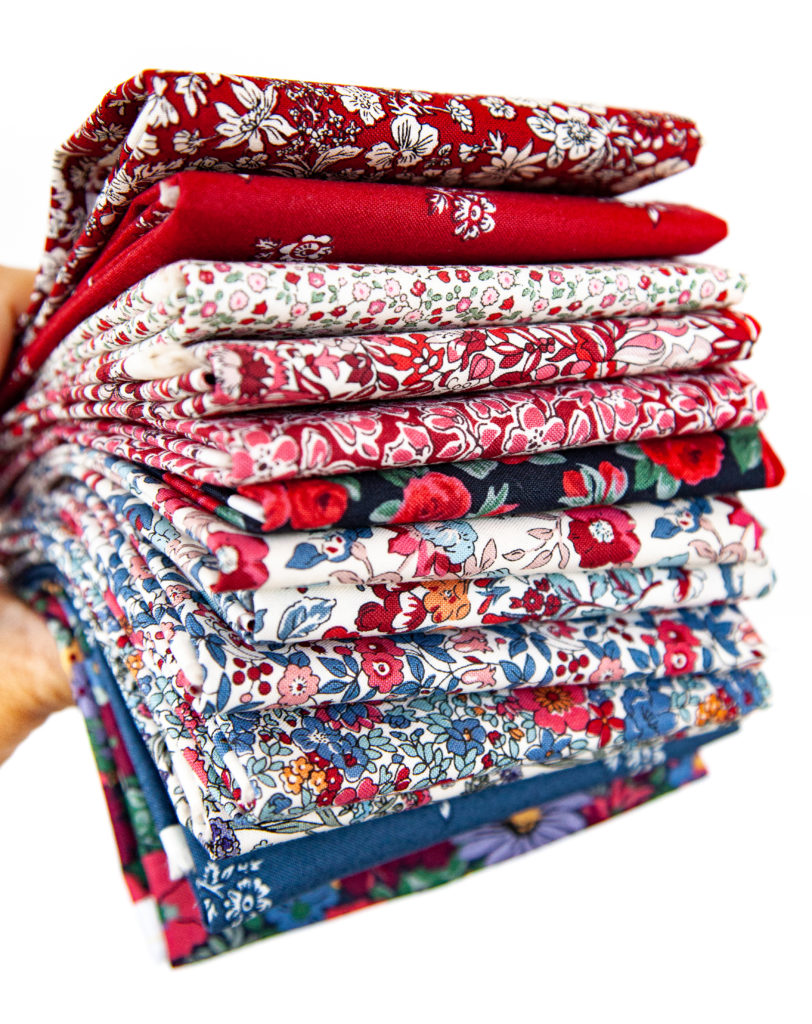 The florals have been reproduced from vintage designs, and given updated, wintry colors in both warm and cool tones to reflect the changing of seasons.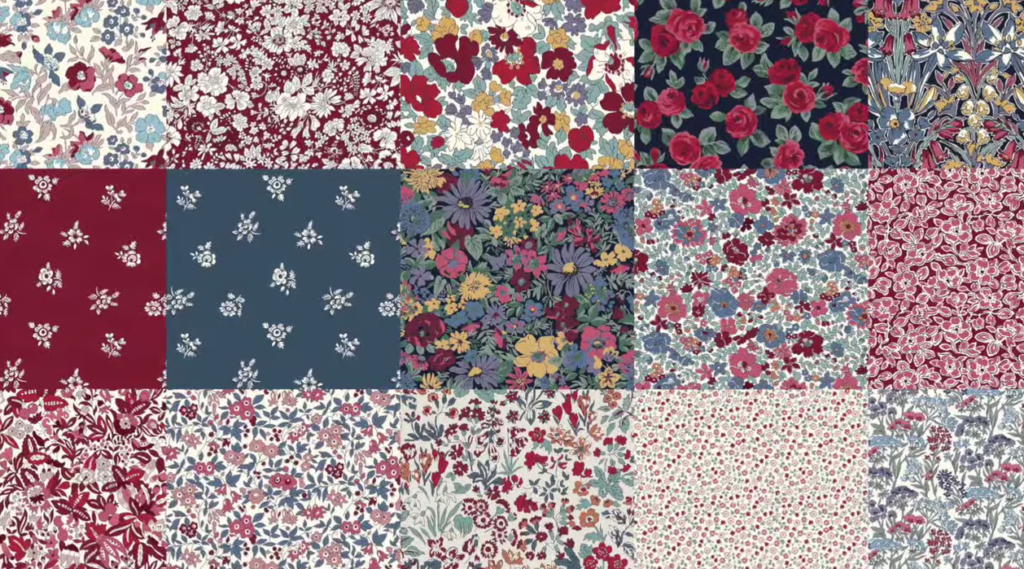 You can watch a video about these beautiful fabrics HERE.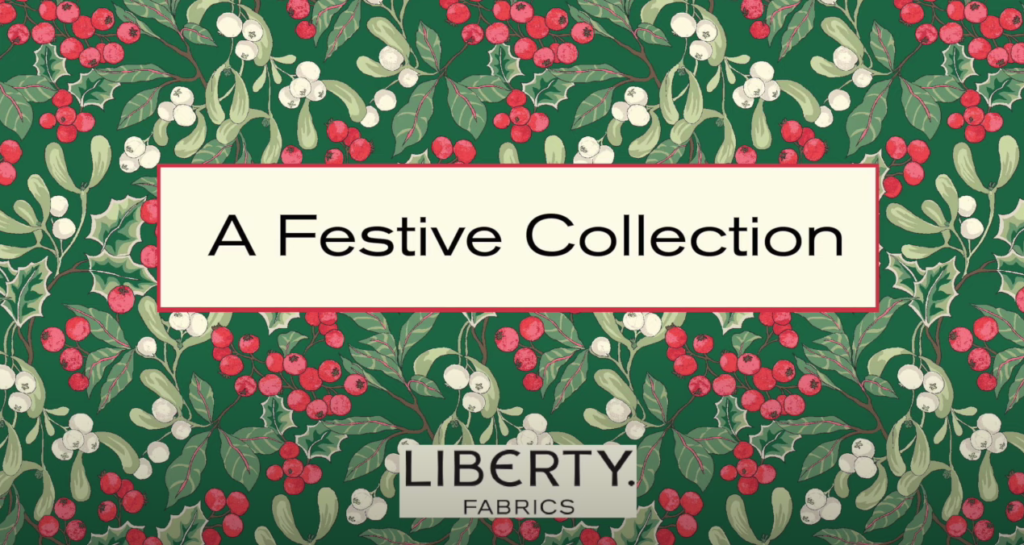 Watch THIS VIDEO about A Festive Collection, a beautiful line of holiday-themed fabrics in a "festive" color palette of red, green, blue, and cream.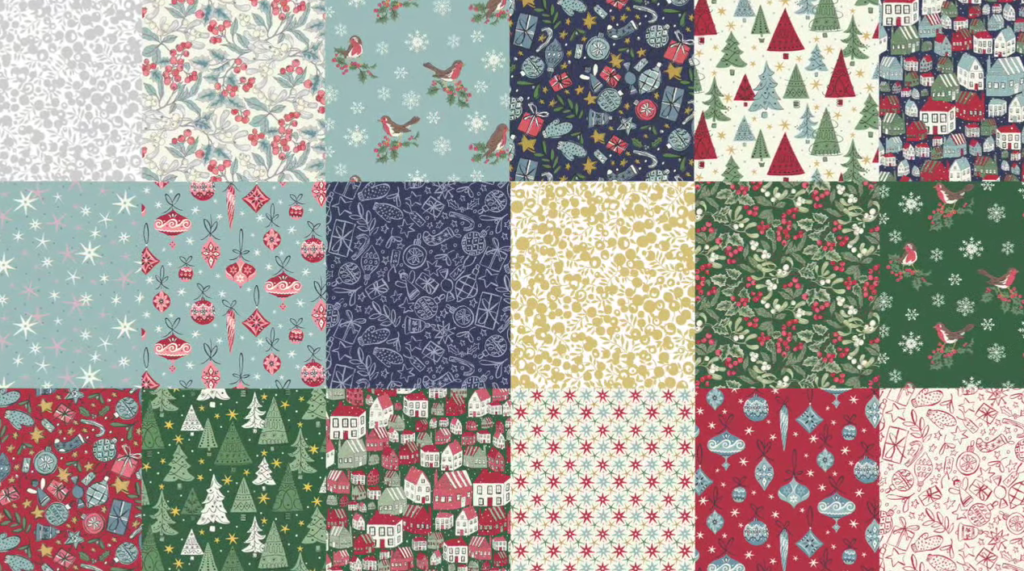 A Festive Collection is expected to arrive in stores in September 2020.
We LOVE Liberty fabrics and Riley Blake Designs is proud to be the official U.S. Distributor for Liberty Cotton! Pre-order your Winter Flower Show and Festive Collection fabrics today to get your hands on some of this fabric goodness!
Thanks for stopping by!