The Serendipity Blog Tour continues today with a stop at the Tied With a Ribbon BLOG, where Jemima is featuring three fabulous projects made with Minki Kim's newest fabric collection, Serendipity.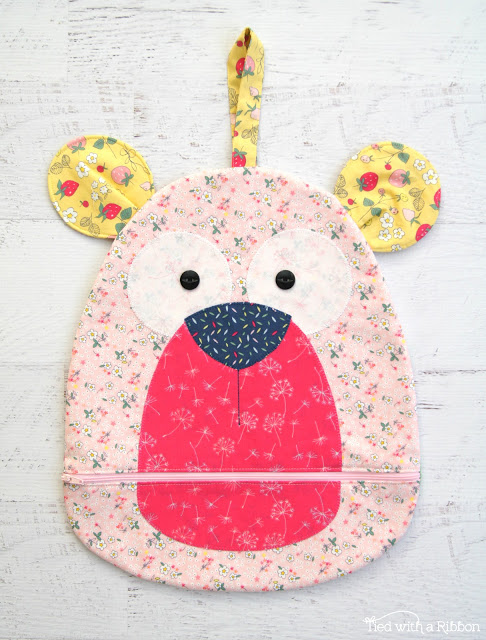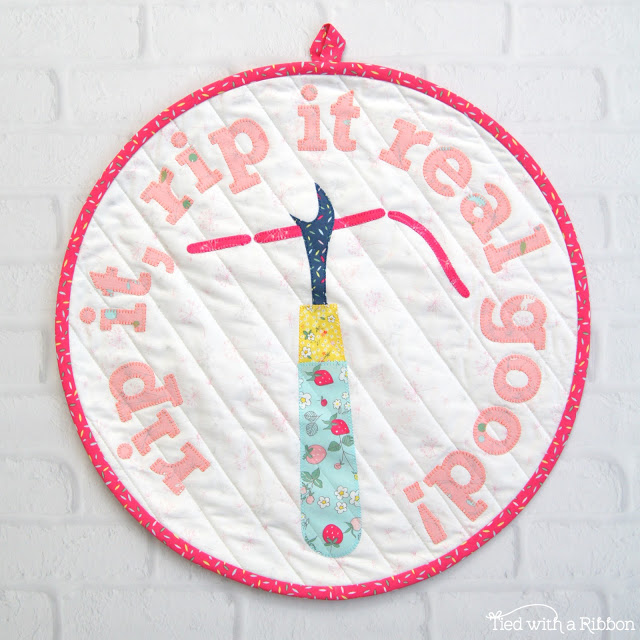 Serendipity, designed by Minki Kim, is available now at your favorite local and online quilt shops.
Hop on over to TIED WITH A RIBBON for more photos and details about these lovely projects! And be sure to follow Tied With a Ribbon on Instagram @tiedwitharibbon.
You can also follow Serendipity designer, Minki Kim, on Instagram @zeriano.
Thanks for stopping by!