Today is the day! It's the LAST BLOCK of our 2023 RBD Block Challenge! This is certainly a bittersweet day, we're really going to miss making these blocks with you! Today we are sharing our last block pattern designed by our very own Cindy Cloward.
If you are new to the RBD Block Challenge you can read our announcement post HERE for more details. It's not too late to start!
Block 16 –Coming Together designed by Cindy Cloward
Cindy has been sewing along with our brand new Expressions Batiks AND our classic Confetti Cottons!
Do you like to sew with a video tutorial? Cindy has been sewing each block on YouTube to help beginner quilters! Prefer a printed pattern? Click below to download!
Be sure to join our private FB Group to connect with a community of makers sewing along too! Not on Facebook? Share your posts with #rbdblockchallenge on Instagram!
This is our last block but be sure to tune in next week to see all these blocks come together for our final quilt! Happy Quilting!
---
Looking for the previous blocks? Check out those blog posts below and find all the released patterns HERE.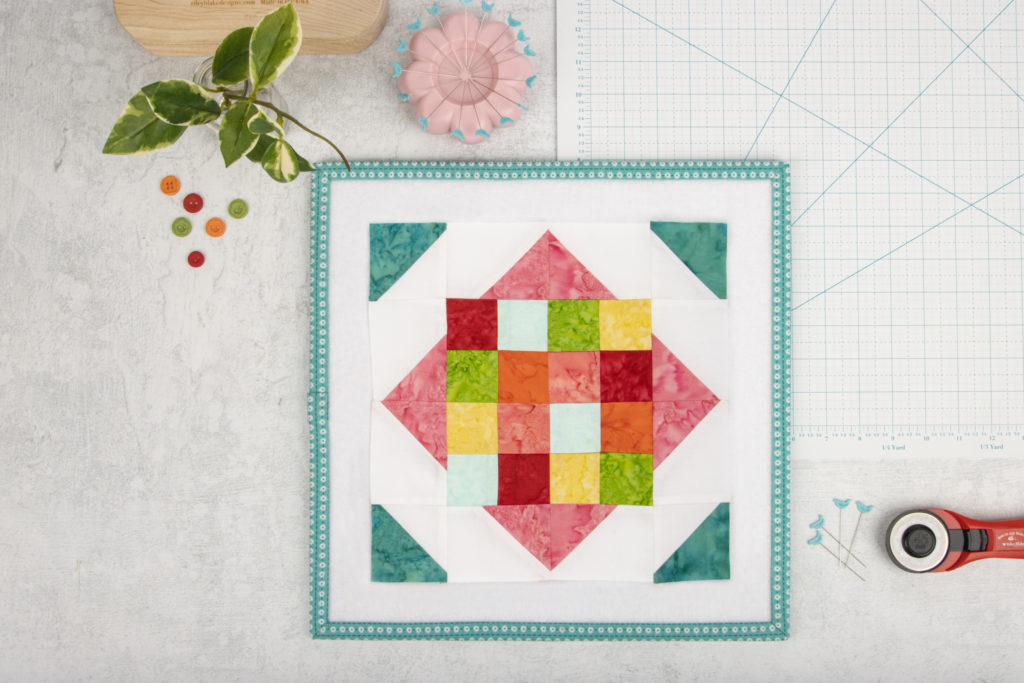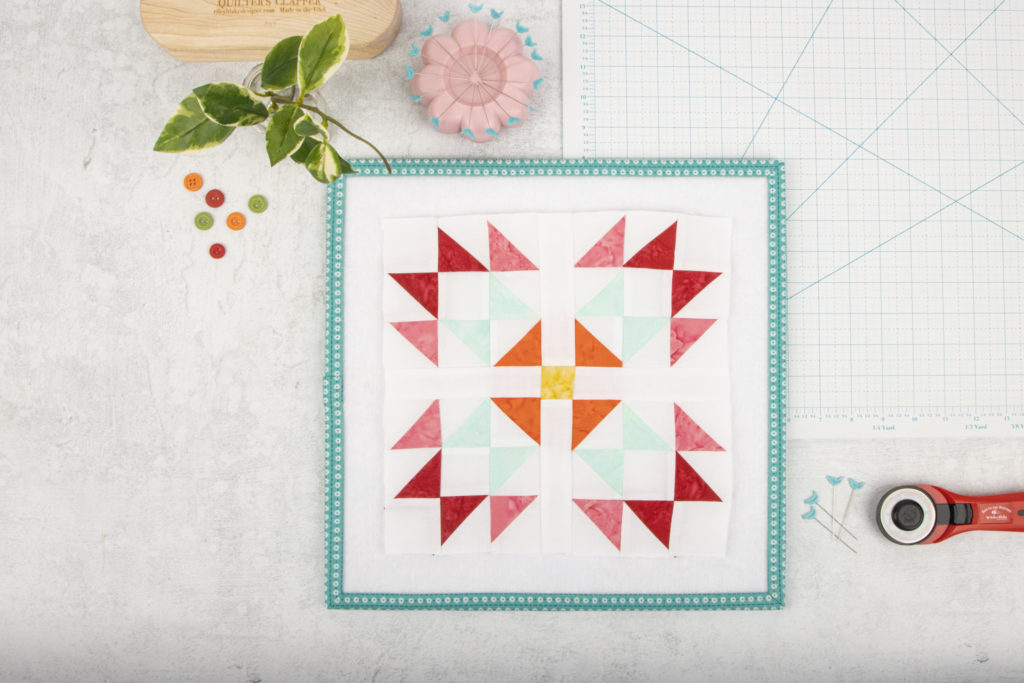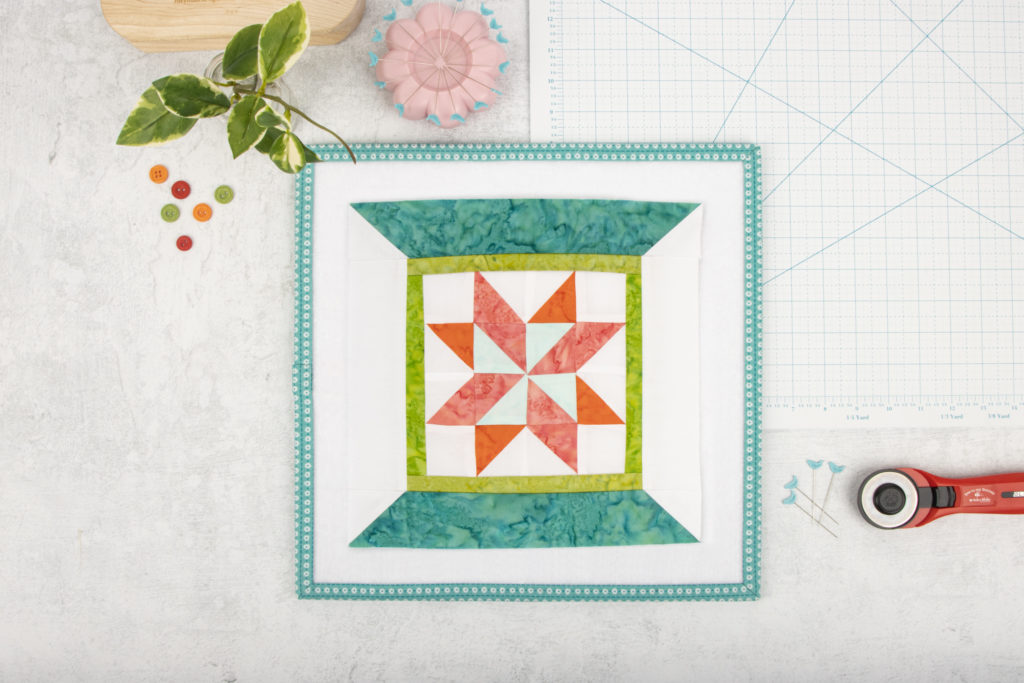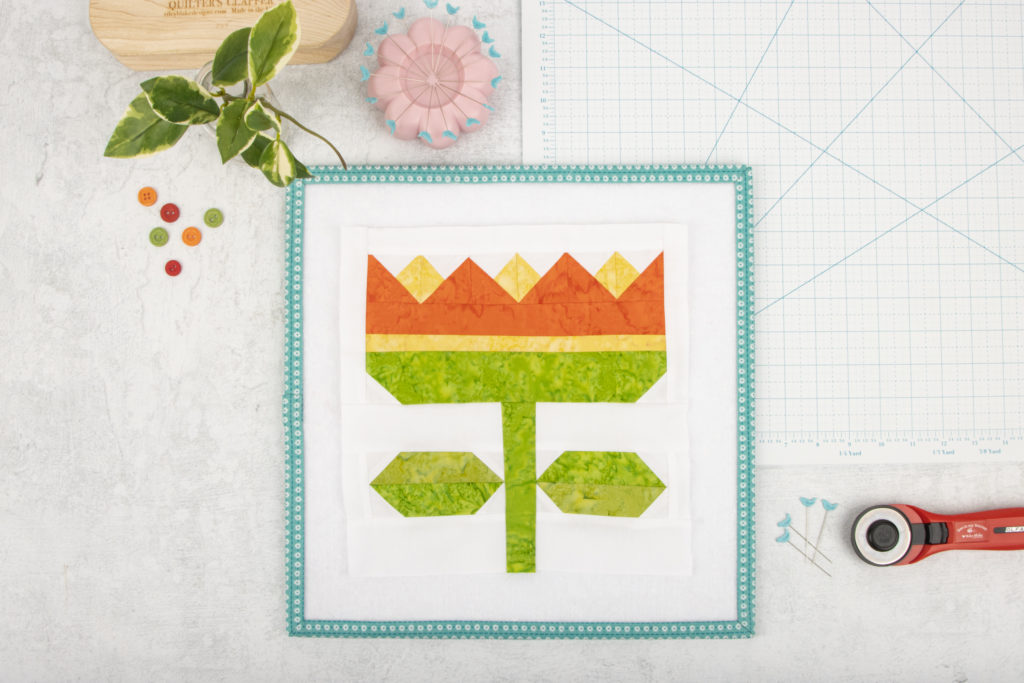 Block 4 – Tiptoe
Thru the Tulips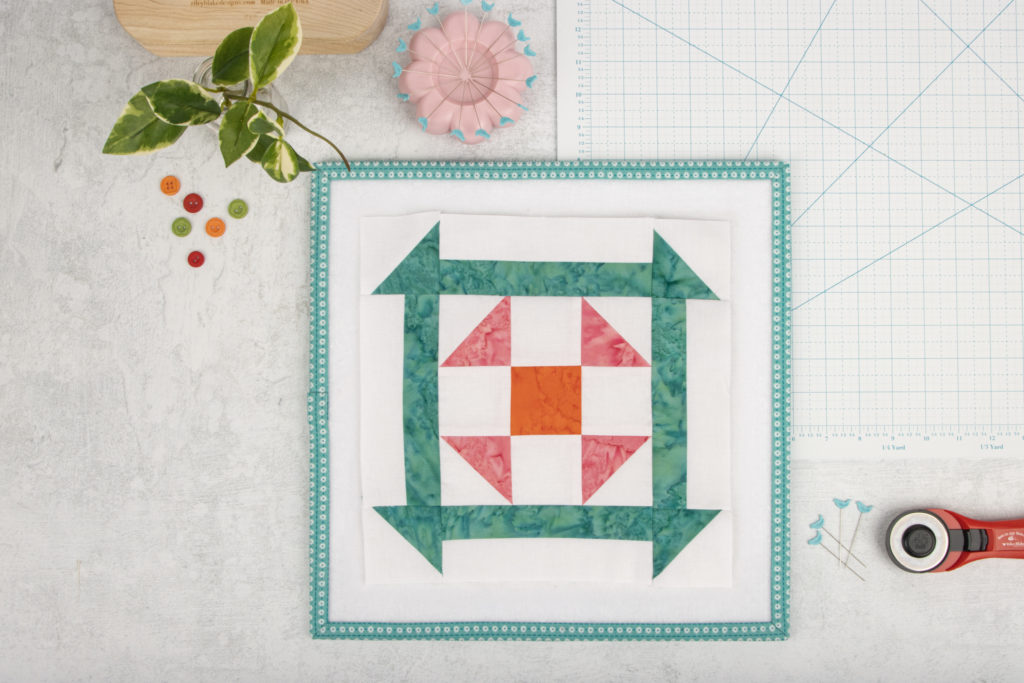 Block 5 – Cheerful
Churn Dash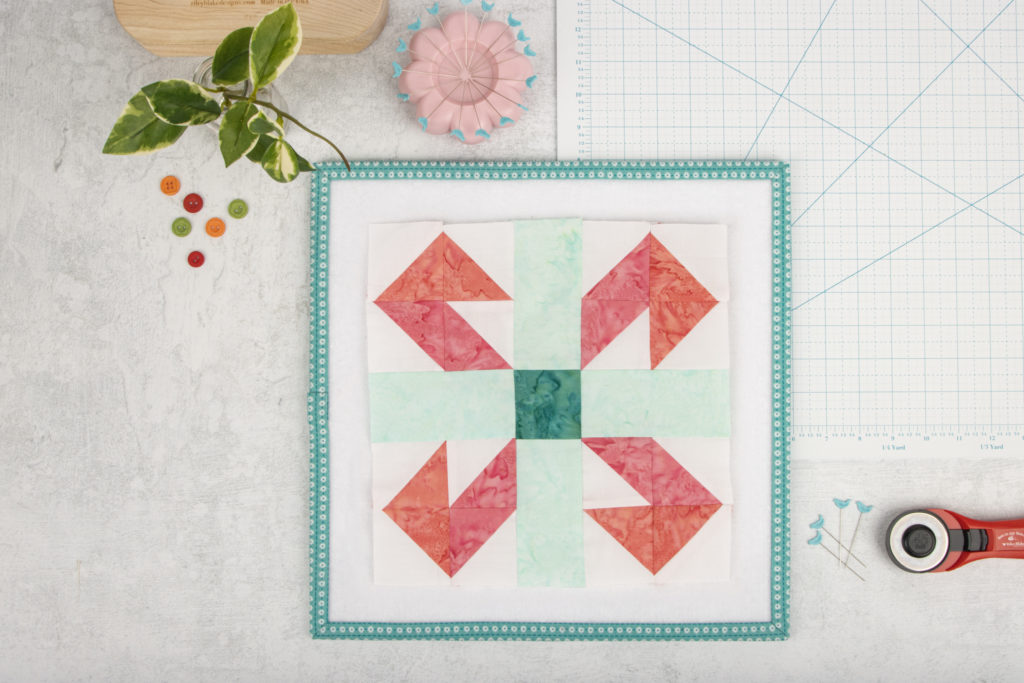 Block 6 – Jack in
the Box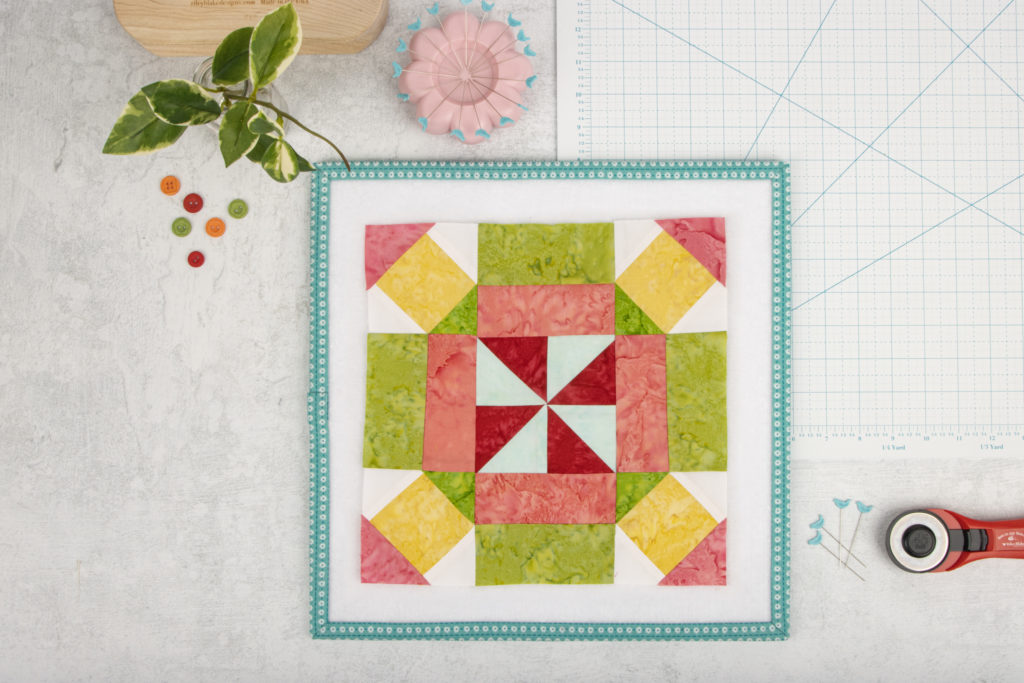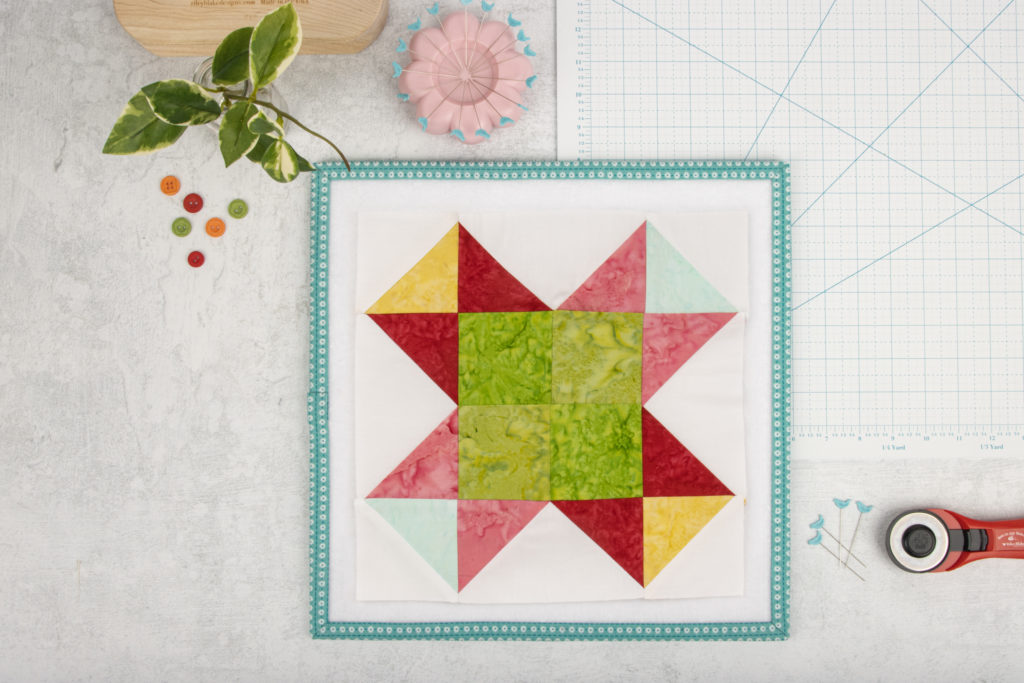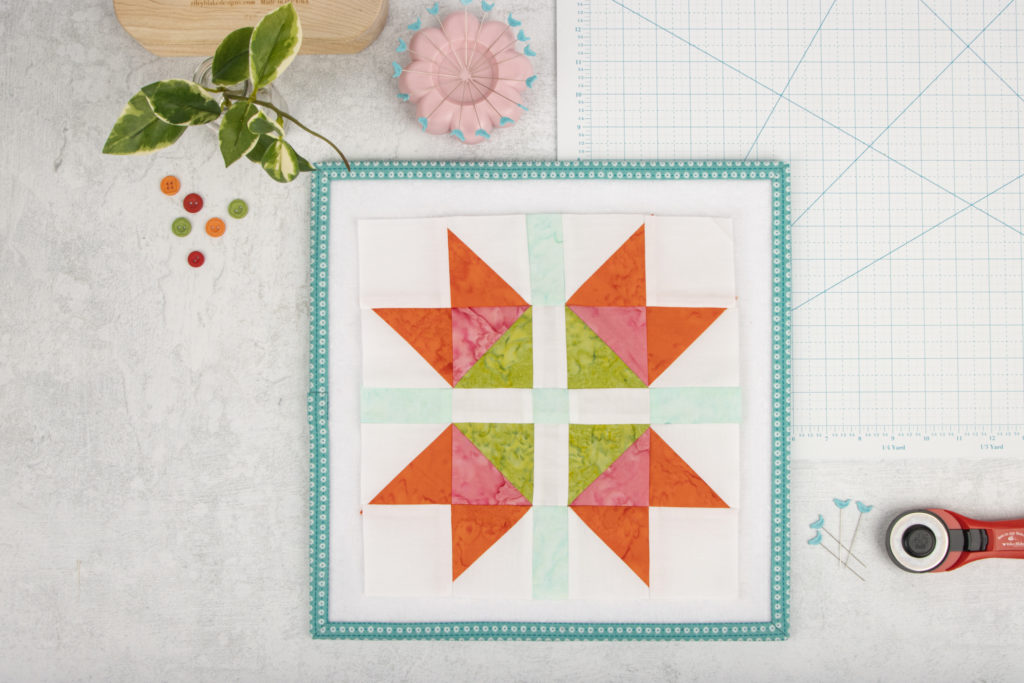 Block 10 –
Follow the Leader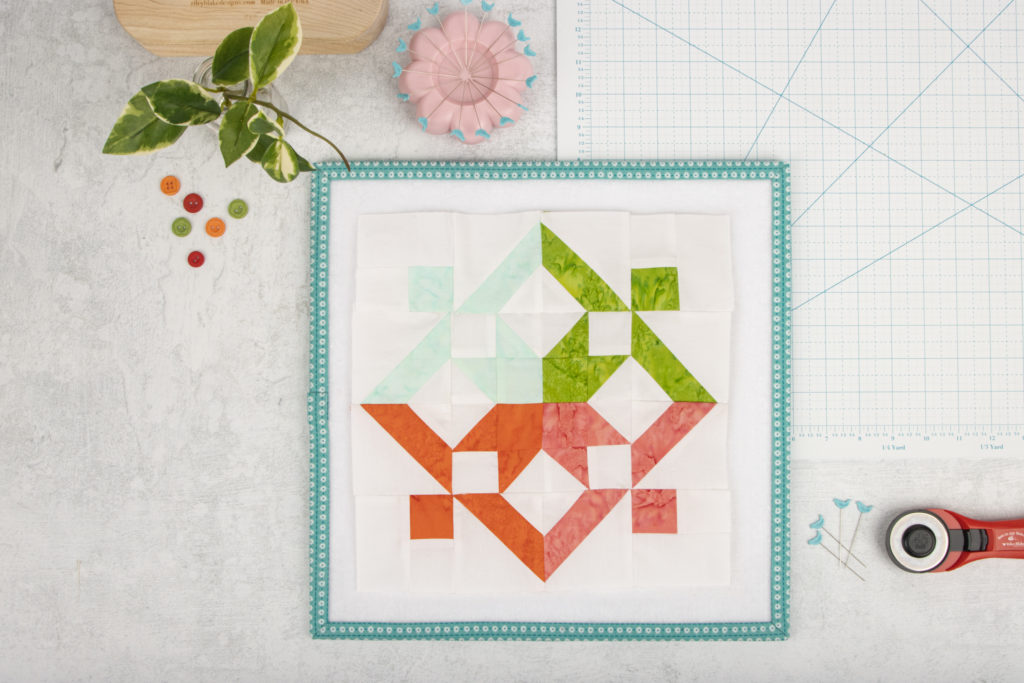 Block 11 –
Sparkle & Shine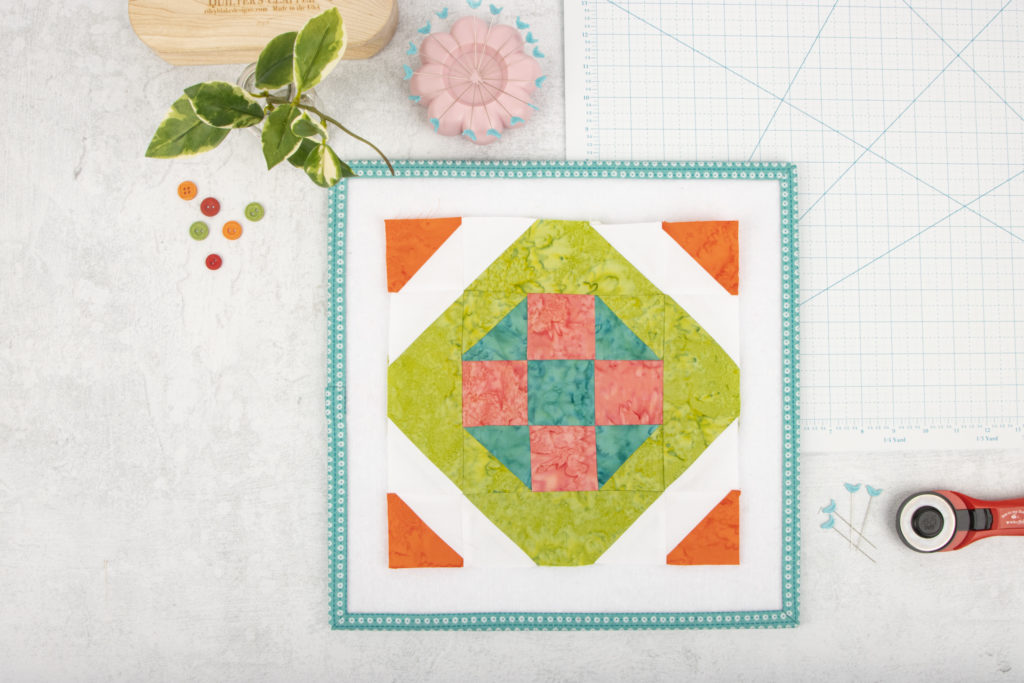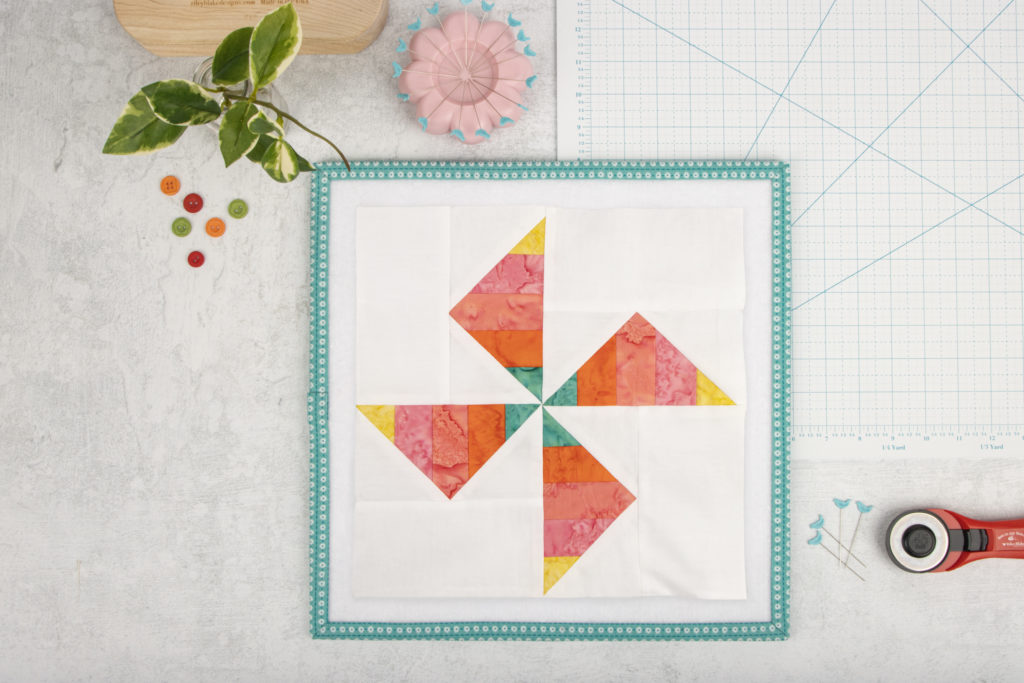 Block 14 –
Mountain Peaks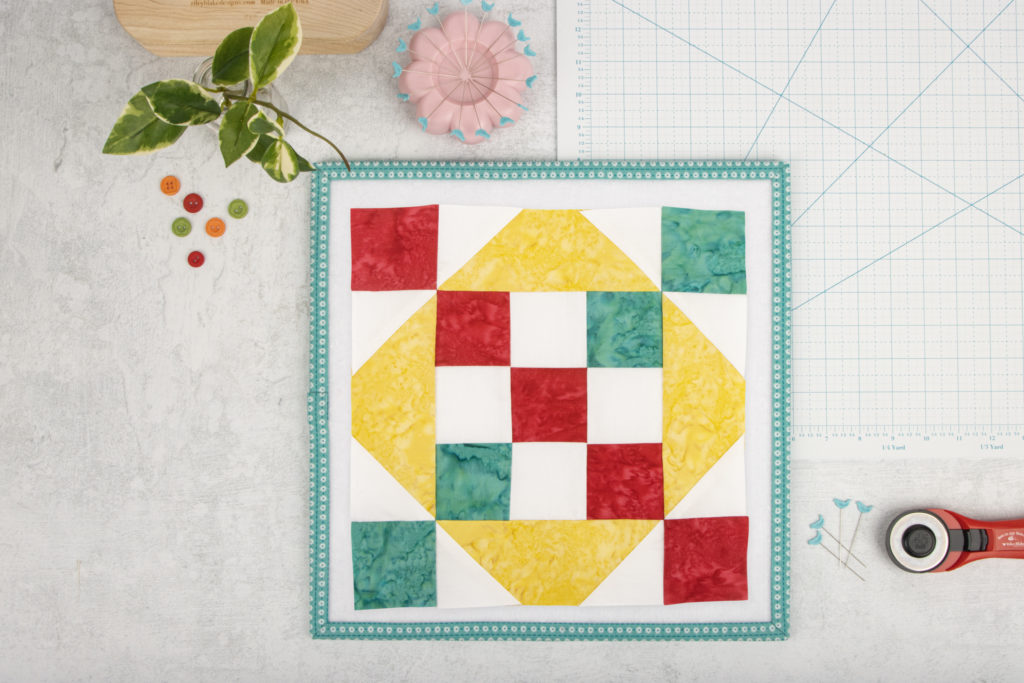 Block 15 –
Playing with Blocks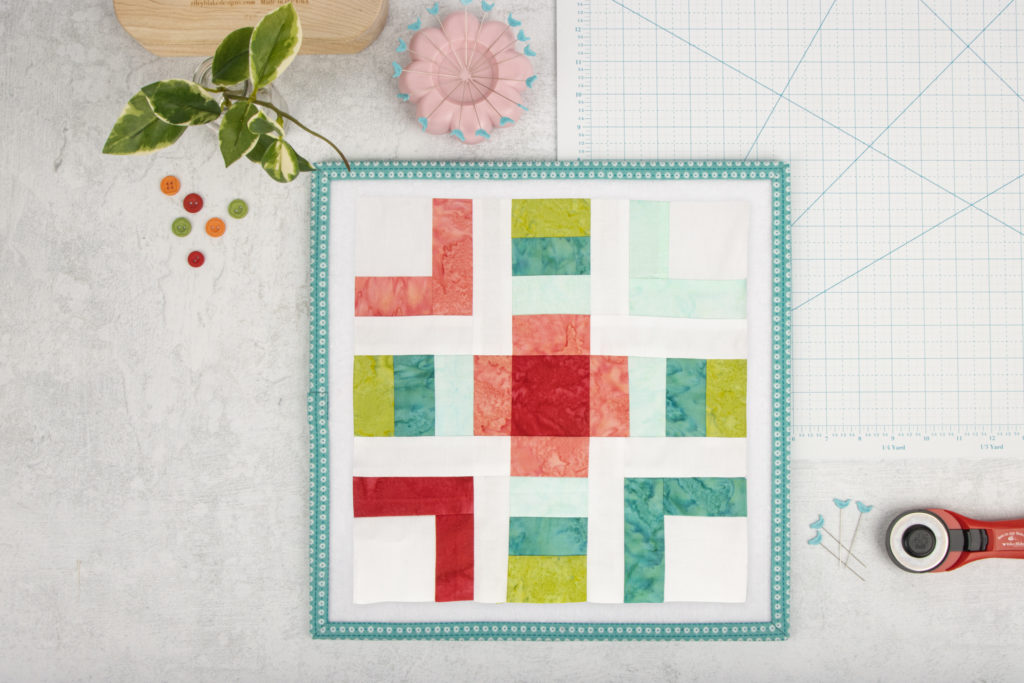 Block 16 –
Coming Together