The day you have been waiting for is here! We hope you have had fun making all your blocks and are ready to layout the final quilt.
If you are new to the RBD Block Challenge you can read our announcement post HERE for more details. It's not too late to start!
Final Layout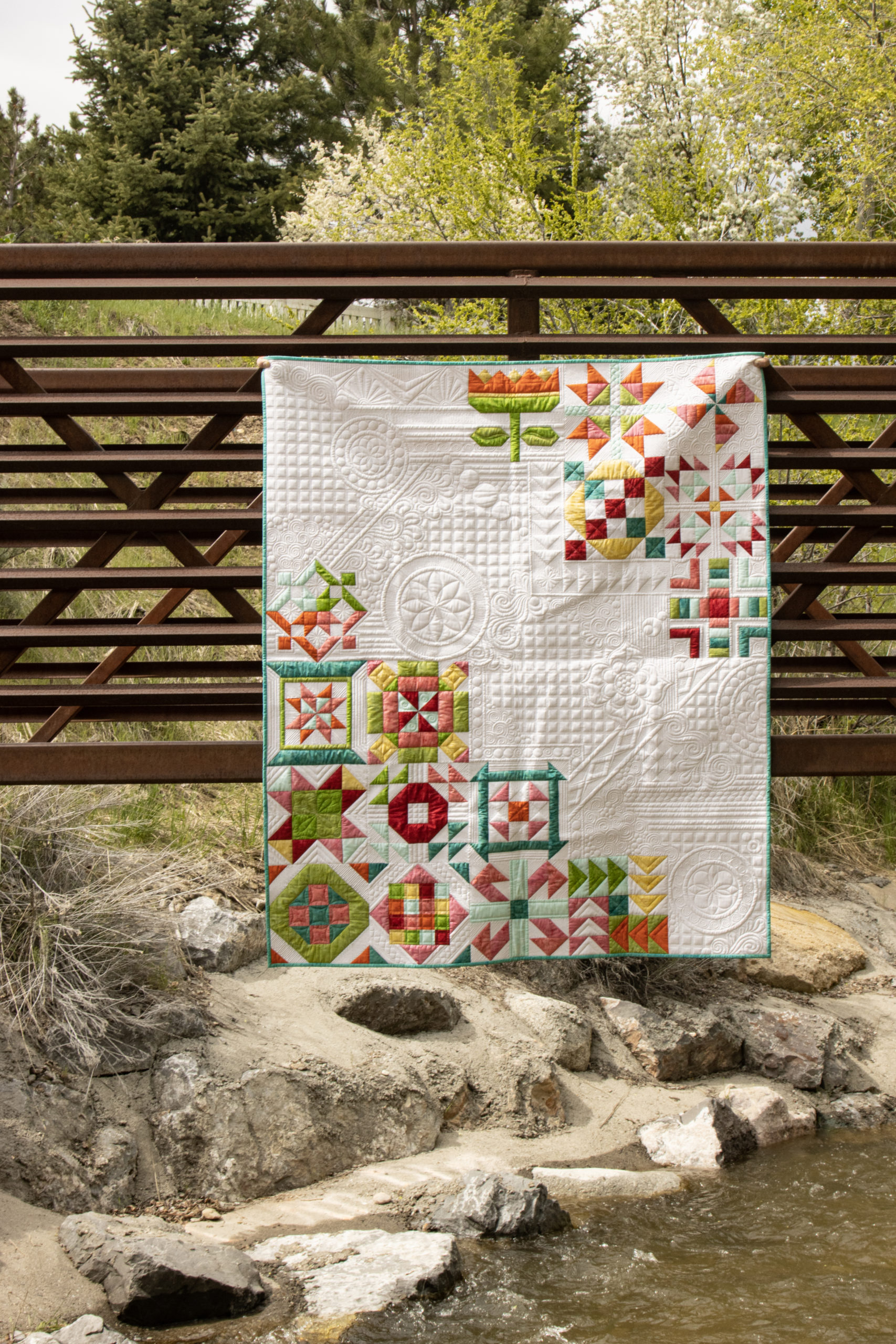 Here it is!! Our final quilt design! This layout is inspired by AnneMarie Chany's Sister's Ten Quilt found in her book Sister Sampler Quilt. Thank you AnneMarie for the inspiration!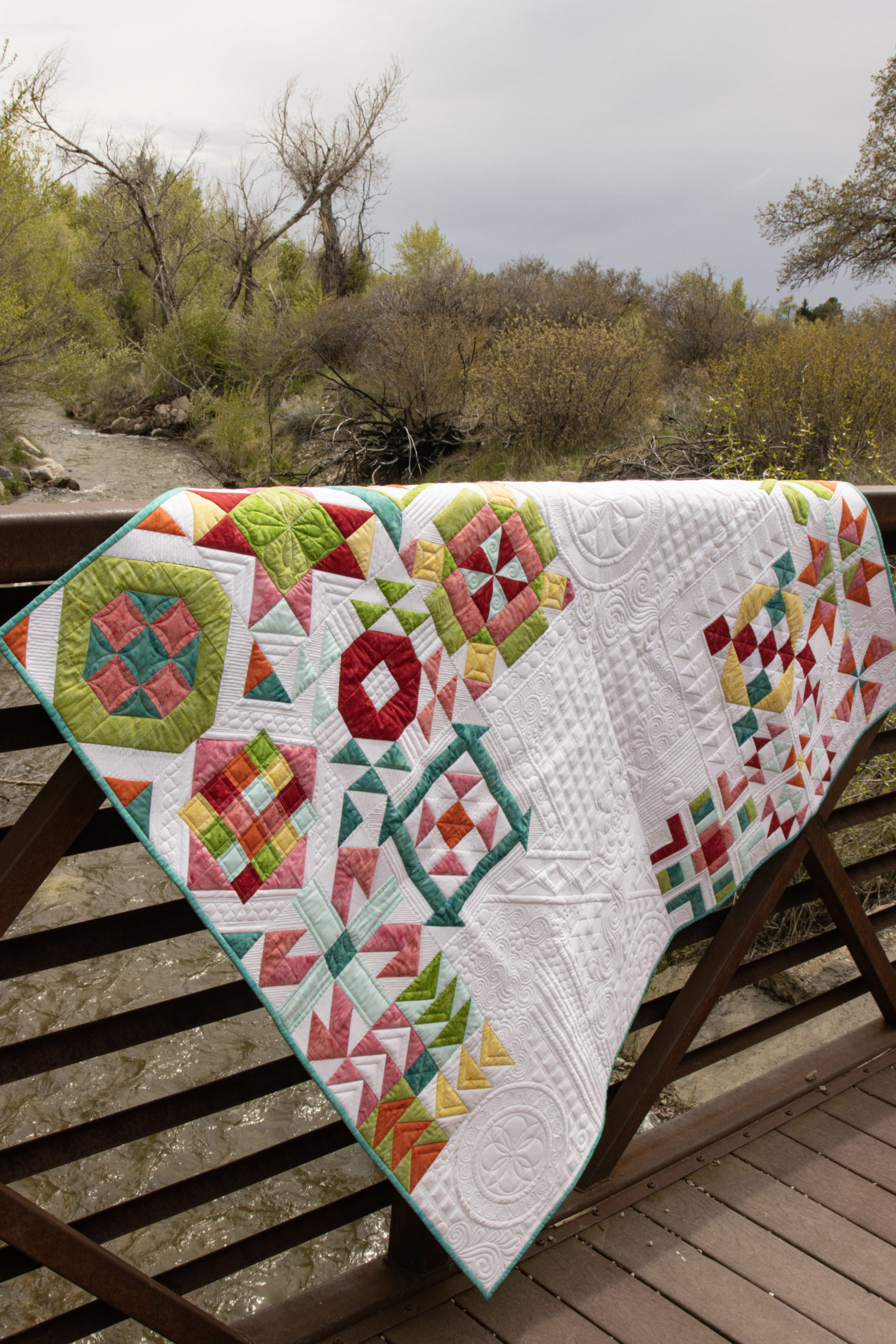 This year we wanted to share a more modern style with lots of space to show off fabulous quilting! Isn't that beautiful?! Scroll to see some of the long arm quilting detail we added to our quilt. Our quilt was quilted by Chelsea Fitzgerald of @cuddleupquilts.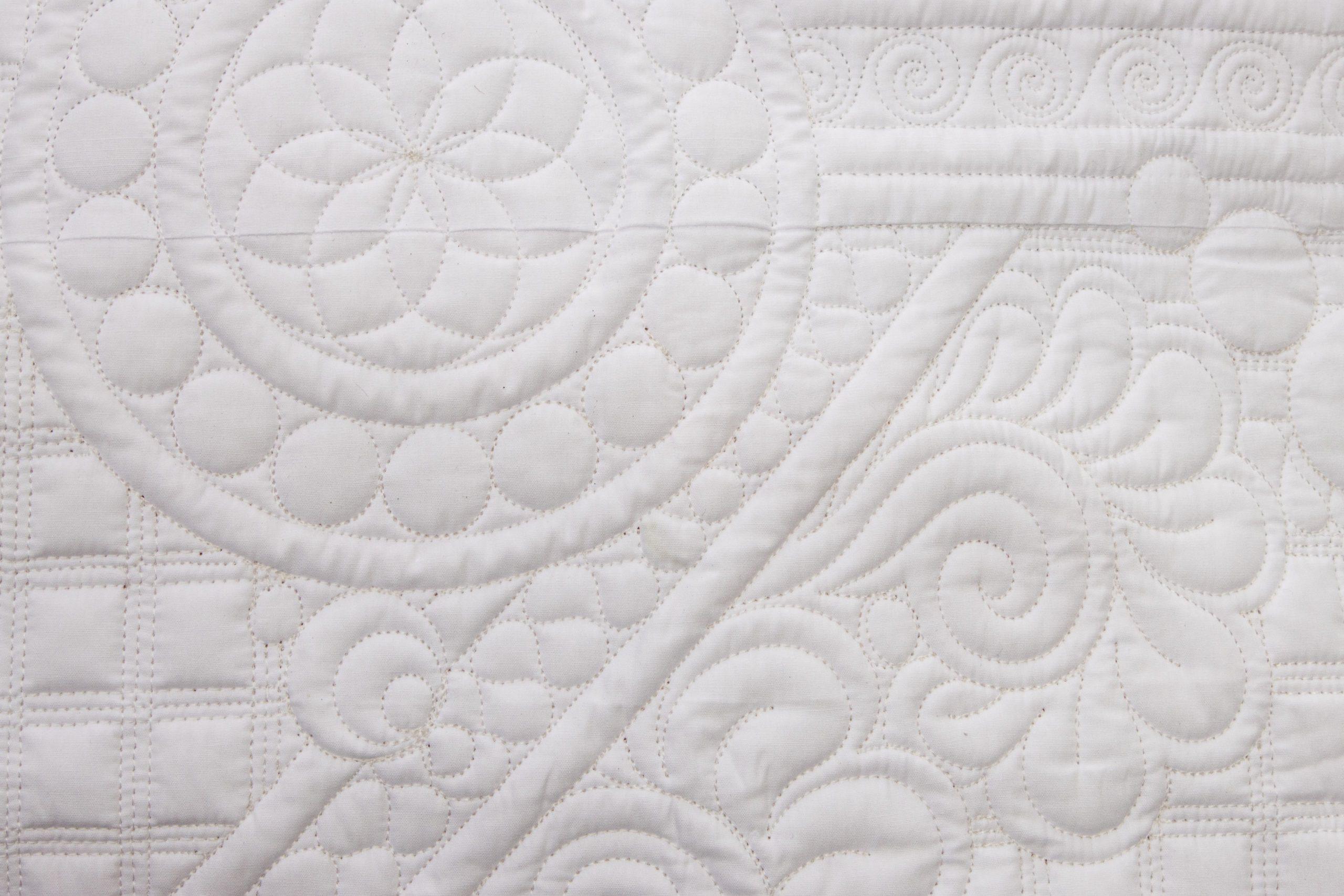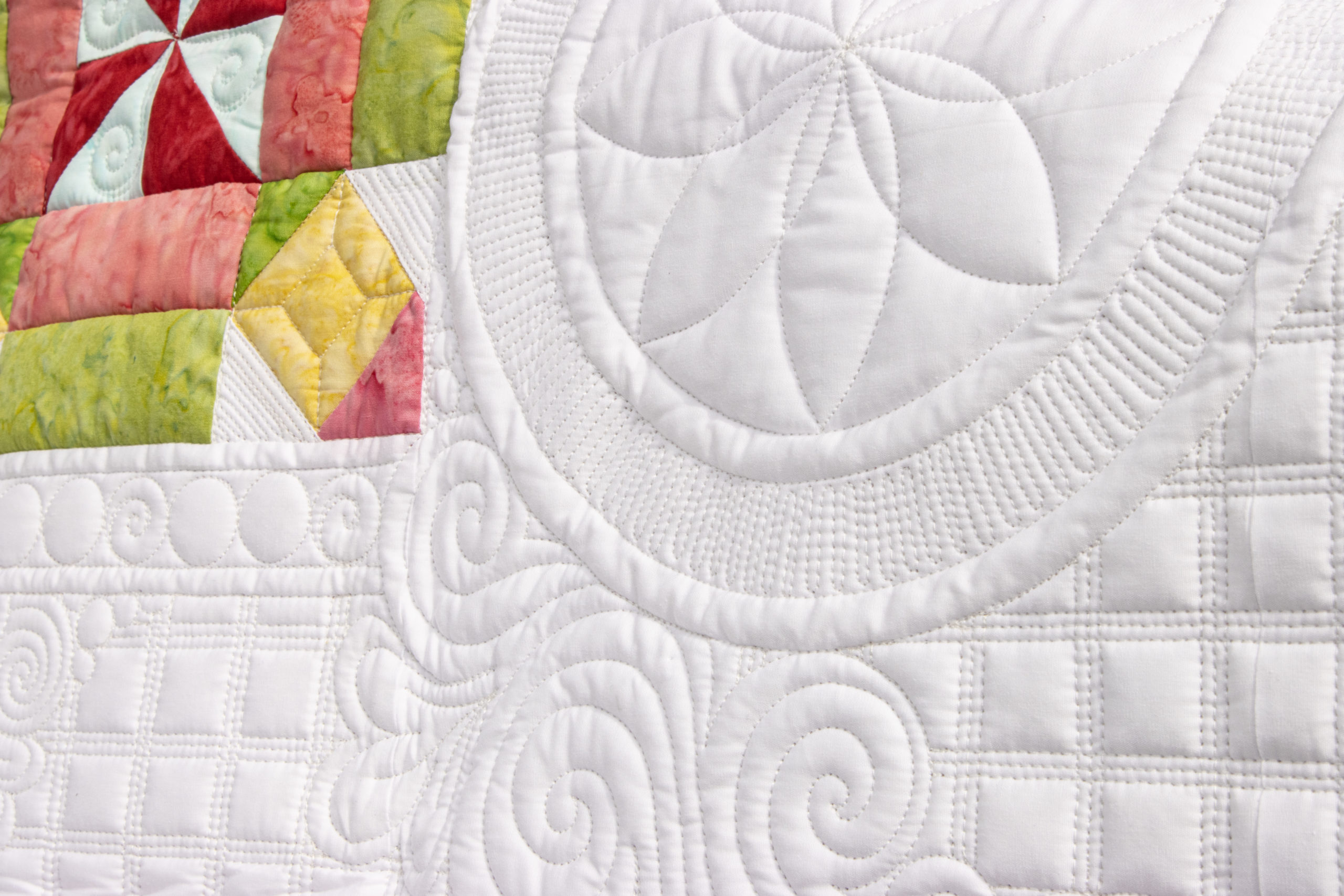 Now, we know that this style might not be everyone's cup of tea, and that's ok! We encourage you to put your blocks together in a way that matches your own style. Make this quilt your own!
Designer Lori Holt along with Fat Quarter Shop have done just that and created this alternate layout to create a runner. You can download these setting instructions below.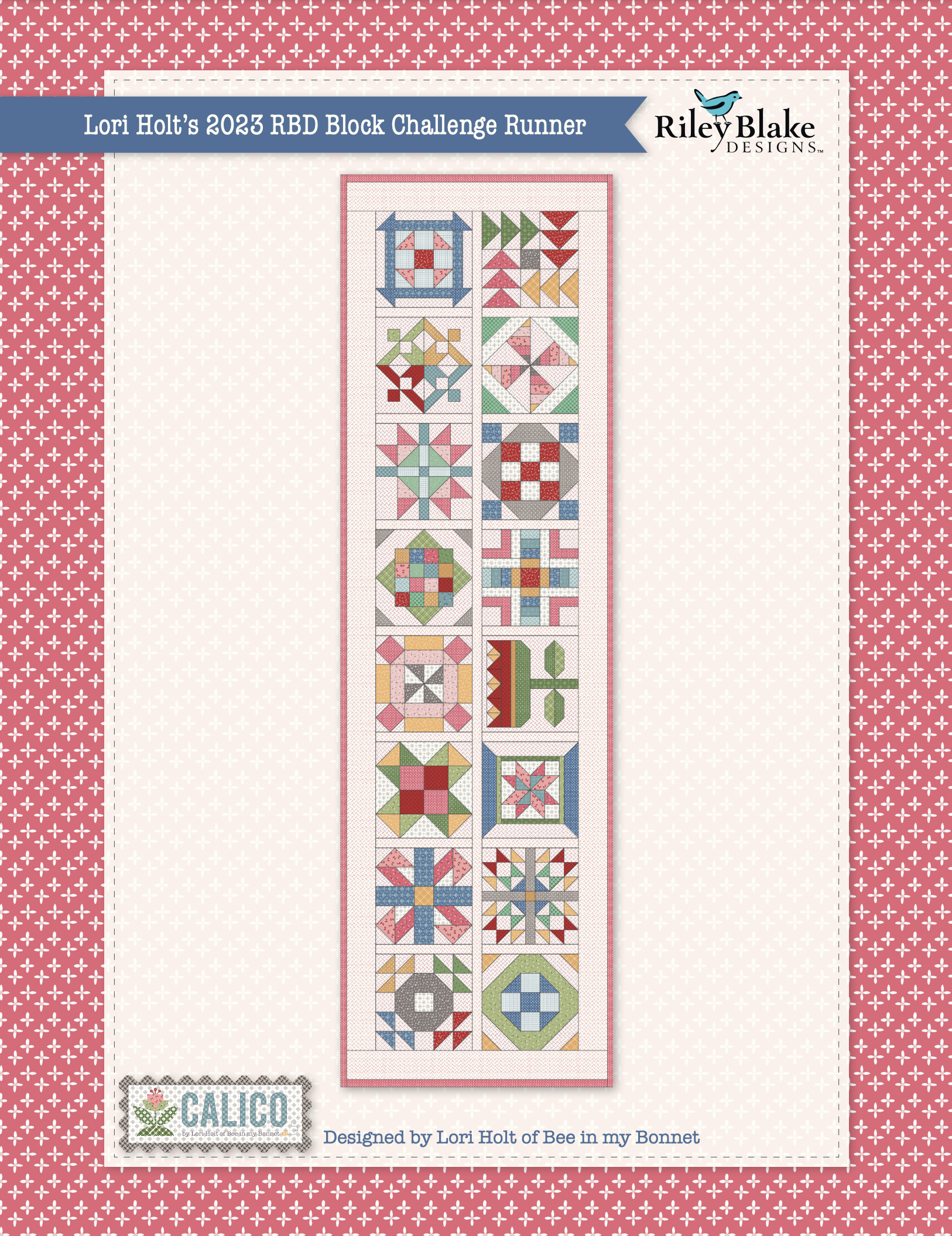 Join Cindy on our YouTube channel to put this quilt together! She also has a tutorial for each one of our previous blocks. Looking for a PDF? Download the finishing instructions below!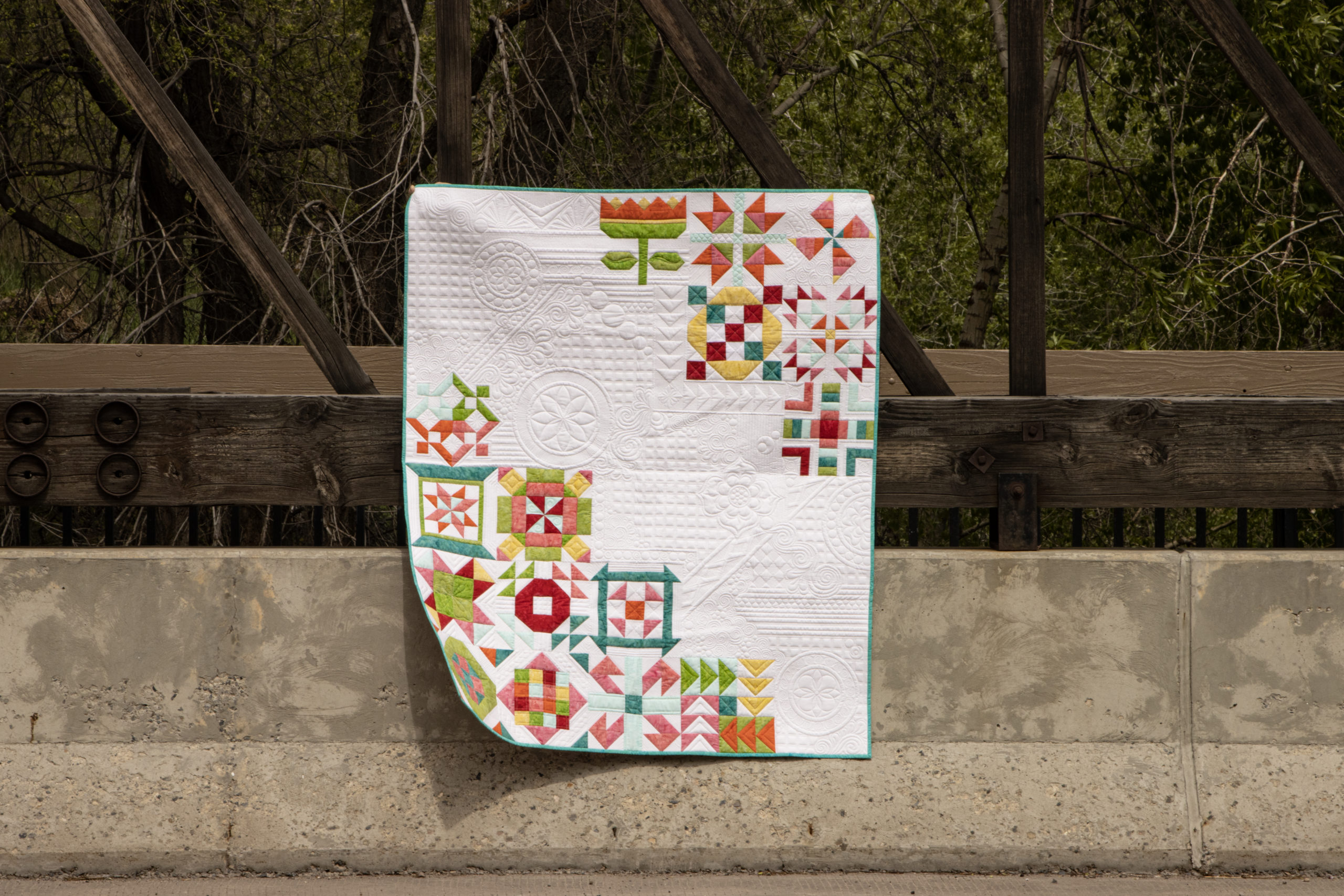 We can't believe this year's challenge has already come to a close! If you need another project to dive into we hope you will join us this Thursday for our Wildflower Seeds Block-of-the-Month. See more about that sew along HERE.
Don't forget that you can always find the patterns for our RBD Block Challenge quilts on our website. Find the previous quilts HERE.
Thank you for another fabulous challenge. See you next time!
---
Looking for the previous blocks? Check out those blog posts below and find all the released patterns HERE.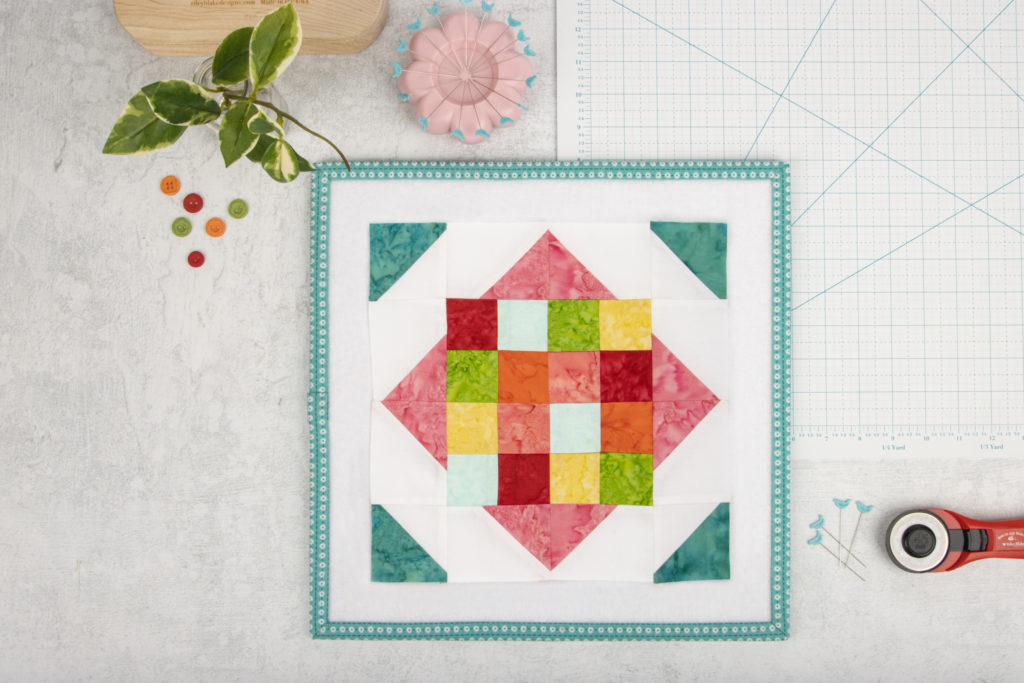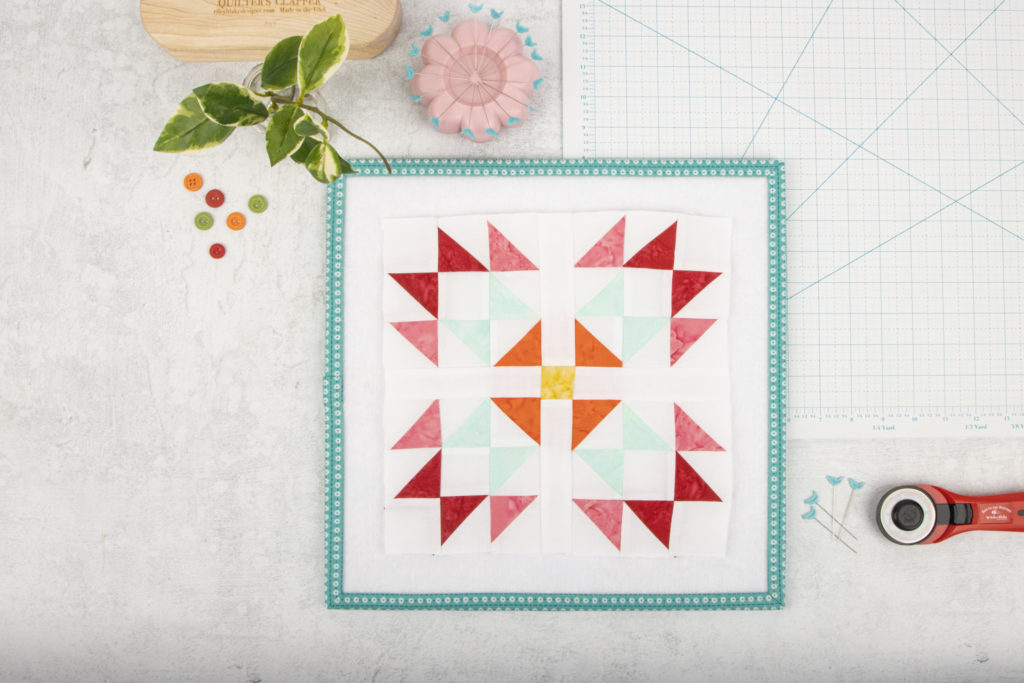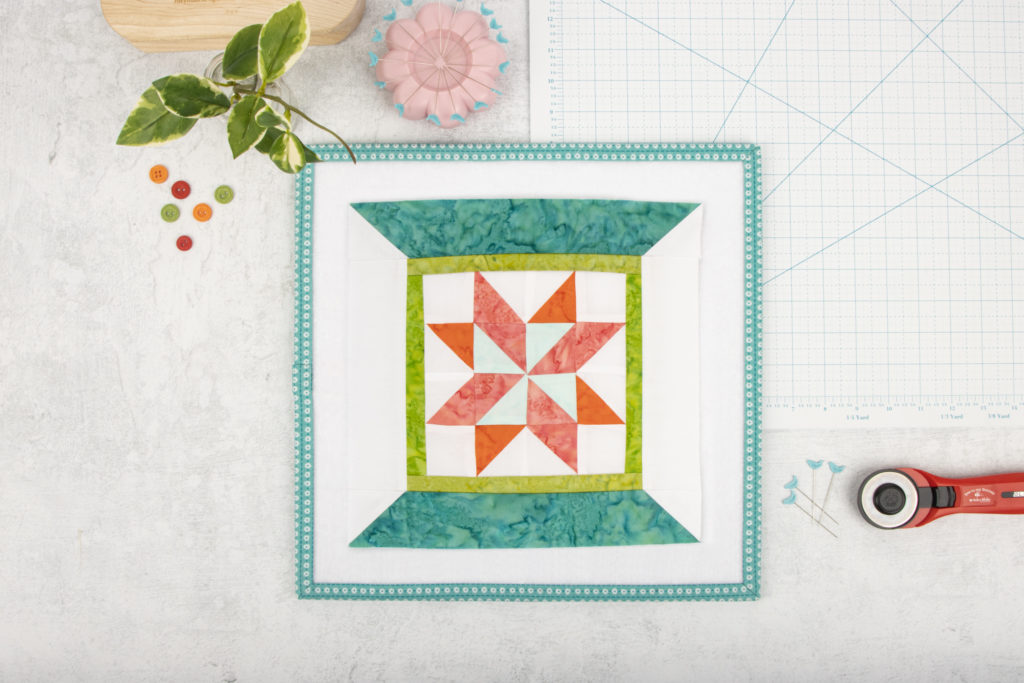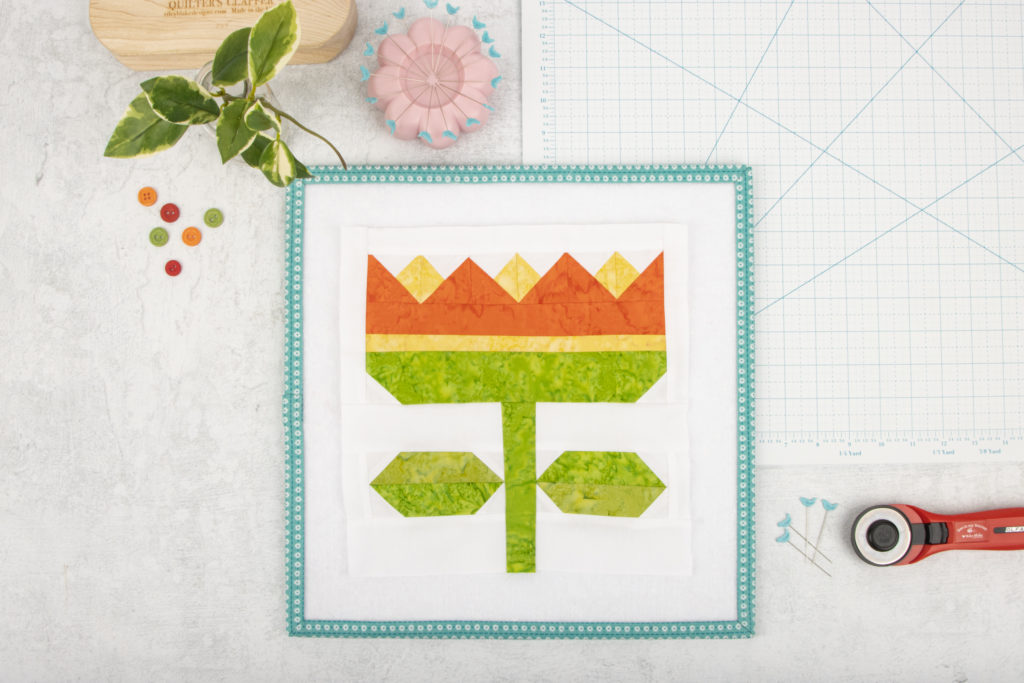 Block 4 – Tiptoe
Thru the Tulips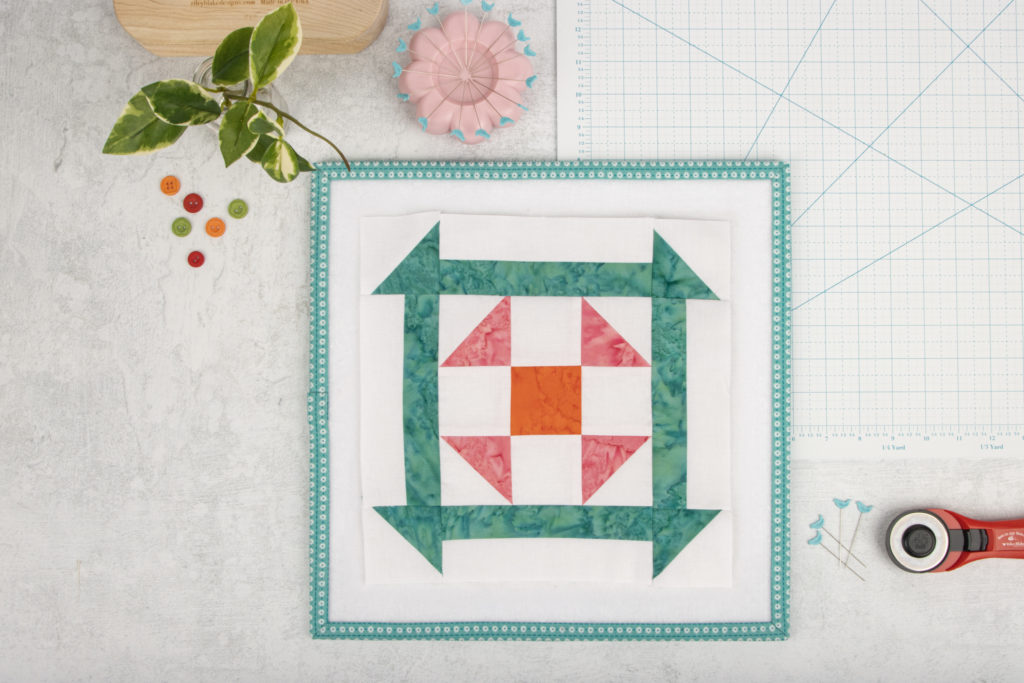 Block 5 – Cheerful
Churn Dash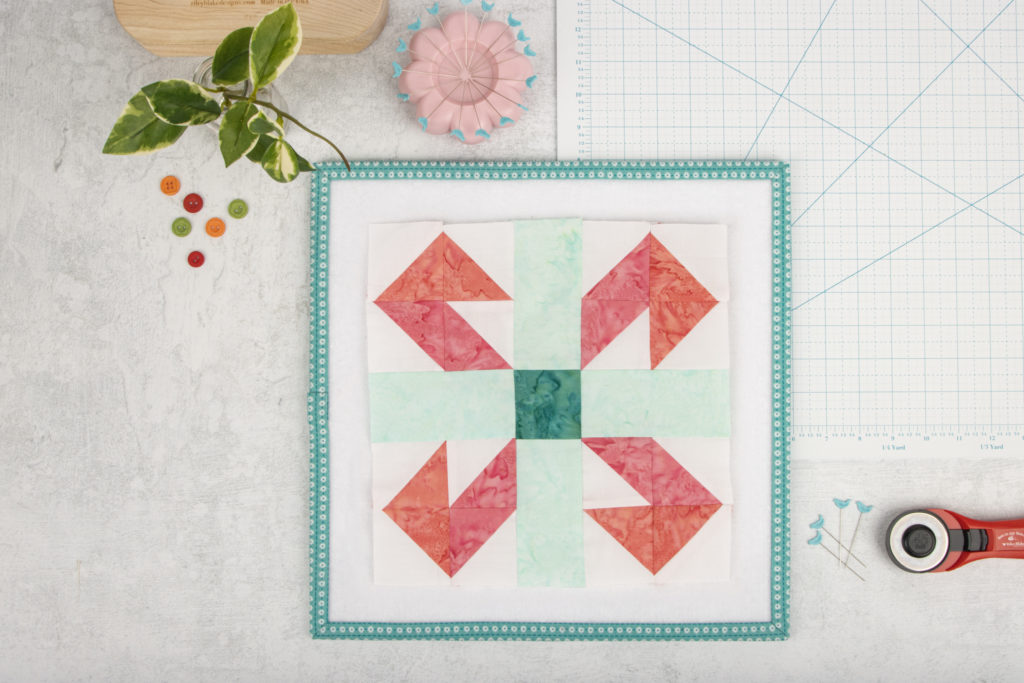 Block 6 – Jack in
the Box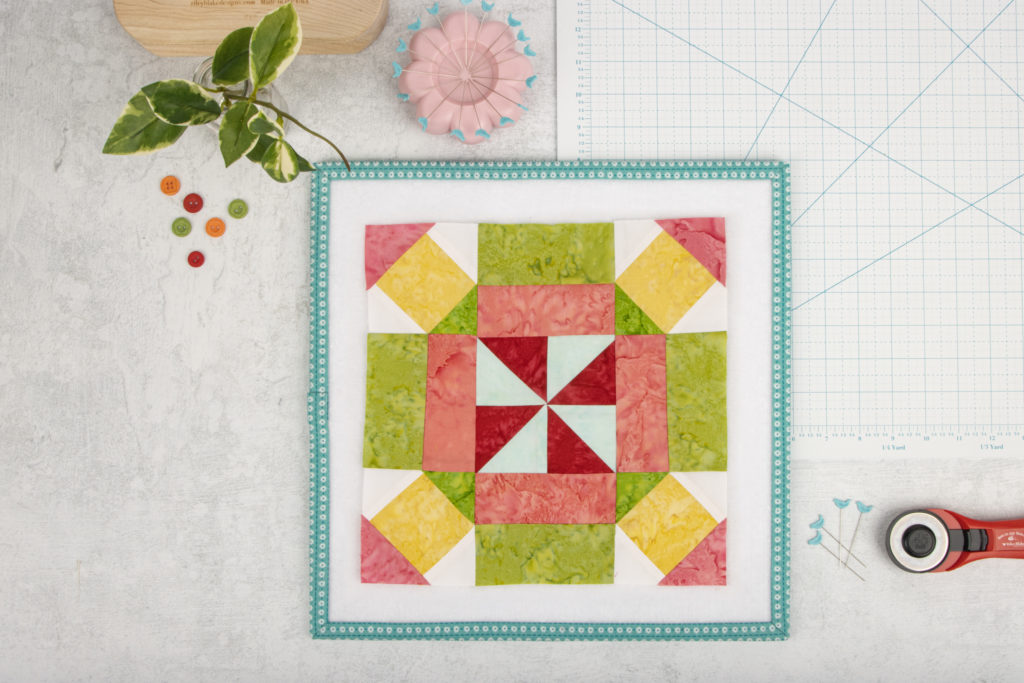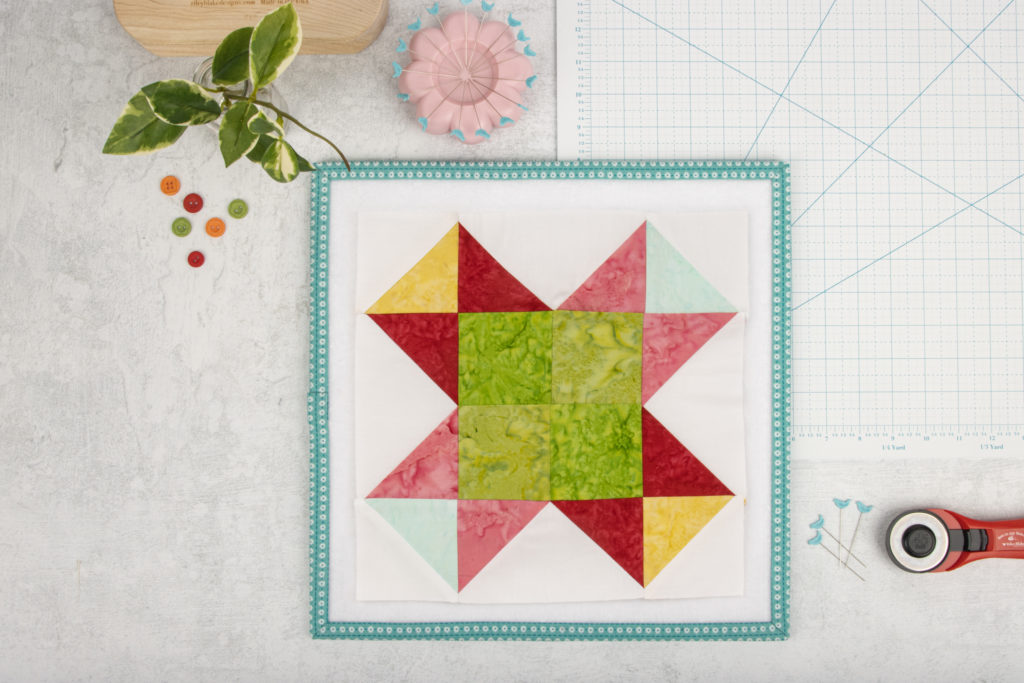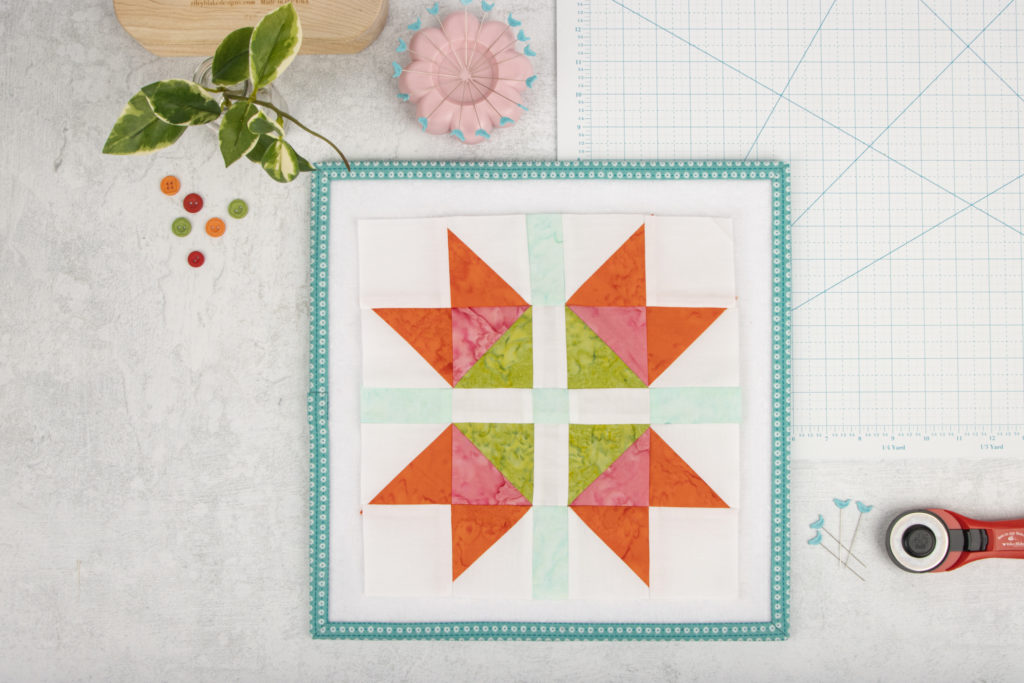 Block 10 –
Follow the Leader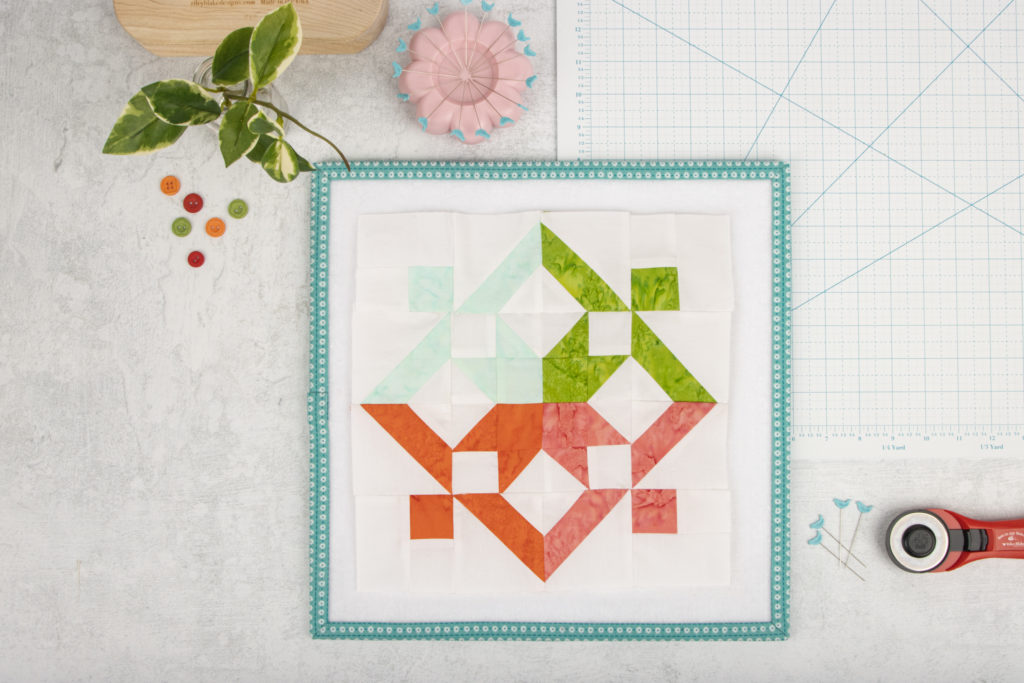 Block 11 –
Sparkle & Shine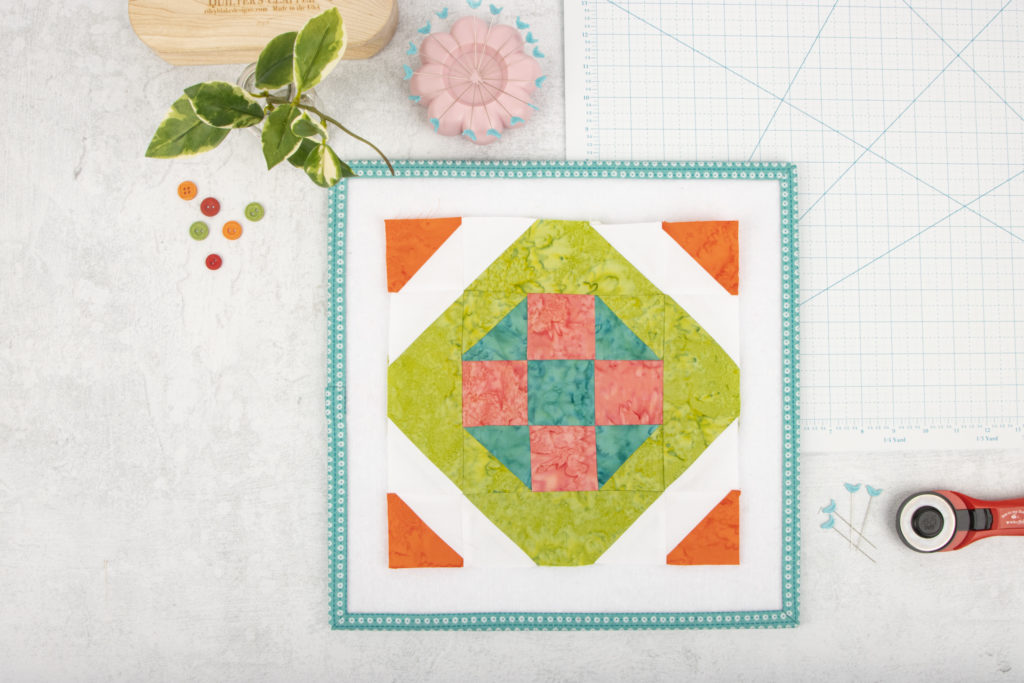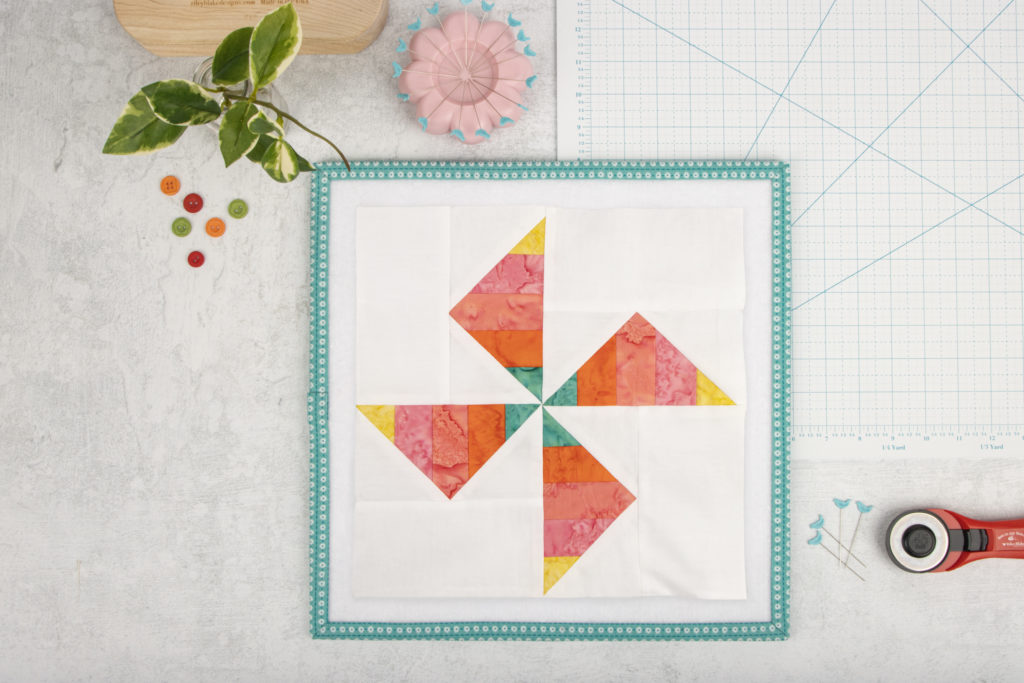 Block 14 –
Mountain Peaks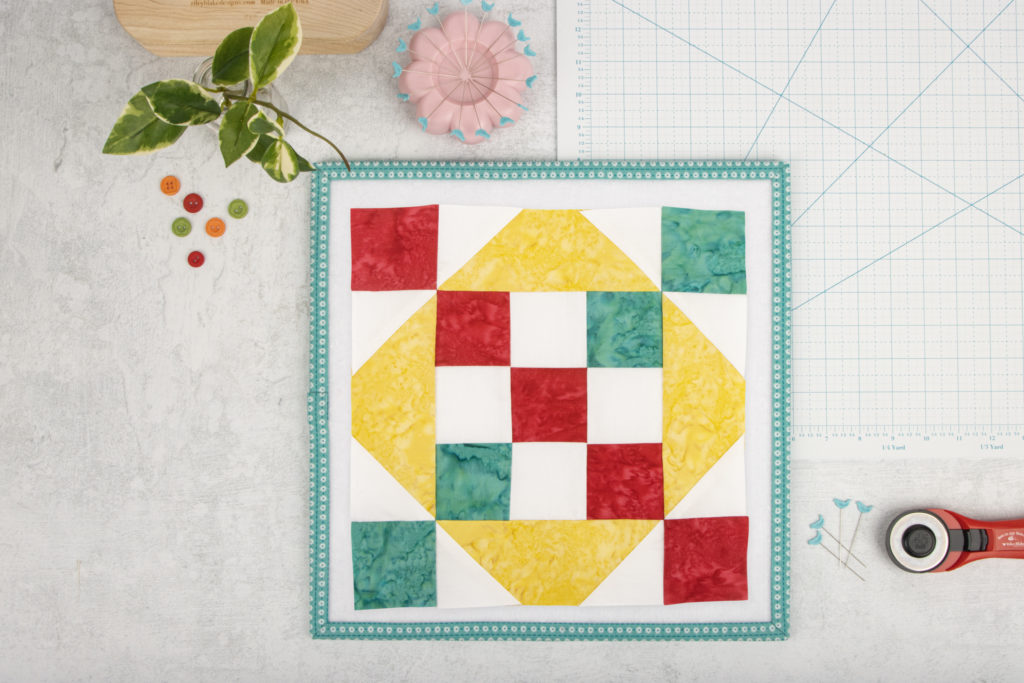 Block 15 –
Playing with Blocks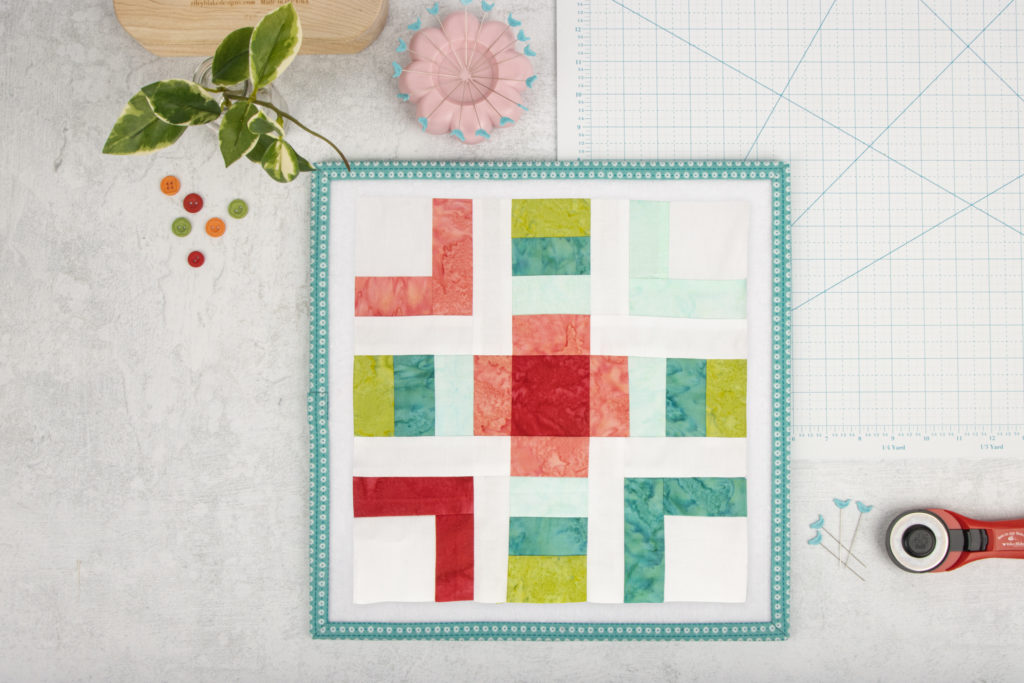 Block 16 –
Coming Together