Hey everyone! It's Allie from Taren Studios back with another quilt make. This one is the Mackintosh quilt made with the Arid Oasis line by Melissa Lee.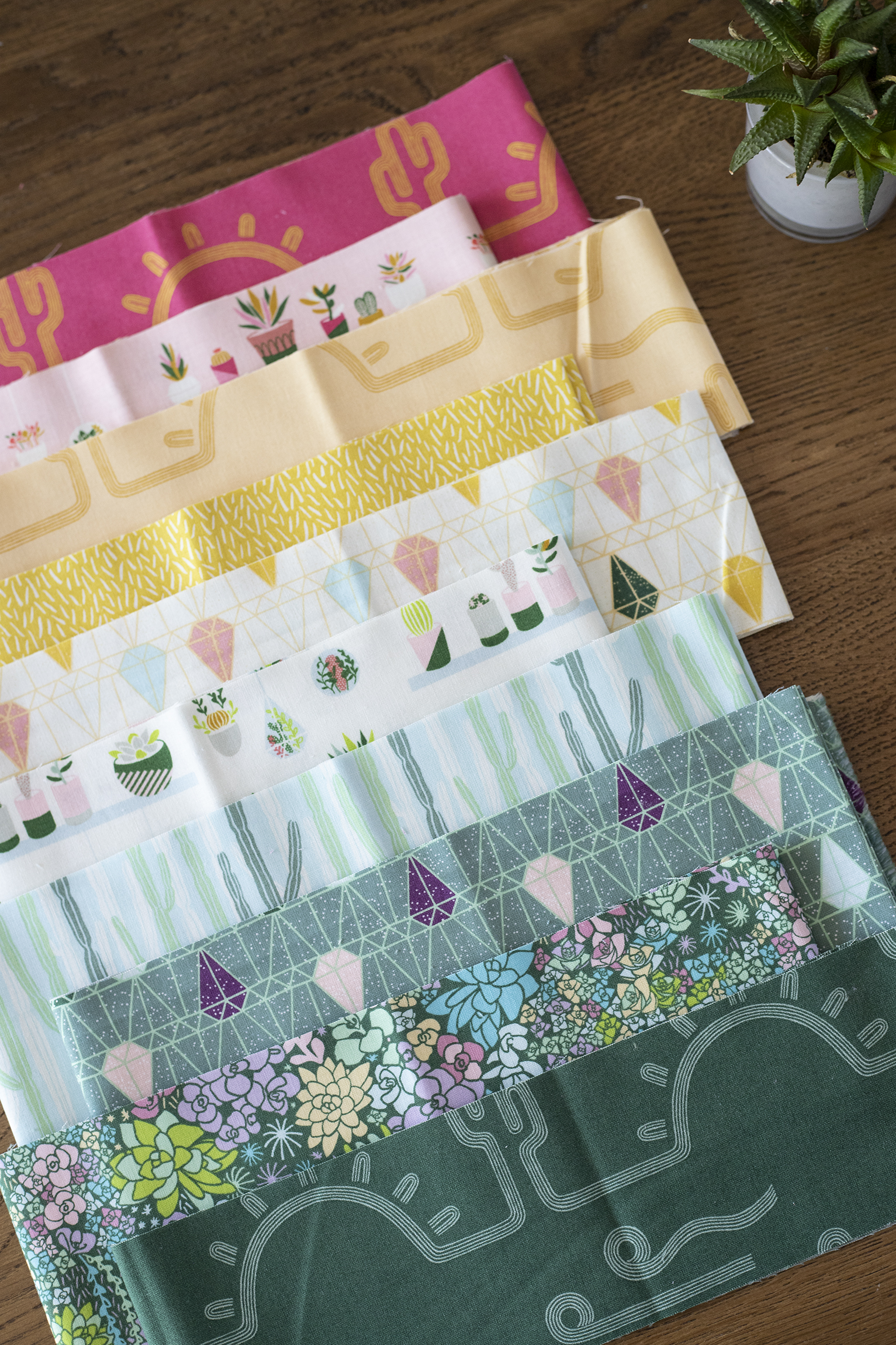 This is such a fun line! The colors and prints are so fun together and made for a fun gradient in this quilt.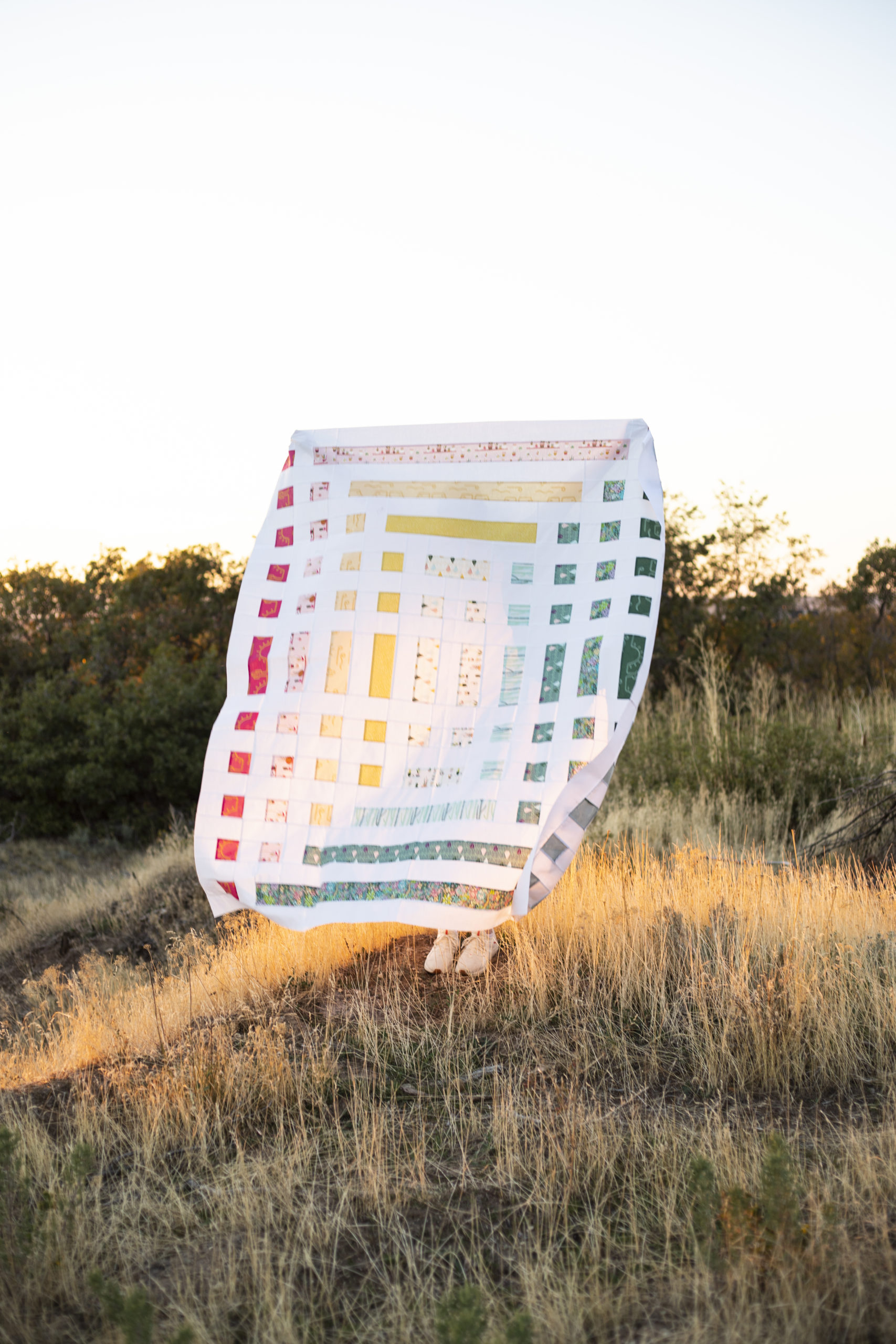 You can find the Mackintosh quilt pattern over at www.tarenstudios.com. It is available in Baby and Throw sizes. This modern quilt is inspired by the geometric chairs by Charles Rennie Mackintosh. With multiple colors added to the quilt, it also gives a nod to a log cabin style quilt block.