Hi! Charise here from Charise Creates.
I am smitten with all things Barbie. My sewing/designing started as a little girl designing and sewing Barbie clothes.
When I had an opportunity to make a project with the new Barbie Girl fabric, I jumped at the chance!
My Diamond Patchwork Purse pattern was the perfect choice to highlight the adorable "Barbie Girl Main" print. As you can see, I removed the patchwork from the pocket panel and added a ruffle. The "Barbie Girl Logo Dot" print in blush was the perfect choice for the ruffle.
For the purse body I used "Barbie Girl Toss" in hot pink, and the "Barbie Girl Dot" in hot pink for the handles.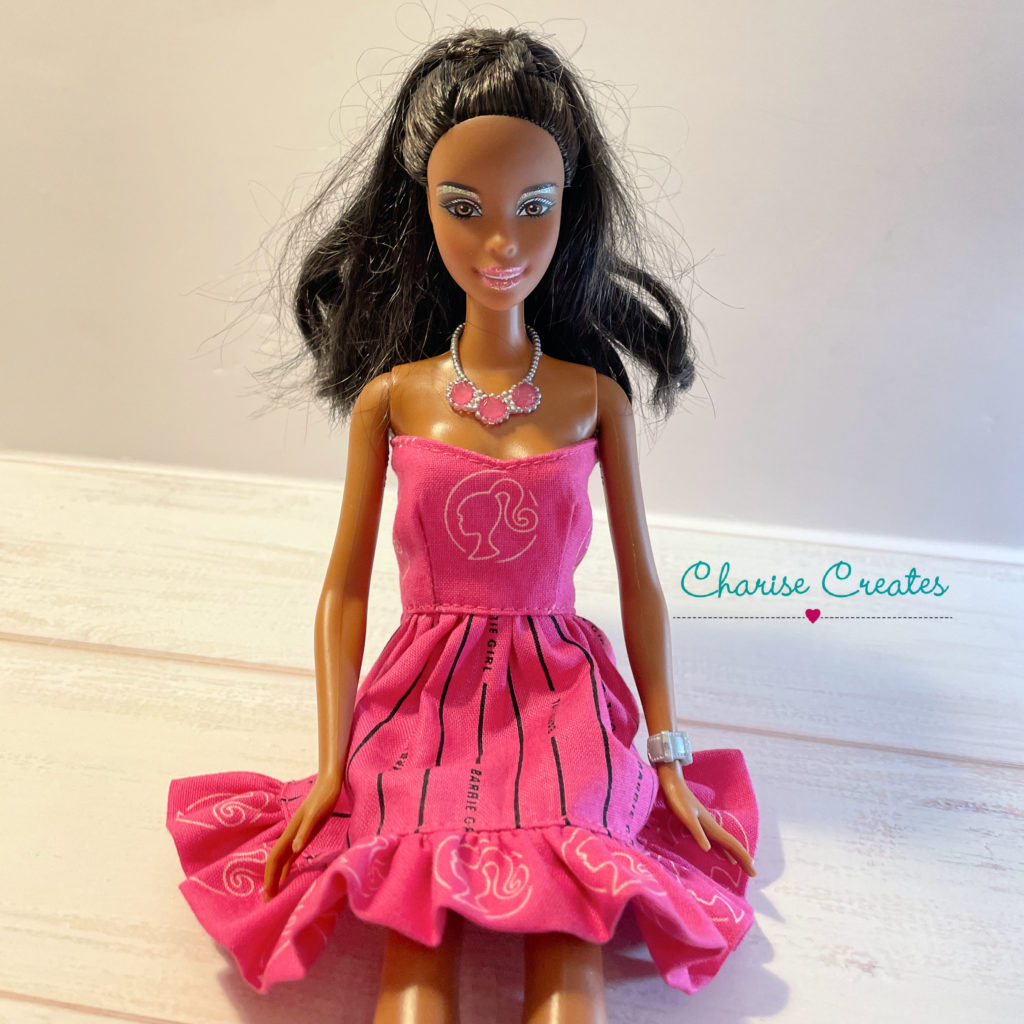 Of course I had to make a dress for Barbie. This cute little strapless number is from the book "Barbie Boutique" by Annabel Benilan.
The "Barbie Girl Logo Dot" with the "Barbie Girl Stripe" both in hot pink are a perfect combo!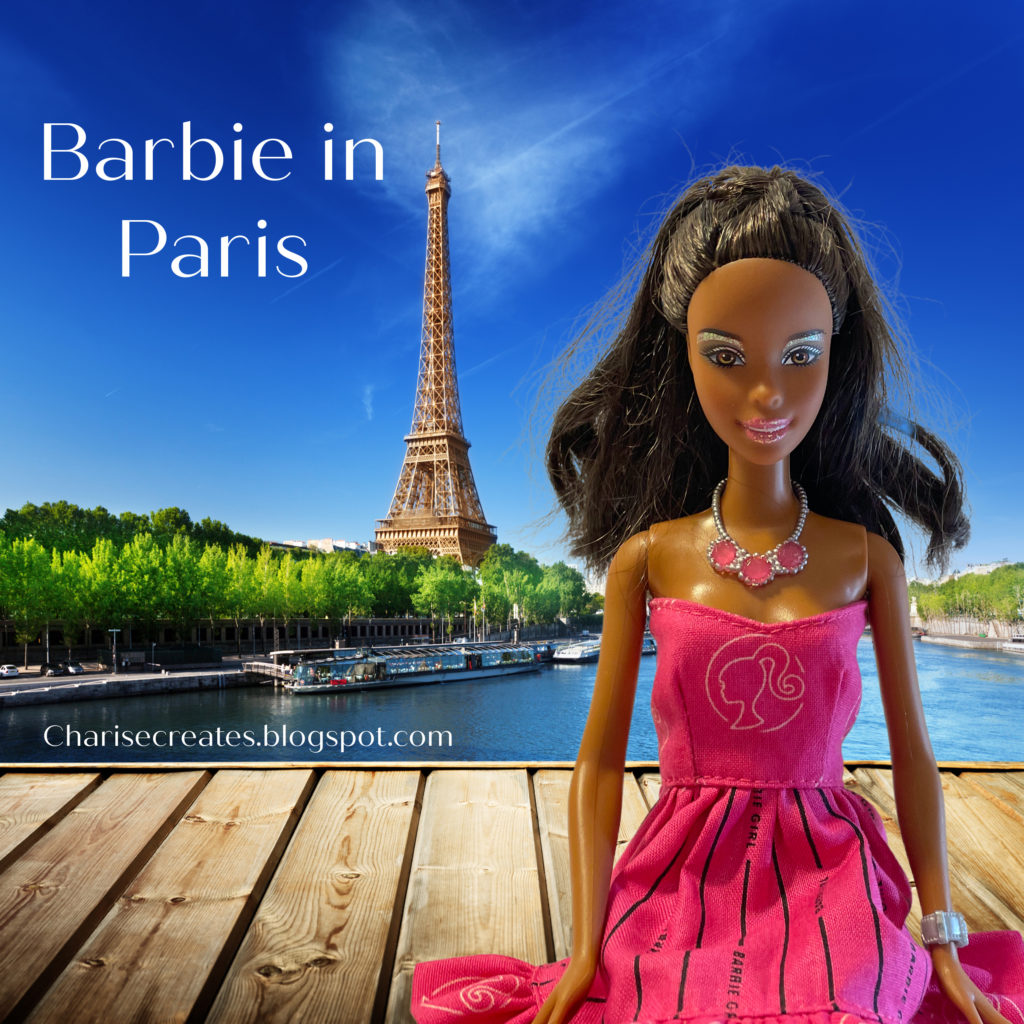 I had a little fun and imagined Barbie in her new dress, strolling through Paris : )
If you make a project using Barbie girl, be sure to tag your photos on social media with the hashtags
#BarbieGirlFabric #ILoveRileyBlake #RileyBlakeDesigns
Happy Sewing!
Charise