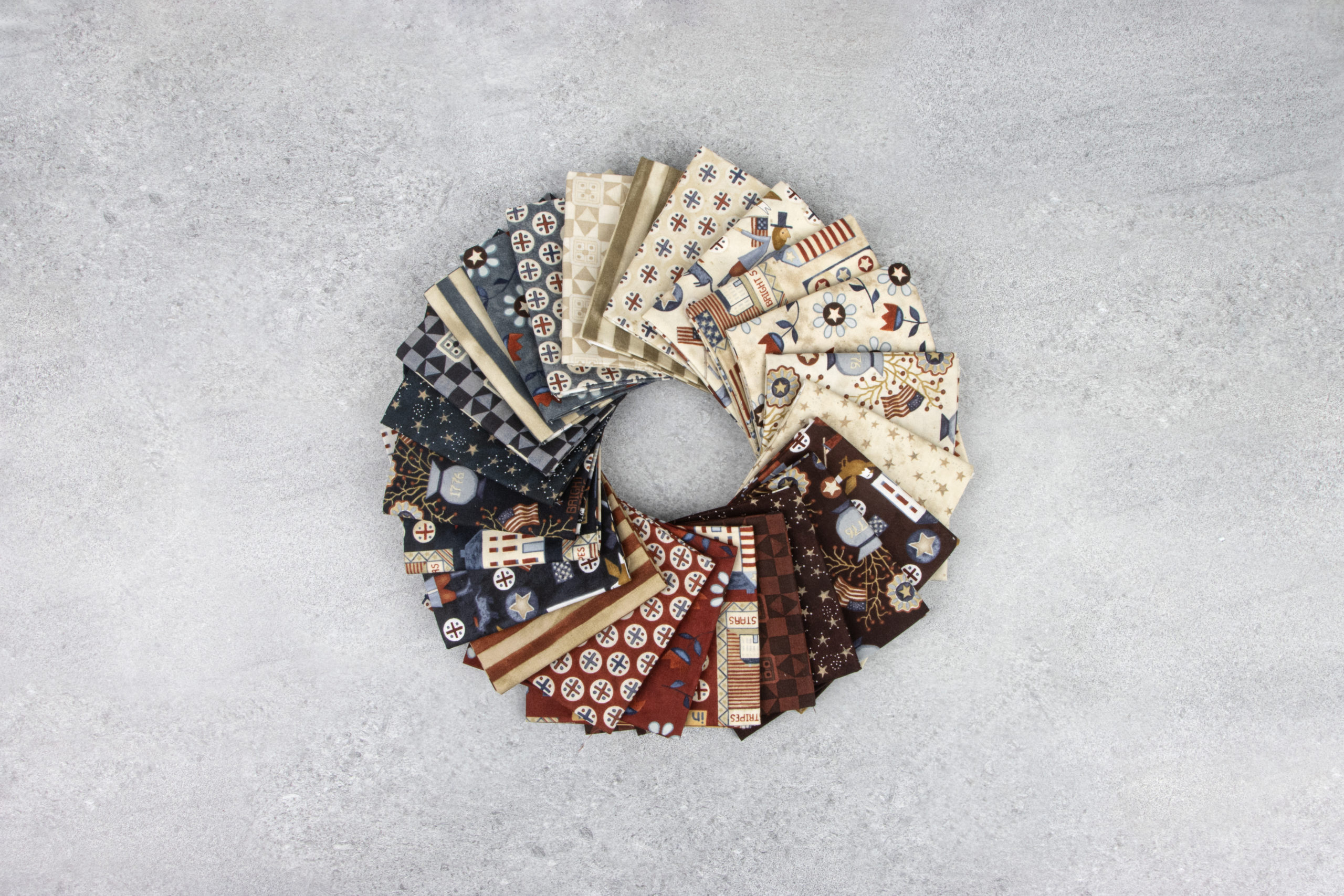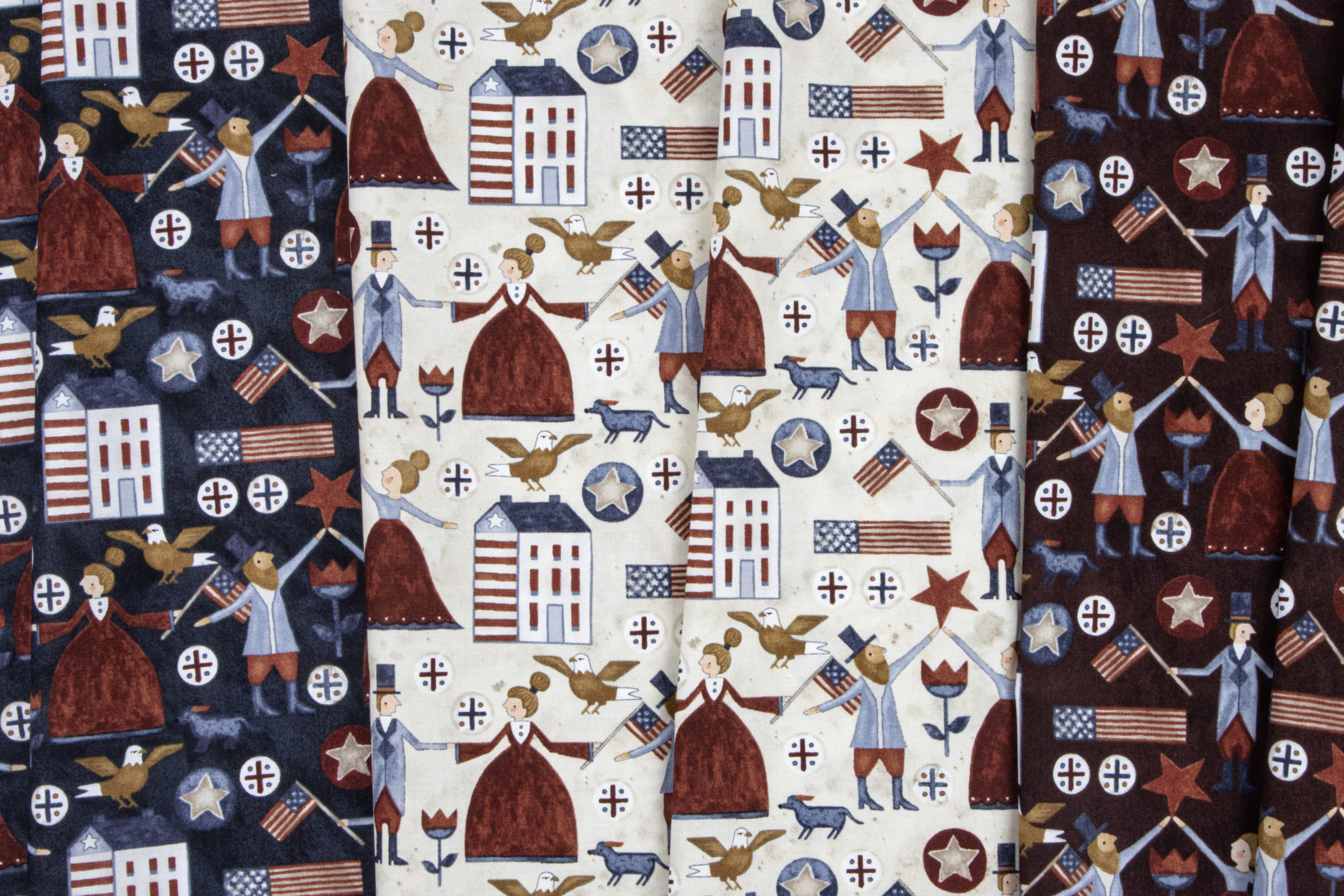 My love of country has always influenced and inspired my artwork. I remember in 1976 at 10 years of age my 4th grade class celebrated our country's 200th birthday with an Americana parade. We were decked out in red, white and blue, carrying flags and singing songs as we marched all through the neighborhood where the school was located. As an adult, I have come to understand at a deeper level why we celebrate our country. Bright Stars has an early American folk art feel with aged and faded colors as a reminder of our heritage and all we've endured.

– Teresa Kogut
Looking for some inspiration for the Fourth of July? This festive collection can help you get started! the rustic red, white, and blue scream summer time! If you need a hand getting creative, this collection also has a FREE panel quilt pattern and a fabulous quilt kit!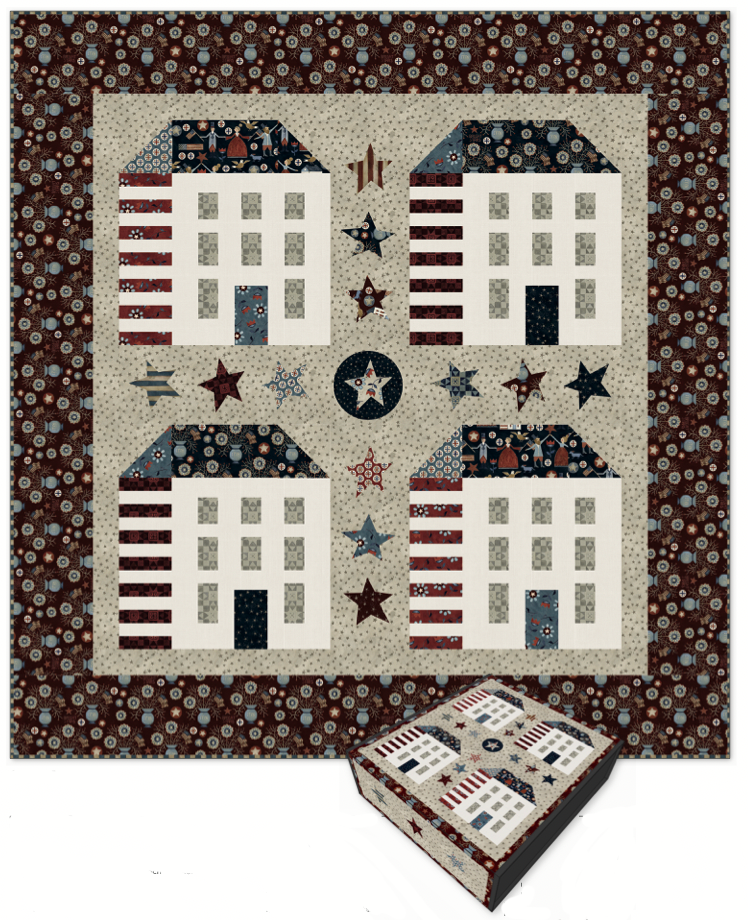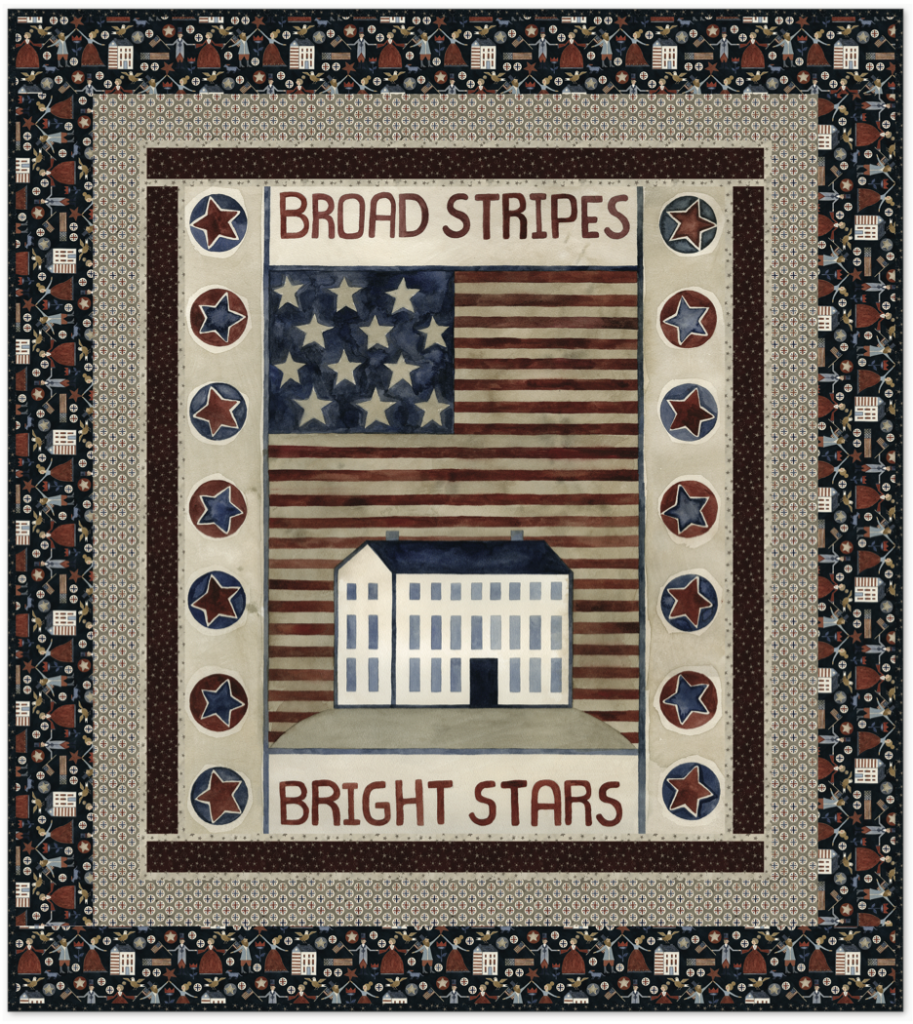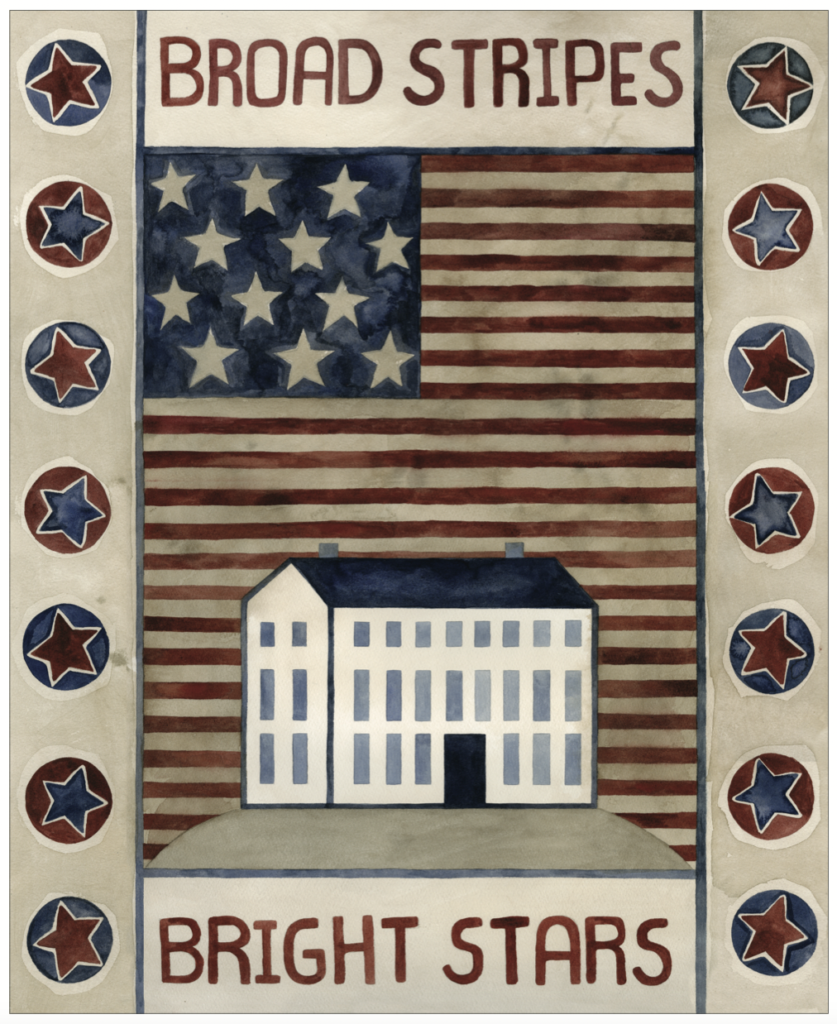 We are expecting Bright Stars to arrive in March 2023! Already dreaming of what you'll create with it? Be sure to check with your favorite local or online quilt shop to see if they will be stocking this collection! Are you a shop owner? Bright Stars is available for wholesale orders now!
---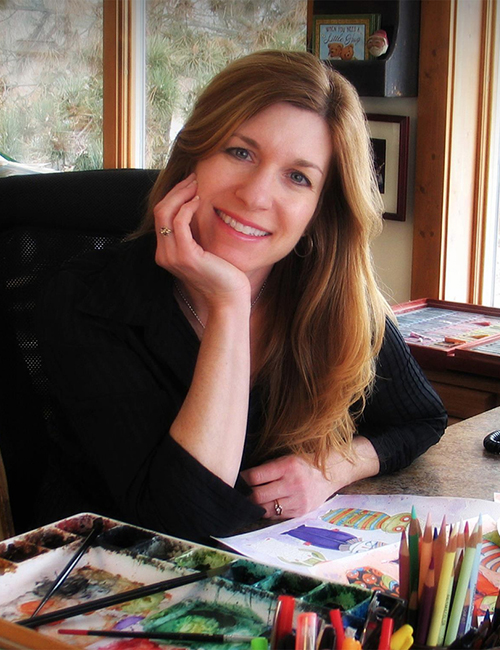 Designer:
Teresa Kogut
All through my childhood I dreamed of becoming an artist. I'm grateful to be living out that dream with the support and encouragement of my family and friends.
I became a full time artist in 1992. The desire to start a family and work from home was the driving force in my decision to quit my job and start my own business. We founded Primitive Folk, Inc. in 1994 and sold my framed watercolor prints to gift shops across the nation which led me to licensing my art in 1997.
I have much gratitude to all of the customers, licensees and shop owners who have supported my work throughout the years. Thank you for making my dream co