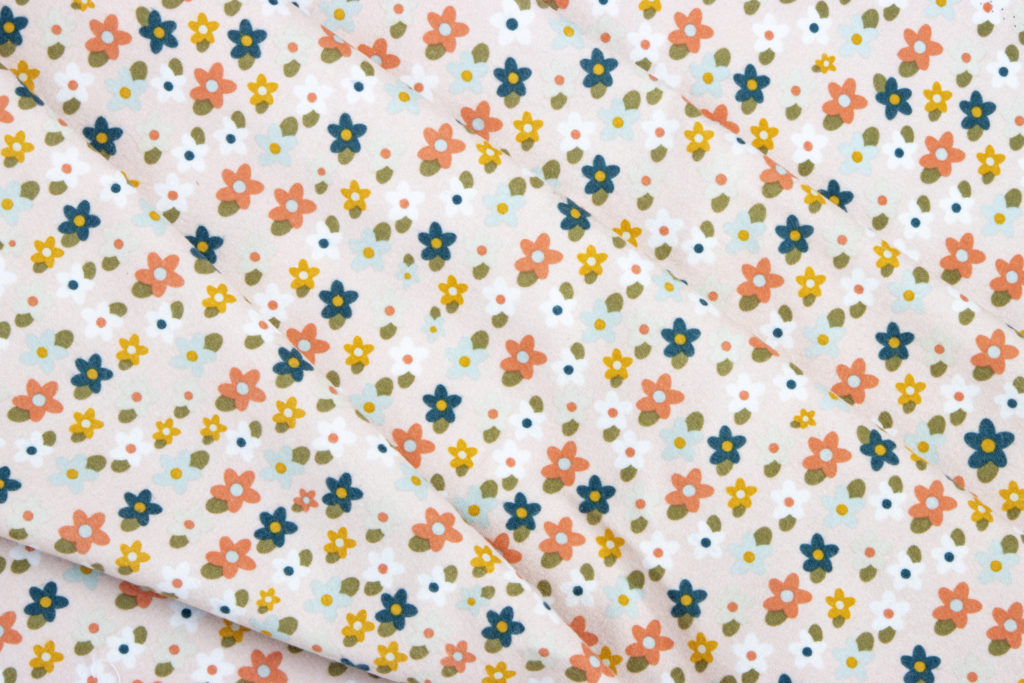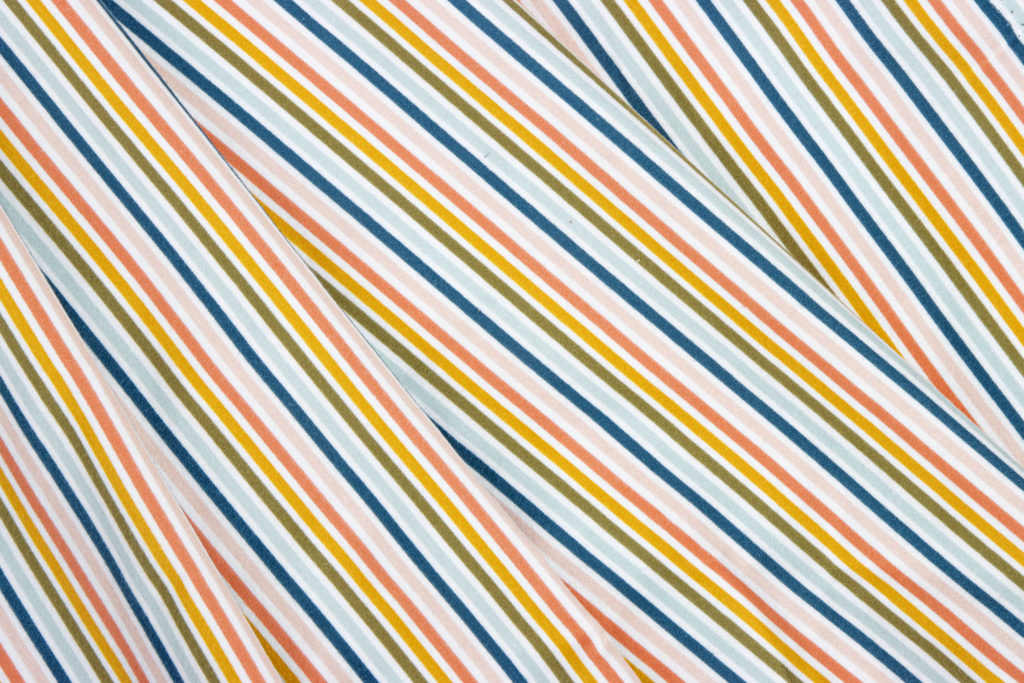 The Designer Flannel collections are extra special because they feature custom creations from a variety of dazzling designers! Need something for your Springtime crafting? These gorgeous fabrics feature vibrant Spring colors, flowers, rainbows, and stripes.
Jodi Stanford outdid herself with these fabrics she has dreamed together and called Make a Pretty Life. Just as promised, they will help make any perfect little project just that – pretty! What would you do with these fabulous, fun, fantastic fabrics? Check out the storyboard for more designs from Doodlebug Design Inc. and The RBD Designers!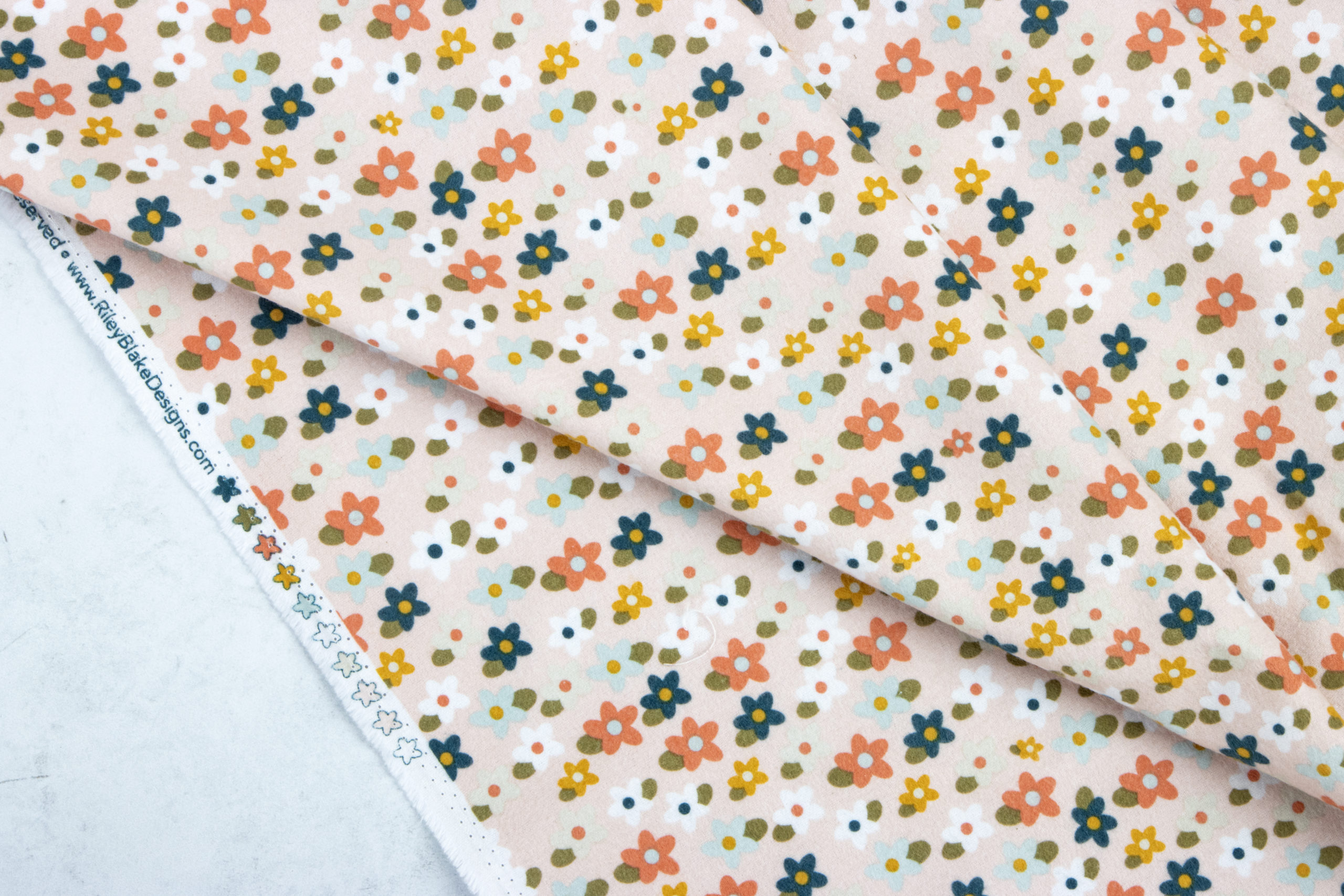 We are expecting Designer Flannel to arrive in April 2023! Already dreaming of what you'll create with it? Be sure to check with your favorite local or online quilt shop to see if they will be stocking this collection! Are you a shop owner? Designer Flannel is available for wholesale orders now!
---