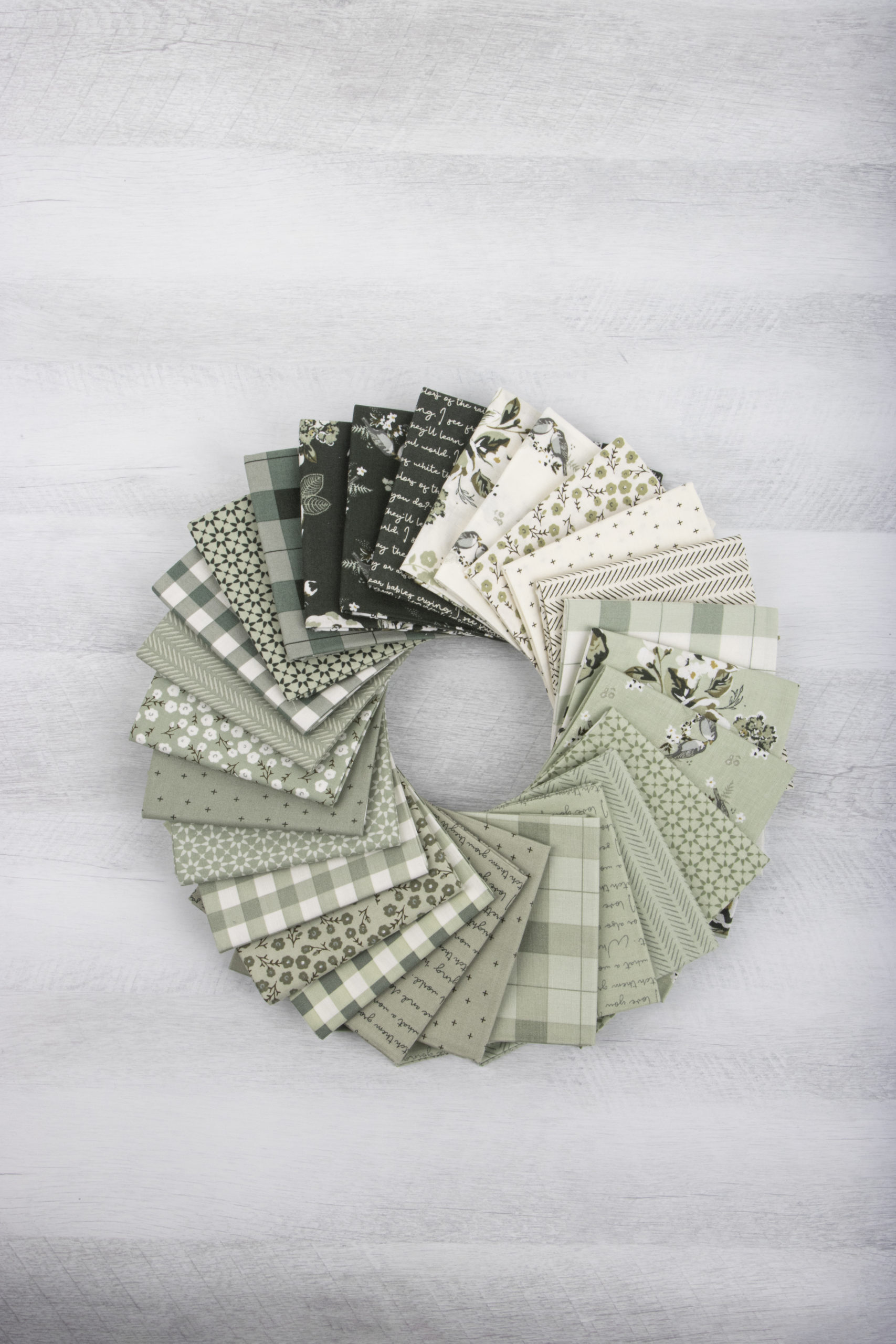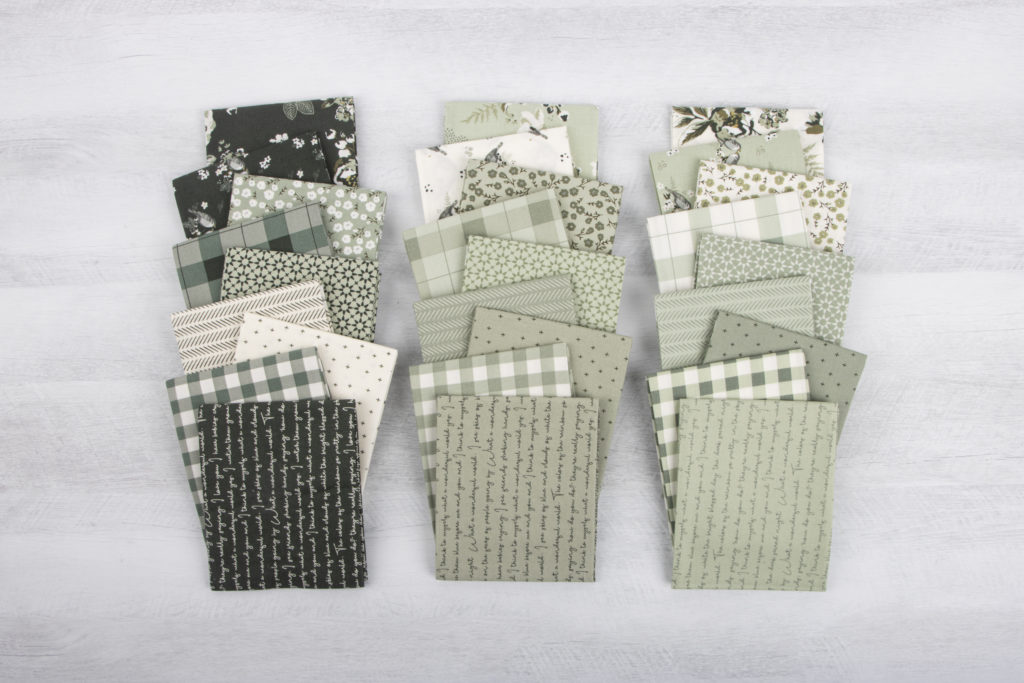 You're going to fall head over heels in love with My Mind's Eye's latest designer fabric collection, Gingham Fields. This stunning collection features a rich and elegant palette of forest, sage, lodgepole, pistachio, olive cream. The timeless florals , ginghams, plaids, blossoms, starbursts, and text prints will leave you inspired to create beautiful quilting, sewing, and home decor projects.
This collection is perfect for all of your upcoming Spring and Summer projects. Need some inspiration? This collection has a FREE pattern, too!
We are expecting Gingham Fields to arrive in January 2023! Already dreaming of what you'll create with it? Be sure to check with your favorite local or online quilt shop to see if they will be stocking this collection! Are you a shop owner? Gingham Fields is available for wholesale orders now!
---

Designer:
My Mind's Eye
My Mind's Eye was launched in 1999 by artist Marcia Cornell, who created a hand-illustrated line of coordinating scrapbooking products. The designs were immediately popular and set off a series of successes for the company. Adding layers of sophistication and style to their offerings over the next few years, My Mind's Eye gained a solid position among the core designers and producers of scrapbooking and papercrafting products. Alongside the continued popularity of their printed products, their award-winning designs have jumped off the printed page to be seen in home decor and fabrics.