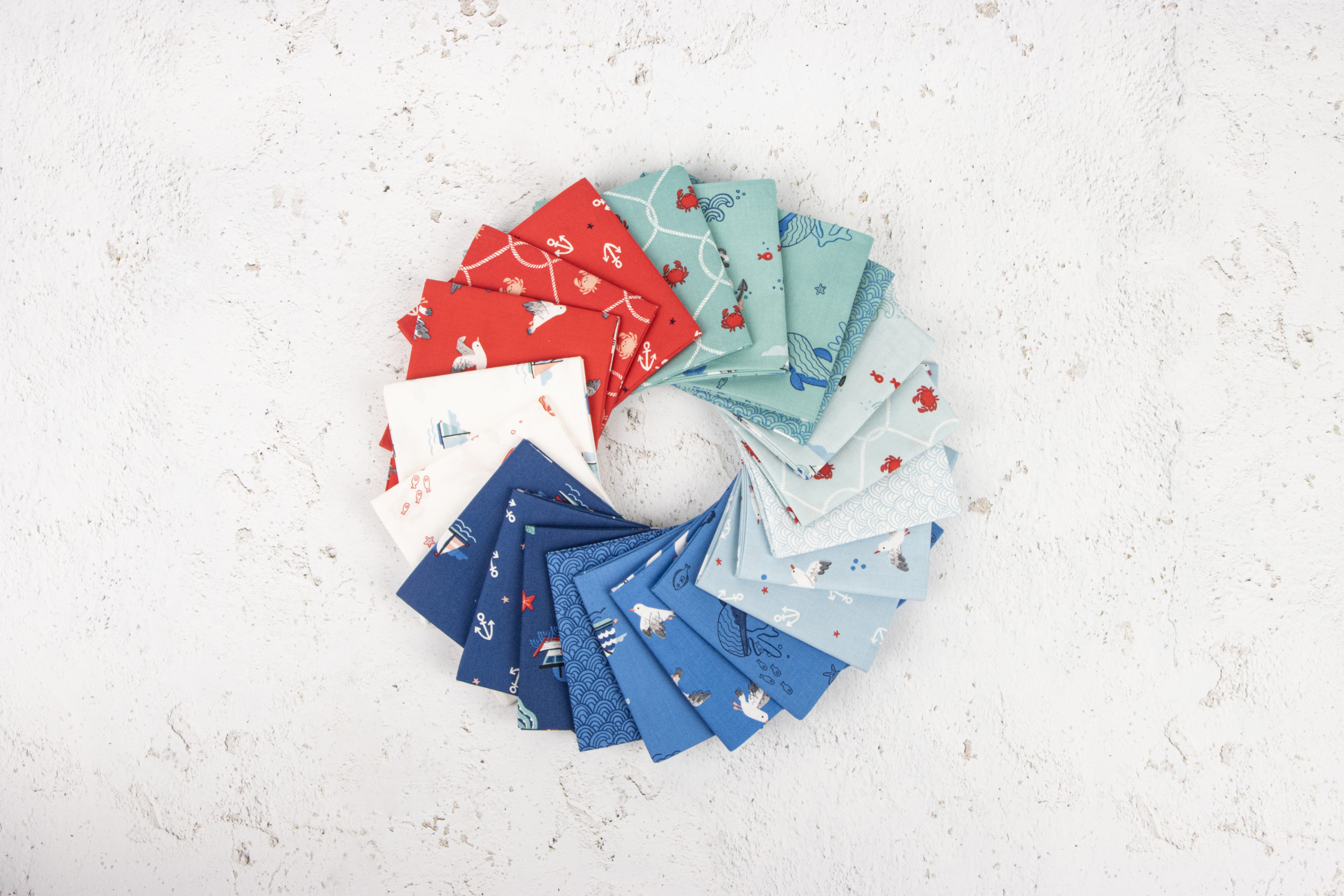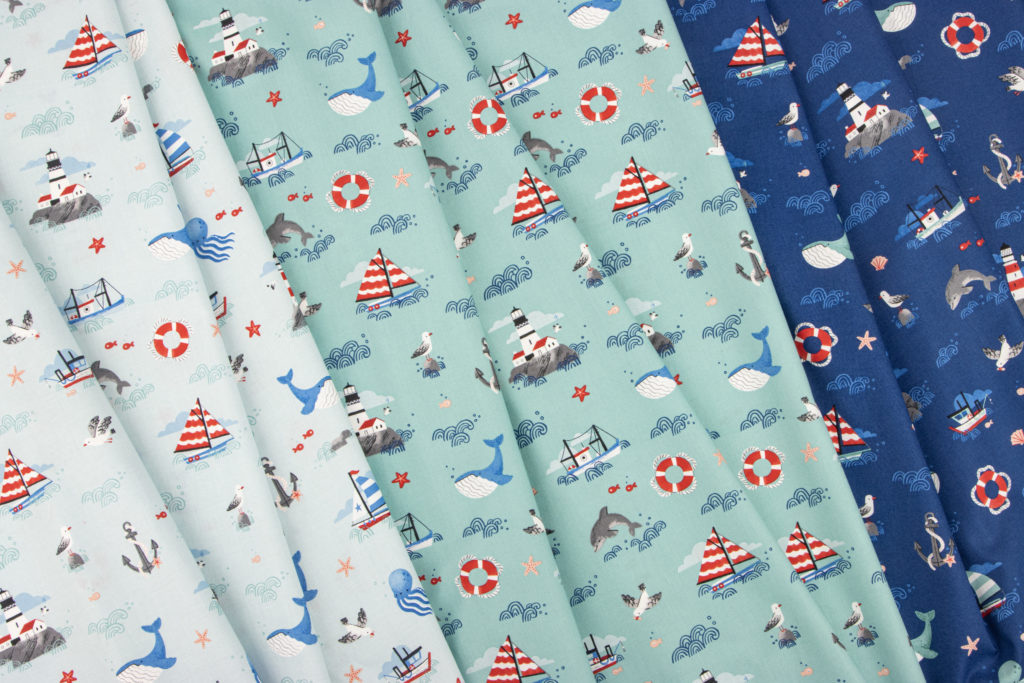 Natàlia Juan Abelló's designer fabric collection, Lost at Sea is charming and swimmingly cute! From those happy little crabs to whales, sailboats, and friendly waves, this collection is sure to delight and inspire! Submerge yourself in the poppy, seafoam, sky, azure, and navy color palette. Get ready and drop your anchor into creative quilt, home décor, and apparel projects.
"The sea, once it casts its spell, holds one in its net of wonder forever." – Jacques Cousteau. Looking to bring a little wonder into your home? Good news! This nautical collection comes with a FREE pattern!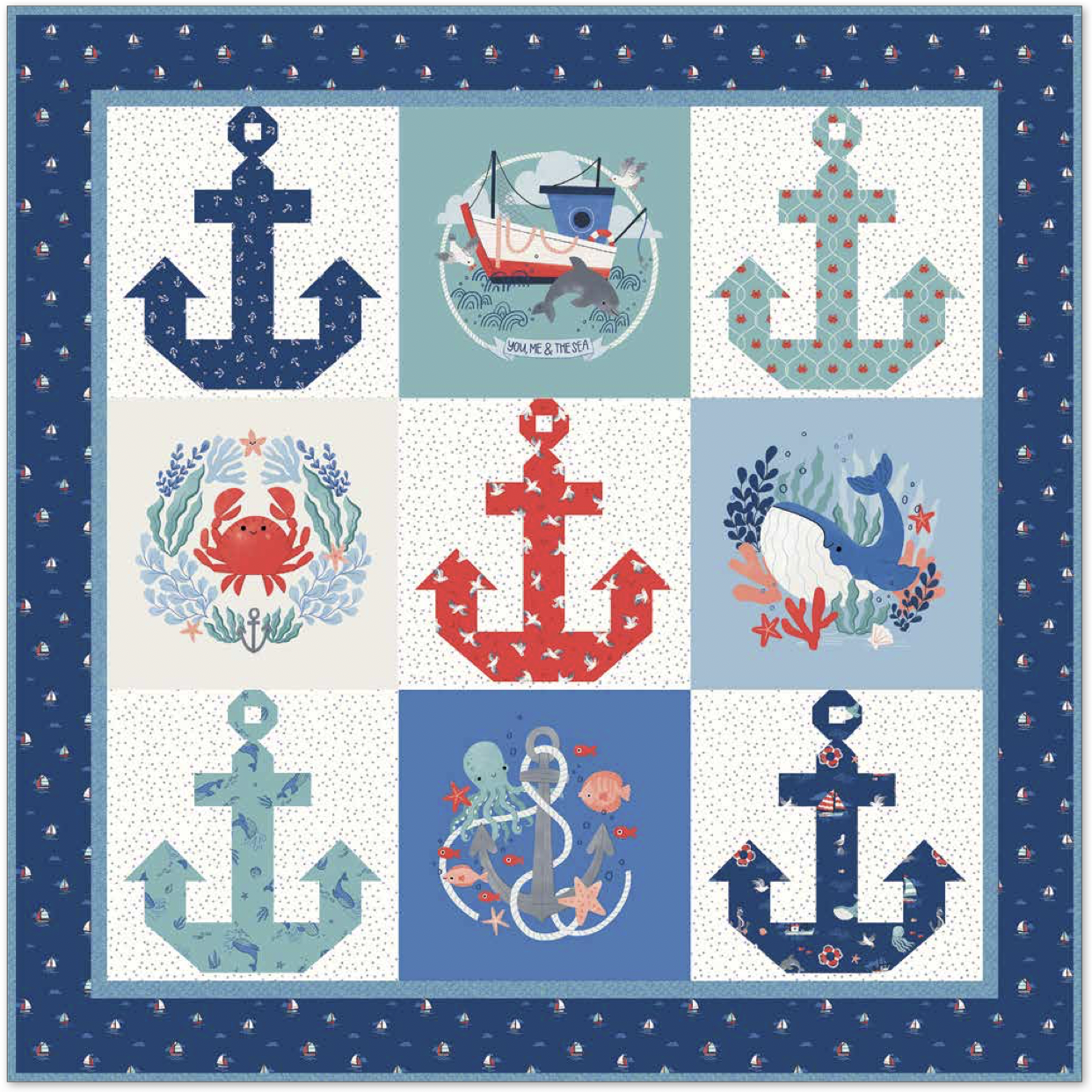 We are expecting Lost at Sea to arrive in May 2023! Already dreaming of what you'll create with it? Be sure to check with your favorite local or online quilt shop to see if they will be stocking this collection! Are you a shop owner? Lost at Sea is available for wholesale orders now!
---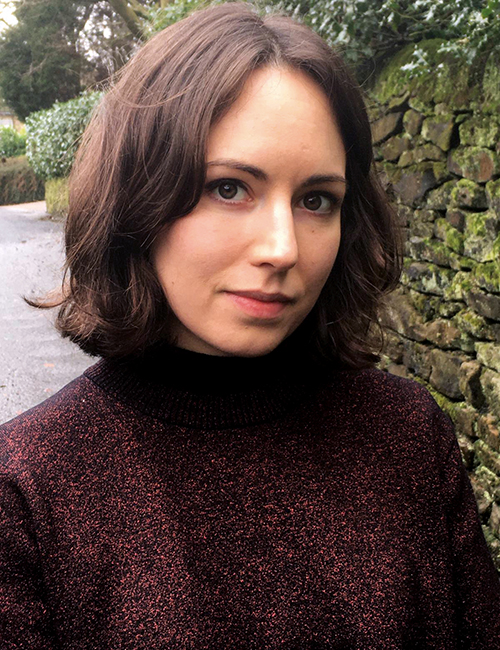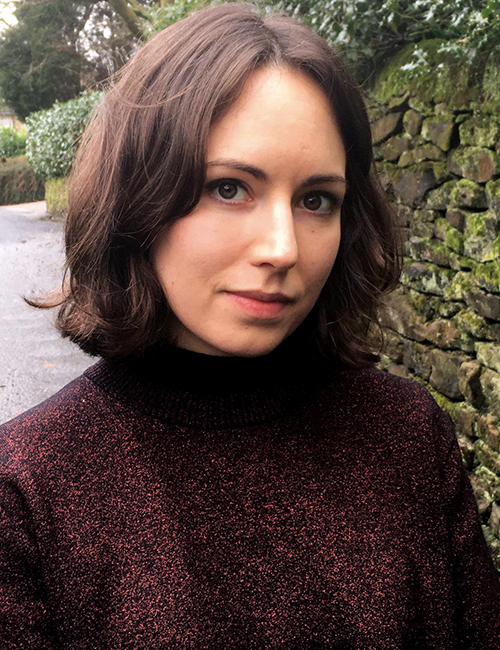 Designer:
Natàlia Juan Abelló
Natàlia grew up in Barcelona; she was a quiet and imaginative child, always drawing and creating one thing or another. Her nature and creative pursuits haven't changed much since then. She graduated as a fashion and textiles designer in 2012, but since then has steered her career towards her true passion: surface design and illustration.
For the last few years, she's been living in England, surrounded by the lovely green countryside. Nature inspires her to create bright, playful patterns and illustrations, particularly animals, creating cute characters with plenty of expression and color. Drawing is her favorite part of the creative process, followed by hand painting, and digital finishing touches.