Today we are introducing the newest collection from Lauren Brewer Design! Meet, Reflections.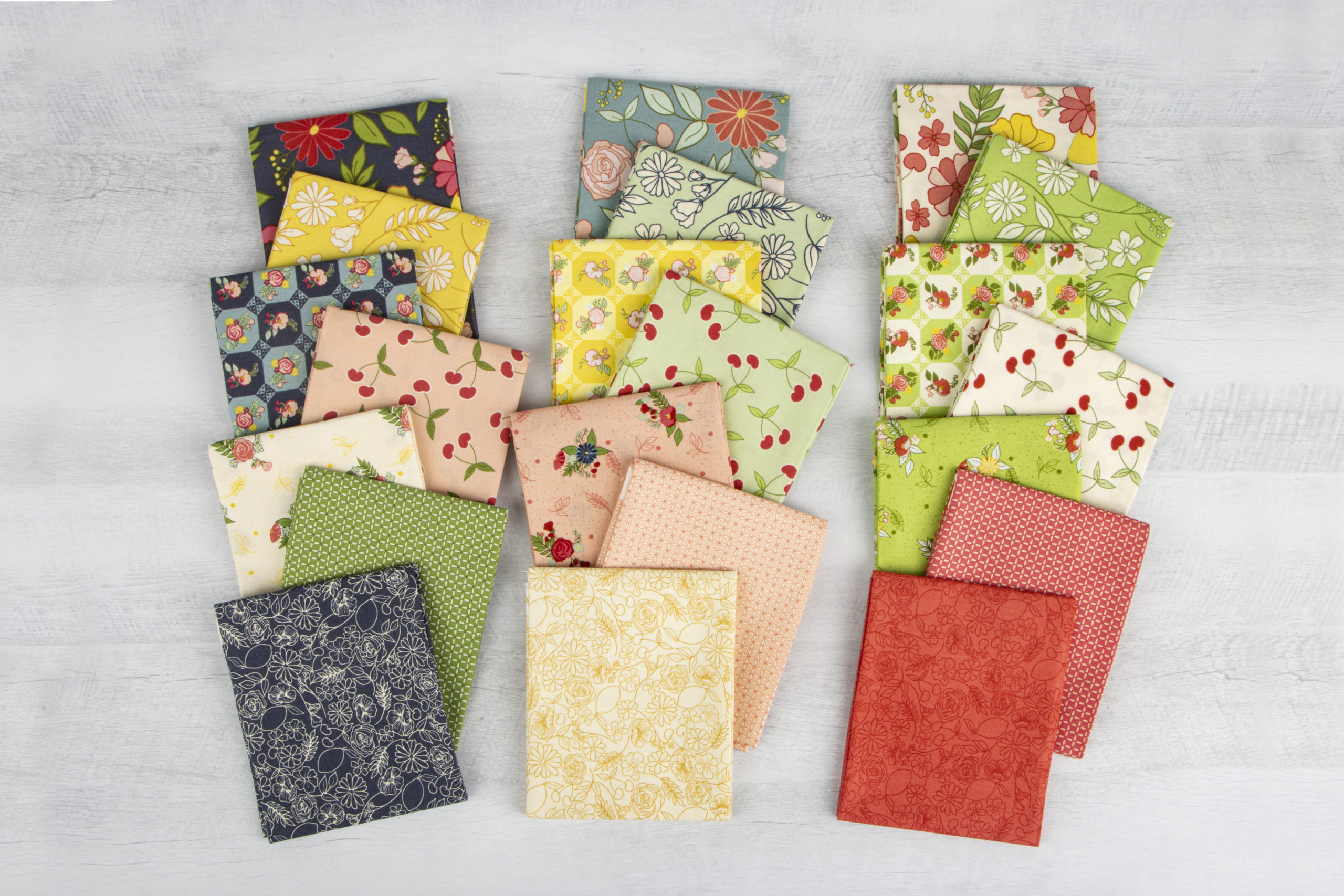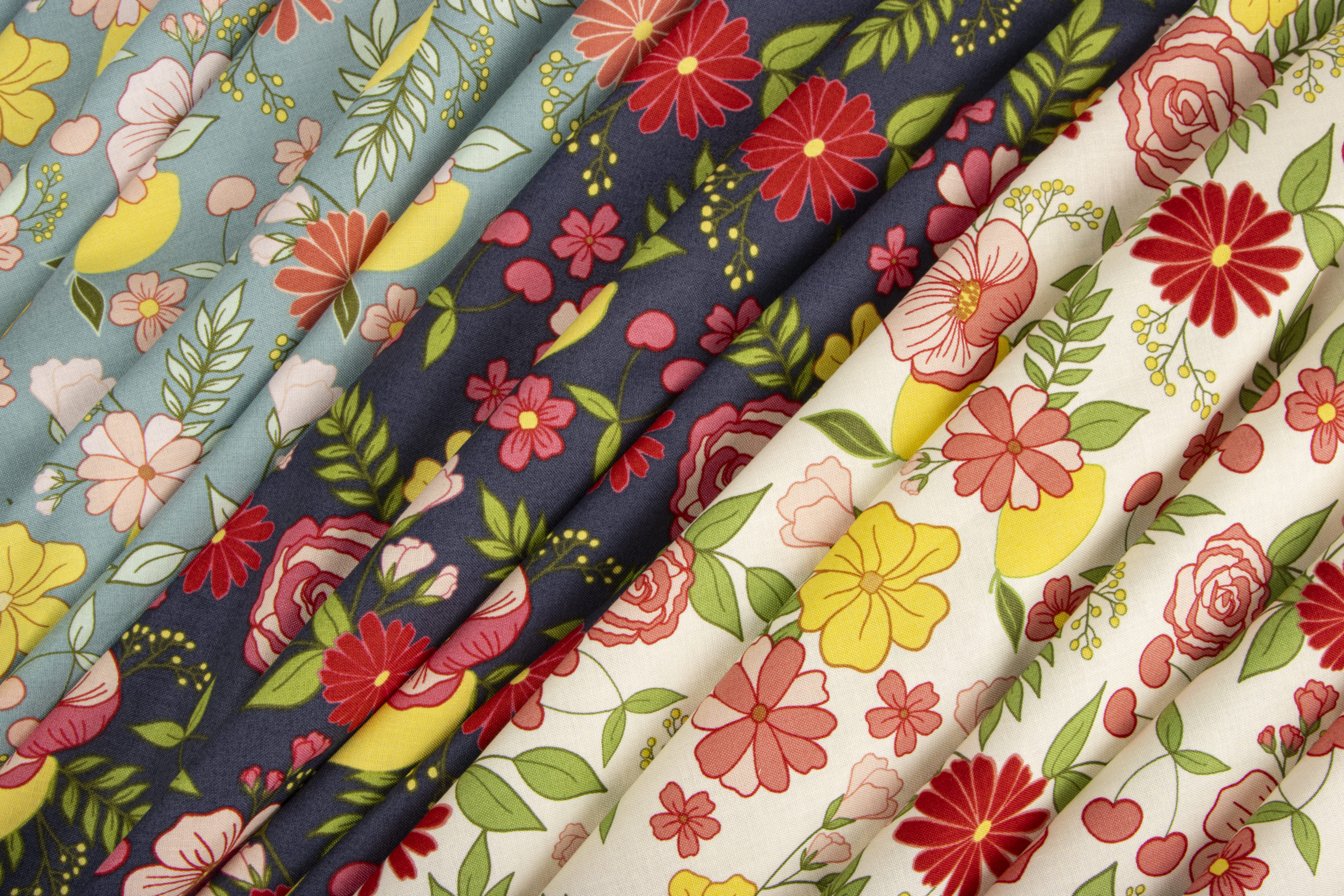 "I fell in love with Depression glass as a little girl. My mom would sometimes serve chocolate pudding in her green Depression glass sherbet dishes, and I always felt so fancy whenever she used them. Over time, I have built up my collection, and I love creating new memories with my family by using some of my pieces for special occasions. In the 1930s, American glass companies I created colorful glassware that was sold in five and dimes, and used by companies as an incentive for people to use their products. I love to imagine a woman opening up a box of detergent and finding a beautiful piece of glass. In hard times, it can be a struggle to find beauty and joy, and I love that Depression glass brought a little beauty to the world. I hope Reflections captures the spirit of finding beauty in simple things."

Lauren Brewer
This collection is truly lovely. To add to the beauty, take a look at these two gorgeous quilts in Reflections fabric!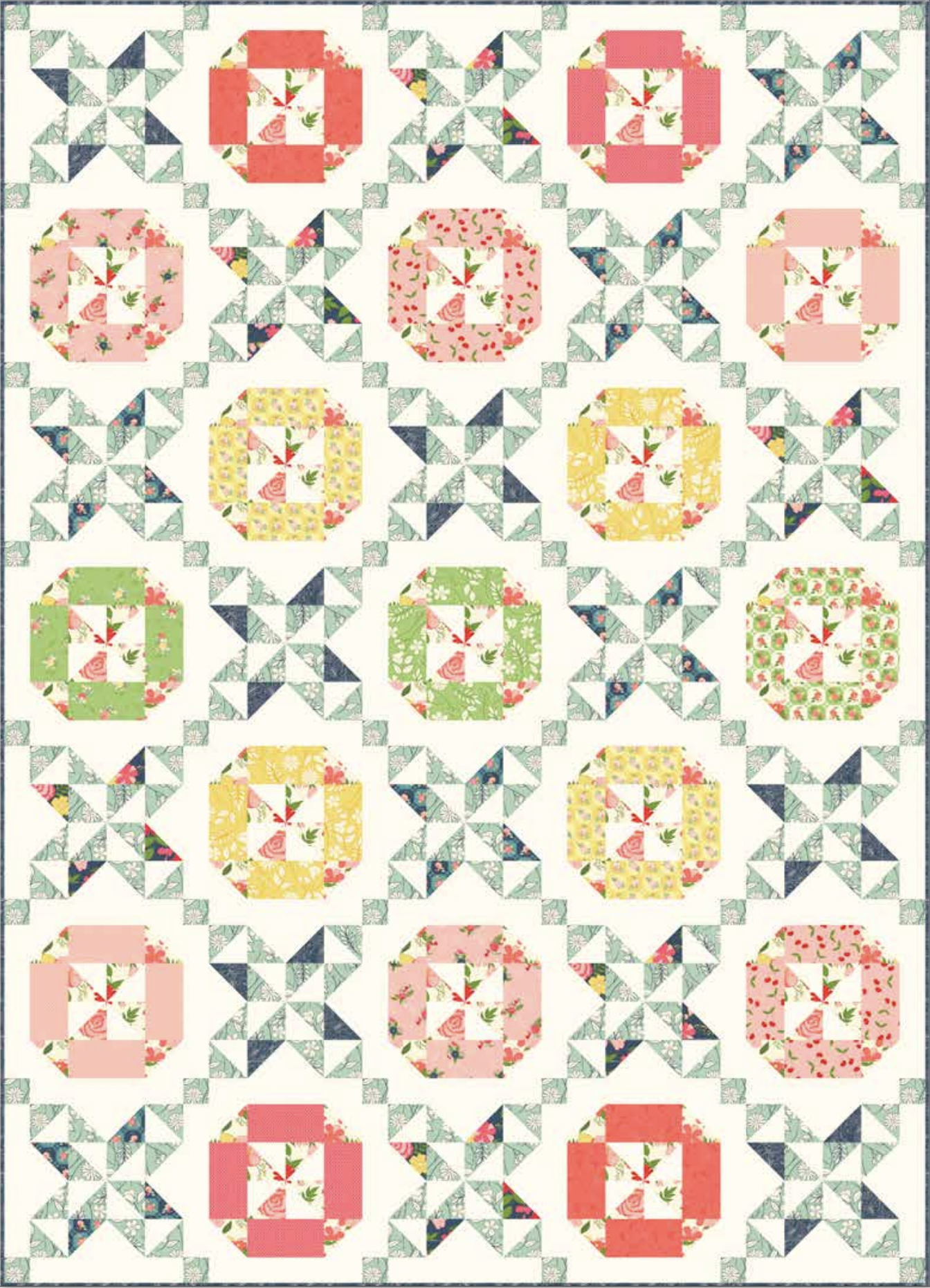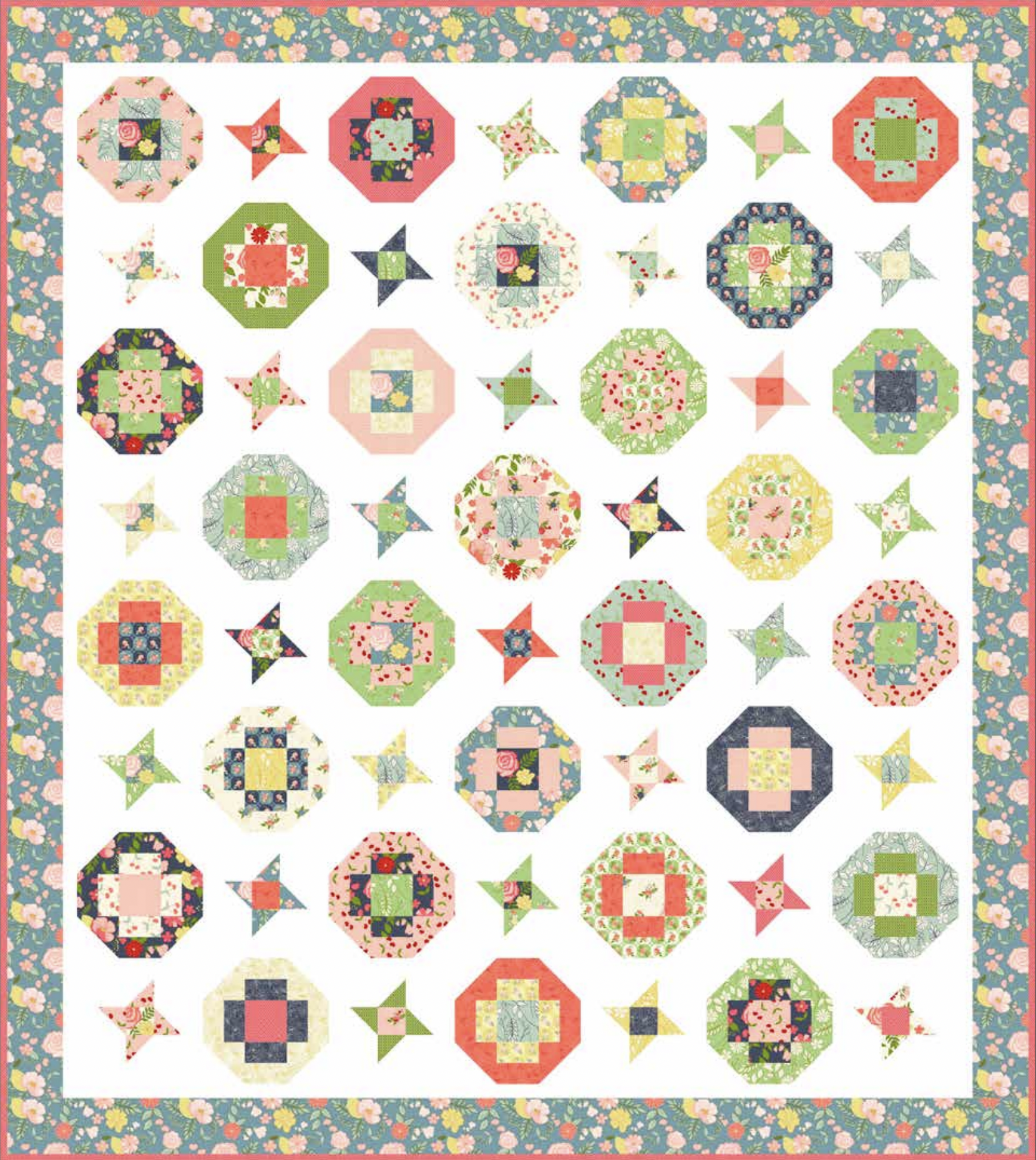 We are expecting Reflections to arrive in January 2022! Already dreaming of what you'll create with it? Be sure to check with your favorite local or online quilt shop to see if they will be stocking this collection! Are you a shop owner? Reflections is available for wholesale orders now!
---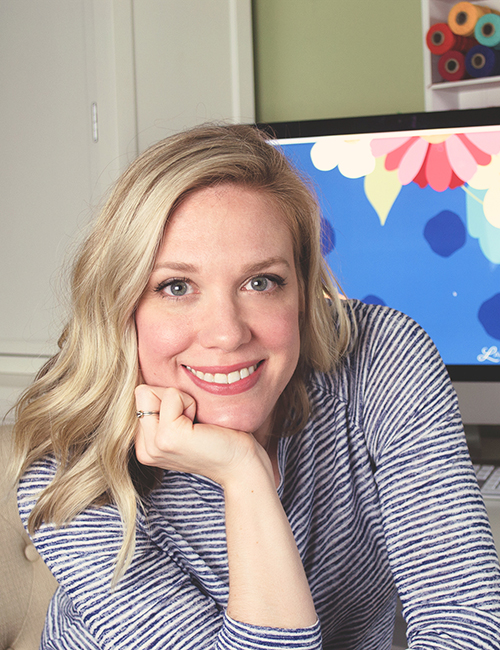 Designer:
Lauren Brewer
Lauren is a talented surface designer and artist – a creator at heart! Her collections and designs are sweet and cheerful, sure to bring something special to any project.