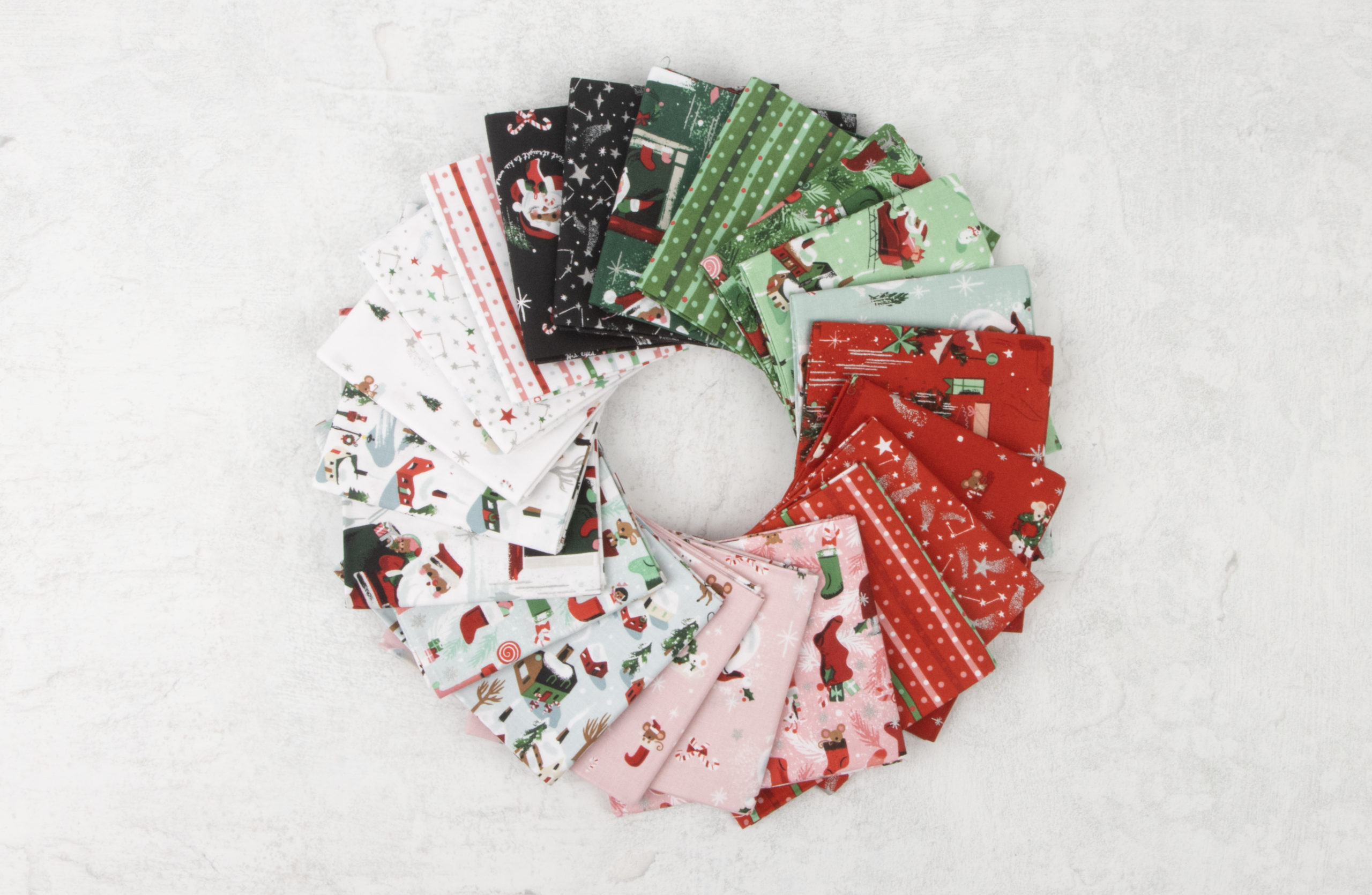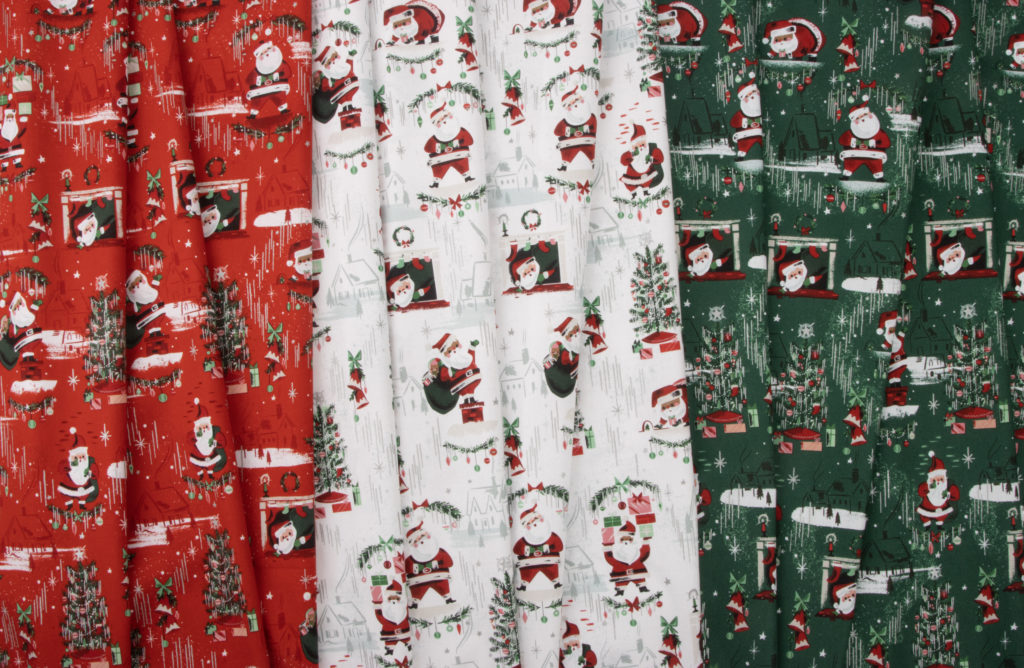 Join the jolly old elf on his Christmas Eve adventure in Jill Howarth's designer fabric collection, Twas. The main print finds our gift giver juggling, climbing down the chimney, and having a jolly good time. The merry palette of pink, red, frost, green, and charcoal beautifully enhances the coordinating prints of stockings, mice, sugarplum stripes, and new fallen snow. And you don't want to miss the two charming project panels!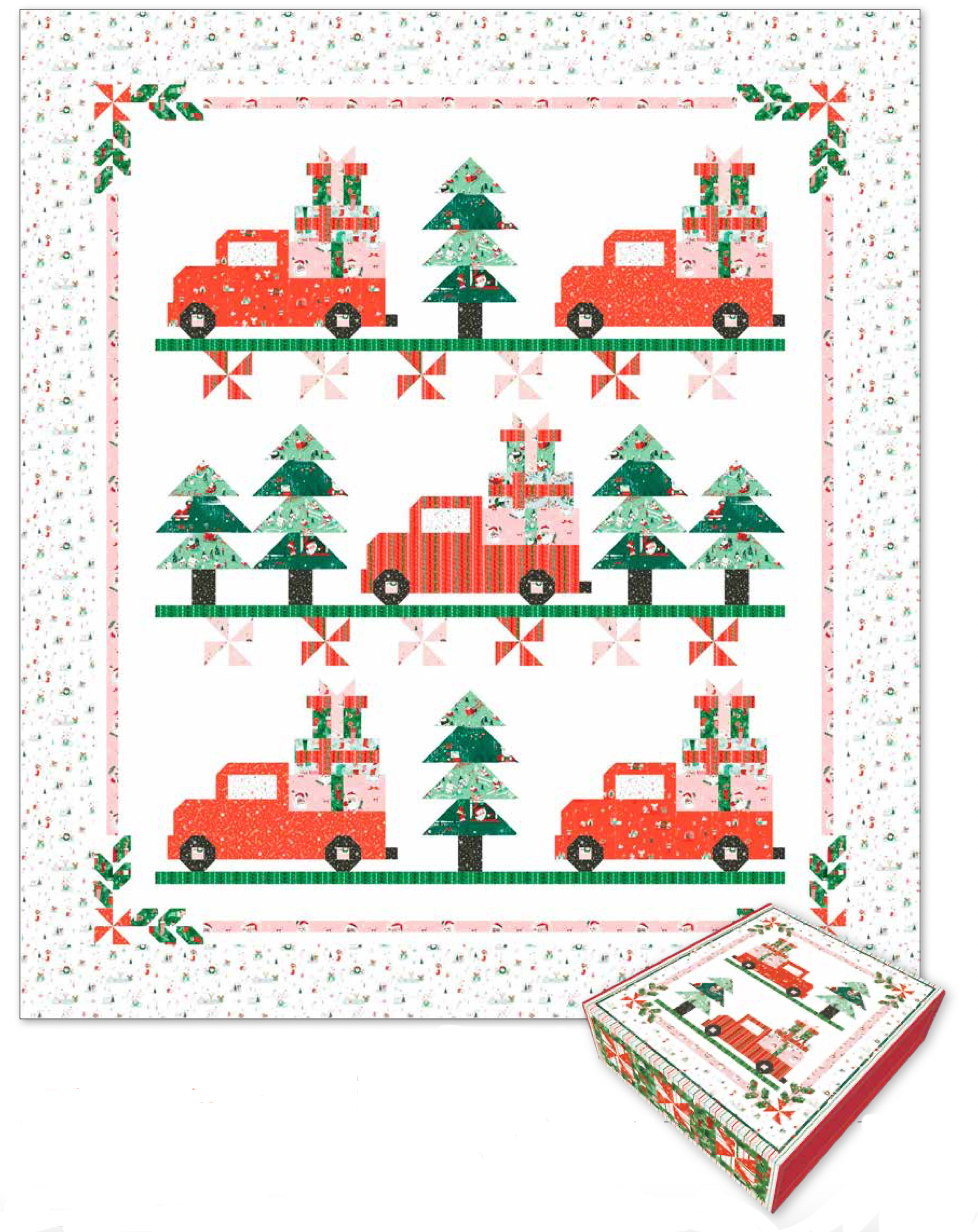 We are expecting Twas to arrive in June 2023! Already dreaming of what you'll create with it? Be sure to check with your favorite local or online quilt shop to see if they will be stocking this collection! Are you a shop owner? Twas is available for wholesale orders now!
---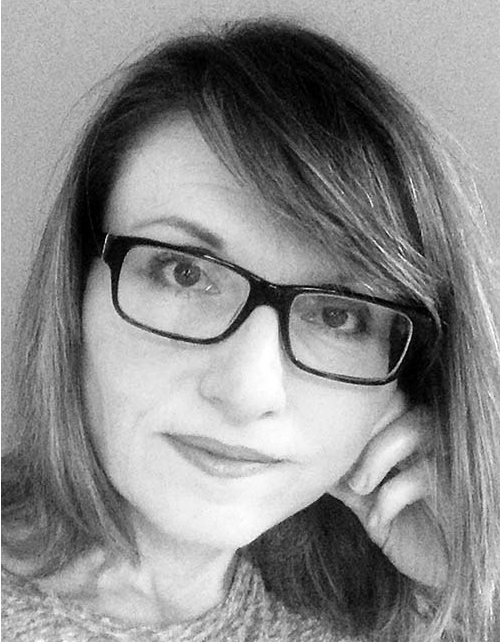 Designer: Jill Howarth
Originally from Pennsylvania but now a New Englander living just west of Boston, I'm a freelance illustrator with a degree in graphic design. I love to work with all things kids! Formerly an art director at a toy manufacturer, I embellished collateral and product packaging layouts with fun little drawings. Somewhere along the way, I realized that I liked drawing more than straight design work. I try to make every project fun with the hopes that my work will put a smile on your face!