Add a personal touch to your next quilt with these beautiful Quilt Labels by Janet Wecker Frisch.
A quilt label is a great way to write important details about your project that you might forget otherwise or to leave a little note for someone special. We love to use quilt labels to detail the date the quilt was finished, the pattern name, and the collection name. If we are gifting it then the quilt label serves more as a card.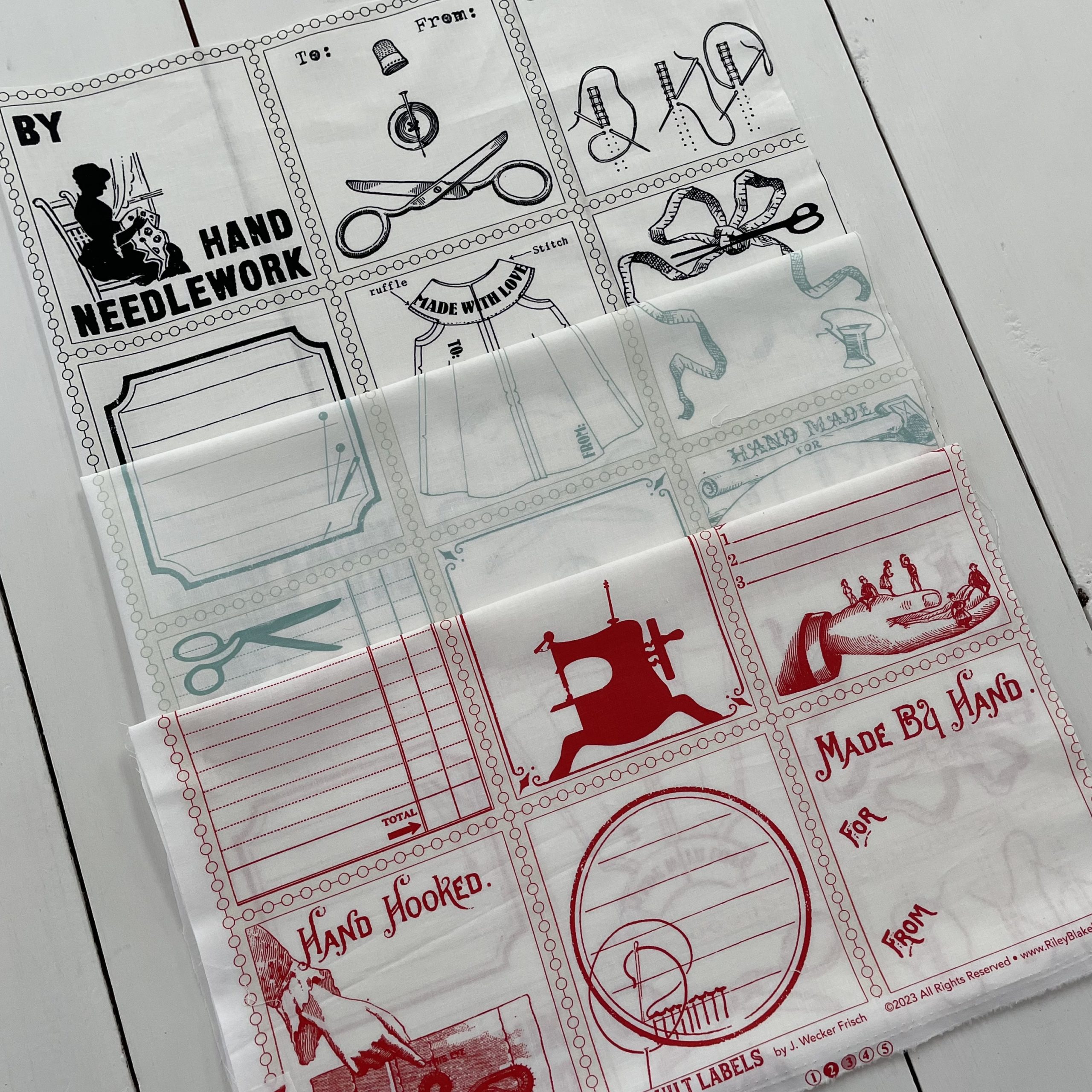 Janet's Quilt Labels panel collection makes it easy for you! We have used permanent market to write on labels but if the quilt is super special we like to use embroidery! To label with embroidery you would want to cut out your label, add the embroidery details, and then attach to your quilt.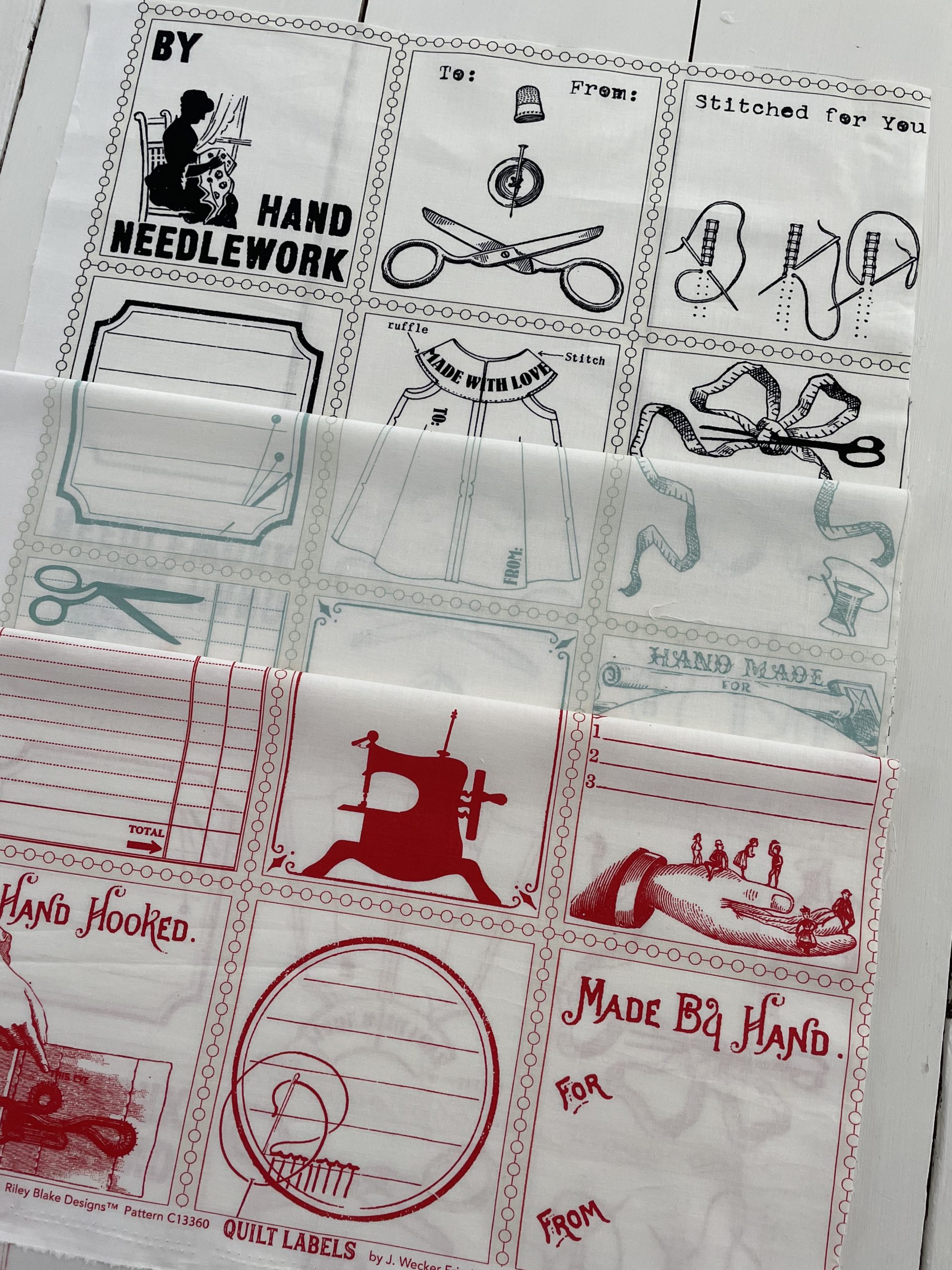 We know you will love these beautiful quilt labels! Shop now at your favorite local or online retailer.