Hi! This is Tara Reed of TaraReed.com – back with a baby tutorial using my Ride the Range Fabric collection. I'm so excited to welcome my great nephew to the world in April that I'm sewing up lots of things for baby. 👶🏻
If you've spent much time around babies you know that those little fingers love to grab onto things – and they are quick! They also enjoy things that make noise. Combine both of those and you have a Crinkle Tag Toy.
Tag Toys are a great way to use up scrap fabric and ribbon and sew up quickly. You can make them with our without the "crinkle" layer.
You can make these any size you want and with as many ribbon tabs as you'd like as well. This one is a 6″ square (so I started with 6 1/2″ fabric and used a 1/4″ seam allowance.) I decided to go all-in on ribbons and added lots!
Keep it simple and use two squares of fabric or get fancier and use quilt blocks for added visual variety. You can also add texture by using different kinds of fabric.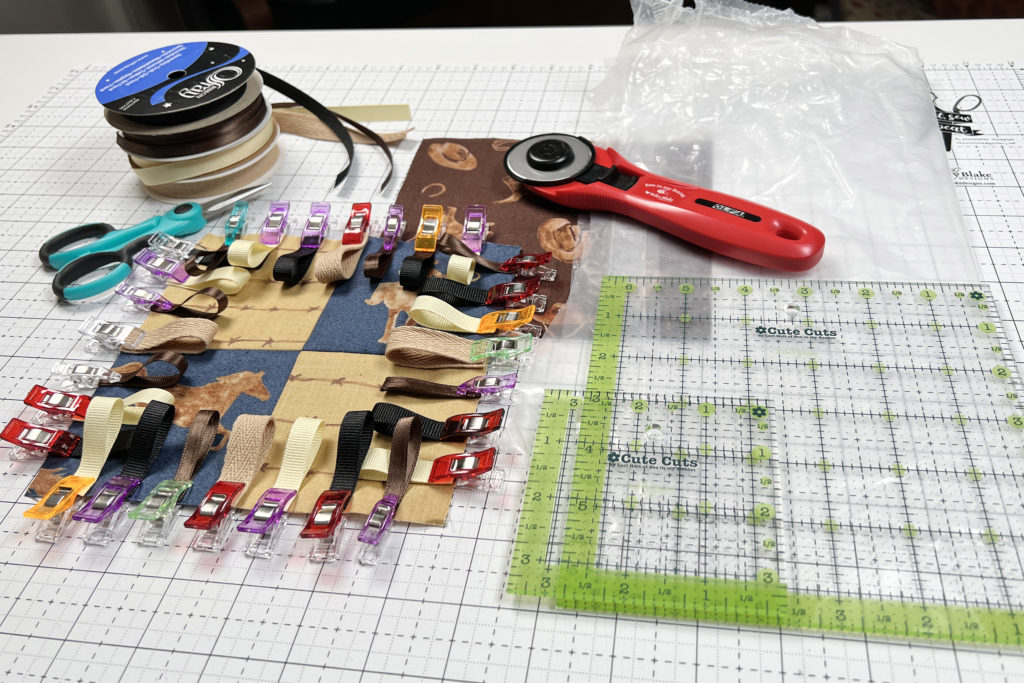 The fabrics used in this tutorial is from my Ride the Range collection by Riley Blake Designs. Ask for them where you love to buy fabric.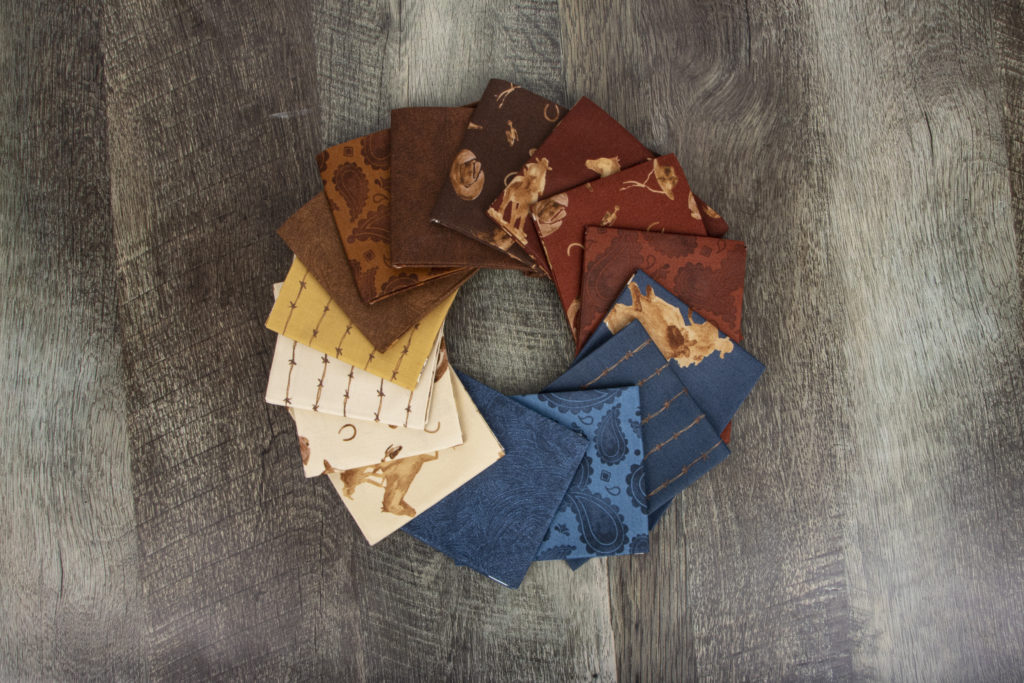 Happy Sewing!
👶🏻 – Tara Reed | follow me on Instagram | find me on Facebook