We have soooo much going on this week and we are excited to share it all with you! We hope you are having fun following along with the Wonderland and Vintage Kitchen Blog Tours. Today we will be sharing pictures from these blog tours plus more fun happenings!
To start things off, we wanted to show you this BEAUTIFUL 16-Patch quilt made by Andy at A Bright Corner. Andy used Andrea Muller's Vintage Kitchen fabrics to create this vibrant, whimsical piece of cuddly goodness! You can find more pictures and info on her blog.
Farbenmix had us in awe with their interpretation of the Vintage Kitchen fabrics. Their ability to creatively embellish with ribbon and applique is always fun to see. Here is another example of some Farbenmix awesomeness (is that a word?). This sweet little girls dress has a fabulous cat applique tucked away on the underlayer – such a fun surprise! Check out their blog for more pictures!
In the Wonderland Blog Tour, Ameroonie Designs didn't disappoint with this aDORable Tiered Pillowcase Dress! Click here for the complete TUTORIAL!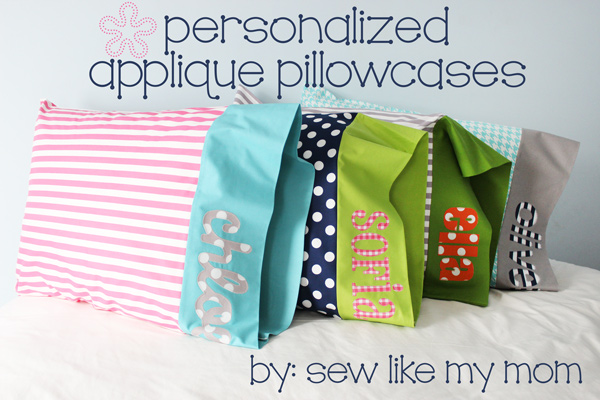 Using many of our basics, Sew Like My Mom teaches us how to make these fabulous Personalized Pillowcases. You can get the TUTORIAL here.
Have you been following along with Lori Holt's Bloom Sew Along? This week, Emily Ann's Klosetfeatured Block #9 made with Emily Taylor's Chatsworth collection. Find out more on her blog. You can get more info on the Bloom Sew Along + Tutorials for each of the blocks here.