We are so excited to be kicking off our Wildflower Seeds Block-of-the-Month today! This is a stunning quilt pattern designed by Kelli Fannin and it looks so gorgeous in our new Expressions Batiks. Talk about the perfect block-of-the-month for the summer!
Over the next few months we will be sewing this quilt flower by flower. Today we start with the Daisies!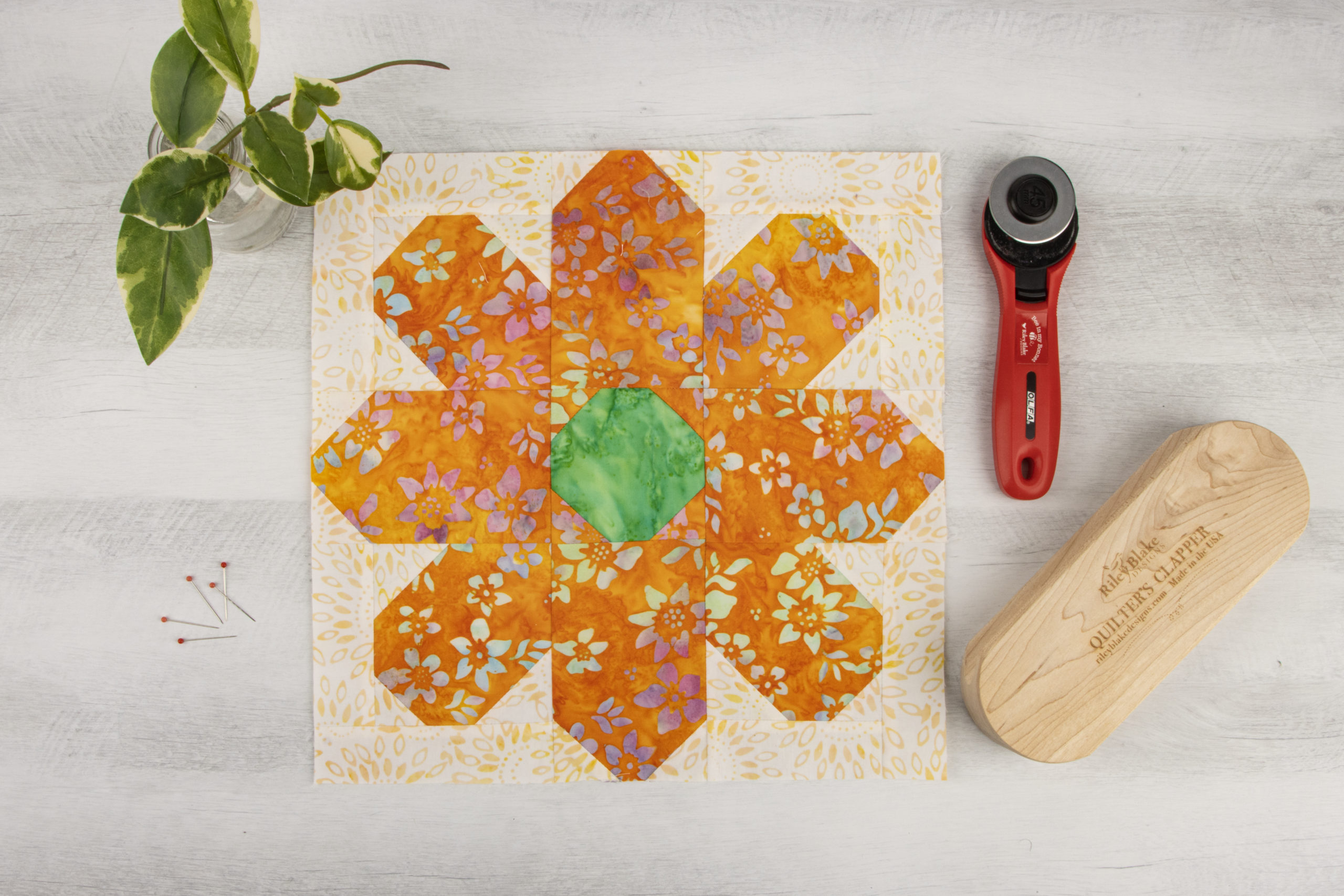 From now until June 22nd you will need to make the 4 Daisy blocks.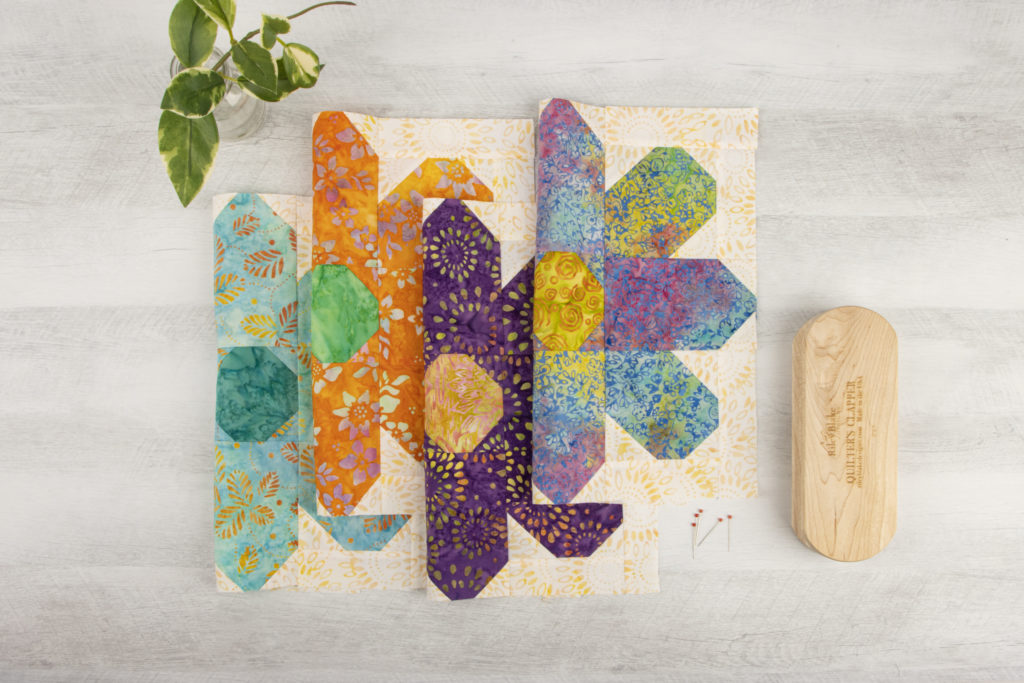 Ready to sew along with us?! You will want to be sure you have the supplemental fabric guide downloaded, your kit or pattern, and a comfy place to watch the video tutorial.
It's not too late to get your fabric and join the fun! Our Expressions Batiks are carried in many quilt shops! Contact your local shop or find them online.
How beautiful are those blocks?! We hope you enjoy sewing these flowers, we will see you on June 22nd for the next flower! Want to share your progress with us? We will be posting in our Sewing with RBD Facebook Group. Join us in the group and show us your blocks!
---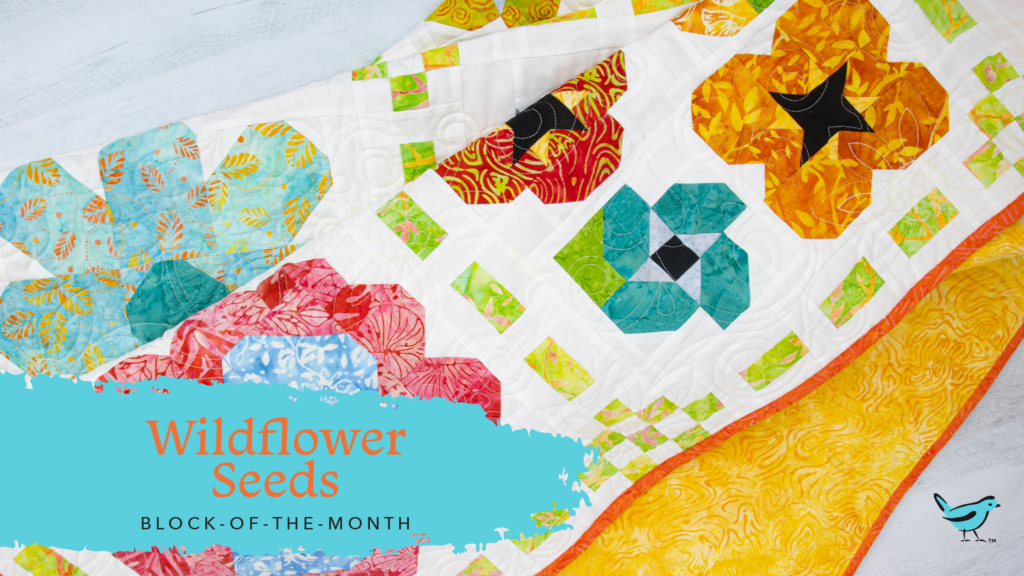 Find the Wildflower Seeds Quilt Pattern or a Wildflower Seeds Quilt Kit at your favorite local or online quilt shop. Visit this blog post for some links to shops.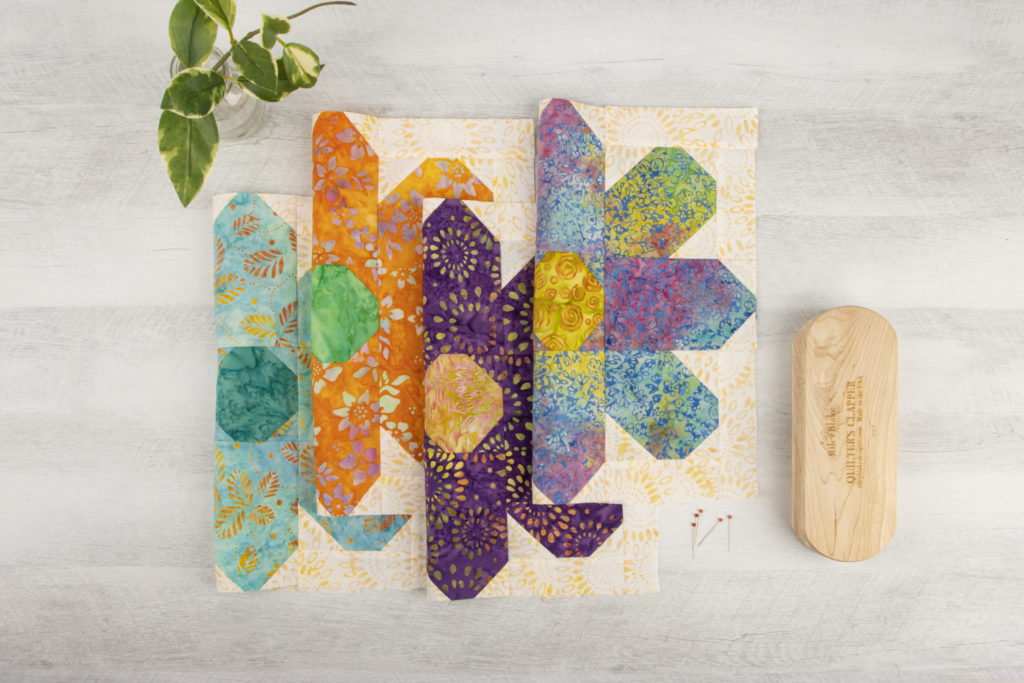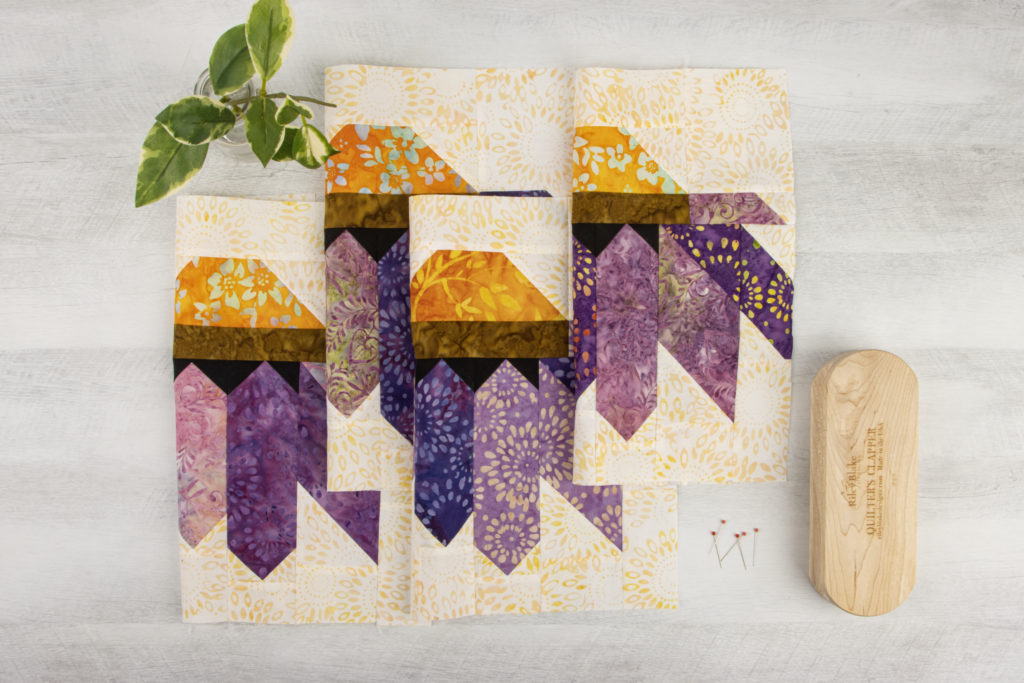 June 22 –
Echinacea Blocks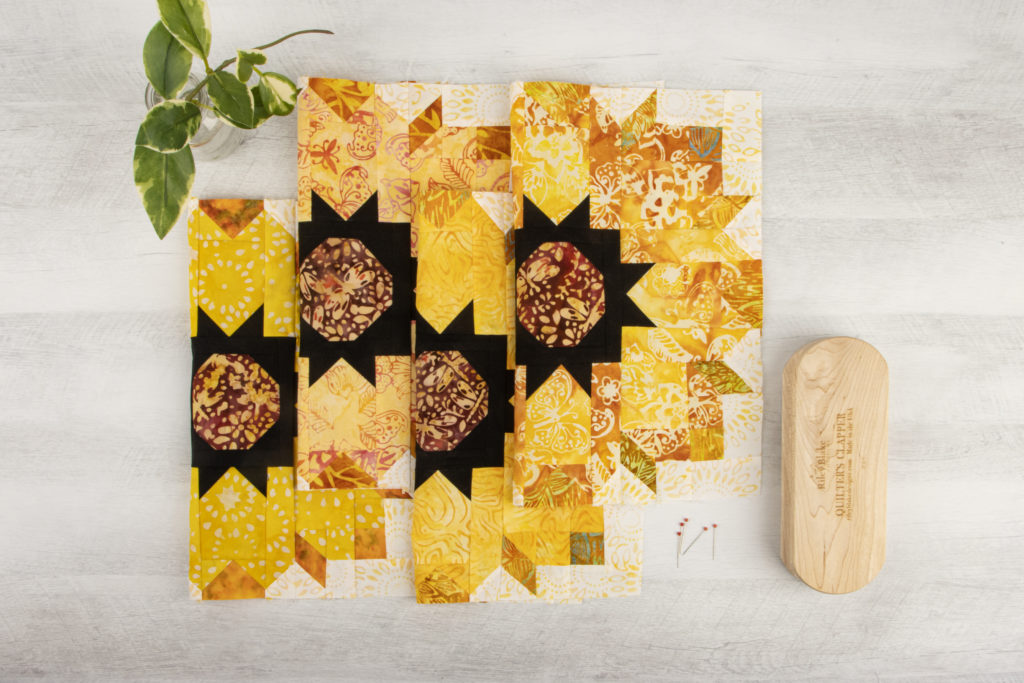 July 27 –
Sunflower Blocks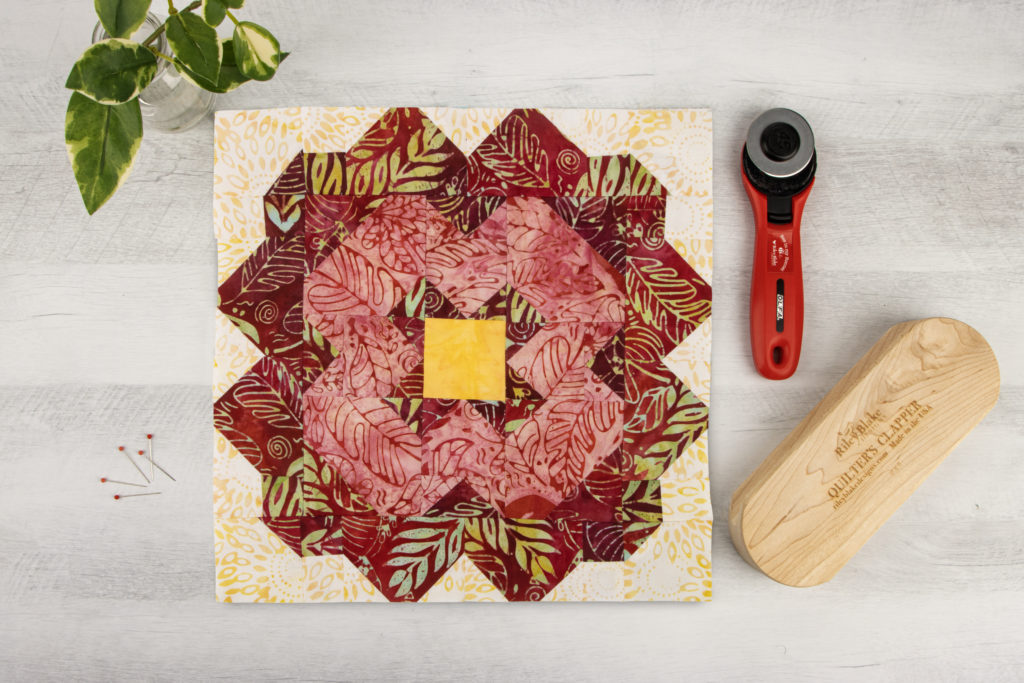 August 24 –
Dahlia Blocks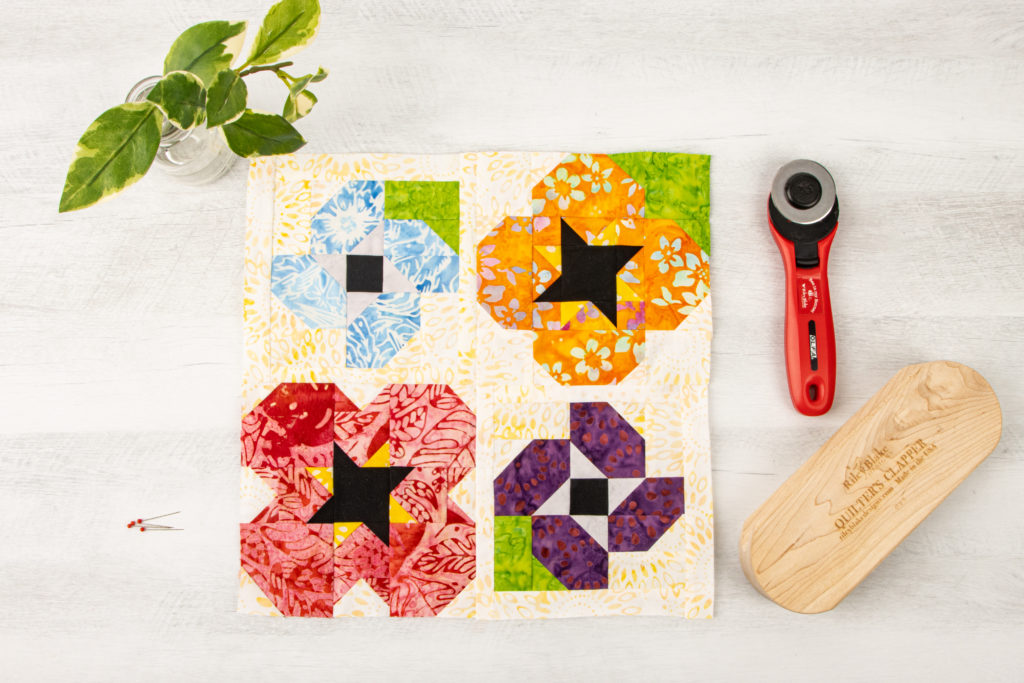 September 21 –
Poppy & Violet Blocks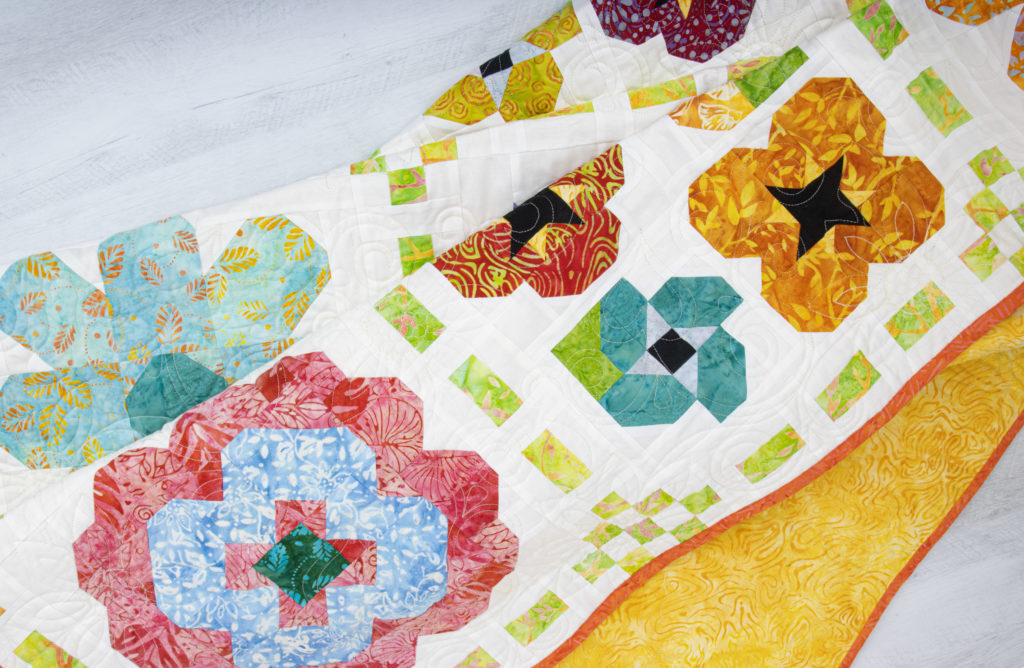 September 28 –
Finishing Up