Happy Worldwide Quilting Day!! We love that there is a day every year that is dedicated to celebrating all things quilting! Over the years since Riley Blake Designs began, we have been fortunate to see how quilting can really change lives. To so many, it is more than a hobby. It's a way to find peace, a way to serve others, and a way to express your creativity.
We hope that wherever you are as a quilter, whether you've made one block or 50 quilts, that today you spend some time to celebrate you craft! If you need some inspiration read on for a roundup of some fabulous free patterns. We are happy to be able to provide a full library of free patterns, a YouTube channel of tutorials, and a catalog of some of our past sew alongs to help inspire you to create something special.
Panel Quilt Patterns
Beginner friendly, and oh so beautiful! Browse some of our new, free panel quilt patterns.
Precut Friendly – 10″ Stacker
Keep things simple and grab a precut! These patterns are all precut friendly.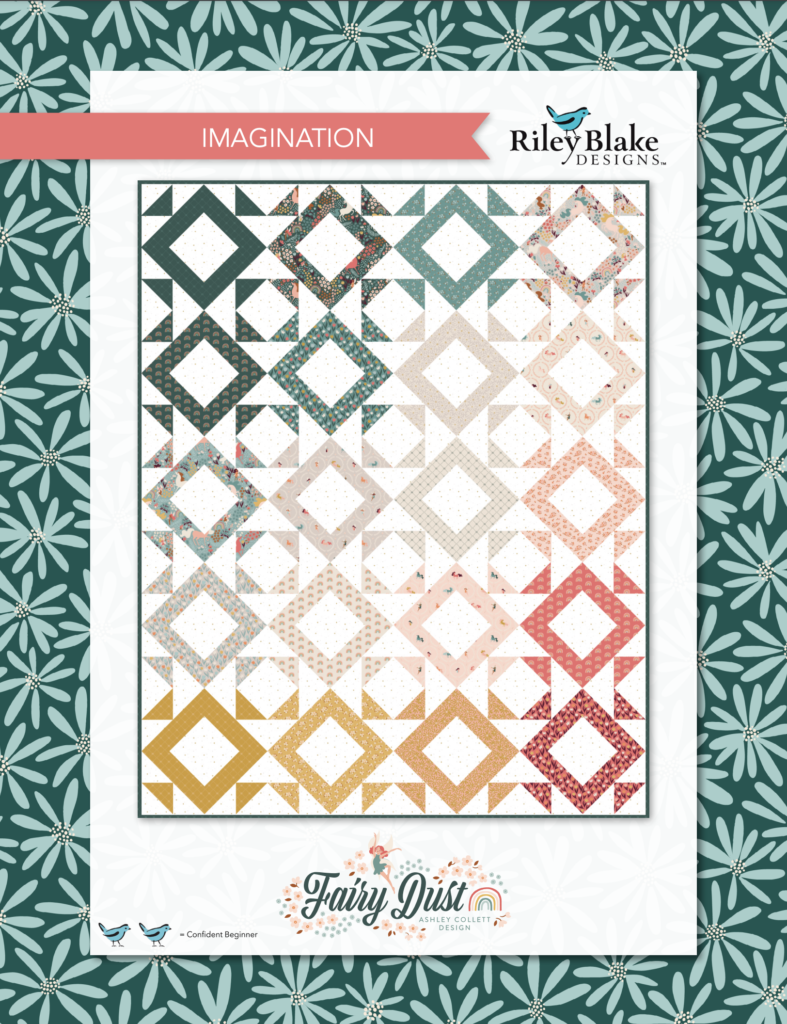 More Inspiration!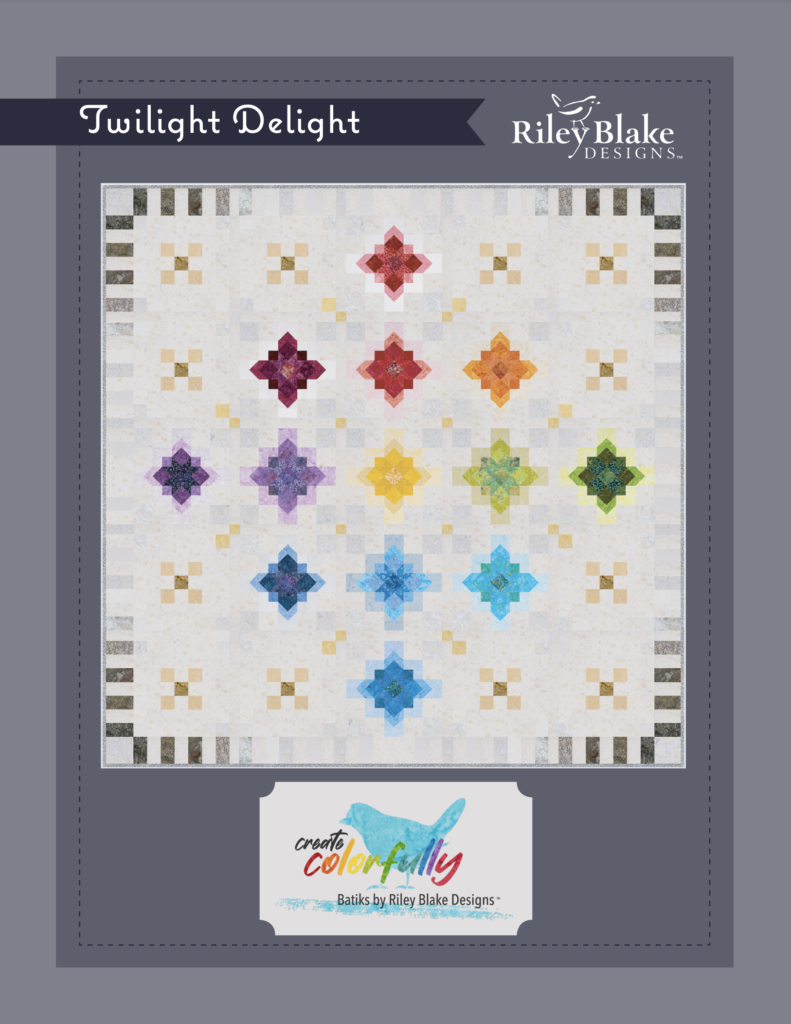 Free Video Tutorials on YouTube!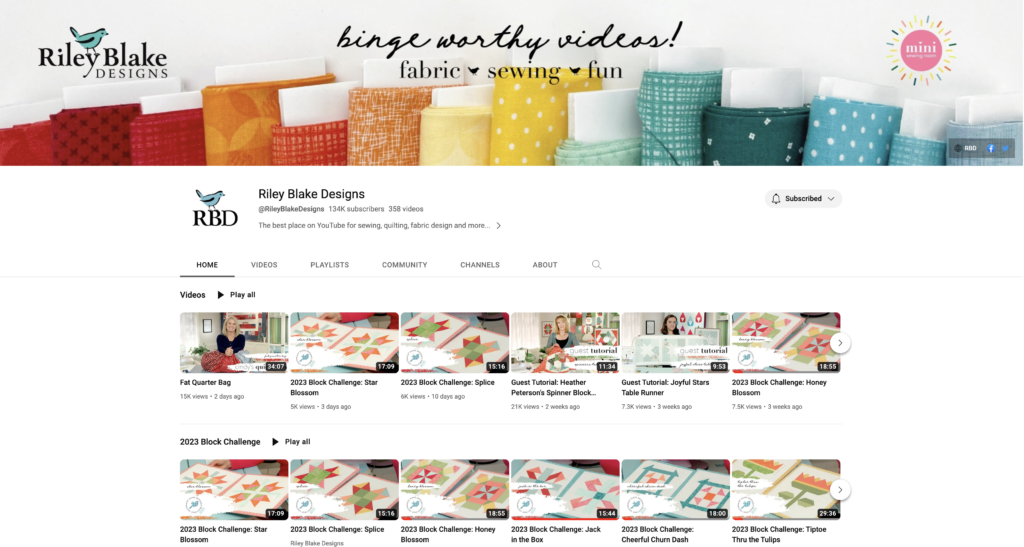 Building Blocks
This program is perfect for new quilters! Find all of our Building Blocks patterns for free on our website. We have a video tutorial to walk you through each block on YouTube as well!
Sew Alongs
Over the years we have had a lot of fun with many different sew alongs! Did you know we keep all the information saved on our website for you?! From previous RBD Block Challenges, to Follow the Blue Bird, find it all on our website!