As wildfires continue to burn throughout Australia, the sewing/crafting community is finding ways to help. We have rounded up six projects that make a difference. From joey pouches to koala mittens, there is something for all of us to do.
1. Joey Pouch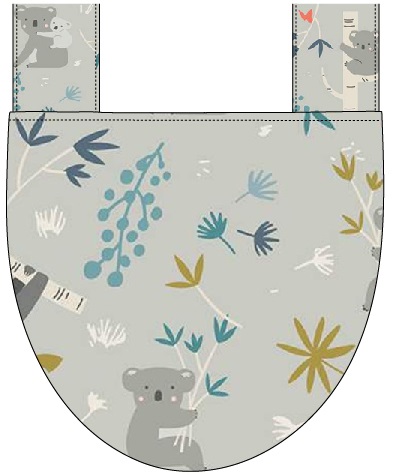 Help orphaned baby kangaroos by making a hanging Joey pouch. Sarah, from PICCOLO STUDIO is sharing a FREE tutorial along with information on where to send the finished pouches.
2. Koala Block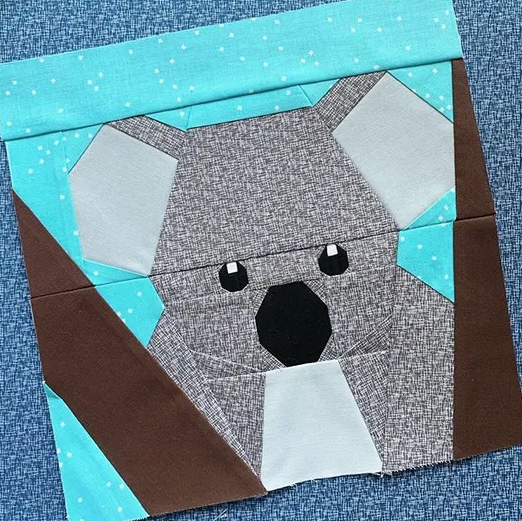 Kristy, of QUIET PLAY, is donating January profits from her Koala block to Wires Wildlife Rescue.
3. Love Block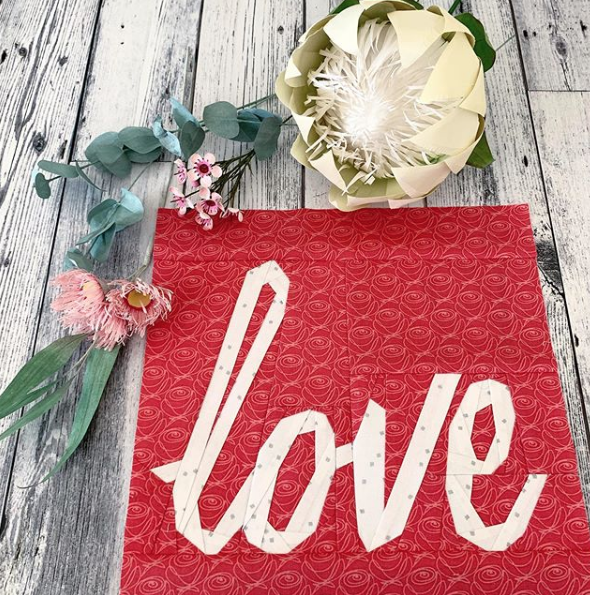 Kristy is donating profits from her Love Block to Red Cross Australia. Check out her BLOG for more information.
4. Possom or Joey Pouch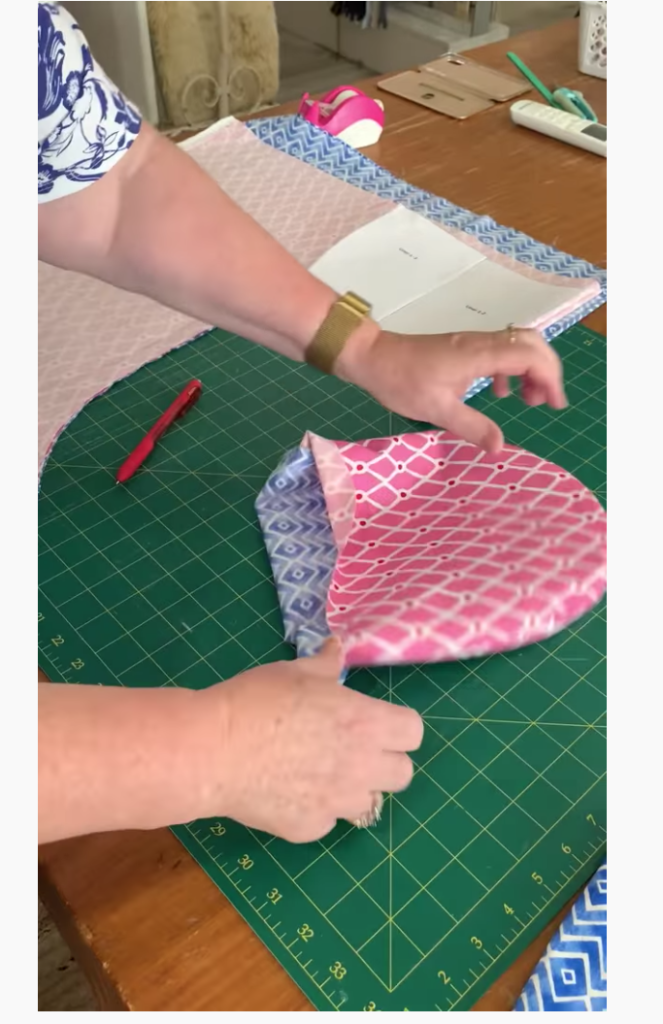 Here is a great VIDEO TUTORIAL for making possum or joey pouches. The video description contains information on where to mail the finished pouches.
5. Koala Mittens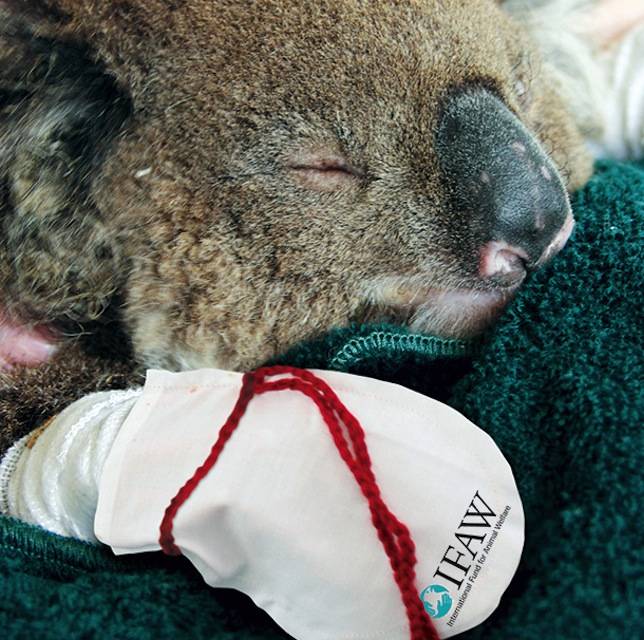 Koalas can go through hundreds of mittens as they recover from burns. Whip up some of these easy-to-sew mittens to help these injured animals in their recovery. FREE pattern HERE.
6. Knitted Joey Pouch
Is knitting your thing? Knit up some of these simple joey pouches. Instructions HERE.