We are super excited to welcome the lovely and talented Corinne Wells as Riley Blake Designs' newest fabric designer!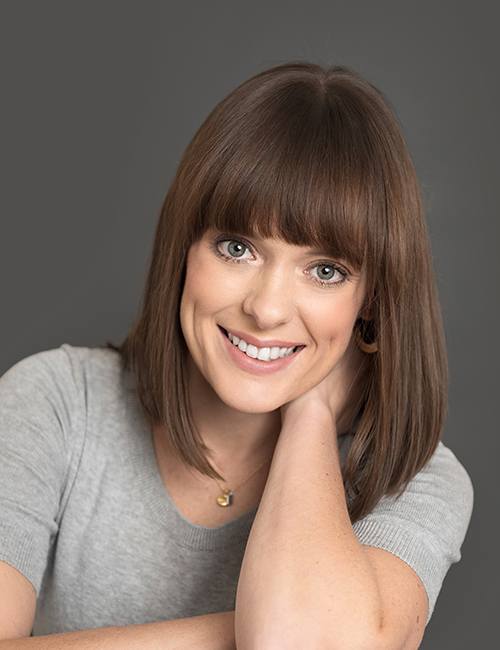 From the designer:
"My name is Corinne, and when I'm not spending time with my husband and four daughters, you can find me drawing, doodling, painting, sewing, and creating. I have always loved art and sewing, but I graduated with a biology degree because I thought I would need a "real job" when I grew up. It took me a few extra years to find out that my dream job happens to also be a real job. I have spent the past five years working freelance for clients in the apparel and fabric industries and am so excited to combine my love of sewing and art for Riley Blake. You can find me at corinnewells.com and on Instagram at @corinnewells."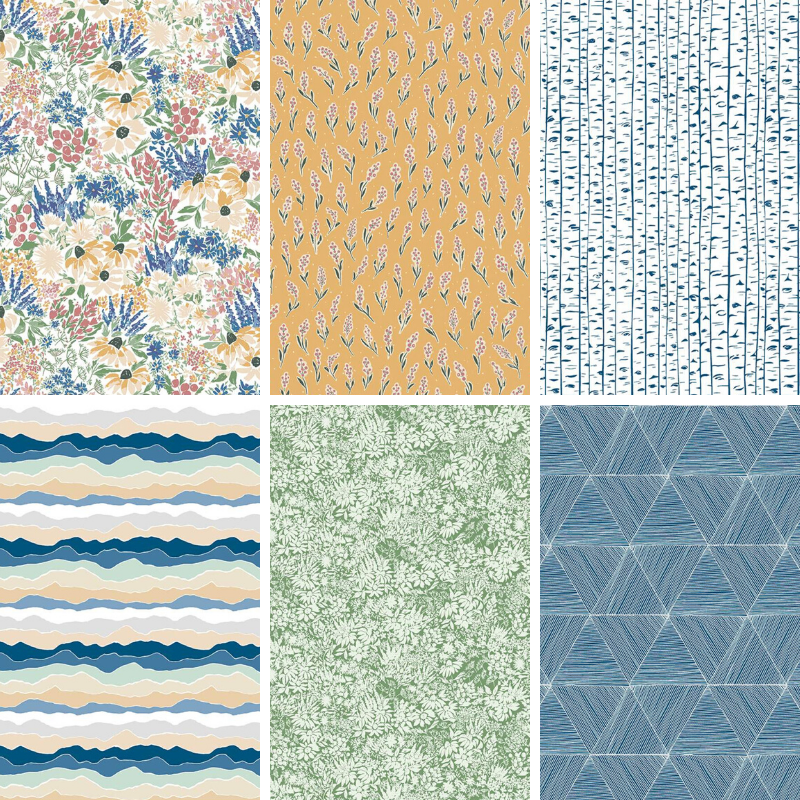 Corinne's debut collection, Rocky Mountain Wild, is loaded with wildflowers, subtle mountain and nature motifs, and a seriously dreamy color palette! Rocky Mountain Wild is scheduled to arrive in stores January 2021. We can't wait!
Welcome Corinne!