It's Week 3 of Lori Holt's Autumn Love Sew Along, and today, Lori is showing us how to assemble the adorable Bucket Block!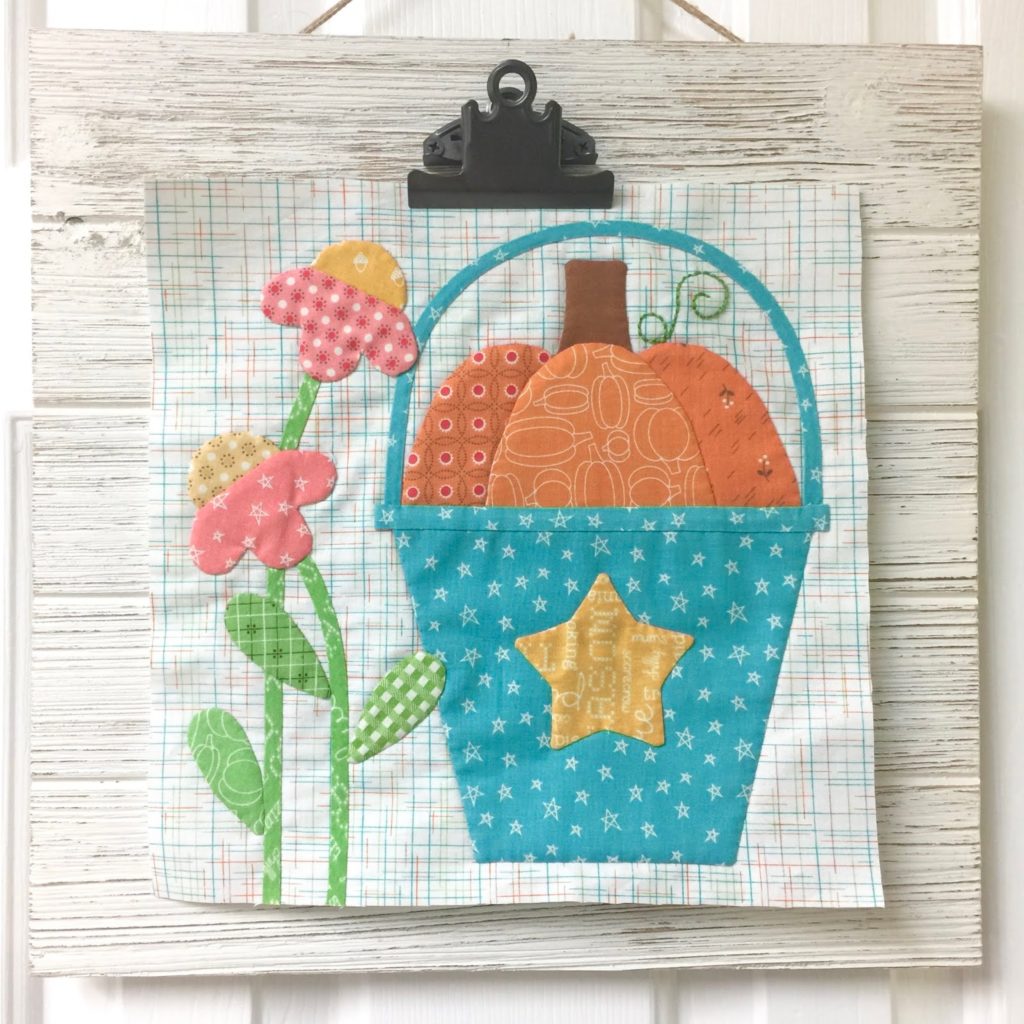 Each week, Lori is also including these helpful swatches which include the fabric skew, so you can easily restock if you run low on a print. What a great idea!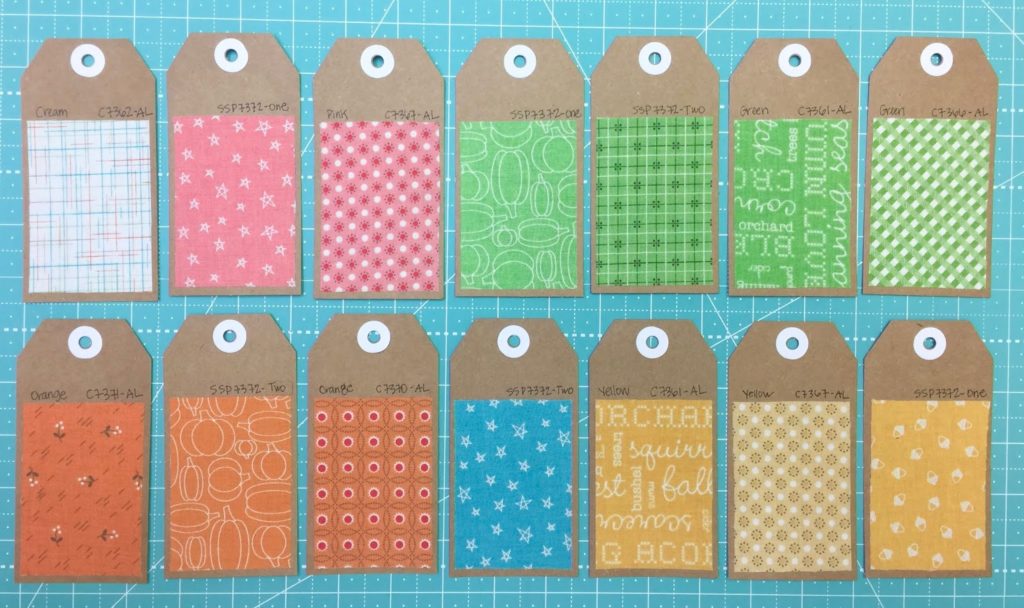 Hop on over to Lori's BLOG for step-by-step instructions, and if you are just joining us, Lori also has the info you'll need to get started.
Happy Quilting!