Today's stop on Lori Holt's Bake Sale 2 Block Party takes us to the Diary of a Quilter blog, where Amy Smart shares her progress on the adorable cake block.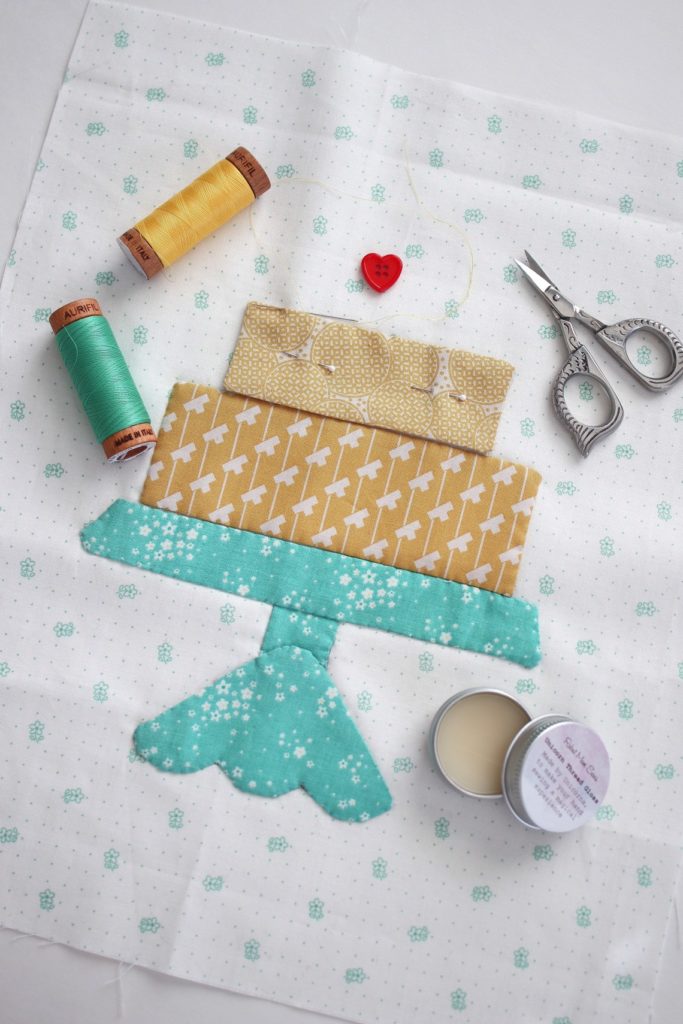 The color combination Amy chose is absolutely charming and timeless. We love how she used fabric from Lori's Bee Basics collection for the background.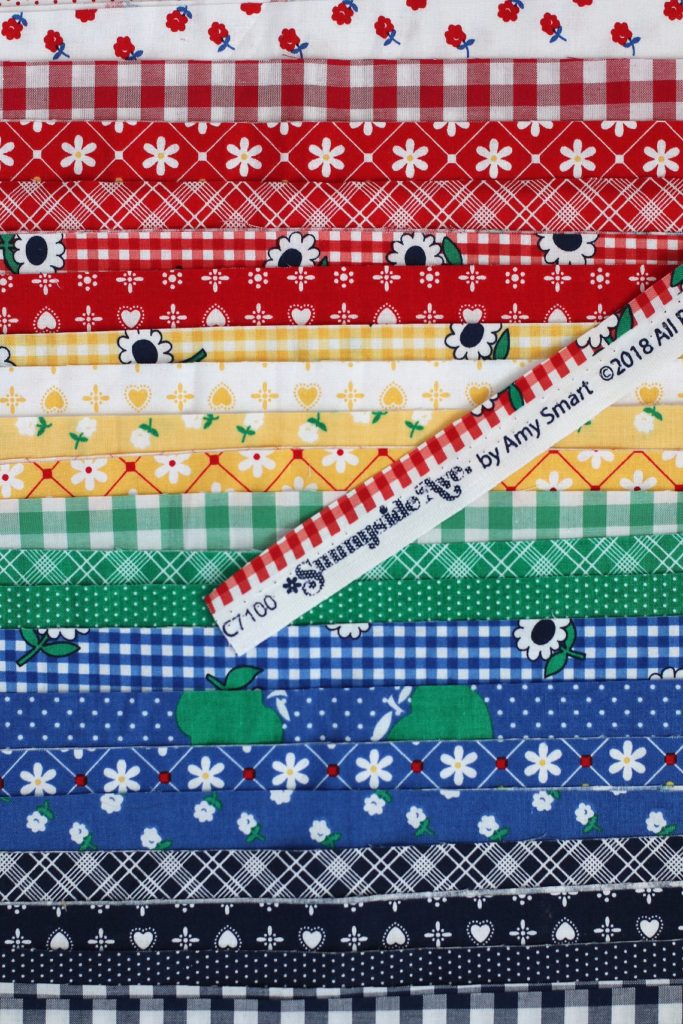 Amy is also sharing a sneak peak at her brand new fabric line, Sunnyside Ave. Aren't the primary colors fabulous?! We already have projects swirling around in our brains. This fabric can't get here fast enough!
Check out the cake block and Amy's fabric collection at Diary of a Quilter.
Be sure to follow Amy on Instagram @diaryofaquilter.
Thanks for stopping by!