Today's stop on the Bake Sale 2 Block Party takes us to Made for Mermaids, where Nicole is sharing a darling apron and oven mitt featuring Lori Holt's Bake Sale 2 fabrics and Let's Bake Templates.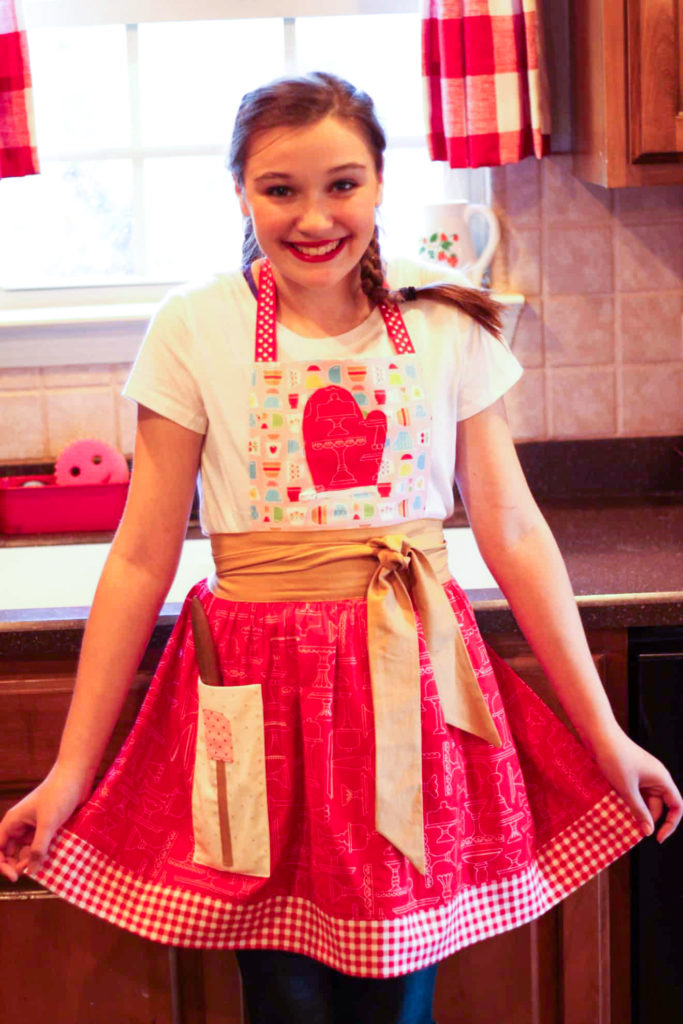 Hop on over to Made for Mermaids for more photos and information about these fun projects! Be sure to follow Made for Mermaids on Instagram @madeformermaids.
You can follow Bake Sale 2 designer Lori Holt on Instagram @beelori1.
Thanks for stopping by!