We are delighted to share a brand new basic by Beverly McCullough of Flamingo Toes! Meet, Dainty Daisy!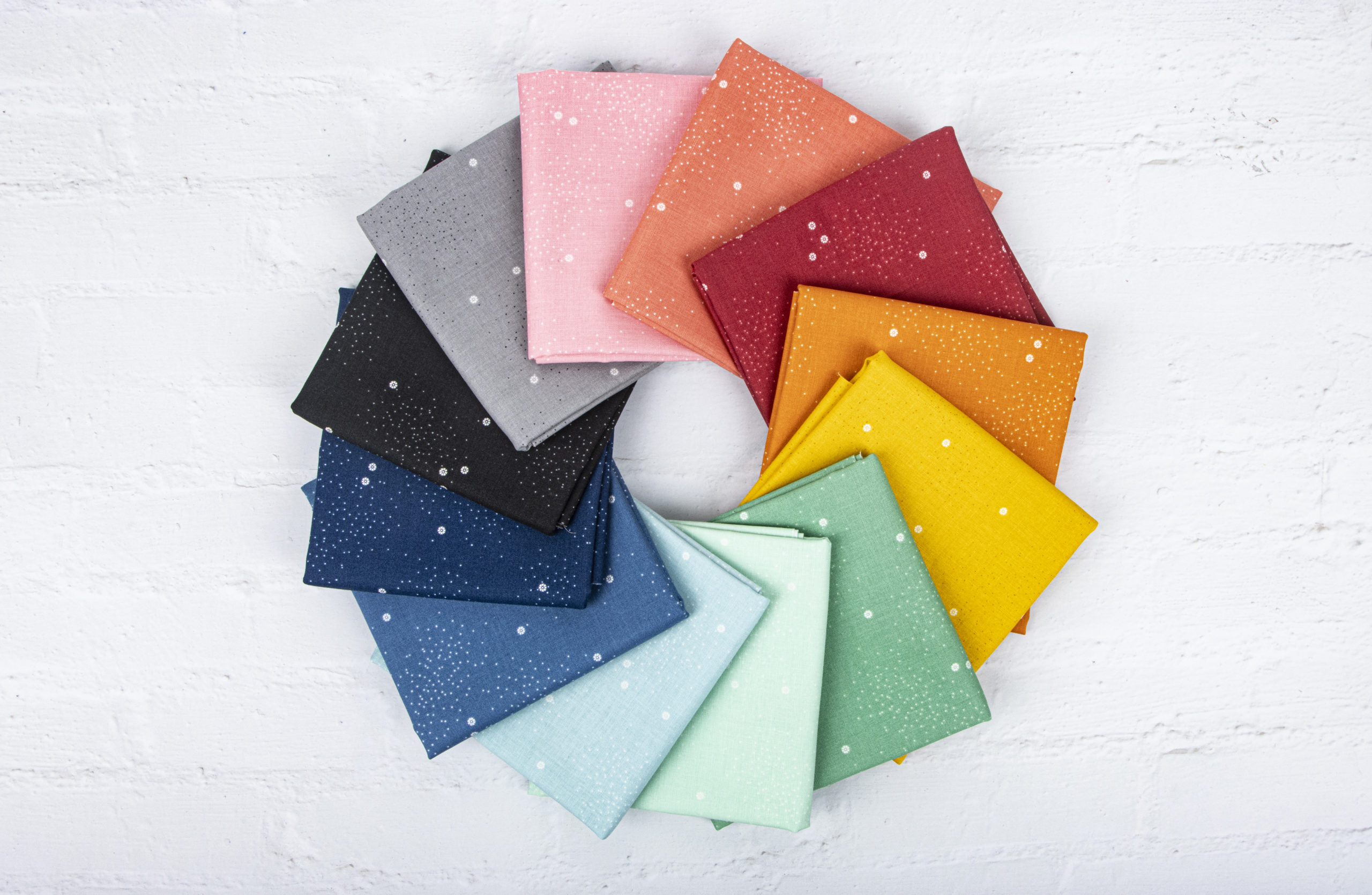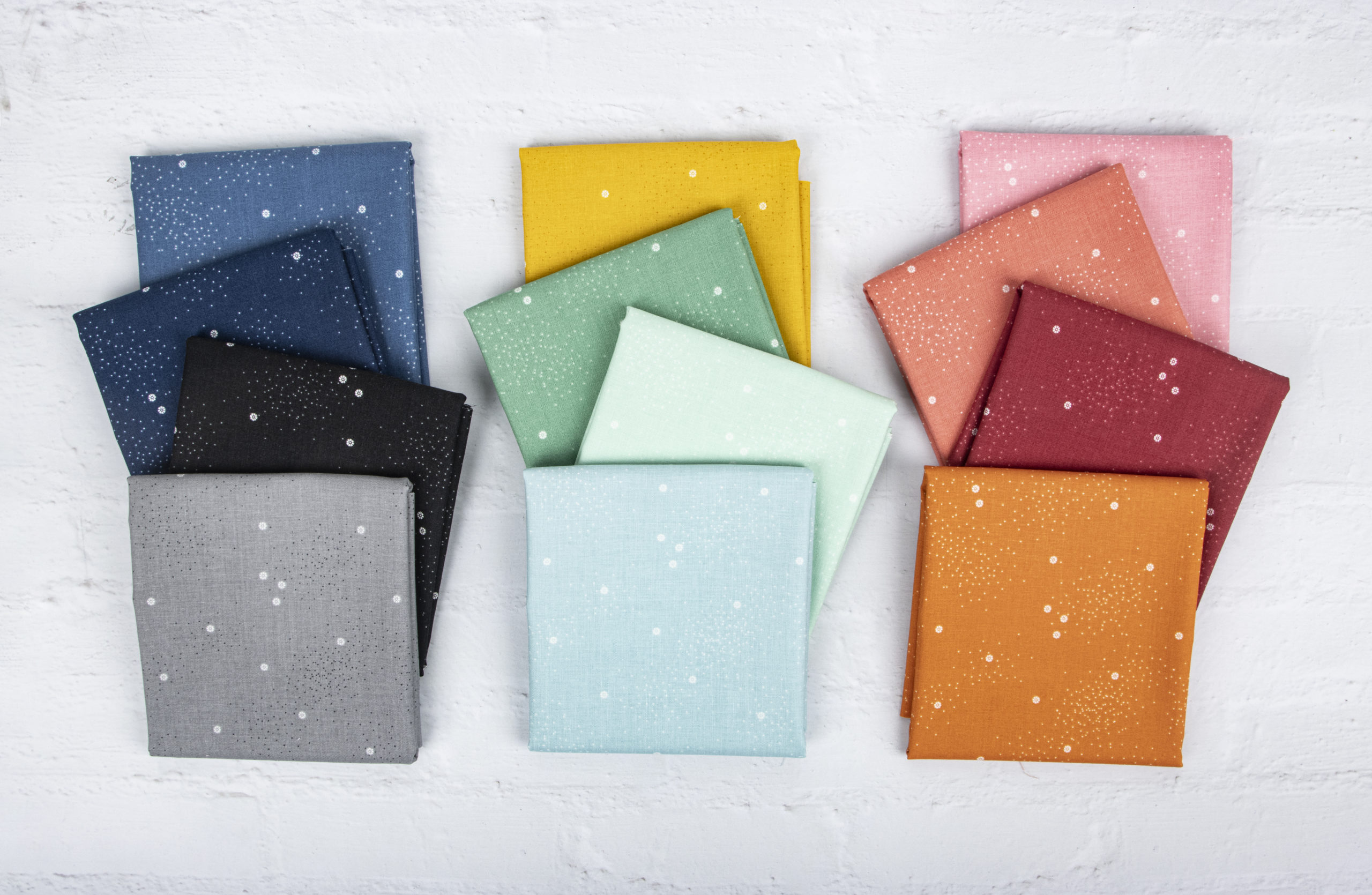 Dainty Daisy comes in 12 popular colors and is arriving in August. This teeny, tiny daisy print is a perfect blender and is a stash must-have!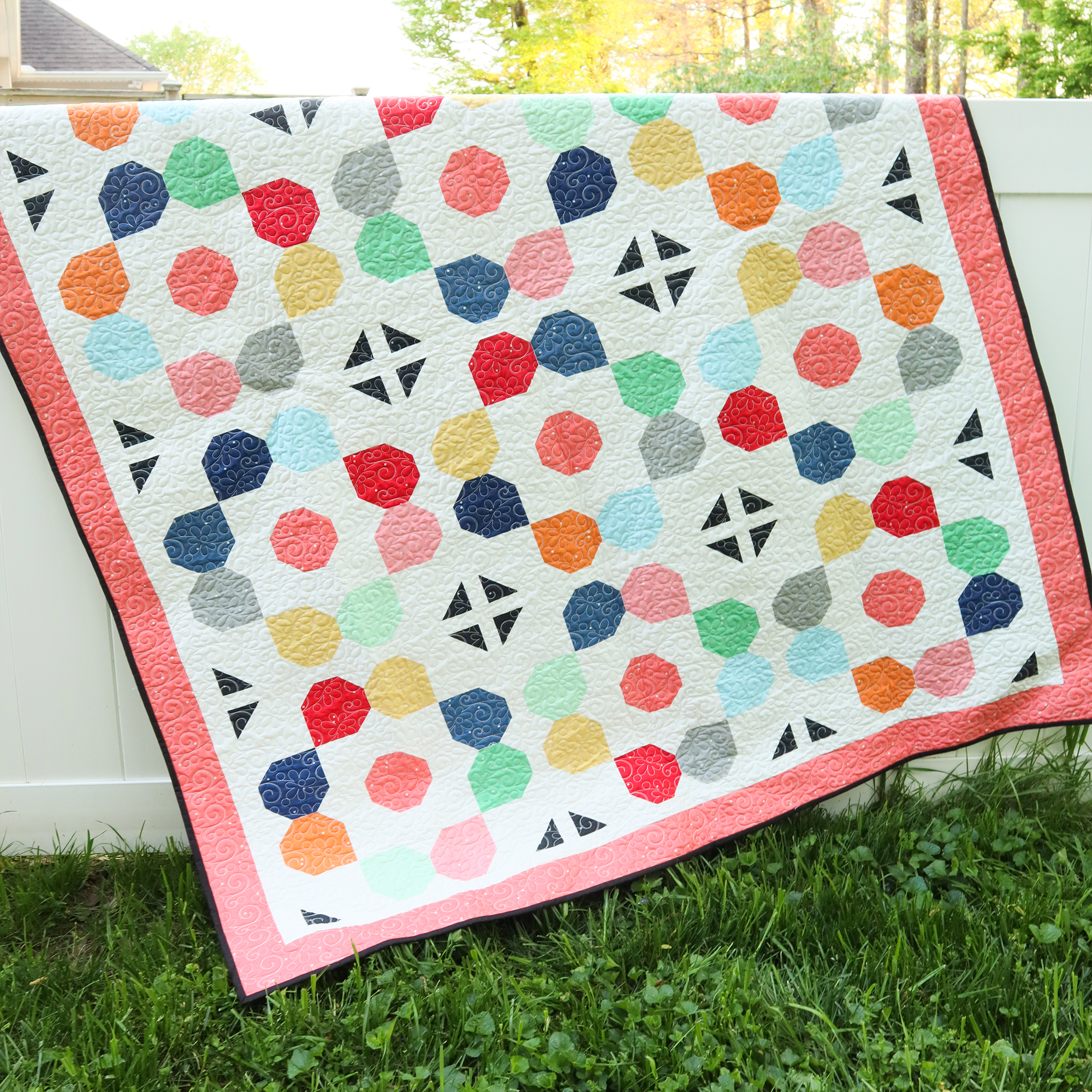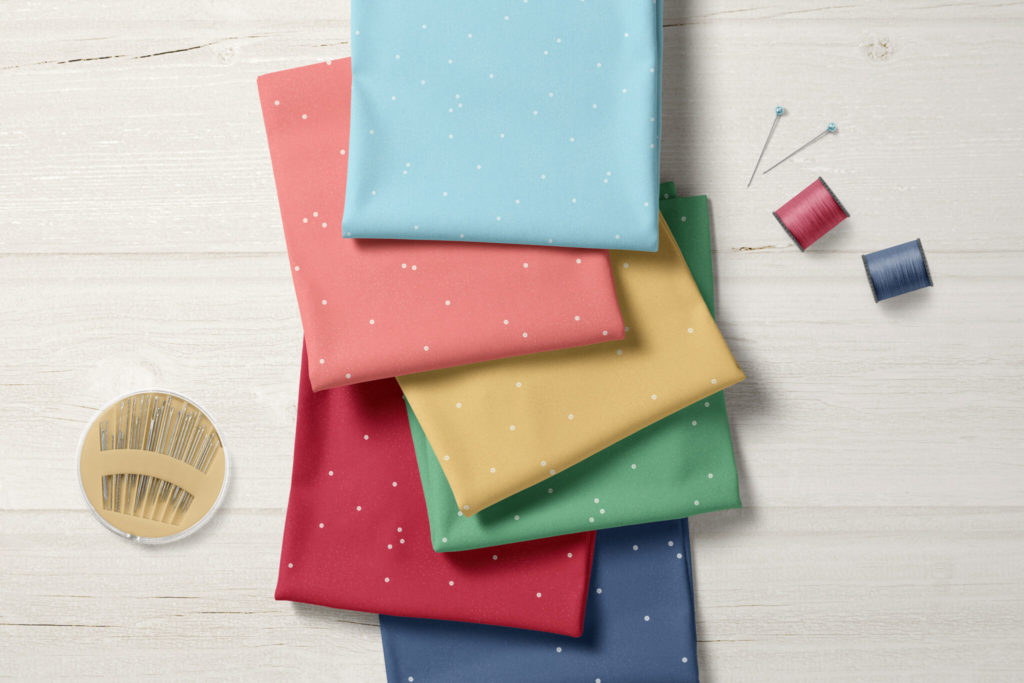 We are expecting Dainty Daisy to arrive in August 2022! Already dreaming of what you'll create with it? Be sure to check with your favorite local or online quilt shop to see if they will be stocking this new basic collection! Are you a shop owner? Dainty Daisy is available for wholesale orders now!
---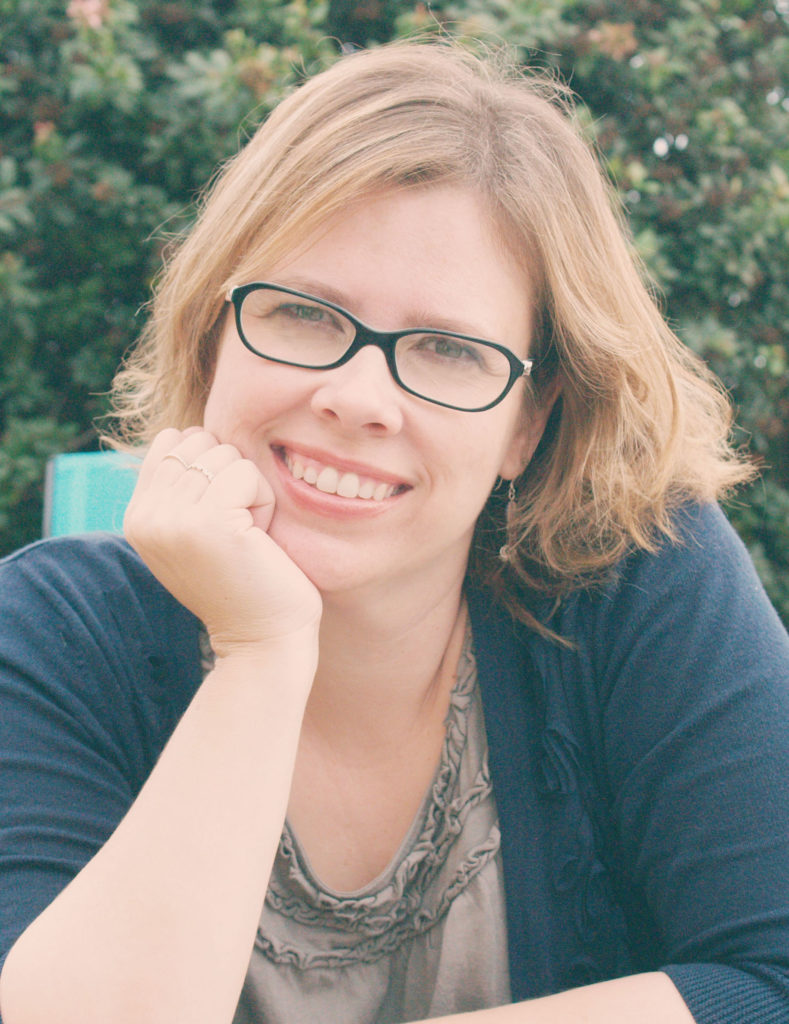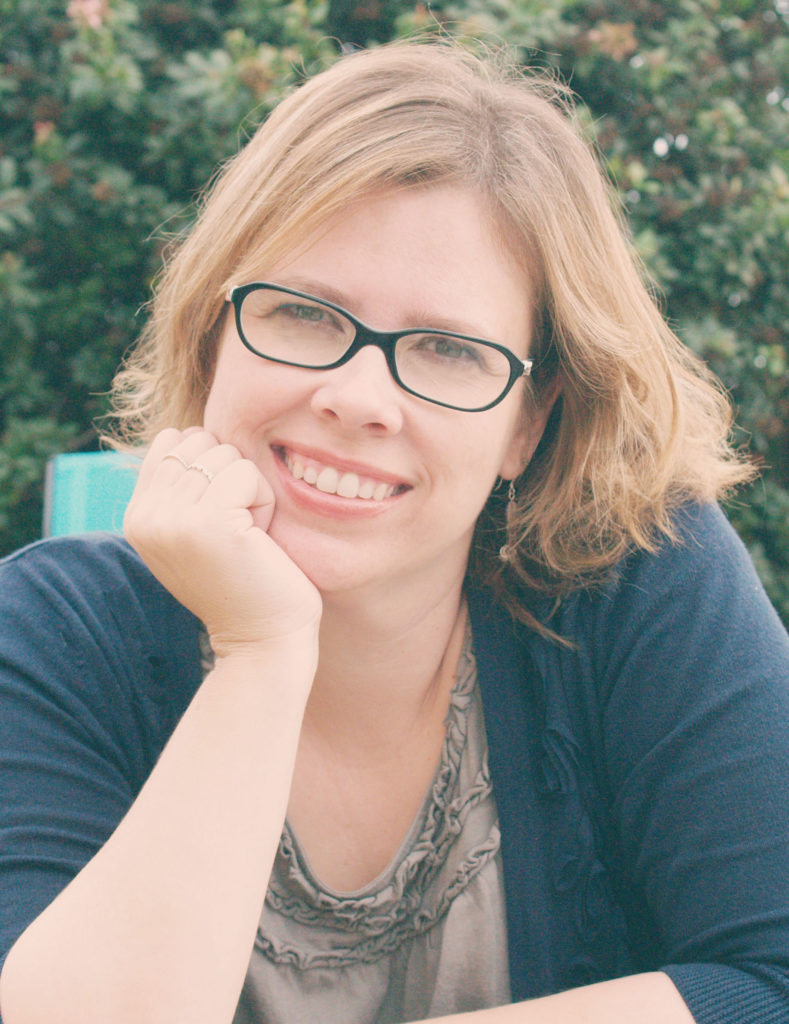 Designer:
Beverly McCullough
Beverly is an author, fabric designer, quilter, and stitcher. She began sewing and doing needlework as a teenager and made her own clothes and room décor even then. That love for sewing and crafting has grown to include jewelry making, furniture refinishing, and anything else she can learn, and her blog, Flamingo Toes, was born out of a love of sharing those projects. Her style could probably be described best as a mix between modern and vintage – she loves taking old styles and making them new and fun again. She is married to her high school sweetheart and is a recent transplant to Nashville, Tennessee.