Today marks the final day on Lori Holt's epic Bee Happy Sew Along!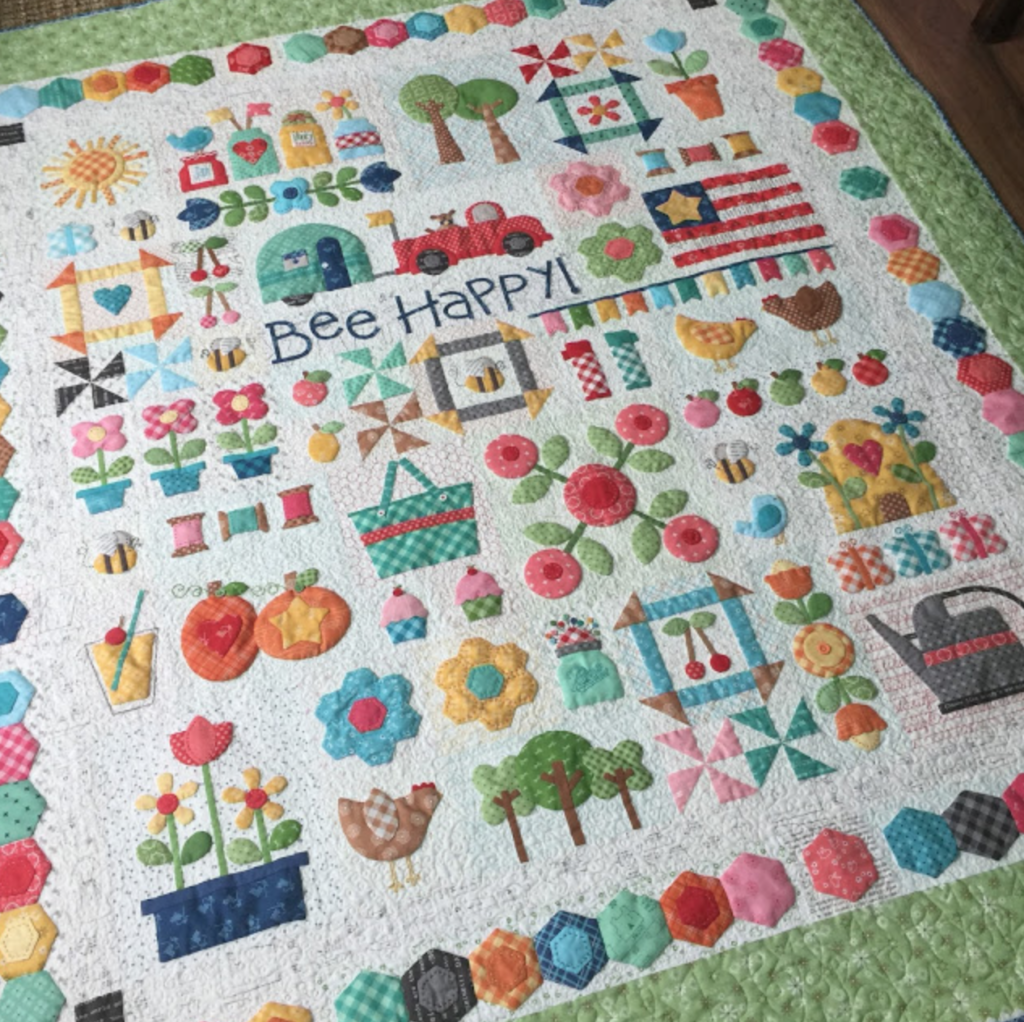 Lori is sharing lots of gorgeous photos of her finished Bee Happy quilt, and they are just the inspiration some of us need to kick it into high gear and finish our own Bee Happy quilts!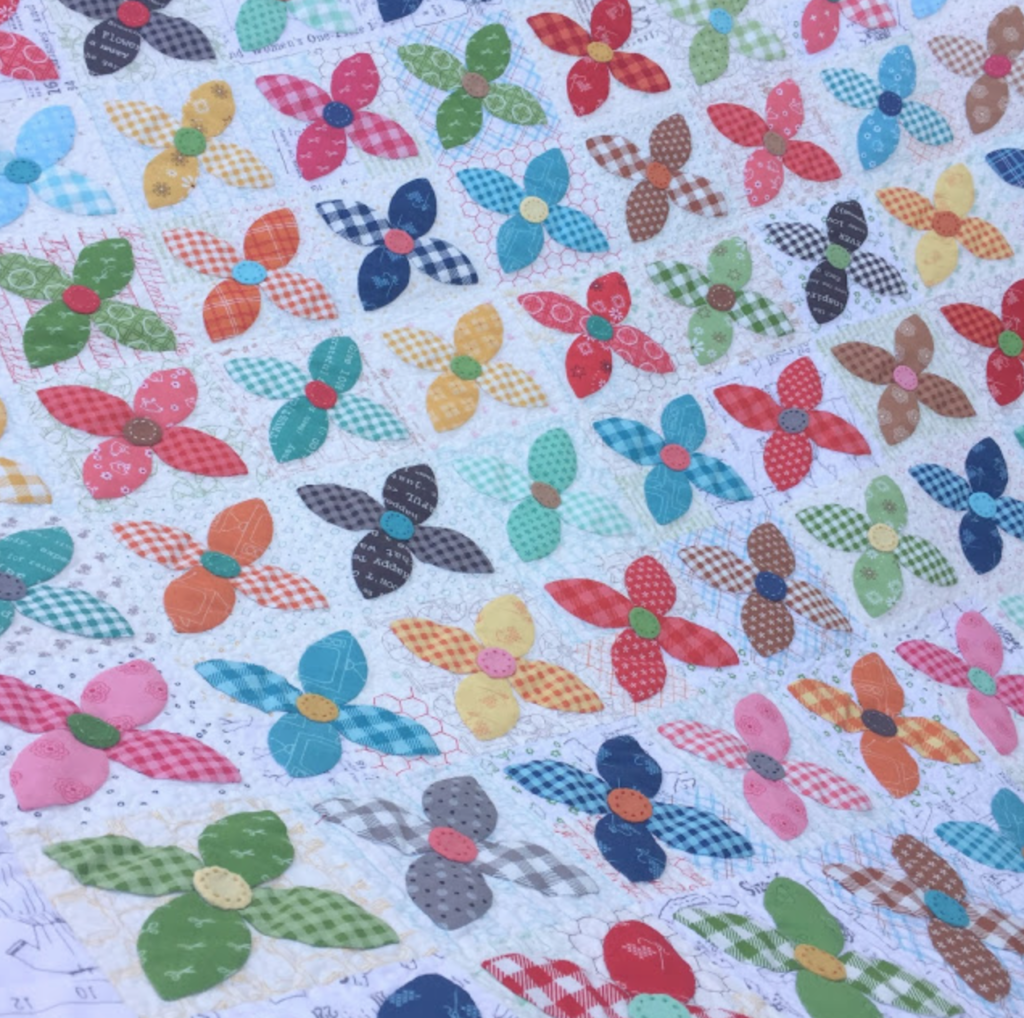 But that's not all! Lori is also sharing a tutorial to make this amazing Blossom Block Quilt! Click HERE to visit Lori's blog for tons of photos, quilting inspiration, and instructions you won't want to miss!
"Bee" sure to follow Lori on Instagram @beelori1.
Thanks for stopping by!