This week, Lori Holt is showing us how to add borders to our Bee Happy quilt! This is the fun part where we see it all come together!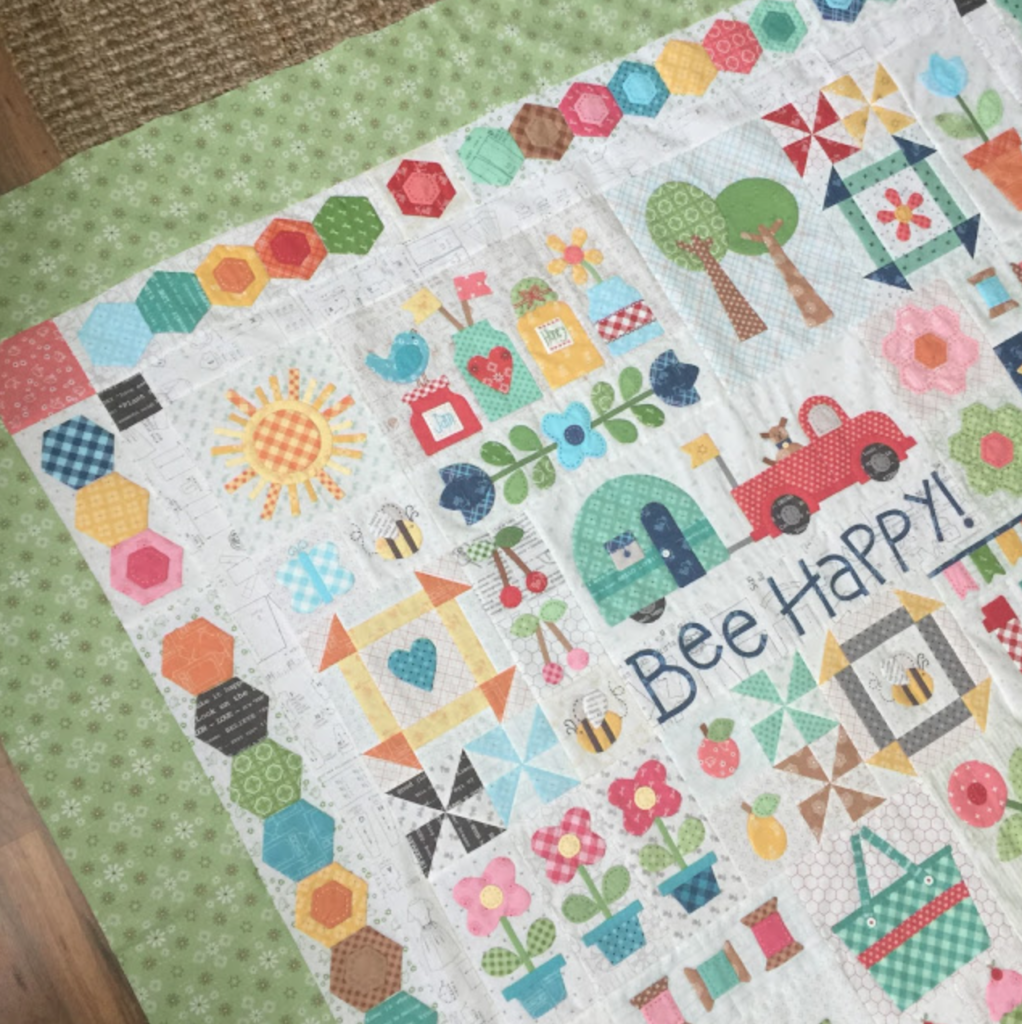 Isn't that hexi border cute? Lori is once again sharing step-by-step instructions using her easy applique technique.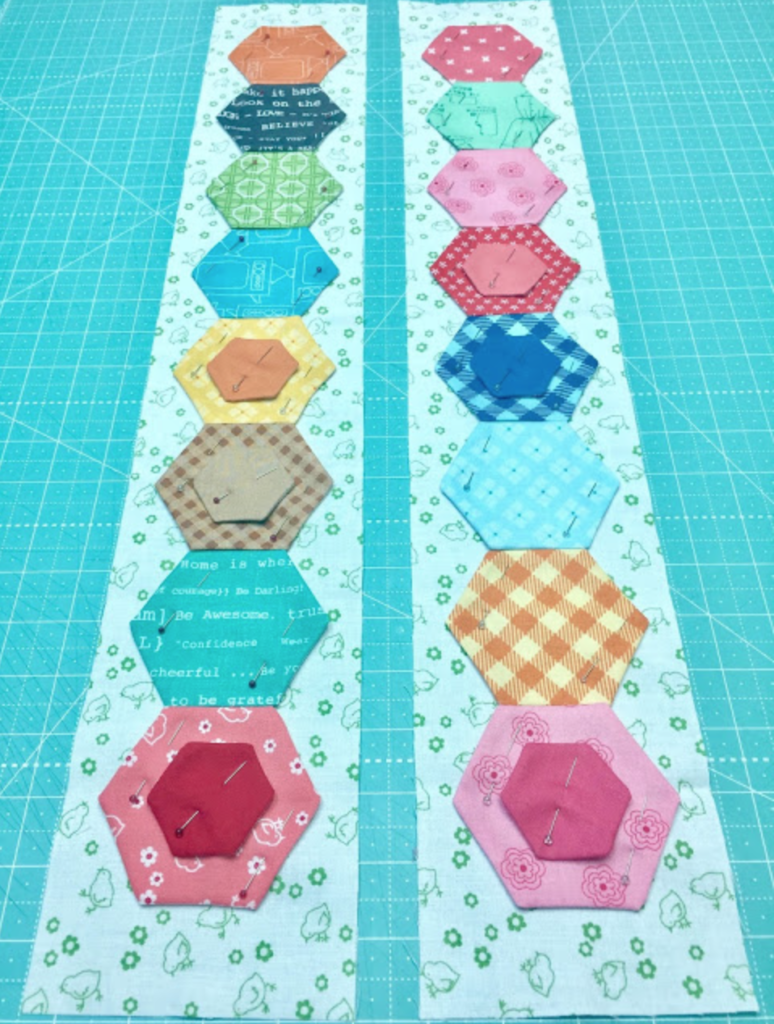 Click HERE to hop on over to Lori's blog for photos and instructions, as well as all the information you need to participate in this sew along. It's not too late to catch up!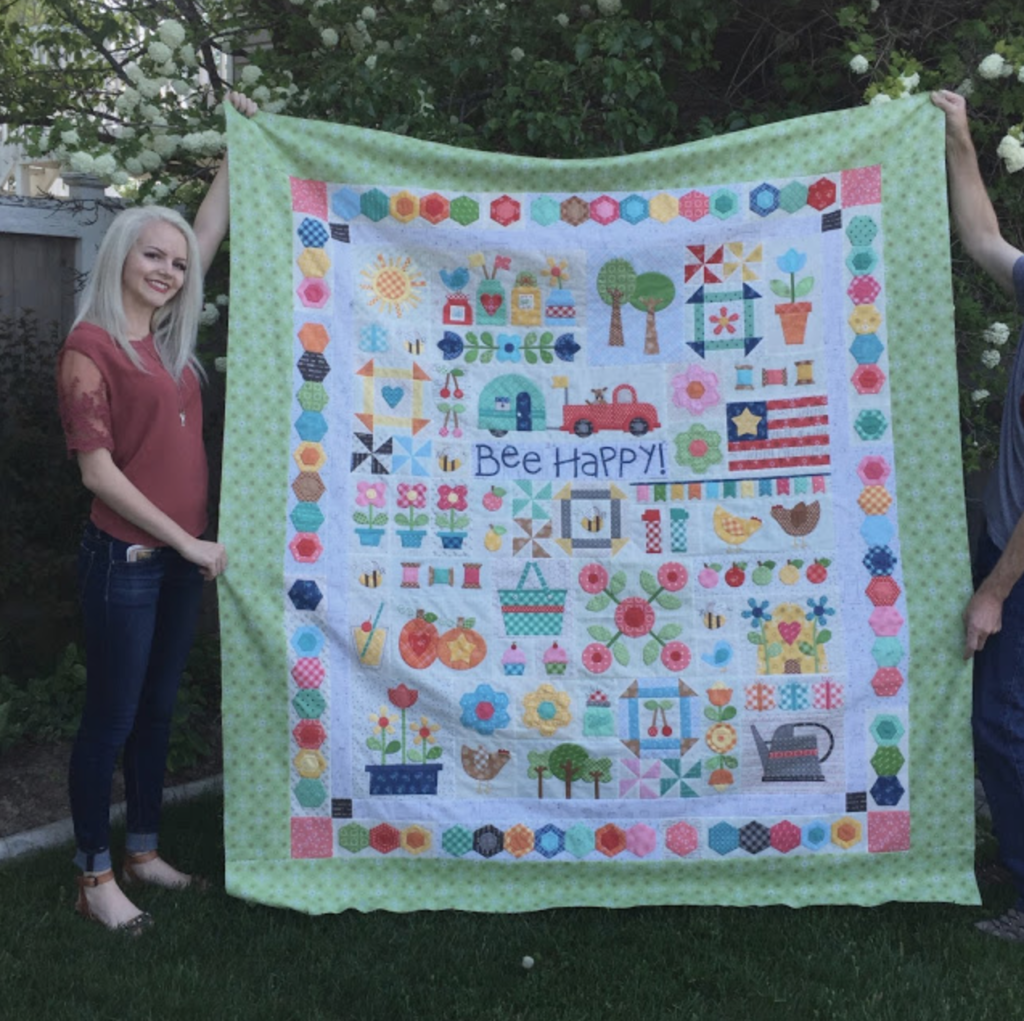 Be sure to follow Lori on Instagram @beelori1 for tons of quilty inspiration.