Lori Holt's Bee Happy Sew Along continues this week with step-by-step instructions for two fabulous blocks!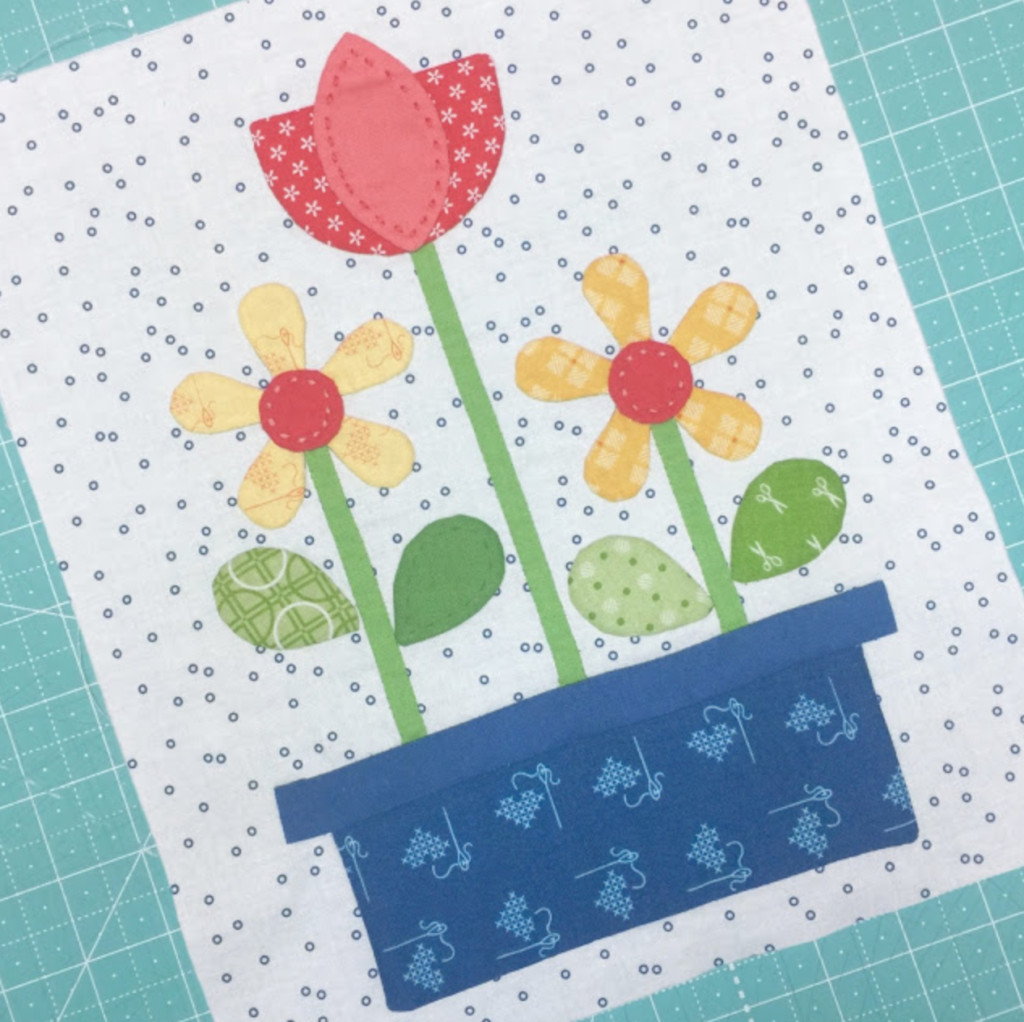 Lori starts us off by showing us how to make this lovely flower box block. Notice the hand stitching detail on the tulip. Cute!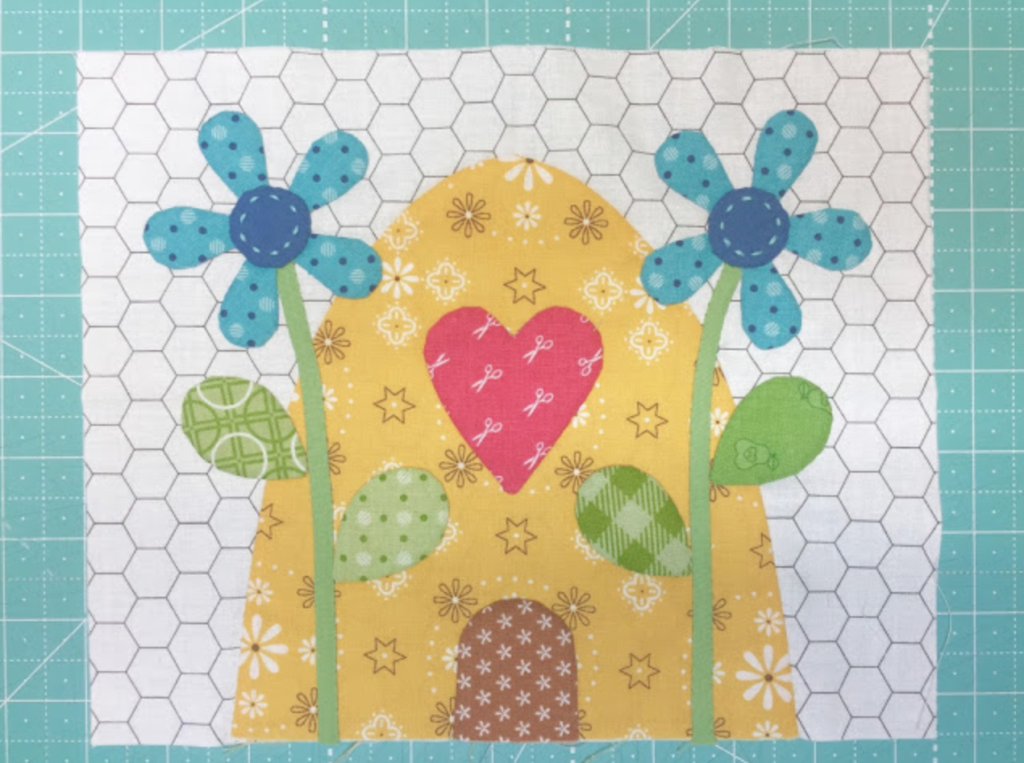 Next, Lori gives the diy for this totally adorable beehive block. We LOVE the honeycomb background, which comes from Lori's Bee Basics collection.
Click HERE for more photos and information about the Bee Happy Sew Along and for instructions to make these fun blocks!
You can follow Lori on Instagram @beelori1.
Thanks for stopping by!