October is Breast Cancer Awareness Month, and since we are all impacted by this disease in one way or another, we are always looking for ways to help those who are in the thick of their own personal battle with breast cancer.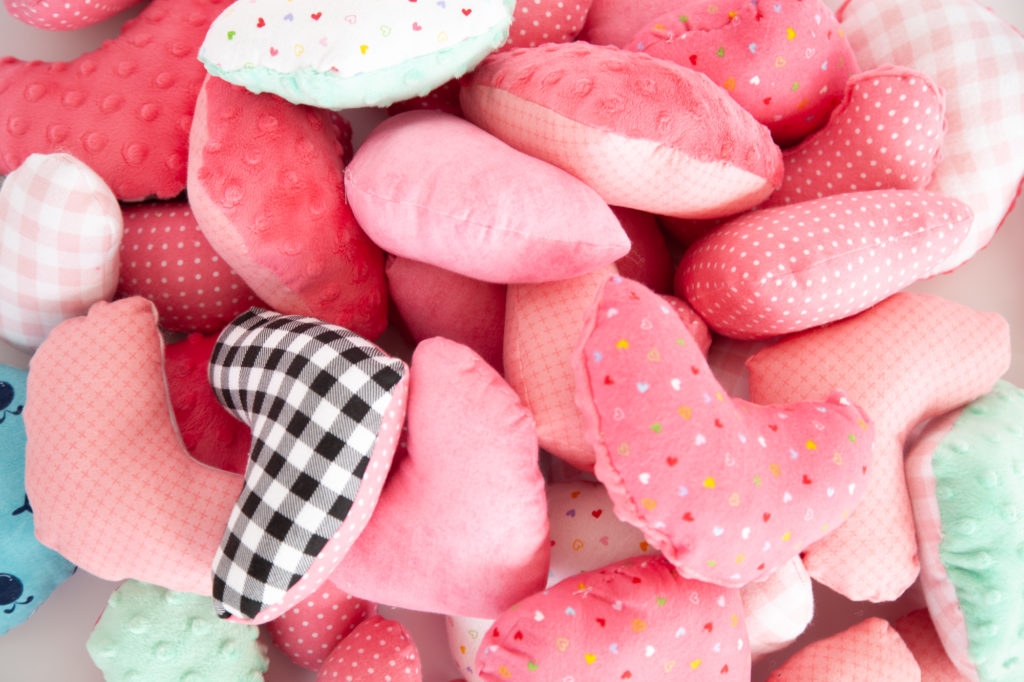 Last year, on of our beloved bloggers, Sachiko of Tea Rose Home, wrote about her experience with cancer, and shared a FREE PATTERN DOWNLOAD for these adorable heart pillows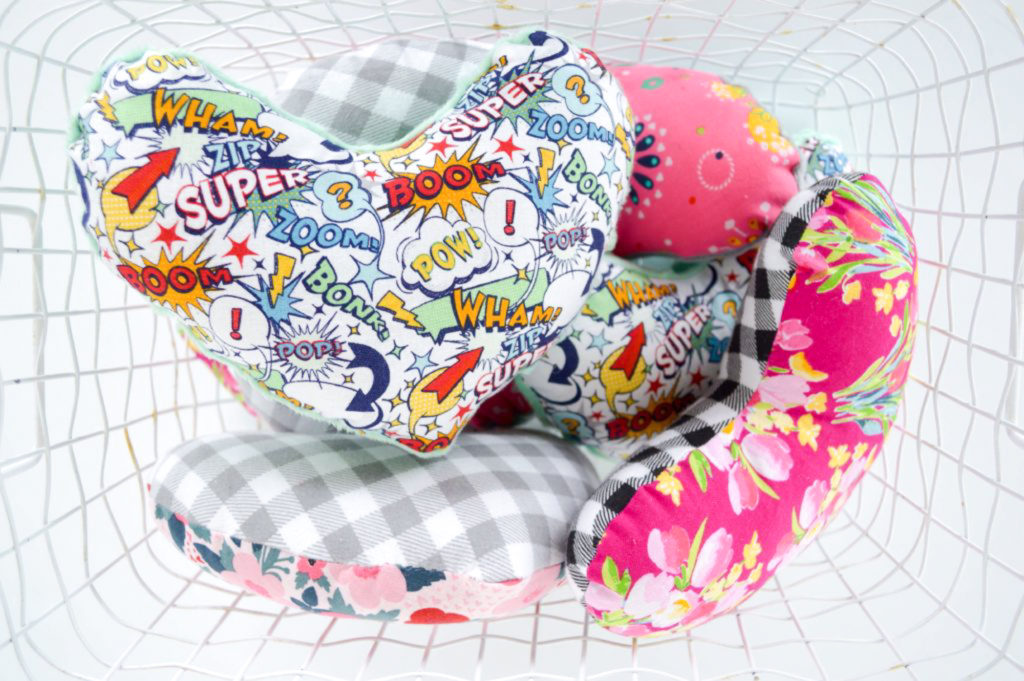 The pillows are given to patients who have undergone a mastectomy. They can be placed under the arm as a way to help alleviate the pain and discomfort that follow surgery.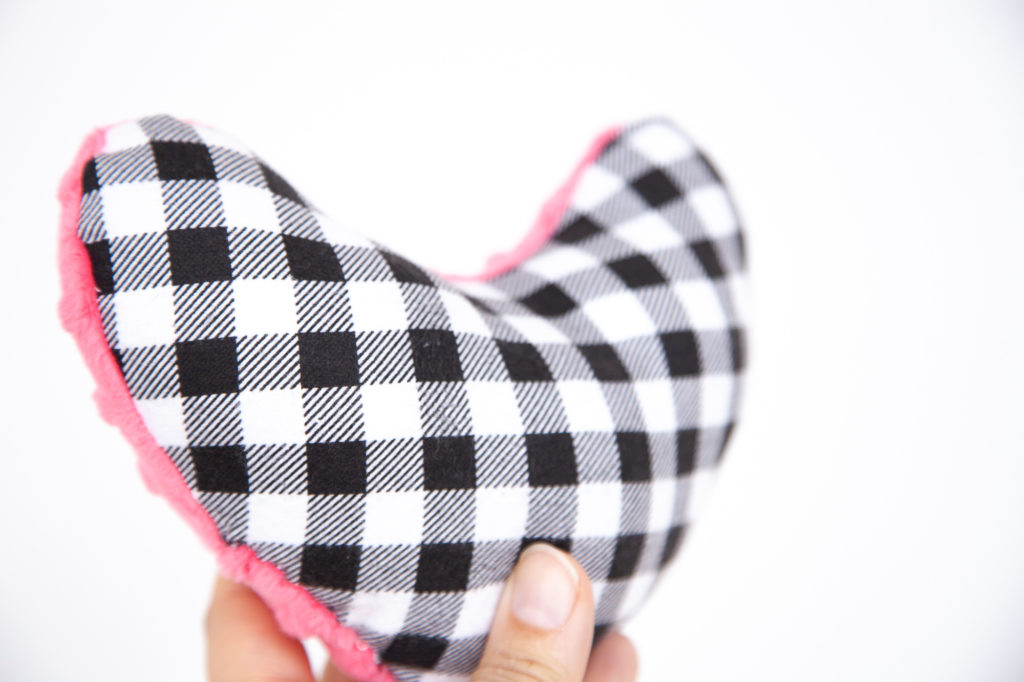 The heart shape is loaded with love and fits perfectly under the arm. Love this idea!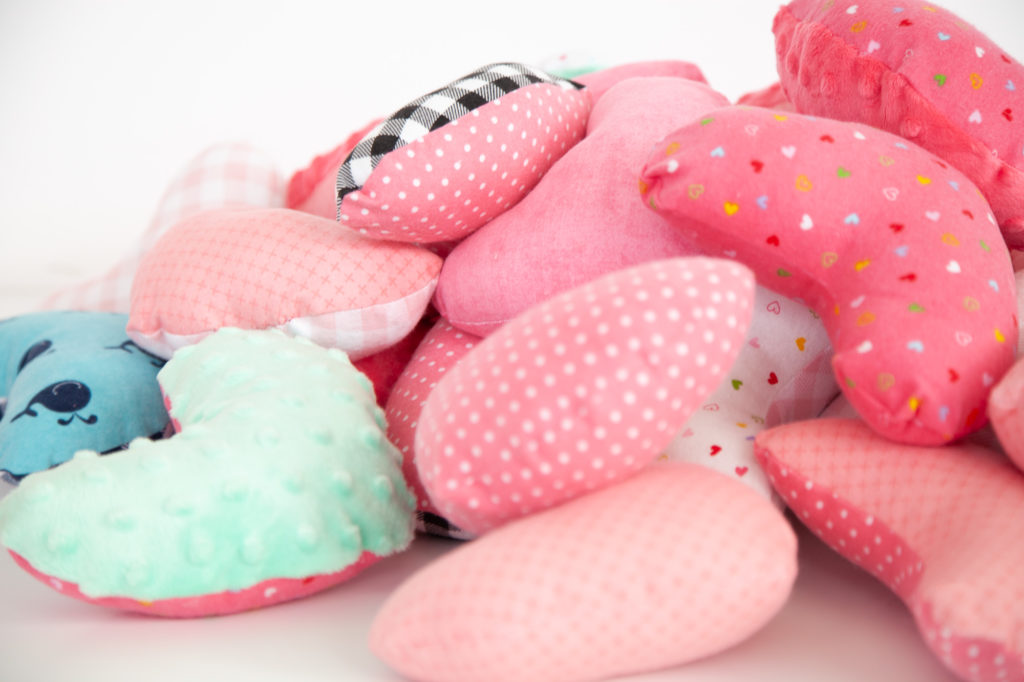 Recently, a group of teenage girls from a local church asked if they could use some of our super soft flannels and Dreamy Minky fabrics to make these heart pillows for a service night. We were expecting to receive a handful of pillows back from them, but they whipped up somewhere around 60 pillows! Way to go ladies!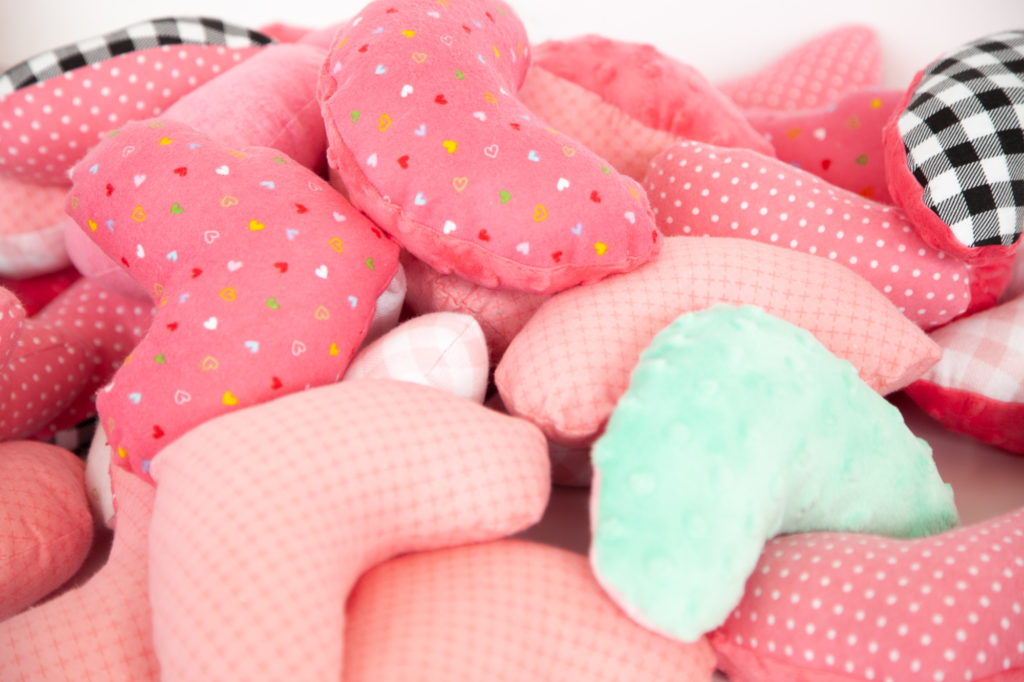 The pillows will be dropped off at local oncology offices, where doctors will give them to their patients. What a thoughtful way to send a little bit of love and support to members of our communities.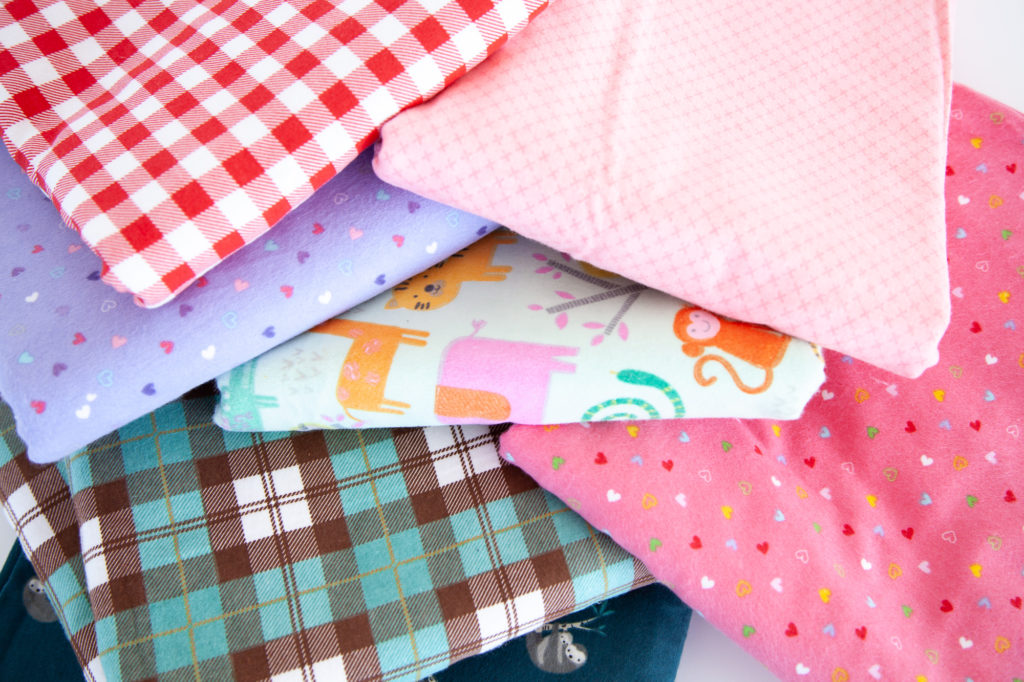 Riley Blake Designer Flannels and Dreamy Minky fabrics are the perfect choice for projects that need softness and a big snuggle factor. Pick up your fabrics today and get started on your very own heart shaped COMFORT PILLOWS to spread a little love in your community.