In the heat of July, it's hard to believe that fall is just around the corner! Calico Crow is the newest fabric collection designed by the lovely and talented Lauren Nash. Loaded with whimsy, vintage appeal, and fall colors, Calico Crow will keep you warm and put a smile on your face as the nights turn chilly.
Anyone who lives near crows knows that they are super smart and full of mischievousness. Lauren uses her artistic skill and humor to perfectly capture their playful personalities.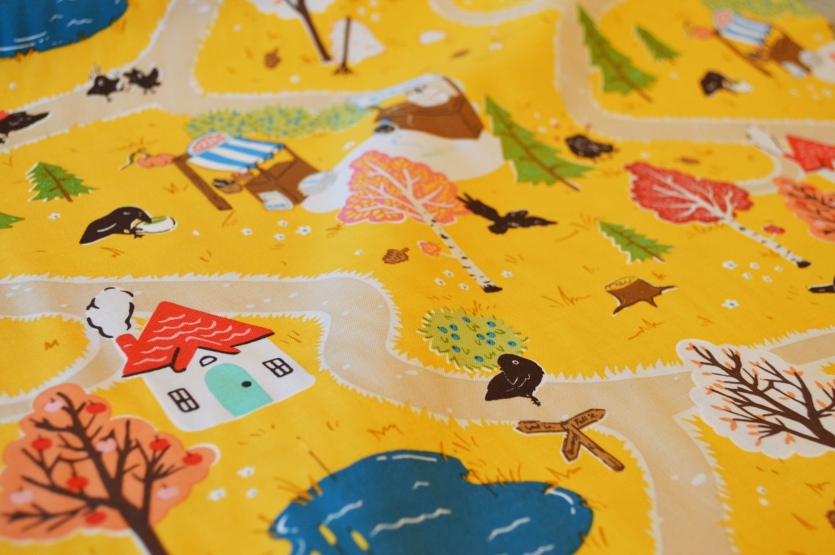 The Calico Main fabrics feature charming village scenes with the crows making themselves right at home.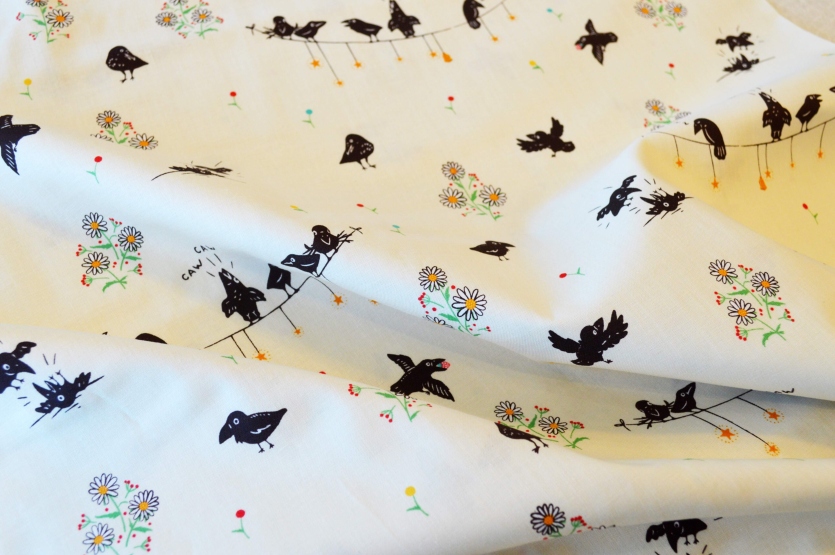 On of our favorites is this Crowded print, featuring birds competing for a spot on the wire. Cute!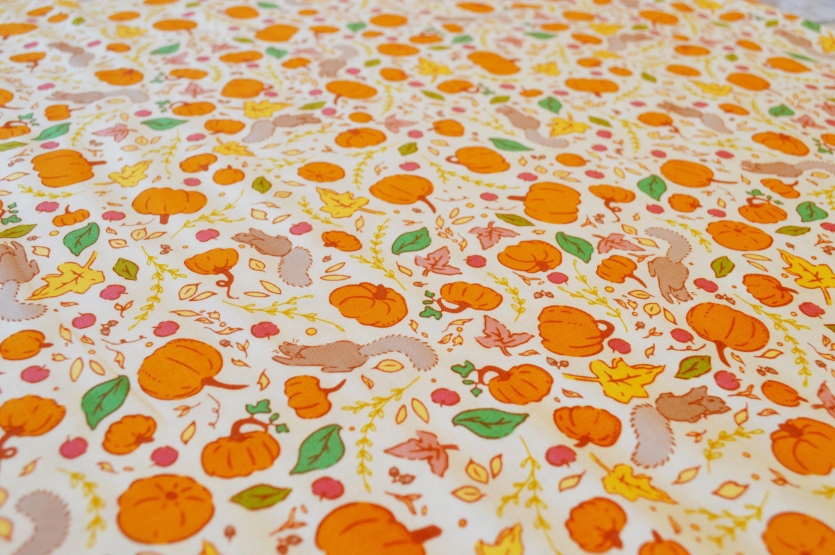 The pumpkin print has such a lovely vintage appeal, with adorable little squirrels, colorful fall leaves and, of course, pumpkins!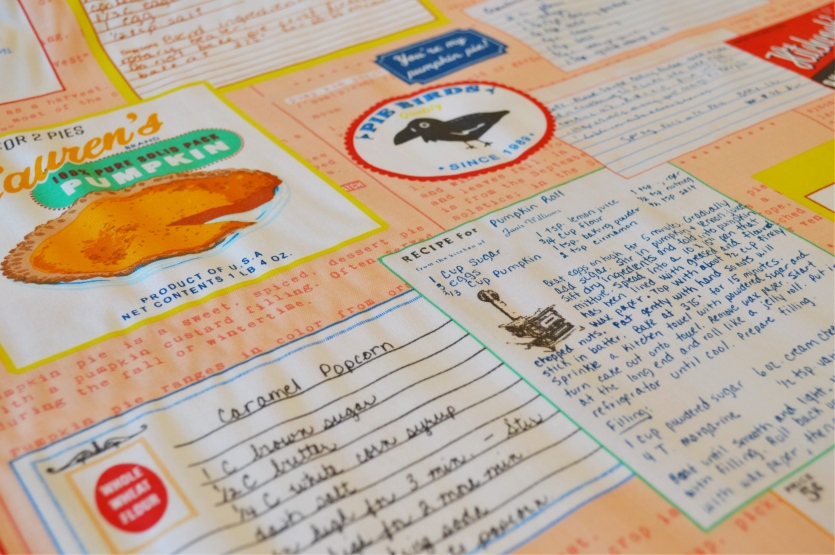 Who can resist some good comfort food? This Crow Ads print is loaded with vintage ads and delicious recipes that will fill your home with mouth-watering scents of fall!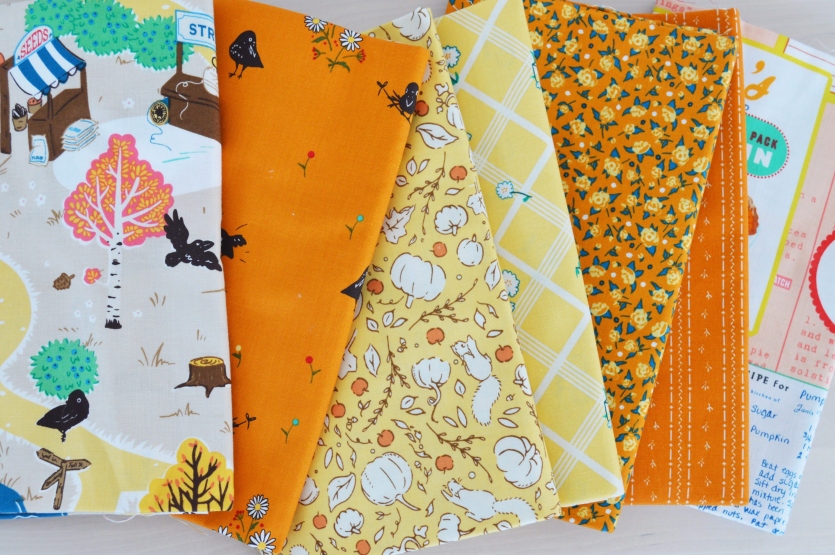 Calico Crow is available now at your favorite local and online quilt shops so pick up yours today!
You'll find Calico Crow designer, Lauren Nash, on Instagram @transientart.
Happy Quilting!