Today's stop on the Calico Crow Blog Tour takes us to Sarana Ave, where Faith is sharing photos of this gorgeous medallion-style quilt with us!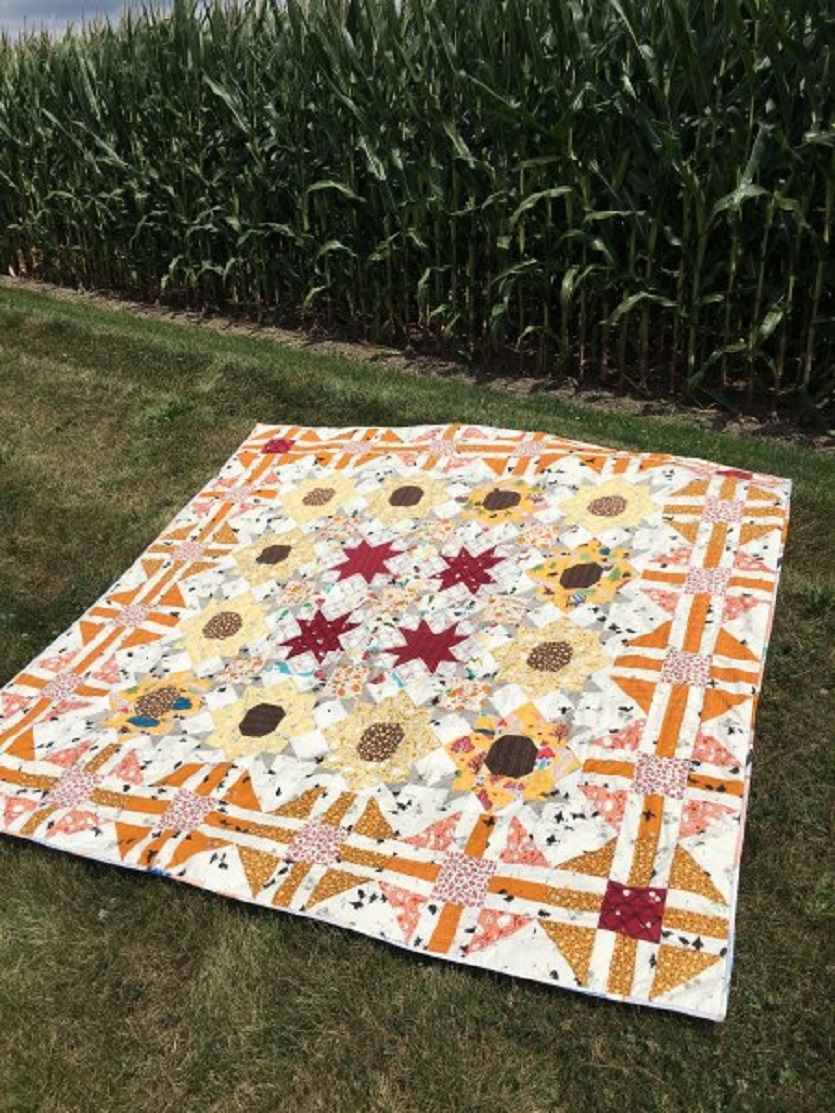 Faith did a beautiful job using the prints saturate with beautiful fall colors alongside the more subtle low-volume fabrics. The result is a fun, playful quilt, full of vintage charm! Hop on over to SARANA AVE. for more photos and details about this quilt. You'll find Faith on Instagram @faithessenburg.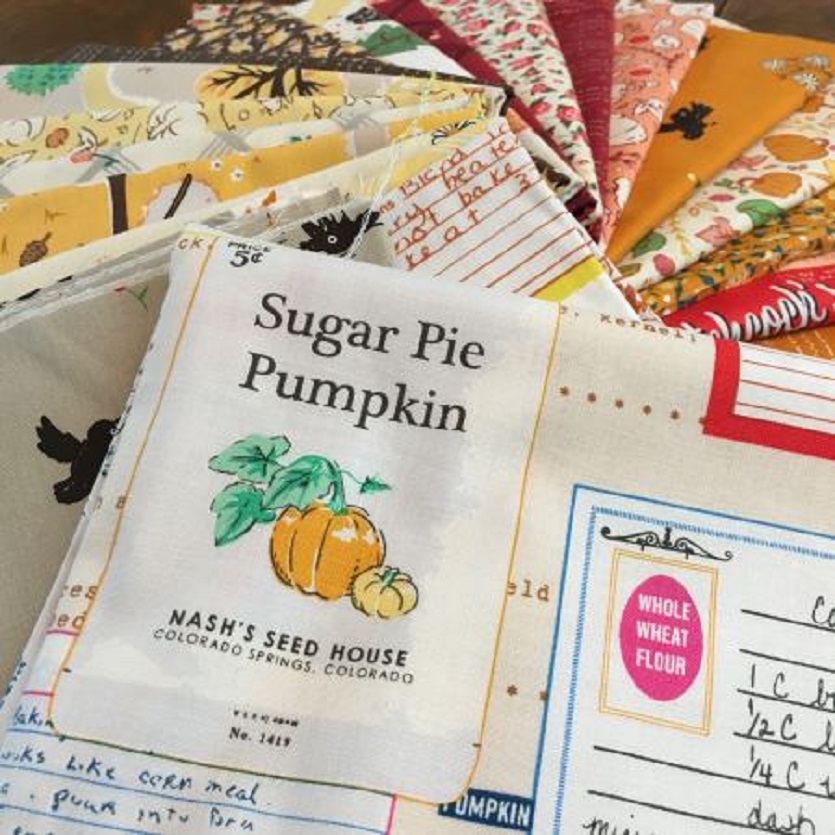 Calico Crow is available now at your favorite local and online quilt shops, so pick up yours today! Be sure to catch up with Calico Crow designer, Lauren Nash, on Instagram @transientart.
Thanks for stopping by!