This project features Cat's Meow by Shawn Wallace for Riley Blake Designs and the Color Cat quilt pattern by Sewl Sister, Shankari Paradee, for Villa Rosa Designs. www.sewlsister.com.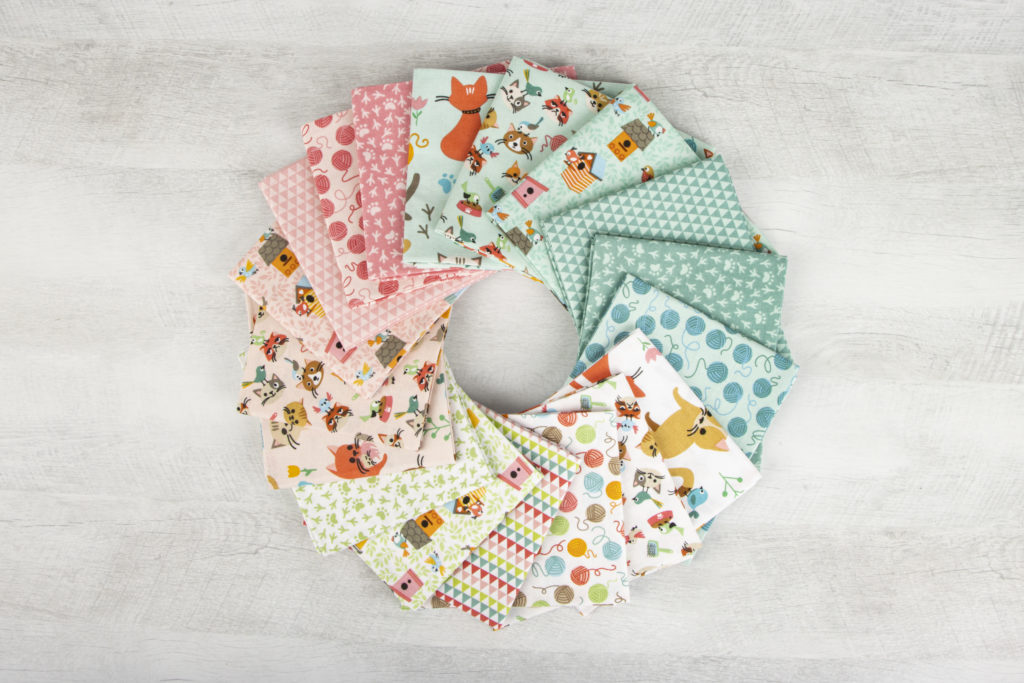 I loved using this collection because all of the fabrics are so colorful and playful. And also cats!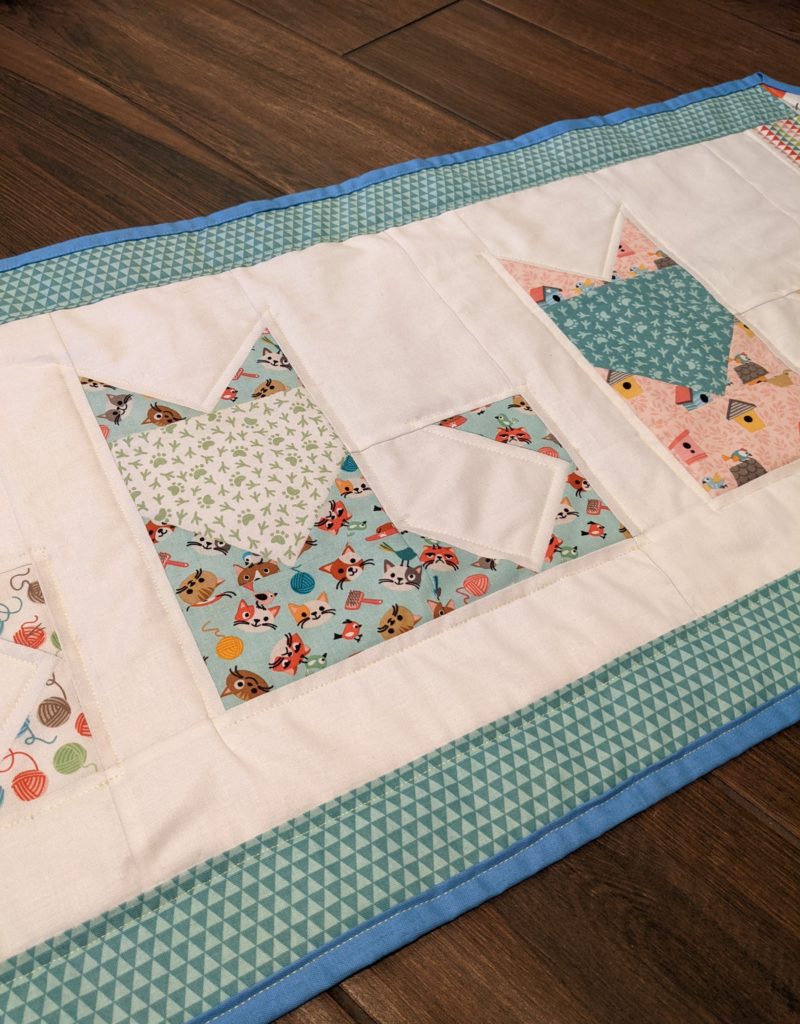 I chose to use my Color Cat pattern to really bring these fabrics to life and I created a table runner.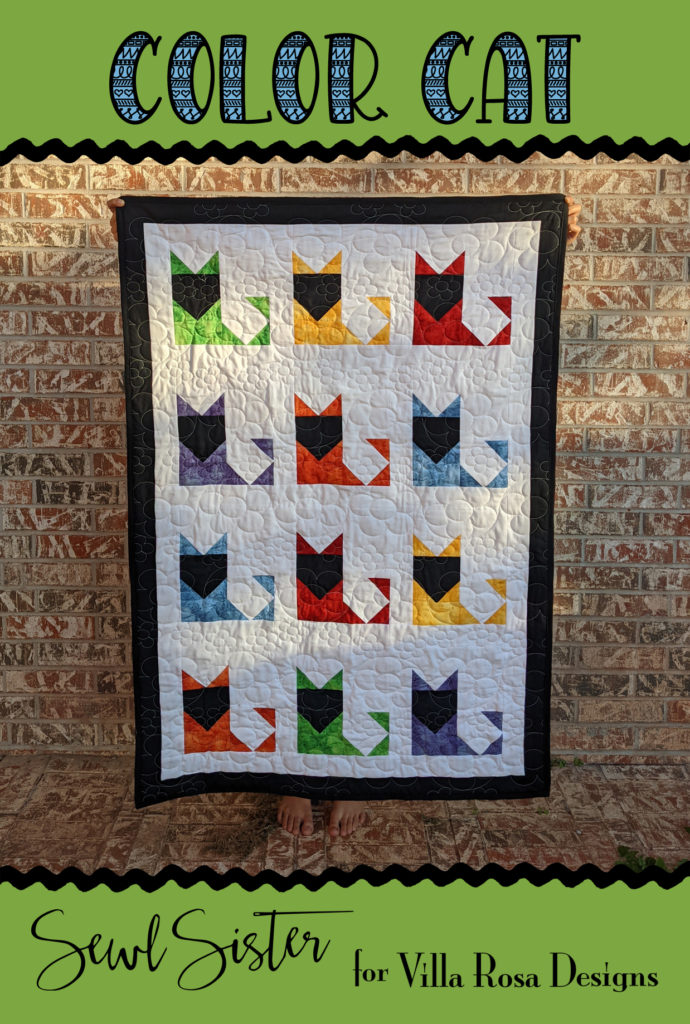 This table runner uses all of the Cat's Meow collection of fabrics and includes Confetti Cottons in Riley White for the background fabric and Riley Medium Blue for the backing and binding fabric.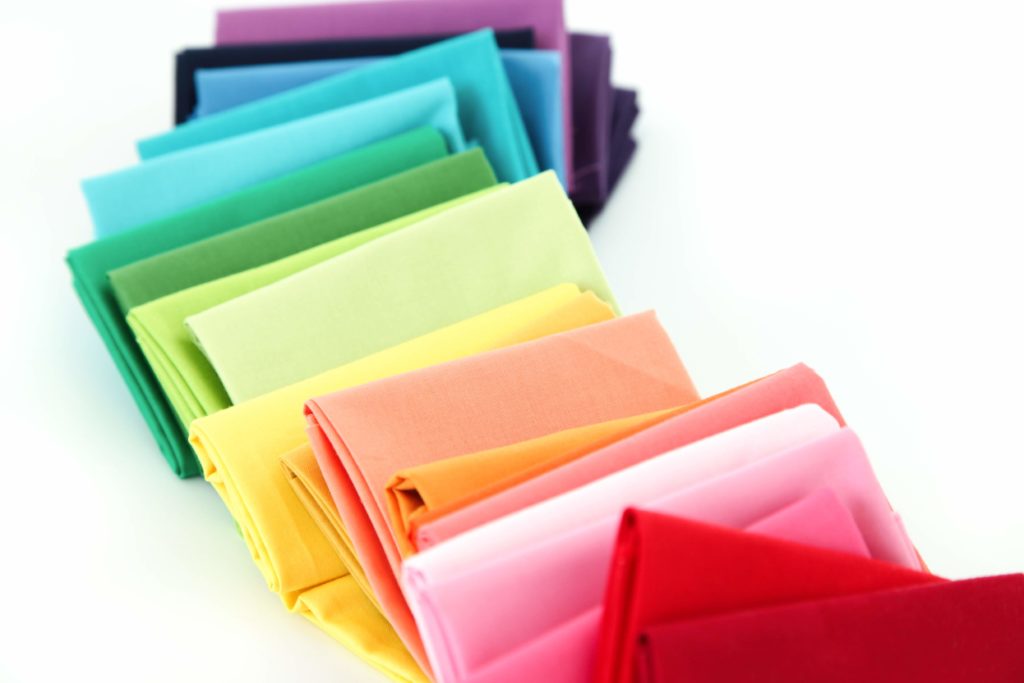 I used Cat's Meow Main in white to flank my table runner, the cats are just so playful and I wanted to feature that fabric on each side of my table runner.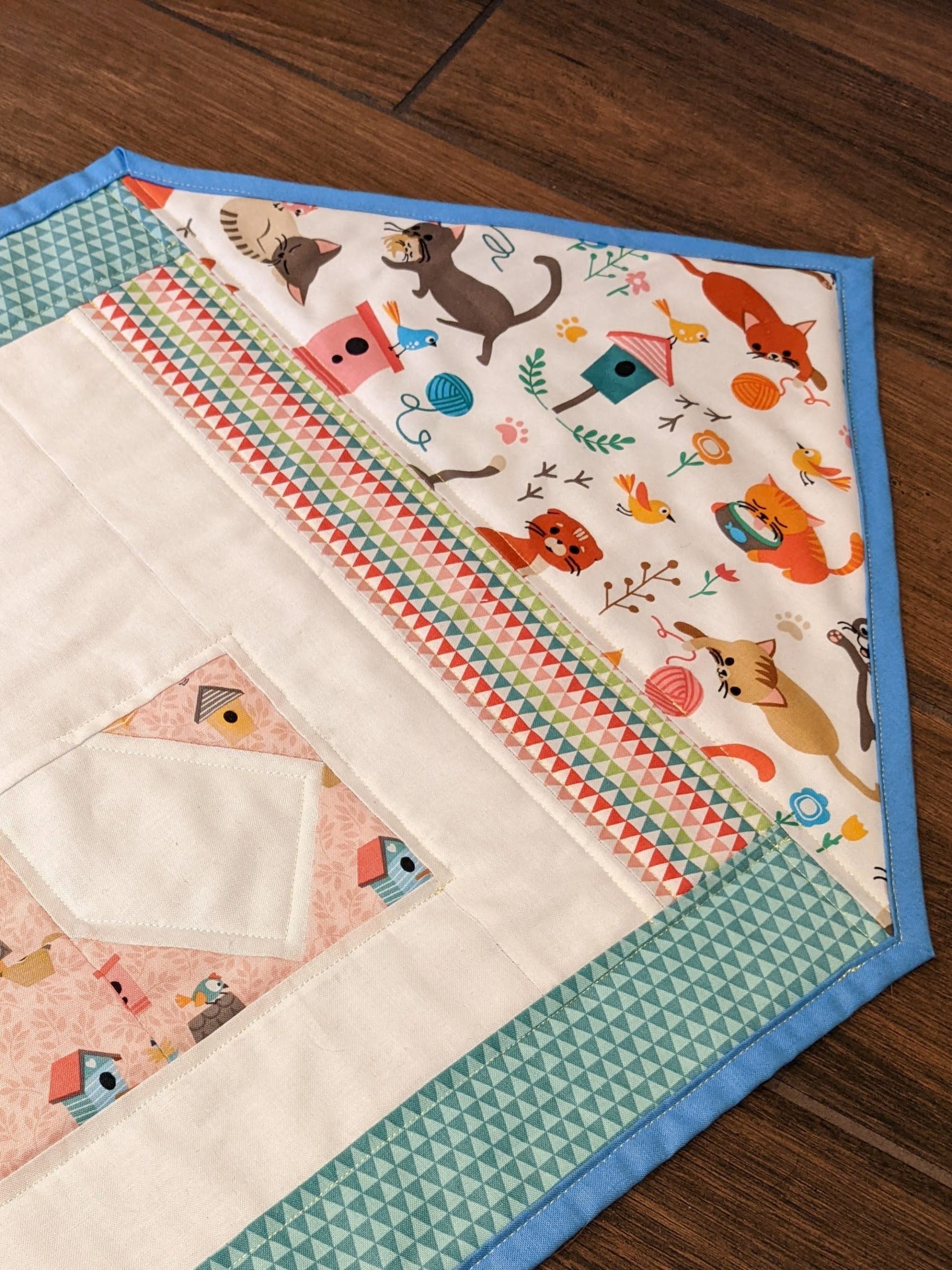 This was such a fun make and I really enjoyed putting it together with Cat's Meow collection! If you're a cat lover like me, or have a love for animals, you'll love this collection of fabrics!