Today is Worldwide Quilting Day!! It's so fun to have a day dedicated to celebrating this amazing community and the beauty that comes from it and we have some fun ideas for ways to celebrate!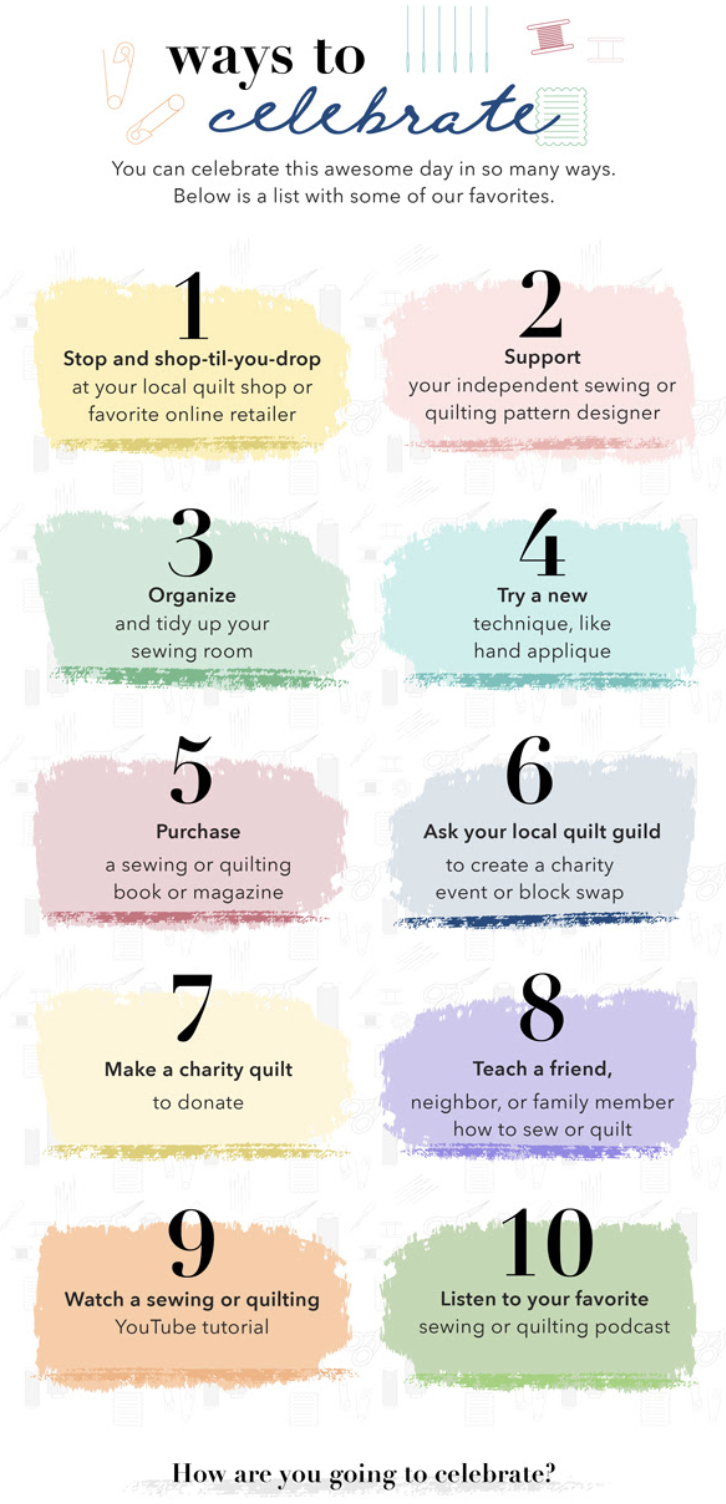 ---
Did you know we also have an enormous library of beautiful FREE quilt patterns that are available for download on our website?! We are constantly adding new patterns to go along with new collections. Check out our pattern library to find inspiration for your next quilt! We have a range of styles and skill levels to make sure there is something for everyone.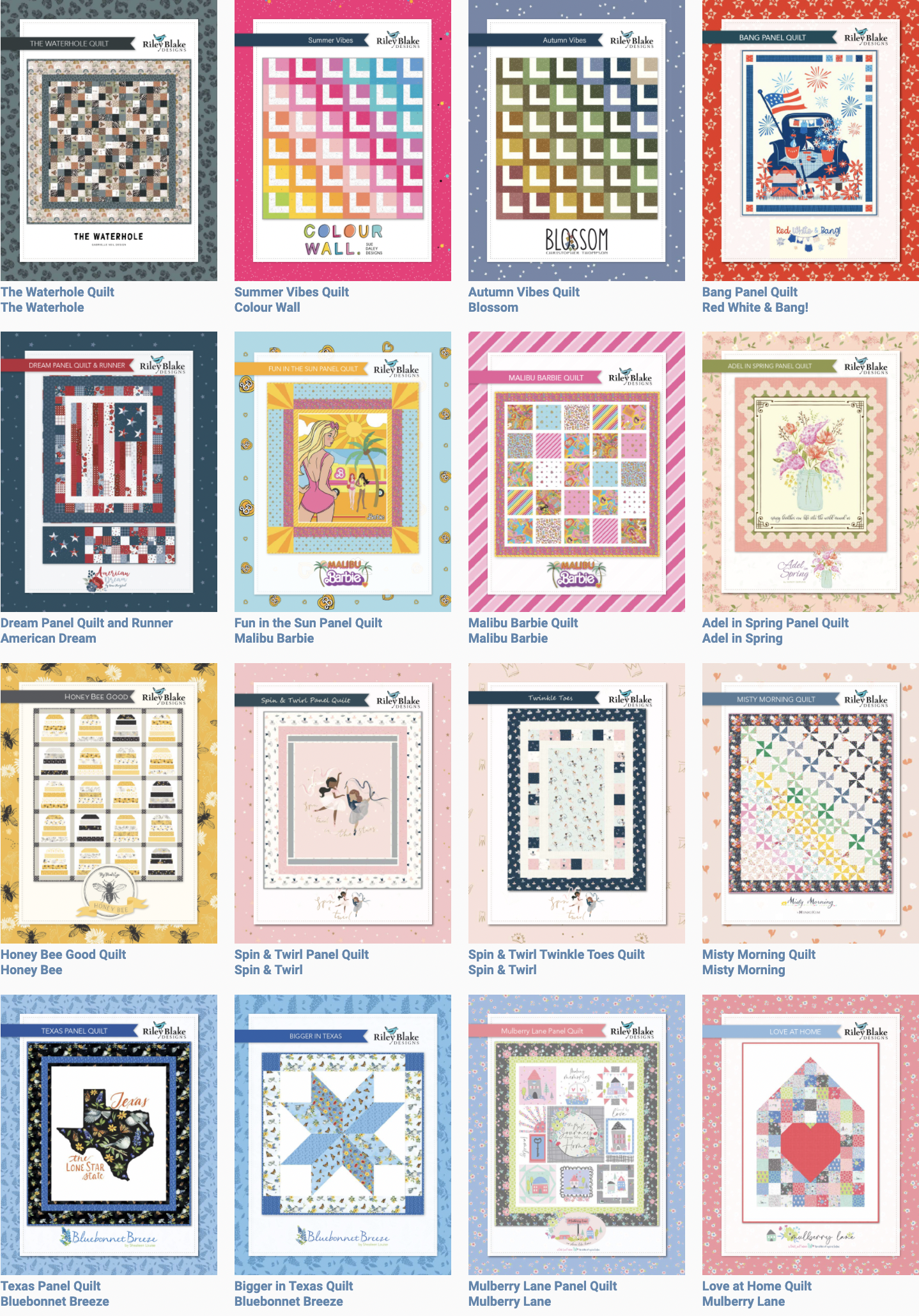 ---
Are you more of a visual learner? We have a fabulous YouTube Channel that is dedicated to bringing you fun, fresh tutorials for quilting and sewing projects! You can browse videos about beginner quilting tips, methods like appliqué and FPP, and even our binge-worthy Mini Sewing Room videos! We publish new videos all the time so be sure to subscribe!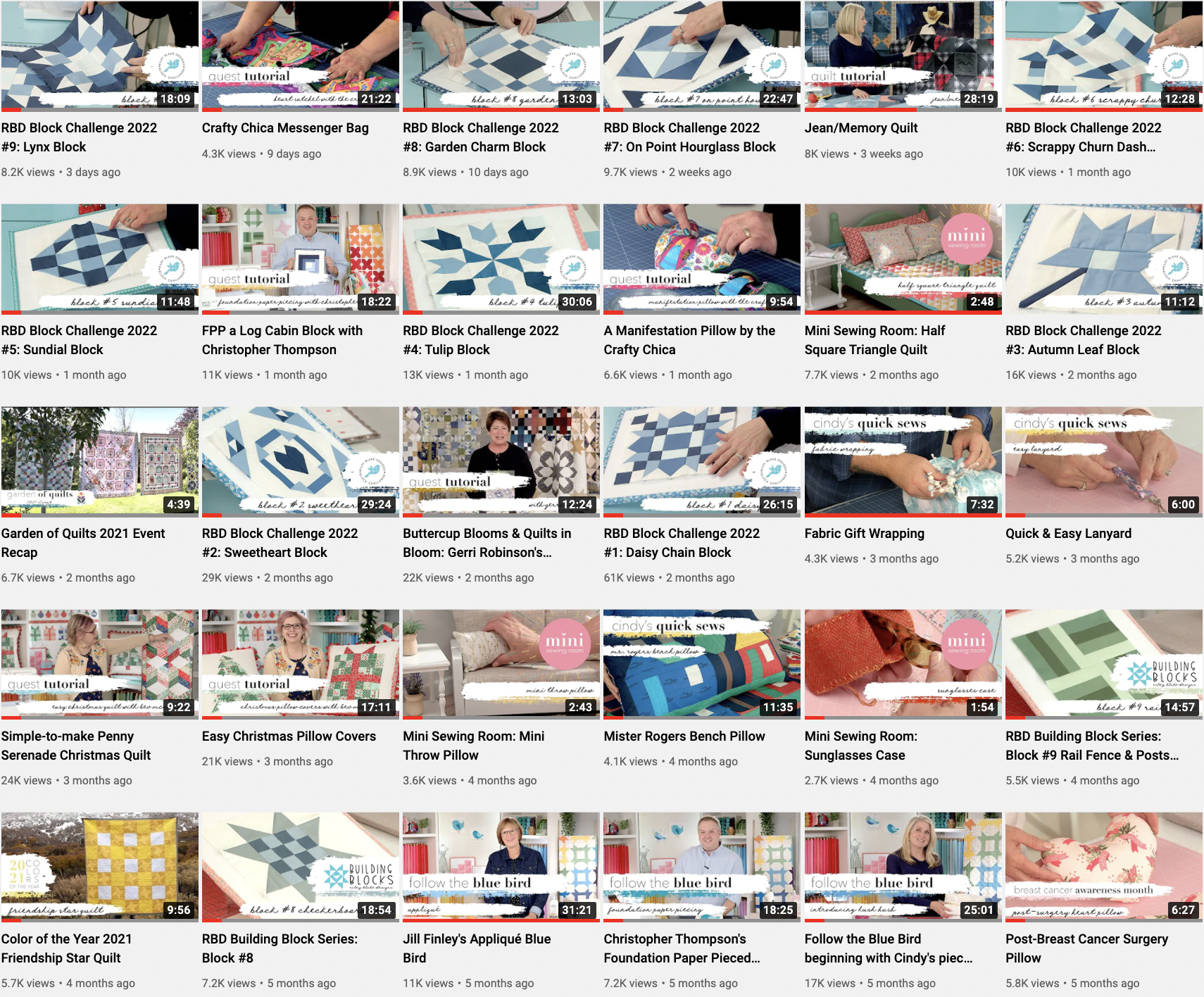 ---
We are so looking forward to digging into our stash and making something inspiring today. We wish you a very happy Worldwide Quilting Day!!