Today we are wishing a very happy birthday to Barbie™! Barbie™ is arguably one of the most iconic toys in history. She was unveiled at the New York Toy Fair on March 9, 1959 and has been an inspiration ever since.
Over the years Barbie™ has had more than 200 careers and new friends have been added along the way. In 2016 Mattel introduced Barbie Fashionistas, a new collection of dolls to better represent the modern woman. This line of dolls came in four body types, seven skin tones, 22 eye colors, and 24 hairstyles.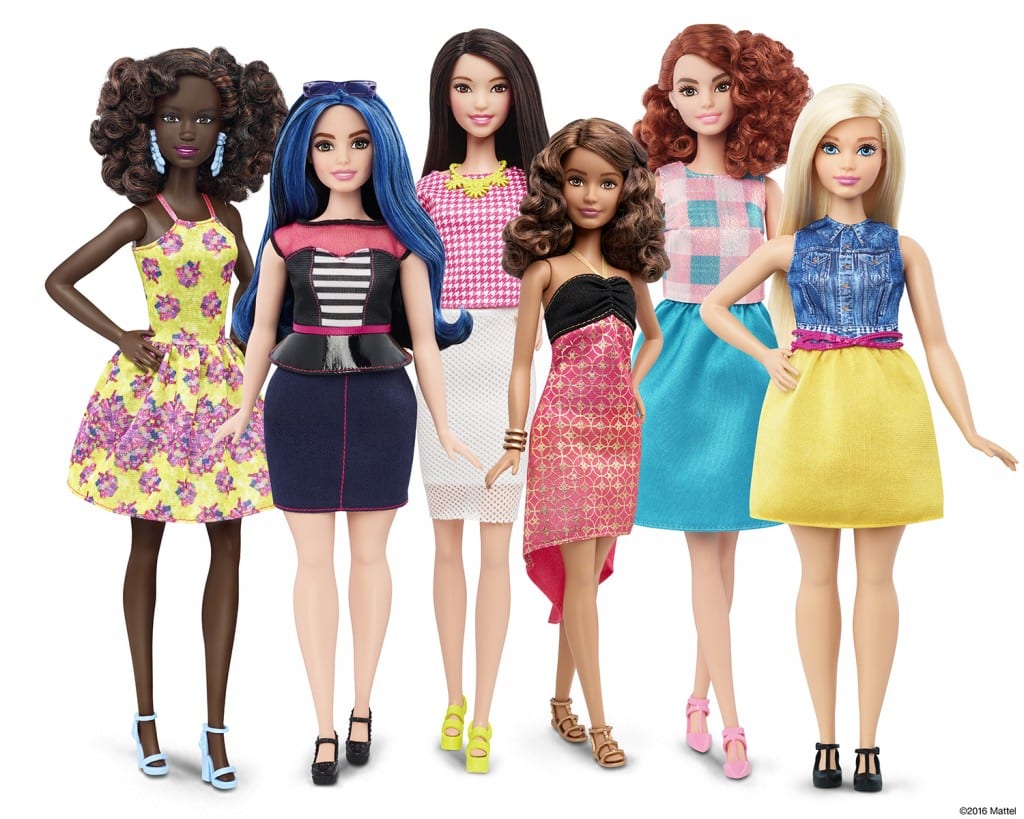 We are huge Barbie™ fans and were so excited to provide officially licensed Barbie™ fabric with our debut collection all about original Barbie™. This year, we are debuting our next collection, Malibu Barbie™!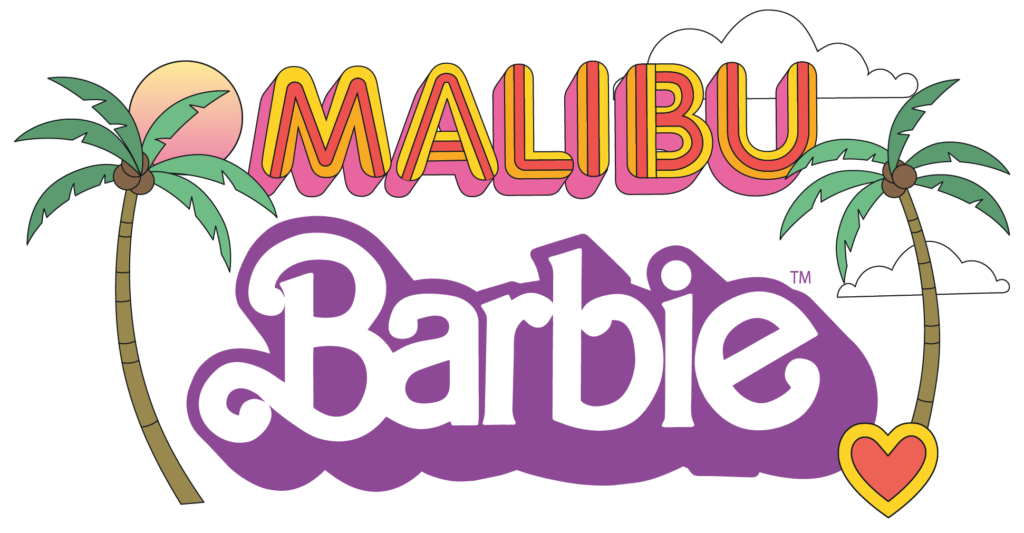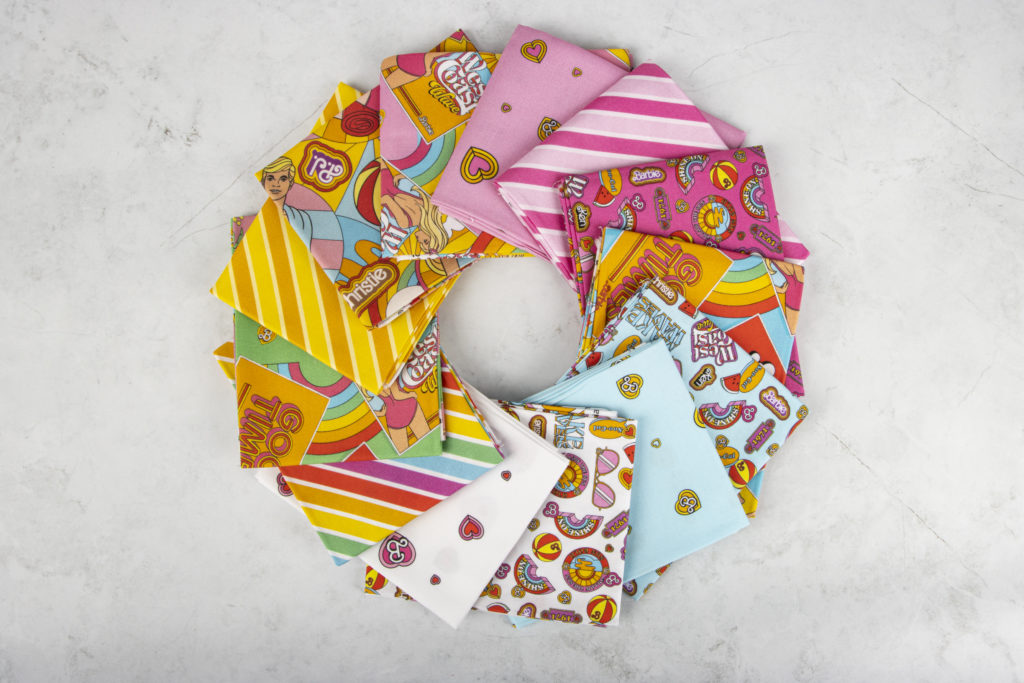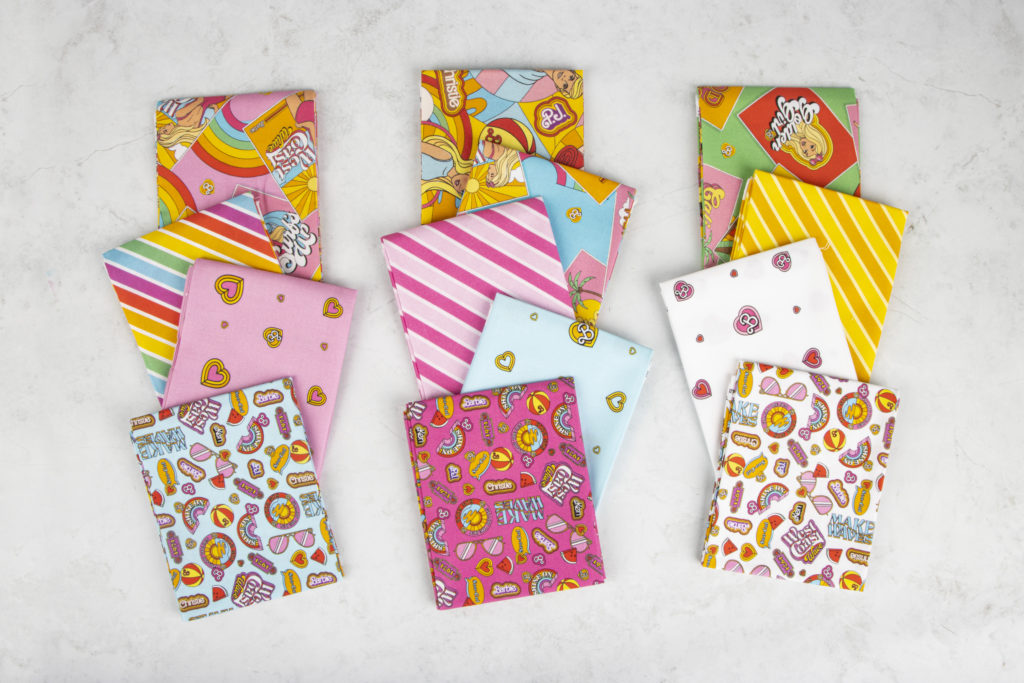 How fabulous is this collection?! We are beyond excited to see what you make with this collection. Be sure to follow along on the blog for more projects to come!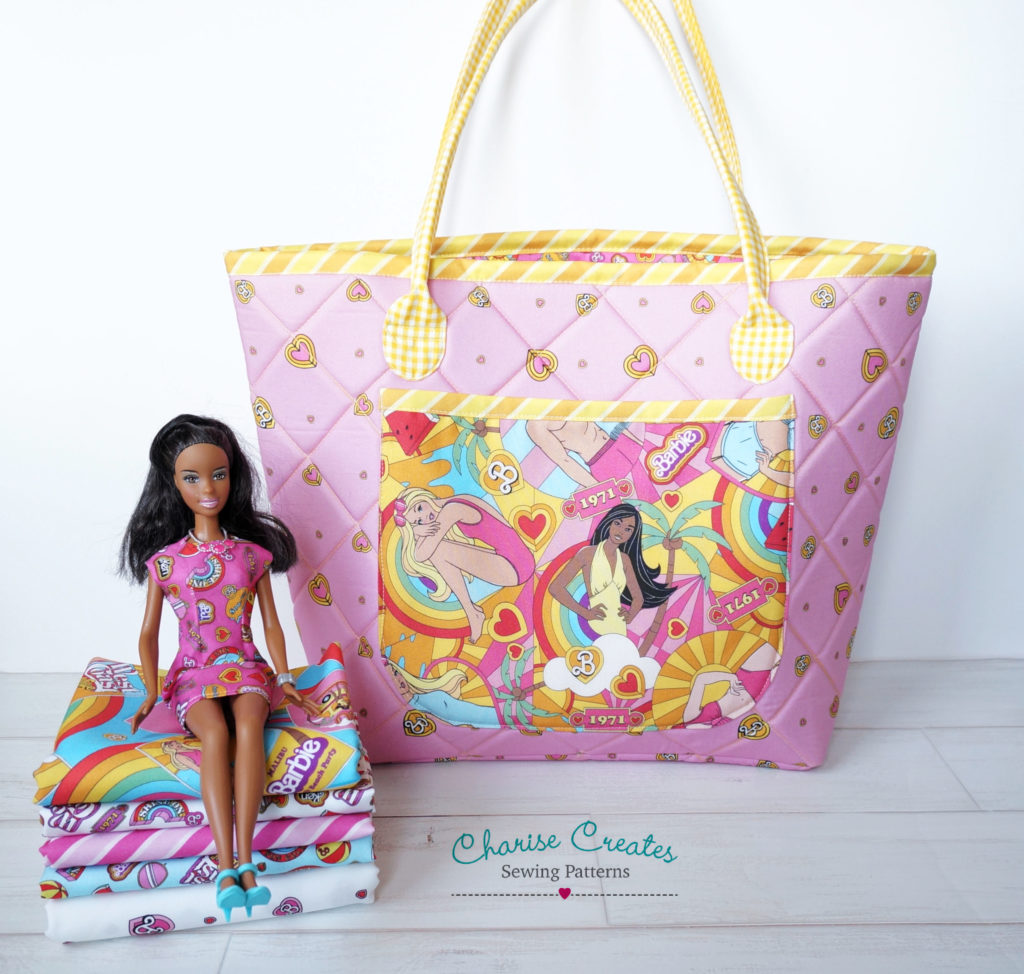 Charise Creates recently shared this project in Malibu Barbie™. Check it out here!
And, of course, we had to make a free pattern to show off this collection!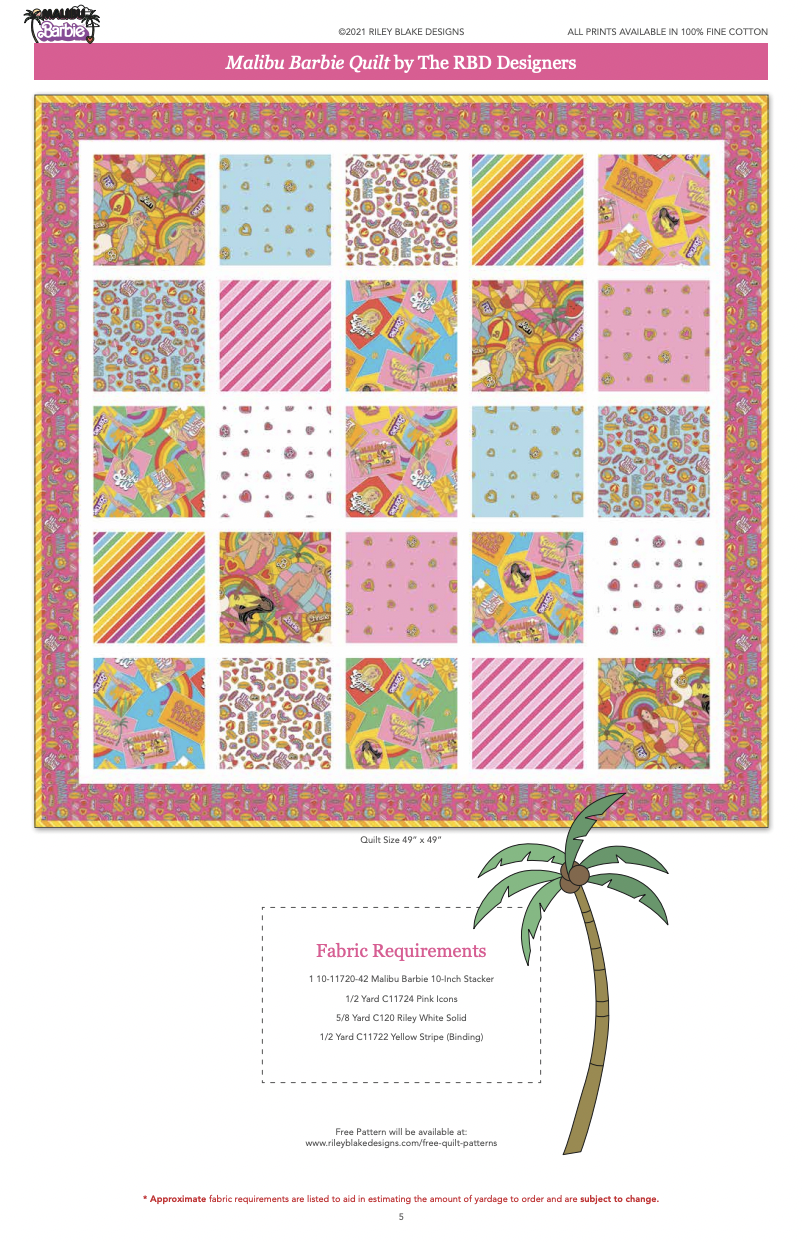 The panel was so popular in our last collection that of course we had to include one for Malibu Barbie™! Check out this free pattern that incorporates the panel.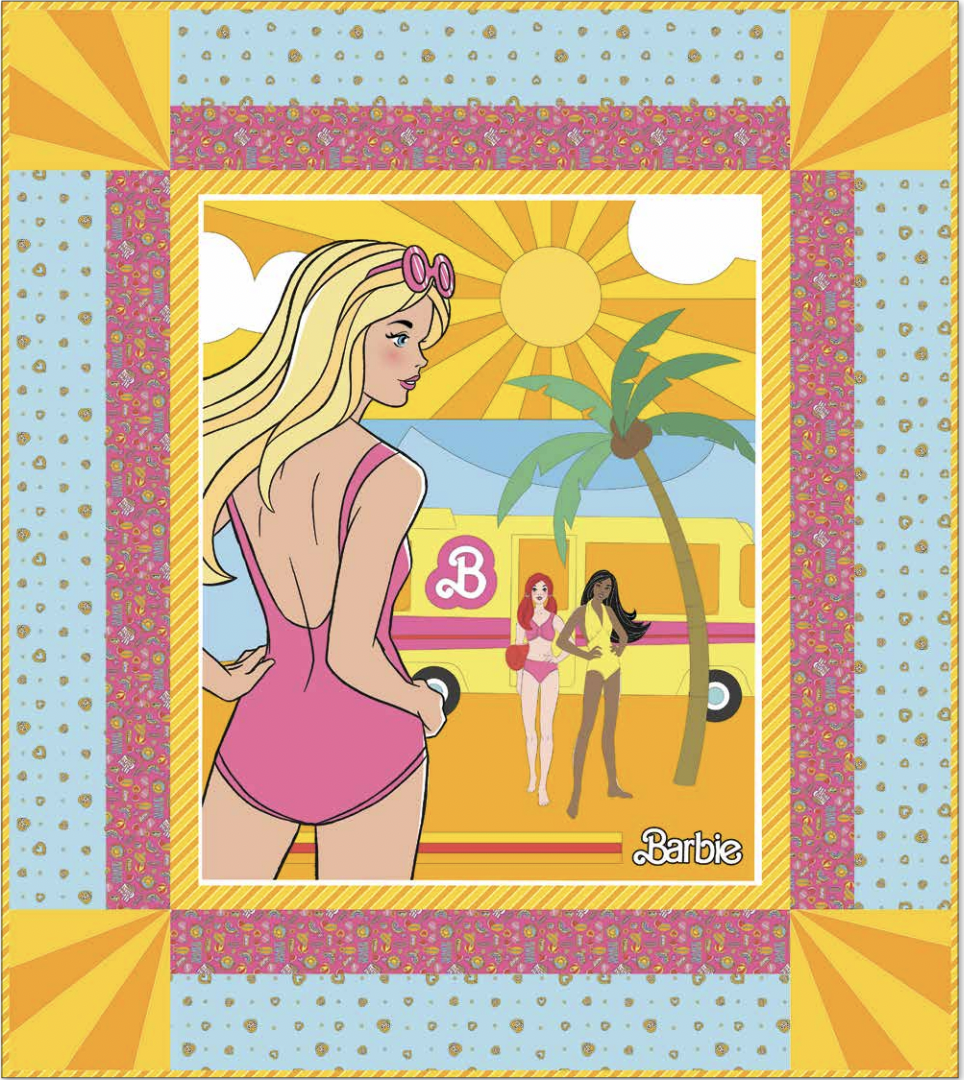 Look for Malibu Barbie™ in your favorite quilt shops soon and tag us in your creations with #rileyblakedesigns!