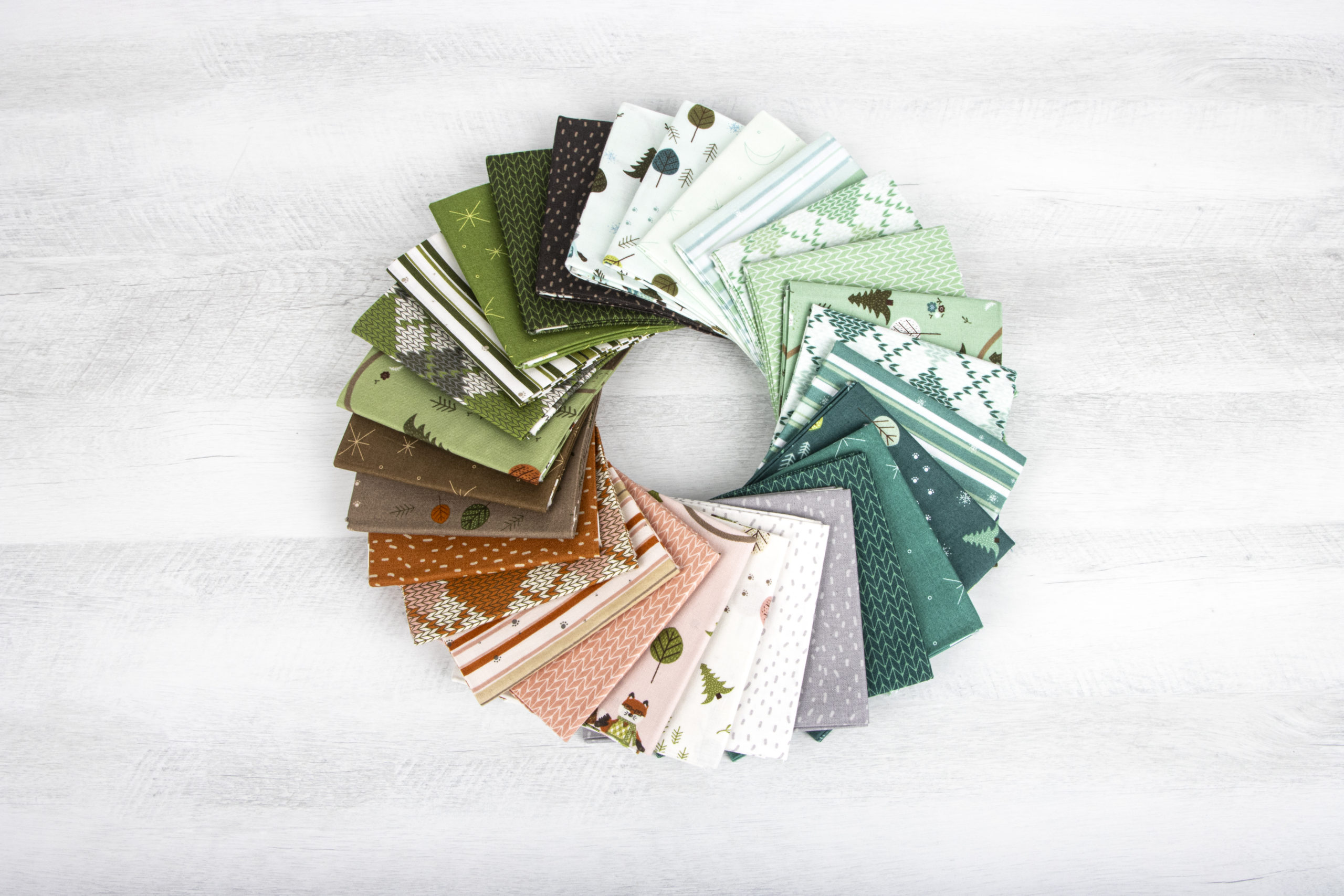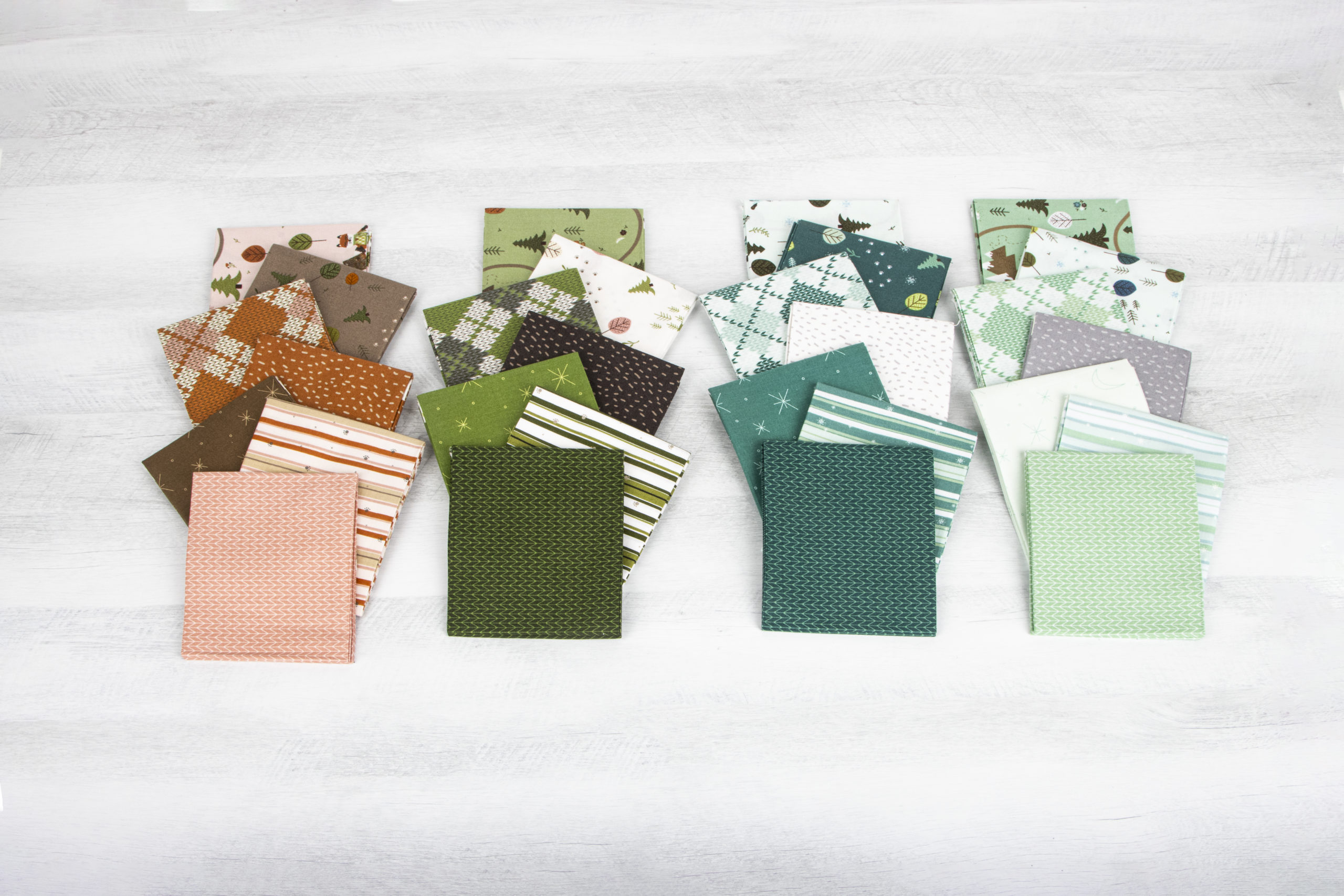 The Fox dolls go on an adventure of make-believe. They camp, they hike, they make some s'mores. They get dressed in their cozy, knitted sweater vests, and wrap themselves with scarves. They enjoy the heat of the glowing campfire and a sleep under the stars. On their family hike, they hear the crunch of all the leaves at their feet and take in the fresh air and the changing colors of the Autumn woods.
Come use your imagination and join the Fox family on a back-country adventure! With a collection like this, the possibilities are endless.
Jennifer is known for her darling dolls and her fabulous quilts. Check out just a few of the quilts that are coming with Forest Friends!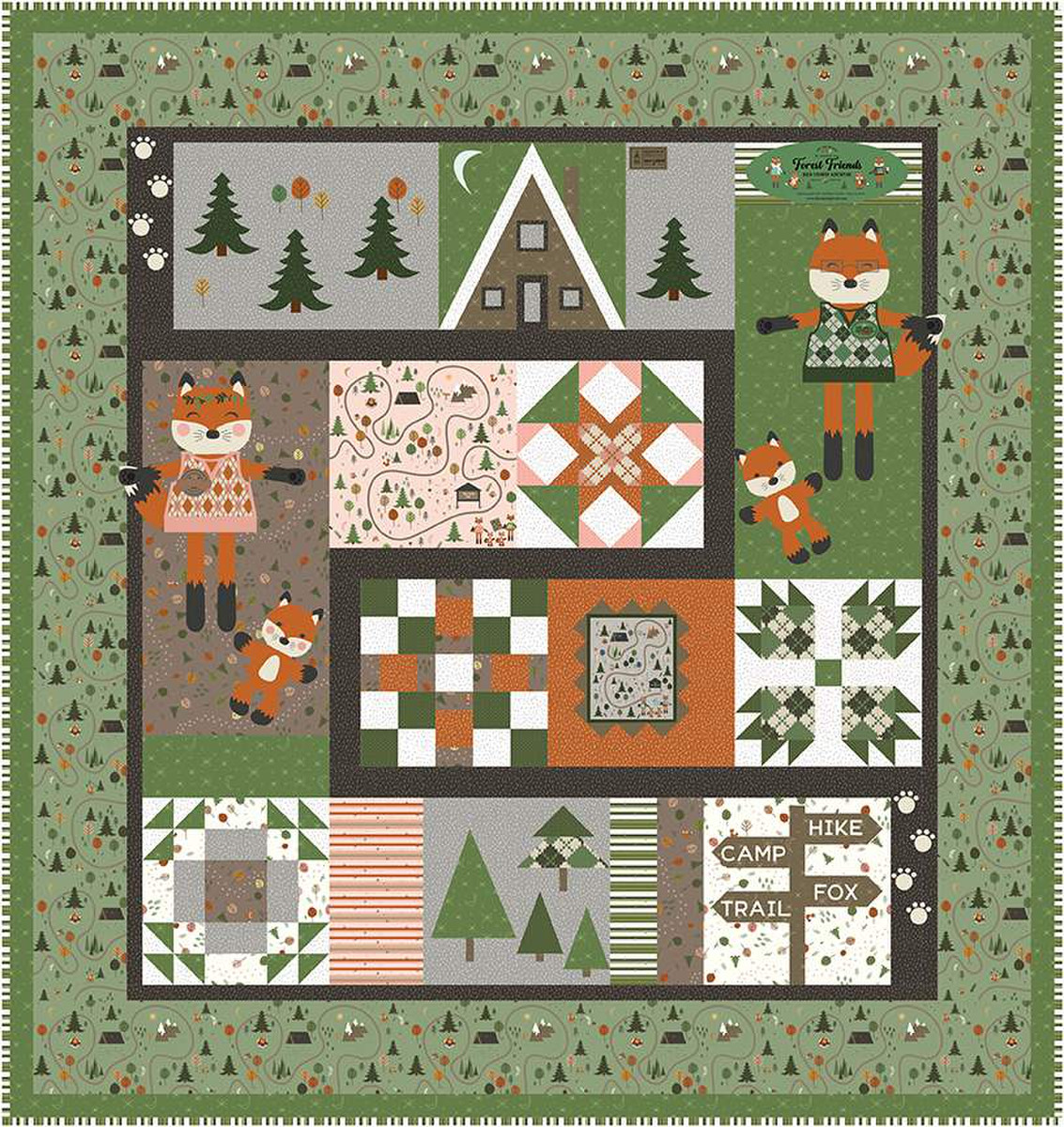 We are expecting Forest Friends to arrive in October 2022! Already dreaming of what you'll create with it? Be sure to check with your favorite local or online quilt shop to see if they will be stocking this collection! Are you a shop owner? Forest Friends is available for wholesale orders now!
---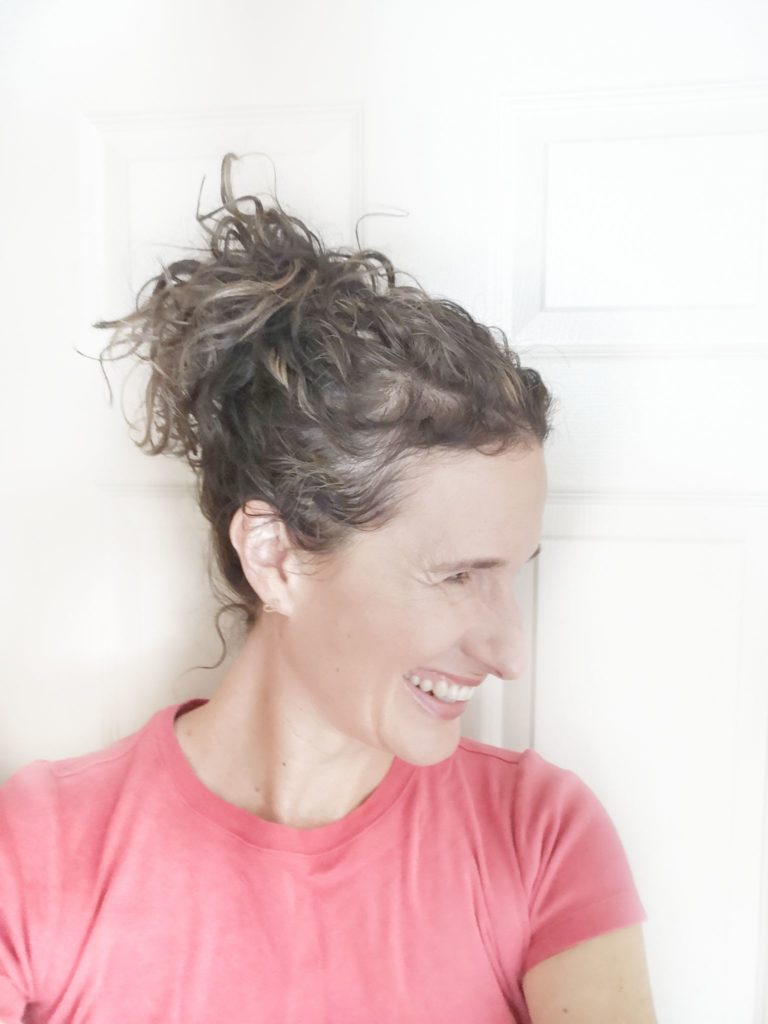 Designer:
Jennifer Long
Jennifer has been creating artistically her whole life! Throughout her schooling years, she trained full-time to be a professional ballet dancer.
She learned to sew from her mother and grandmother (who owned a fabric and knitting store) and often made ballet skirts, costumes and knitted legwarmers for herself and other dancers. Jennifer's love of children inspired her to take
This journey has inspired her to make a positive difference by designing dolls and quilt patterns for others to be EMPOWERED! Jennifer has designed modern rag dolls for individuals, organizations, authors of children's books, and International companies for mass production. Jennifer is an embroidery digitizer, professional rag doll designer, quilt pattern writer and online educator. She creates both doll and quilt patterns under her own label – Bee Sew Inspired.