We are delighted to share the next collection by Jill Finley of Jillily Studio! Introducing, On the Wind!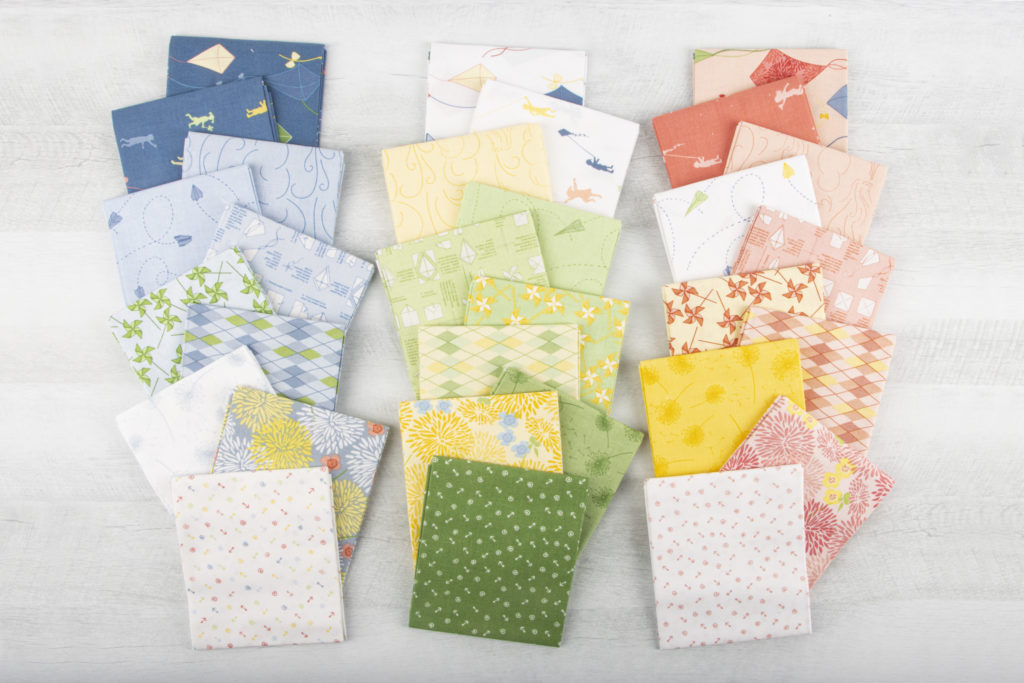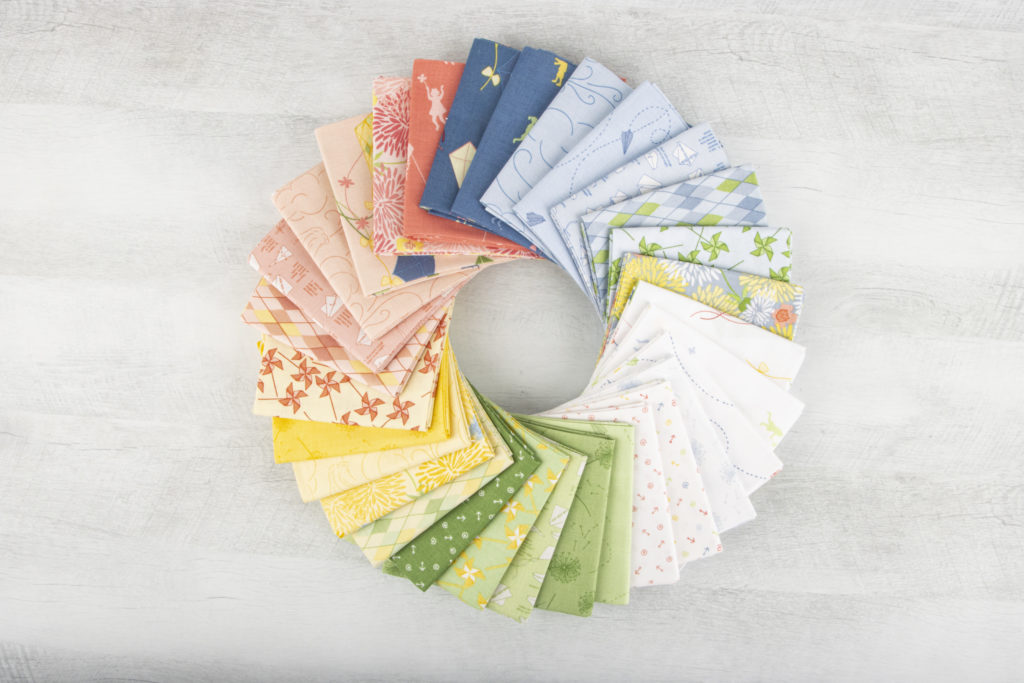 I wanted to design a fabric collection that was for kids-not cutesy or babyish, but youthful and fun. On the Wind is based on an activity that I have enjoyed with my kids and grandkids over the years- that of folding paper to make simple toys. Paper airplanes, paper pinwheels, and even paper kites- making them yourself with paper and sticks and string.

Jill Finley
On the Wind is such a charming collection. To accompany this line, Jill has a NEW book coming out called Quilted Hugs! The designs are as sweet as can be! Jill has been sharing some sneak peeks of the quilts on her Instagram and Website. Check it out!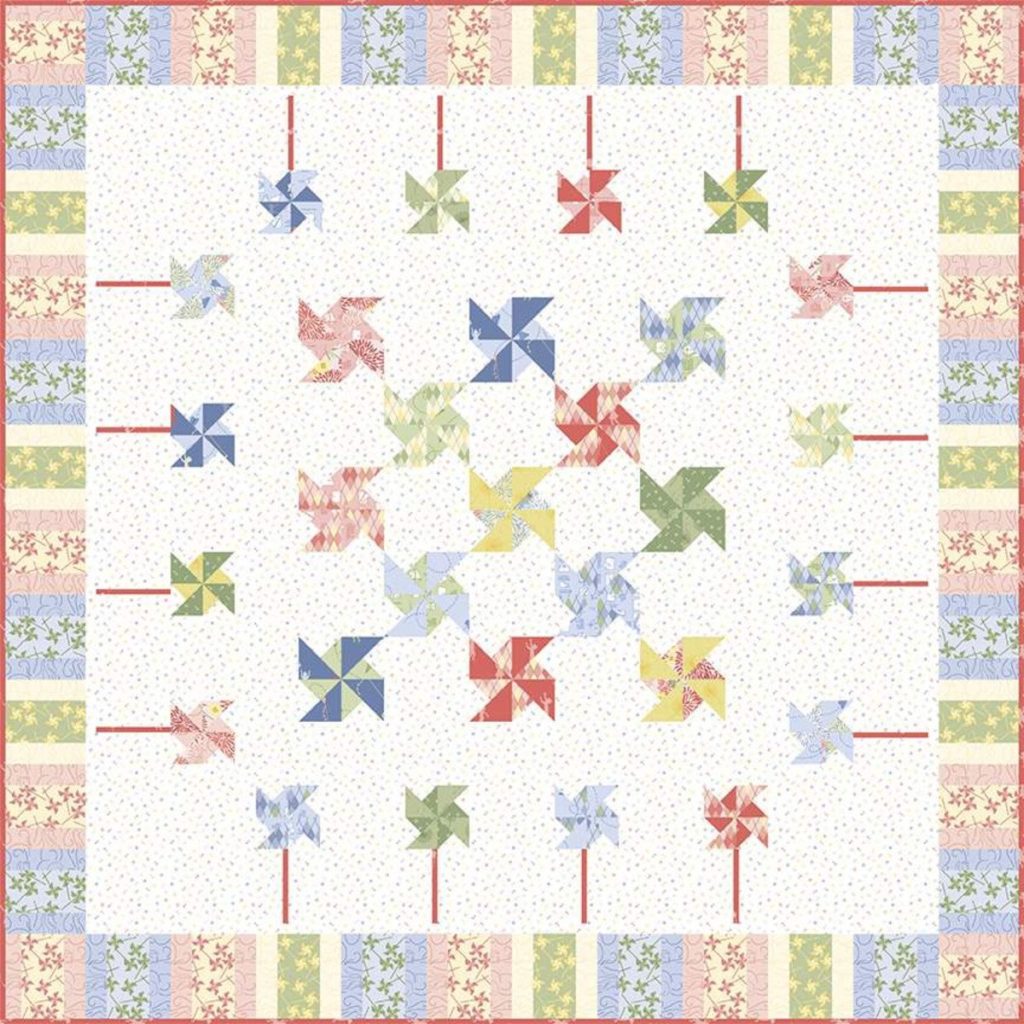 We are expecting On the Wind to arrive in March 2022! Already dreaming of what you'll create with it? Be sure to check with your favorite local or online quilt shop to see if they will be stocking this collection! Are you a shop owner? On the Wind is available for wholesale orders now!
---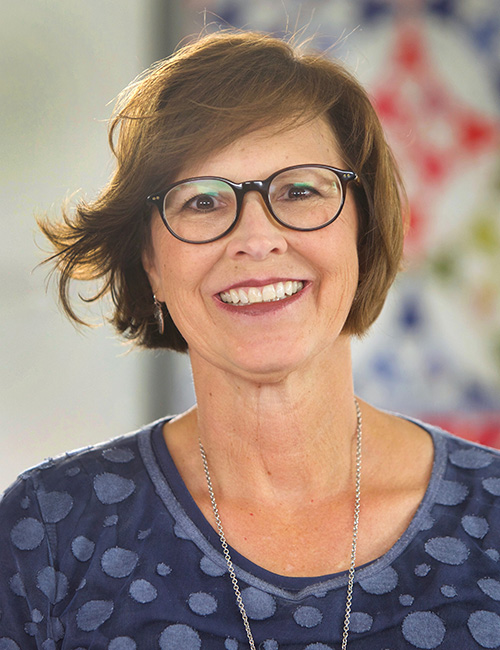 Designer: Jill Finley
Jill is known for her unique appliqué technique and her fabulous notions! Jill's fabric designs are full of beautiful colors and always include some kind of lovely floral print. If you love quilting retreats be sure to check out her website! She hosts fabulous retreats every year.