Today we are excited to introduce a new Licensed Collection, Pan Am!!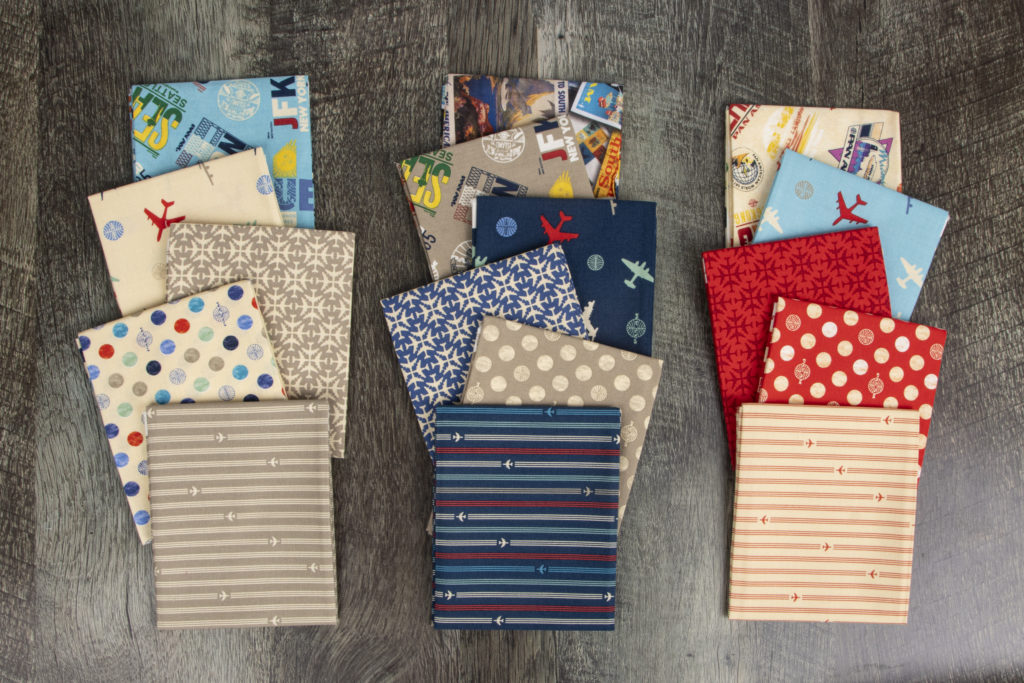 Since 1927 Pan Am has left an indelible mark on the world. From humble beginnings as the first commercial carrier for the U.S Air Mail, founder Juan T. Trippe went on to create a vast aviation empire across the globe, literally bringing the world closer together one flight at a time. Pan Am is the airline that brought you first-class travel and the jet age along with countless innovations and firsts in the world of travel and aviation.
During the golden age of aviation, the unforgettable images of classic Pan Am stewardesses and dapper air captains have long represented the pinnacle of class and style in the air and on the ground.
We can't wait to start sewing with this iconic fabric! One of the first quilts we want to make is this Jet Clipper free pattern! This pattern will be available as a free pattern on our website soon.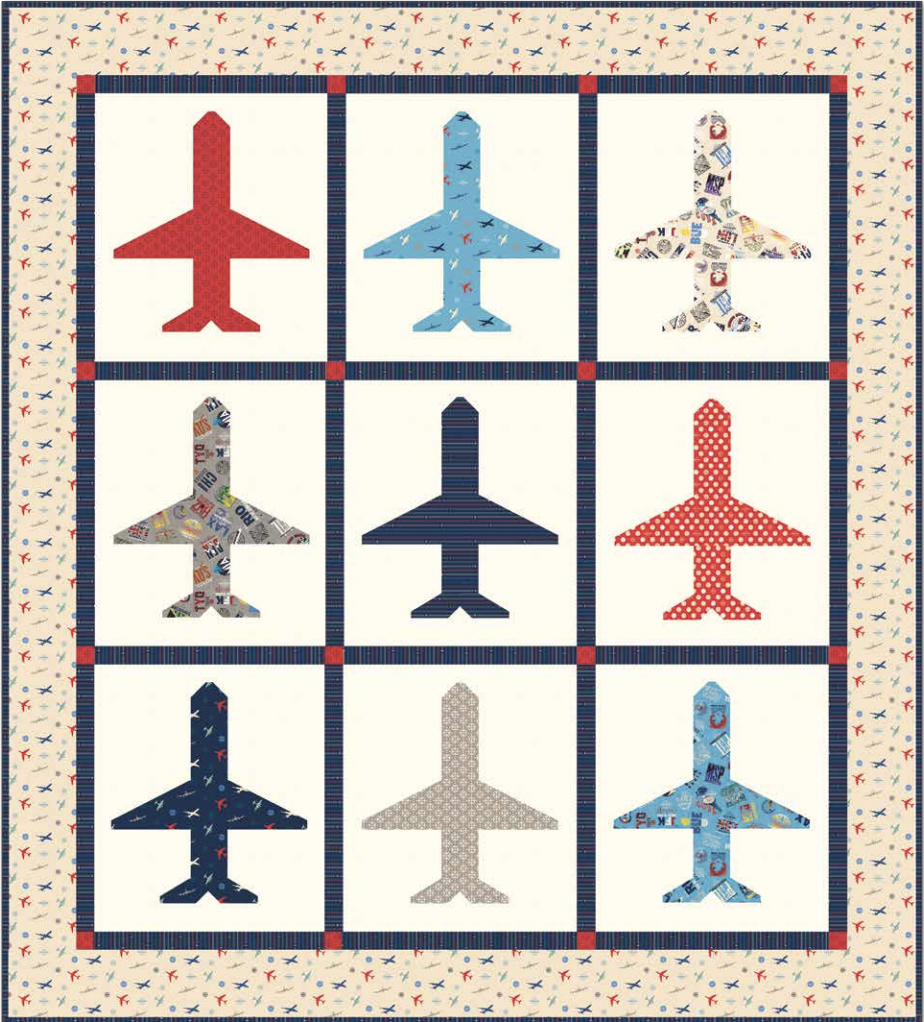 We are expecting Pan Am to arrive in May 2022! Already dreaming of what you'll create with it? Be sure to check with your favorite local or online quilt shop to see if they will be stocking this collection! Are you a shop owner? Pan Am is available for wholesale orders now!
---