We are delighted to introduce the next installment of stunning fabrics from Liberty Fabrics. Meet, The Artist's Home Collection. This gorgeous collection has three distinct color palettes and the most beautiful florals.
This collection is inspired by the wonder and escapism of the artist's home – a reflection on eclecticism and colour, filled with vibrant details to spark inspiration.
Ready to see these beautiful fabrics? First up, the Sculpture Collection!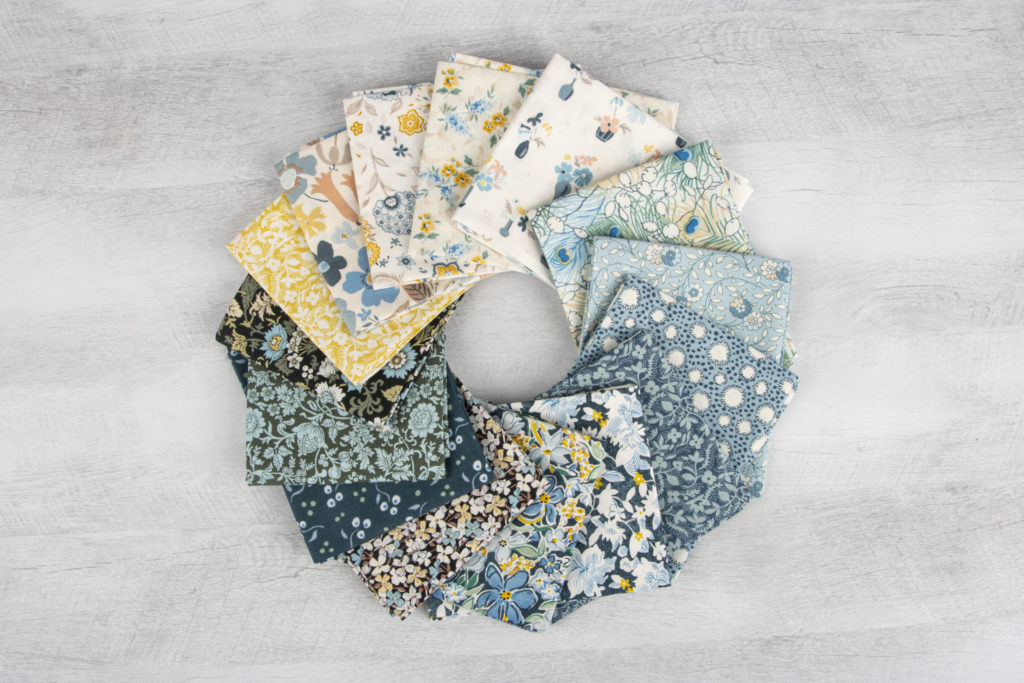 Next, meet the Painted Sunset Collection.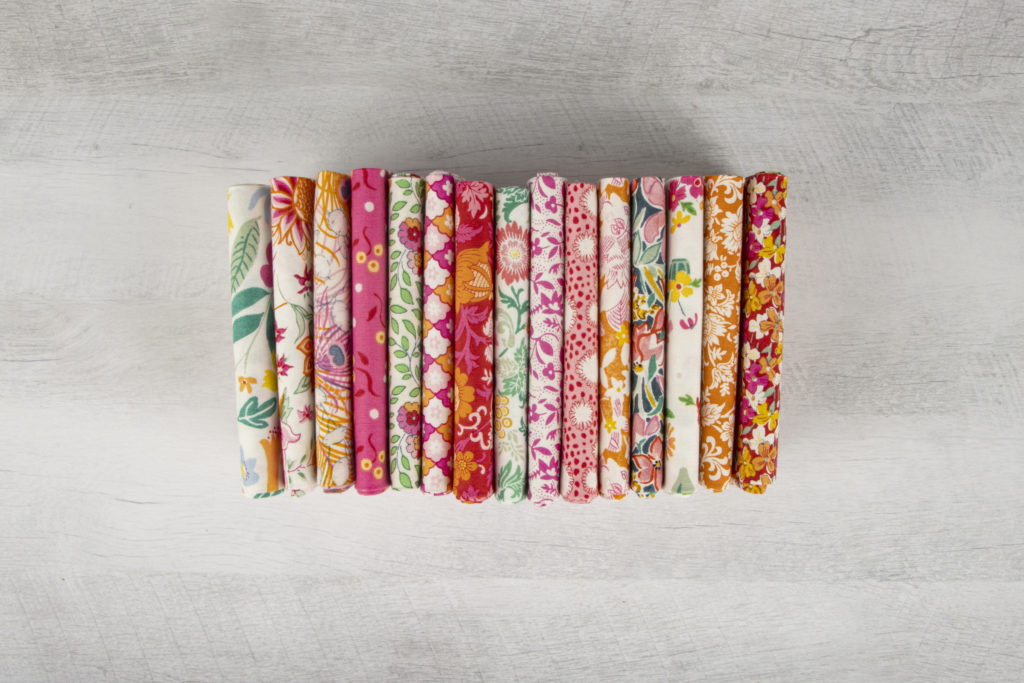 Last but not least, meet the Watercolour Garden Collection!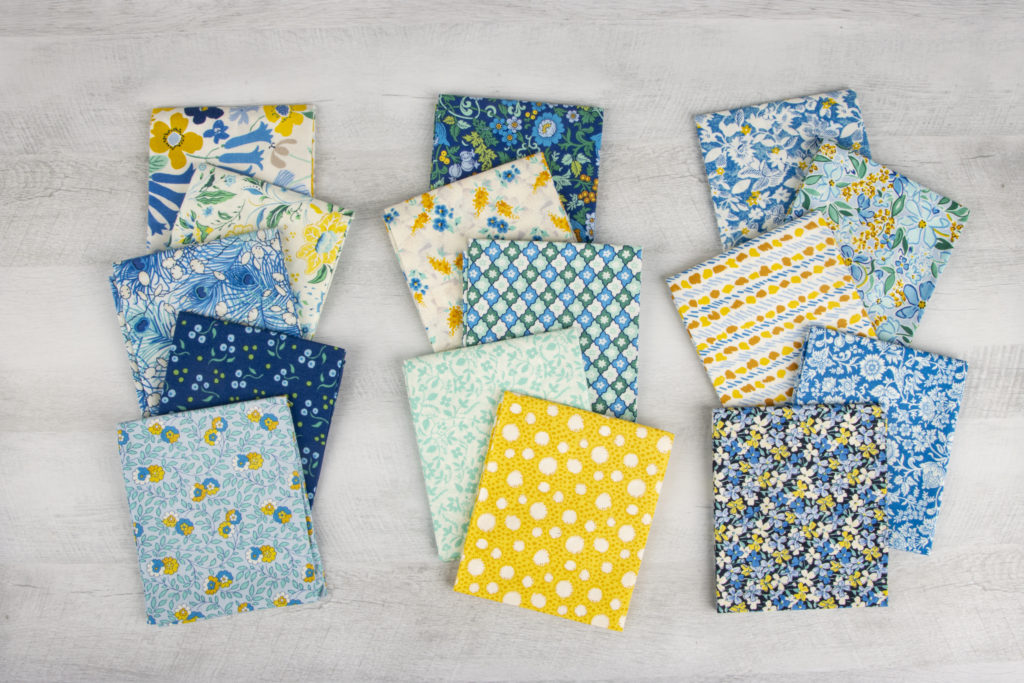 All these lovely designs in The Artist's Home Collection are arriving in early 2022 and we can't wait! Be sure to follow along for more projects and inspiration to come.