We're visiting the BLOG of Minki Kim today, where Minki is sharing these lovely fabric storage boxes she made with Heidi Staples' latest fabric line, Date Night.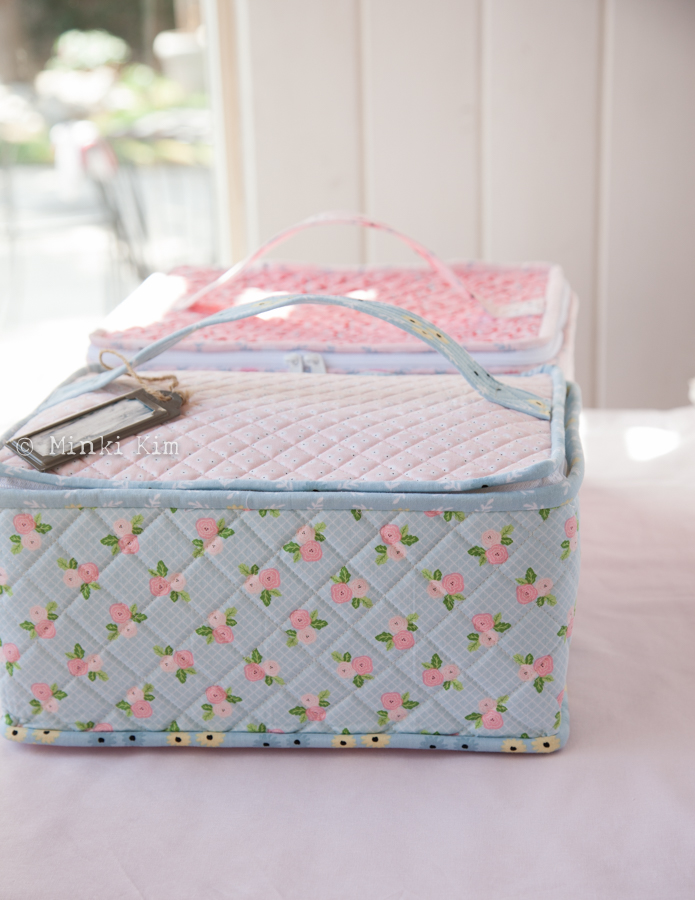 Minki Kim uses her talent for sewing bags and containers to create these seriously sweet boxes that are pretty enough to stay on display! Visit Minki Kim's BLOG for more photos and details, and don't forget to check out Mink on Instagram @zeriano.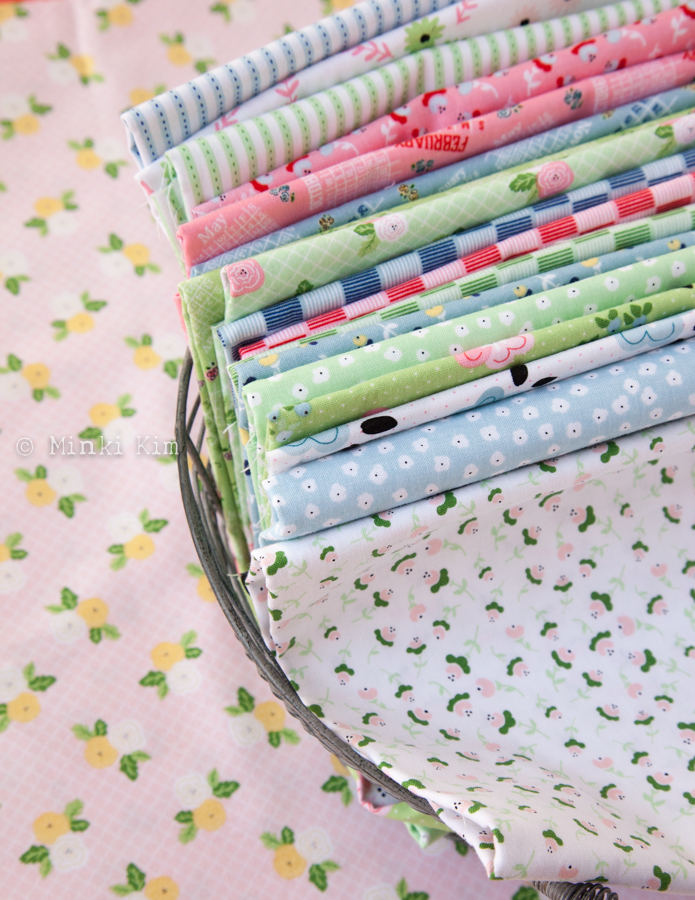 Heidi Staples' Date Night collection features cheerful pastel flowers, stripes, checks, and the cutest little Date Book print! You'll find Heidi Staples on Instagram @fabricmutt.
Date Night is available now at your favorite local and online quilt shops, so pick up yours today!
Thanks for stopping by!