Today we want to share a super easy quilt tutorial with you made with our new Designer Flannel! If you have never felt our RBD flannel fabric in person, you are missing out! It is super soft and cozy, perfect for snuggly quilts and for quilt backings.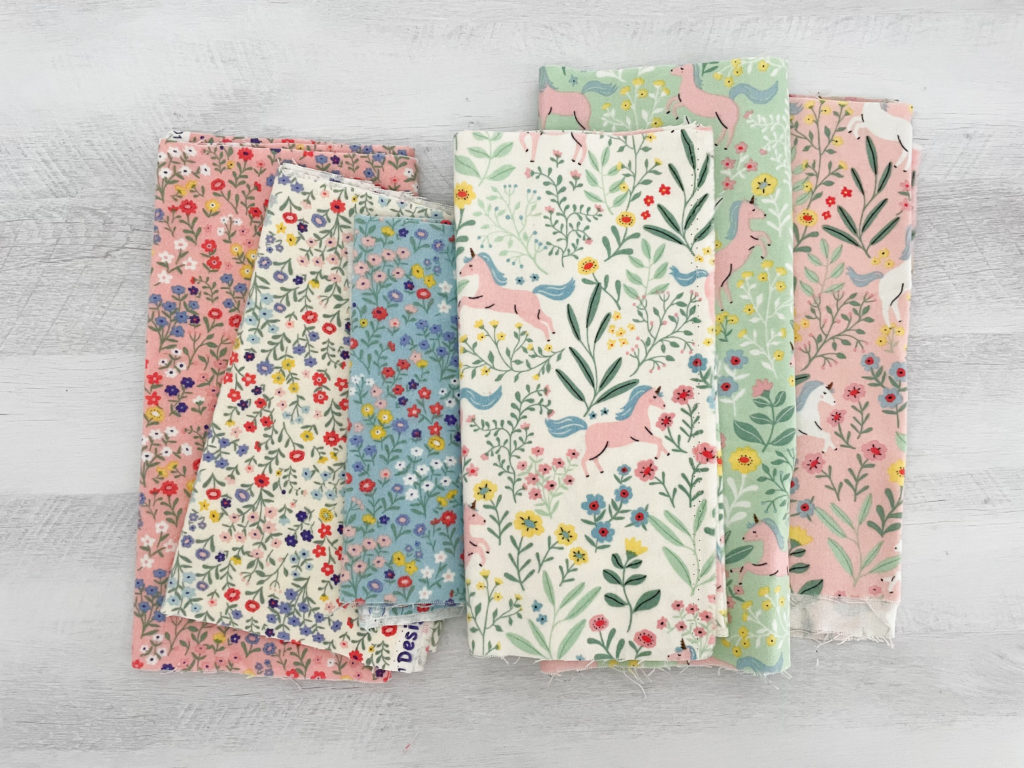 For our quilt today we used a mix of fabrics all from our latest Designer Flannel collection. How cute is this fabric?! You can see the rest of the Designer Flannel prints in the collection on the storyboard.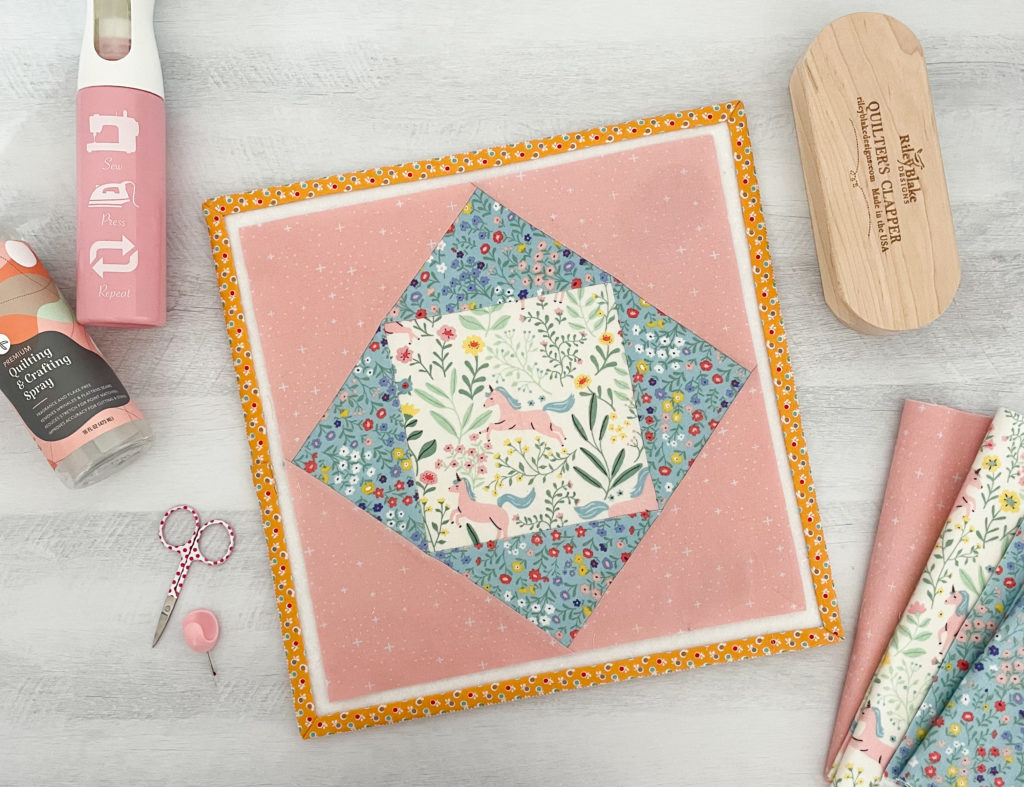 We wanted to make a quick, smaller size quilt that still showcased the design of the fabric. The classic Economy Block was the perfect choice!
We have a fabulous YouTube Video Series called Building Blocks where Cindy walks you step-by-step through some of the most common and popular quilt block designs. We have a video tutorial and a free printable pattern for the Economy Block! Be sure to watch the video for some helpful ironing tricks for this block.
To make this quilt top is very simple! Just follow the Economy Block pattern to make 9 different blocks. Be sure to pay attention to the layout of your fabrics to make sure you like how the blocks go together!
Then, arrange and piece together your 9 blocks to make your quilt top. Even though it is a simple design, the placement of the fabric can really make this quilt shine.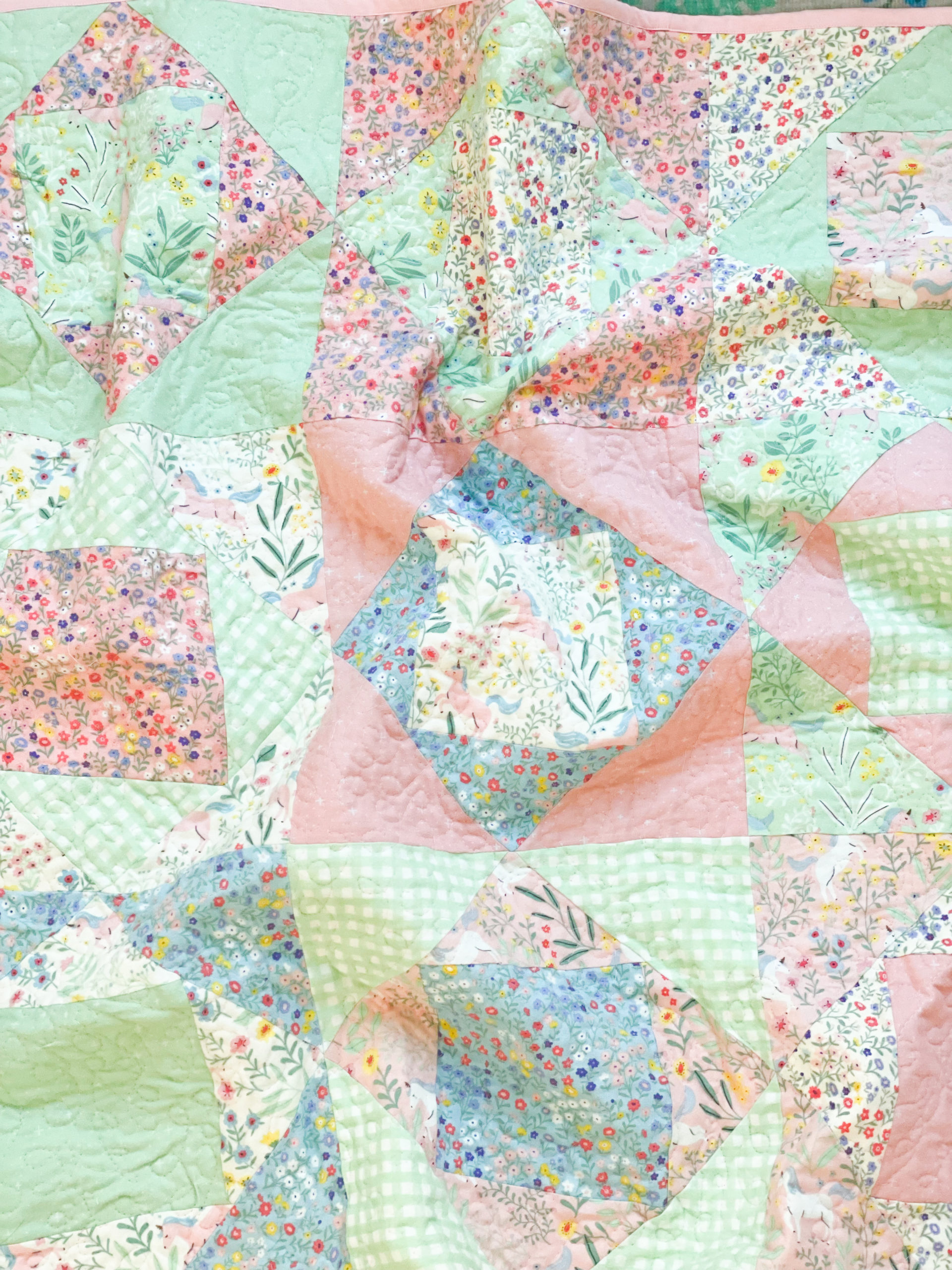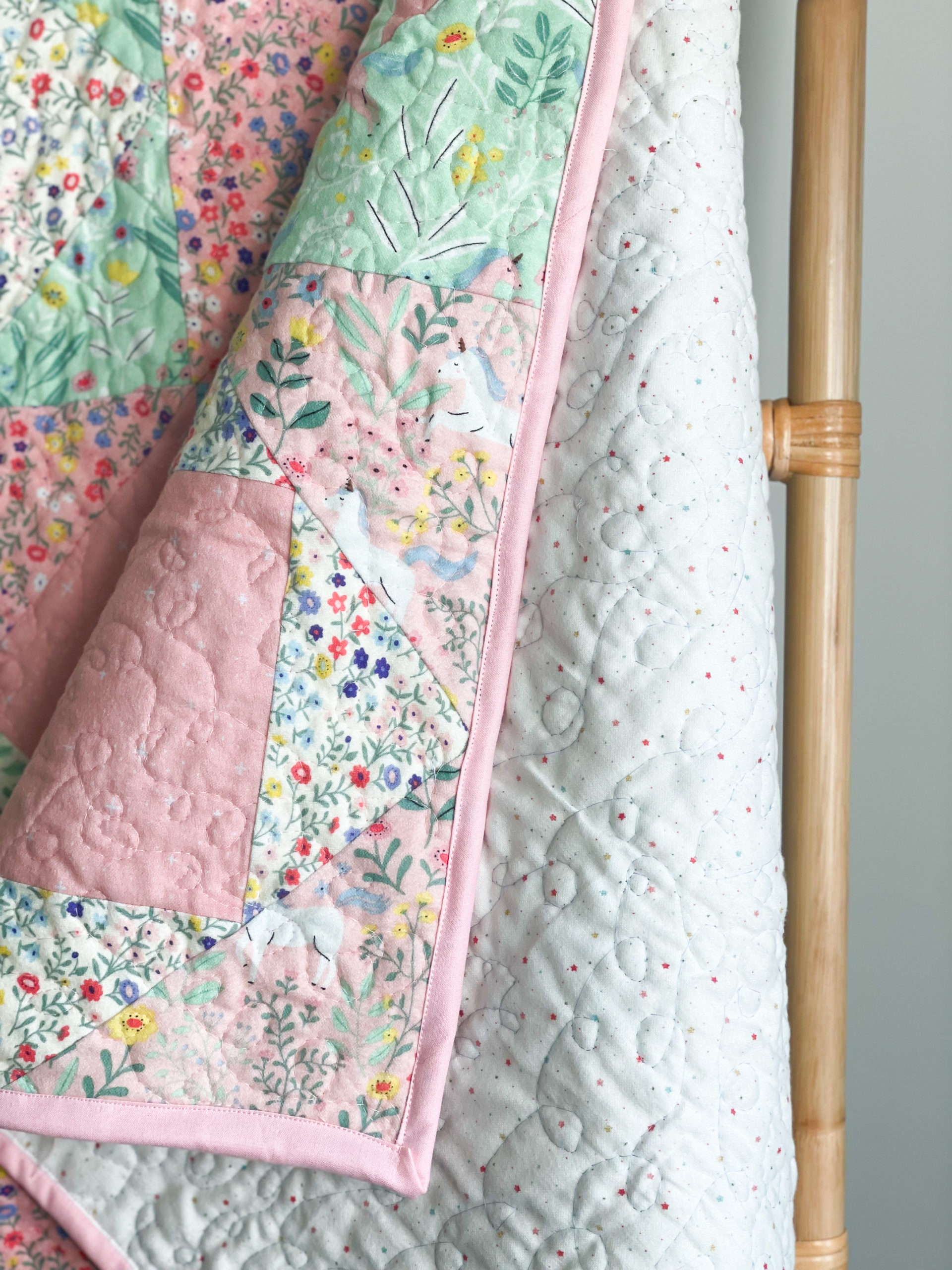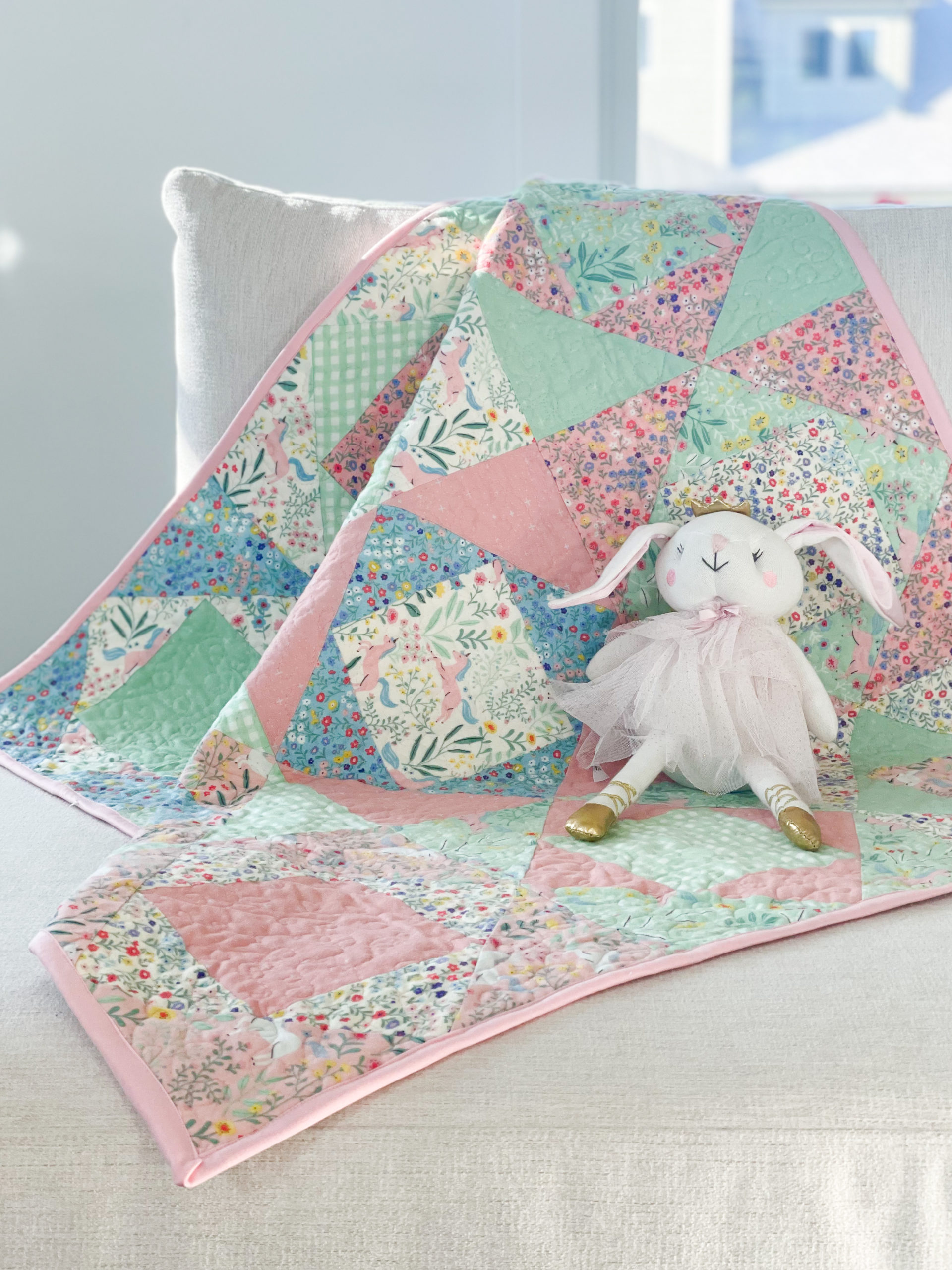 We hope you enjoy making this quilt and be sure to check out the rest of our Building Blocks series for endless quilt ideas!
You can shop Designer Flannel now at your favorite local or online quilt shop.