Express Yourself quilt panels are pre-printed fabric panels which feature a blank strip that is ready to customize. Easy to make, and perfect for gift giving, these quilt panels will quickly become cherished keepsakes.  Join Cindy Cloward and Holly Draney as they show the endless possibilities to personalize a quilt with Express Yourself Quilt panels.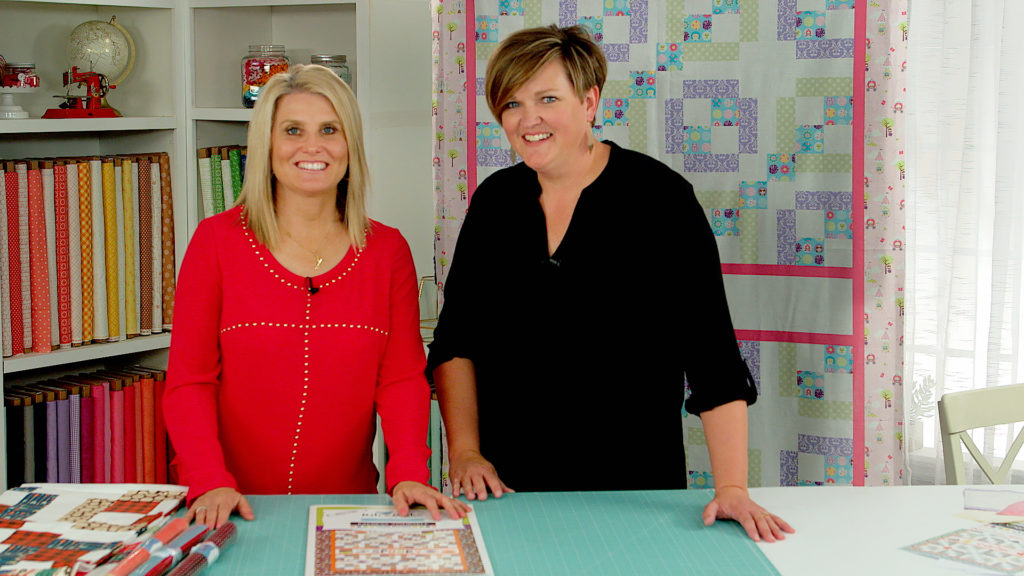 In this EXPRESS YOURSELF VIDEO TUTORIAL, Cindy and Holly will show you how to use coordinating fabrics, applique shapes and alphabet letters to create a one-a-kind quilt for gifting or keeping.
Make it your own and make it yourself with Express Yourself Quilt Panels!