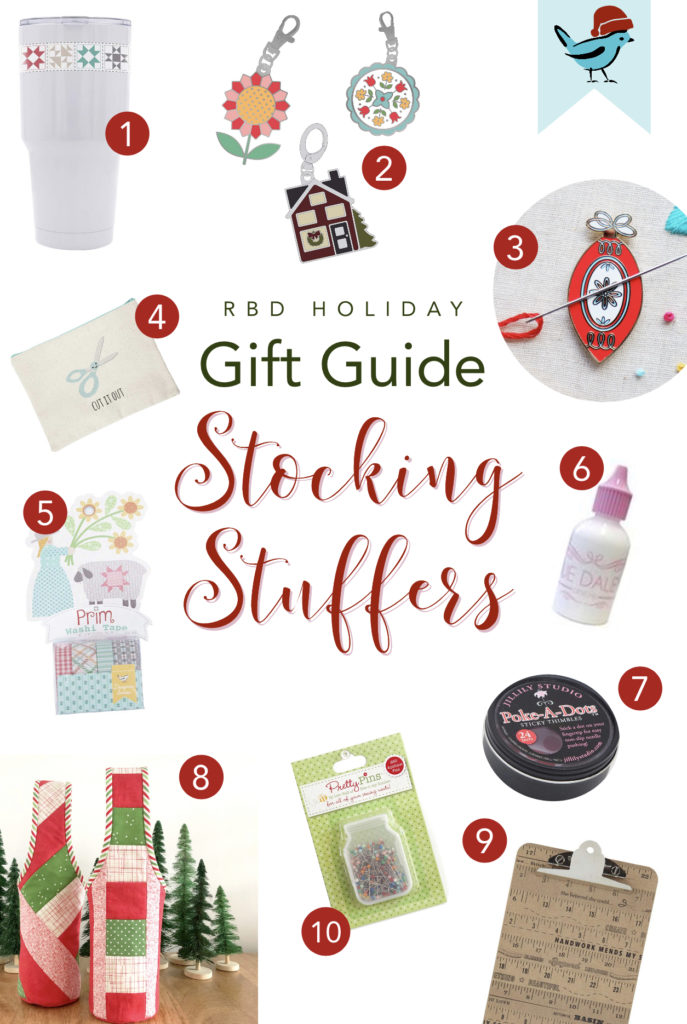 Great things can come in small packages! Check out our stocking stuffers gift guide for some fun ideas! Remember, if you find a product you're interested in, check with your local quilt shop or favorite online retailer for availability! Don't have a favorite quilt shop? Just do a quick Google search of the product you're looking for to find one!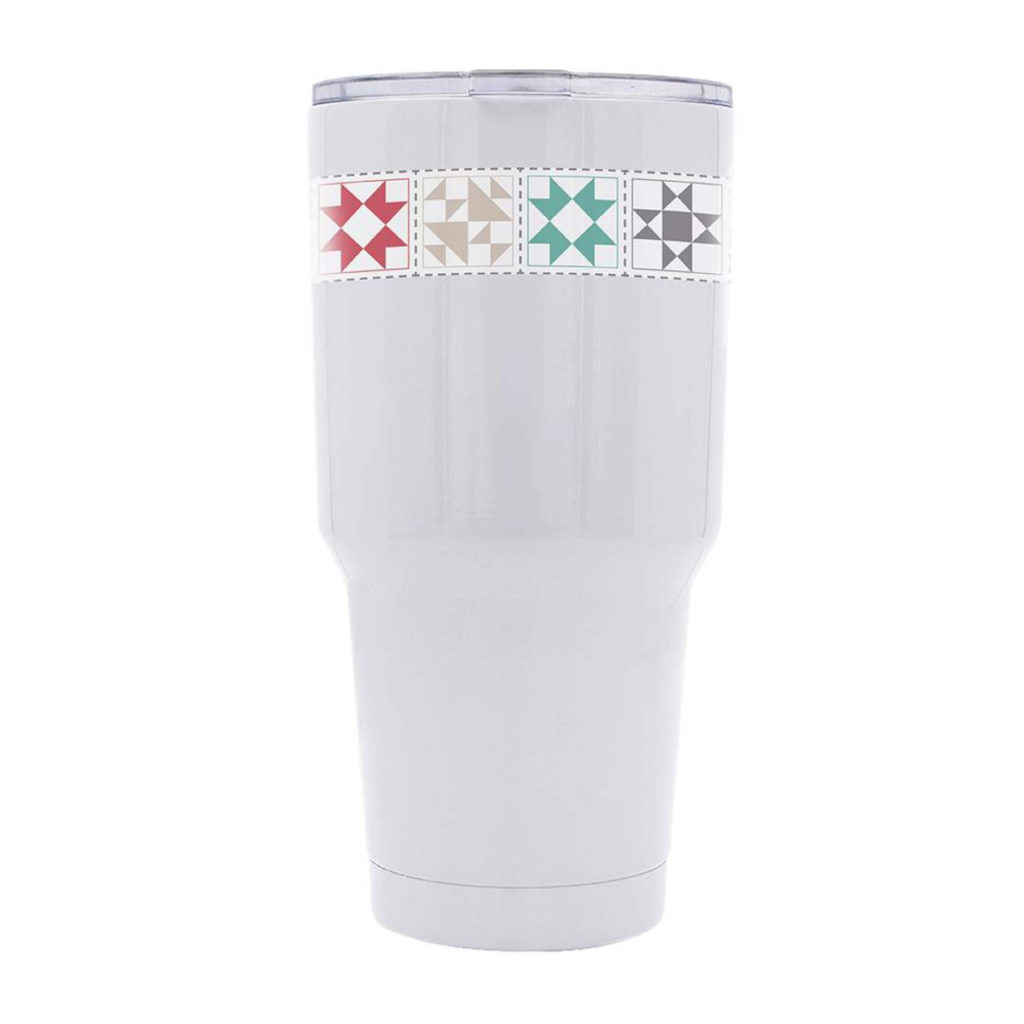 1. Insulated Tumbler
Keep your drink cold (or hot) in a large, insulated tumbler! This cute one is designed by Lori Holt and features quilt blocks on it.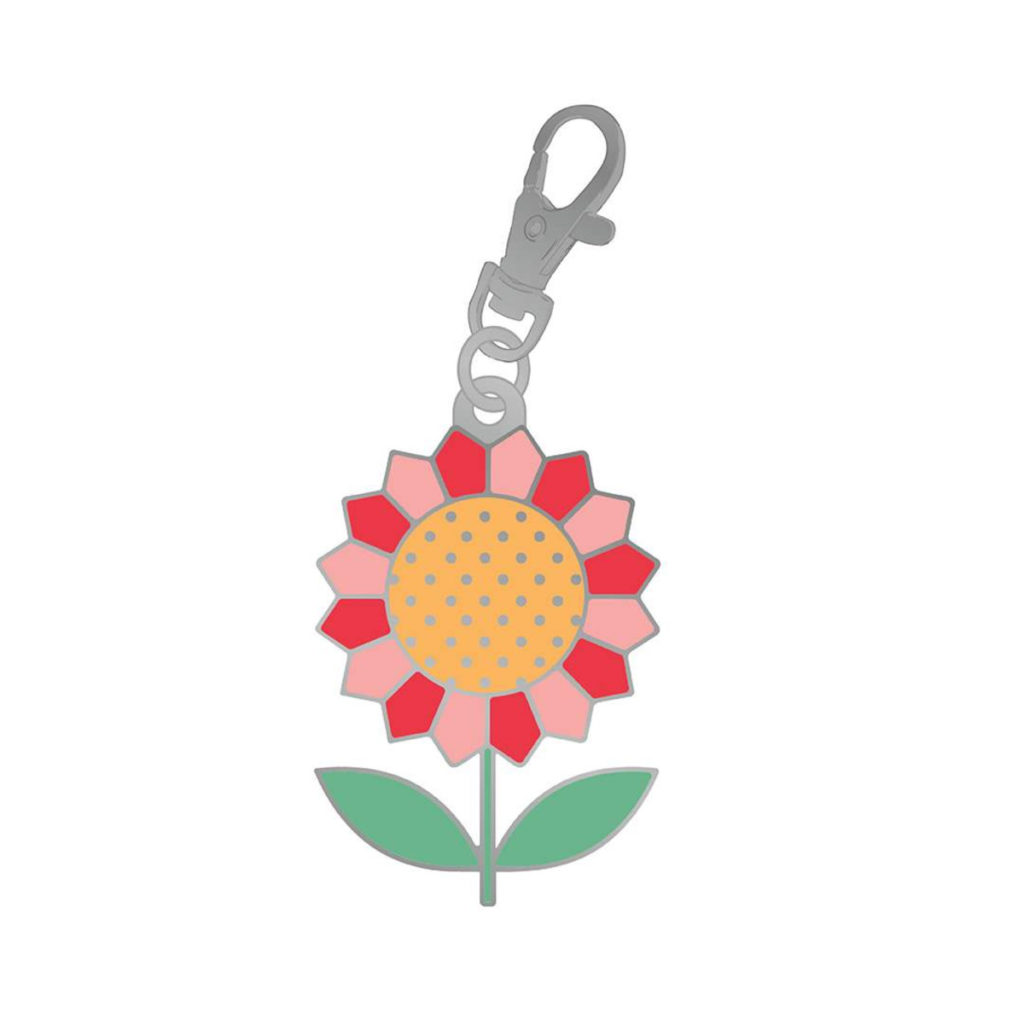 2. Enamel Charms
Charms are perfect for a zipper pull, keychain, or scissor fob and features a dependable lobster clasp. Comes is various designs, this one is called happy Charm Flower by Lori Holt.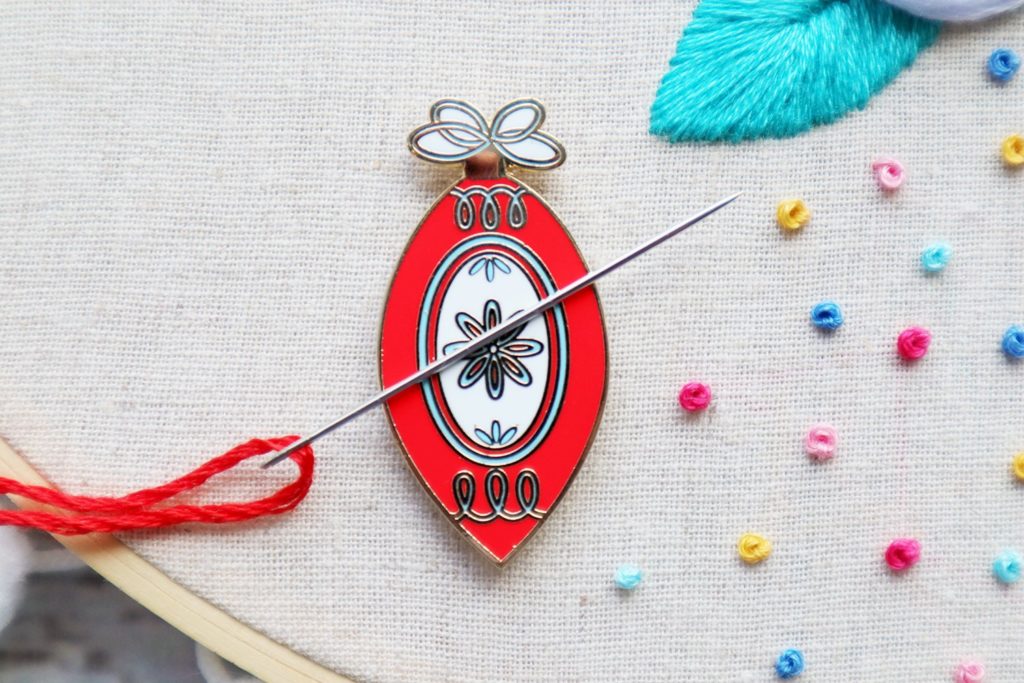 3. Needle Minders
Perfect to keep track of your needles during any kind of hand work (quilting, binding, embroidery, etc). Comes in many different styles. This one is from Bev of Flamingo Toes!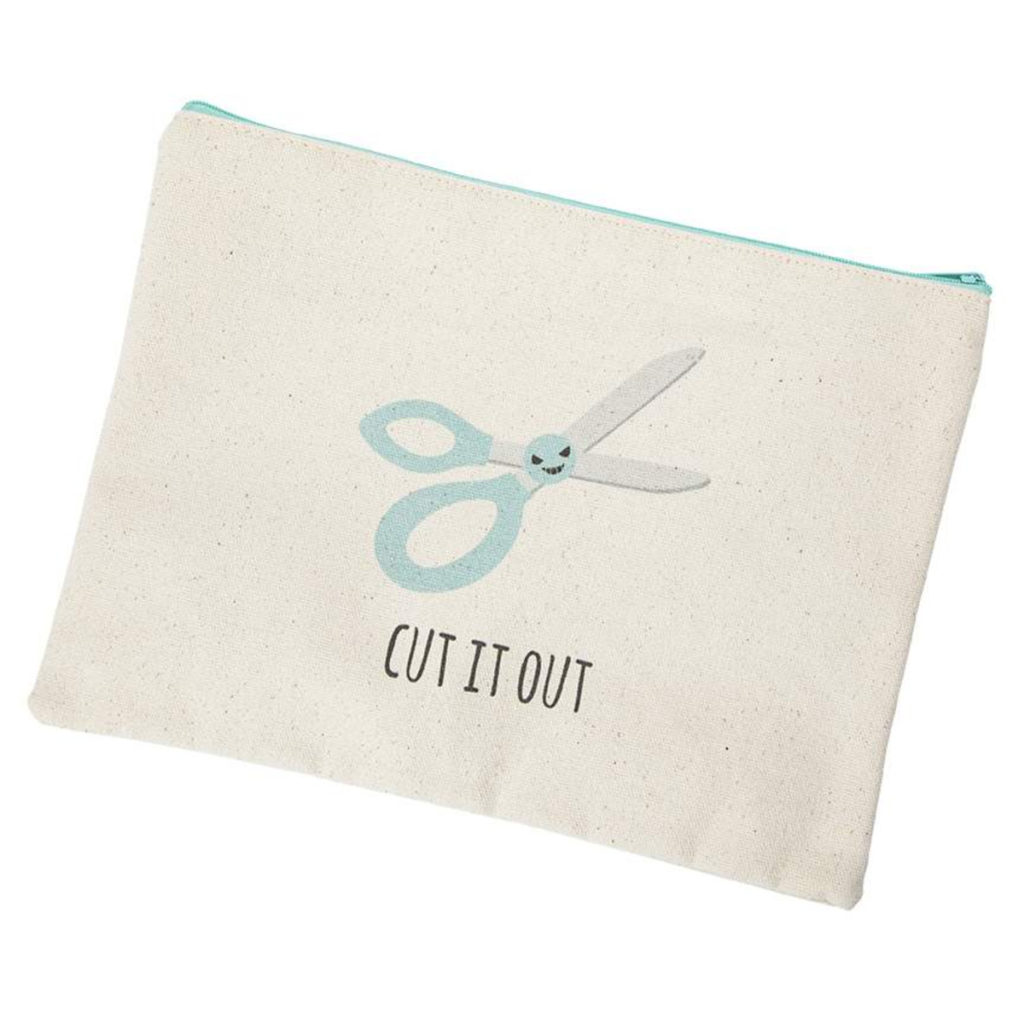 4. Zipper Pouch
Keep all your bibs and bobs together with cute zipper pouches. This one is designed by Kelli Fannin.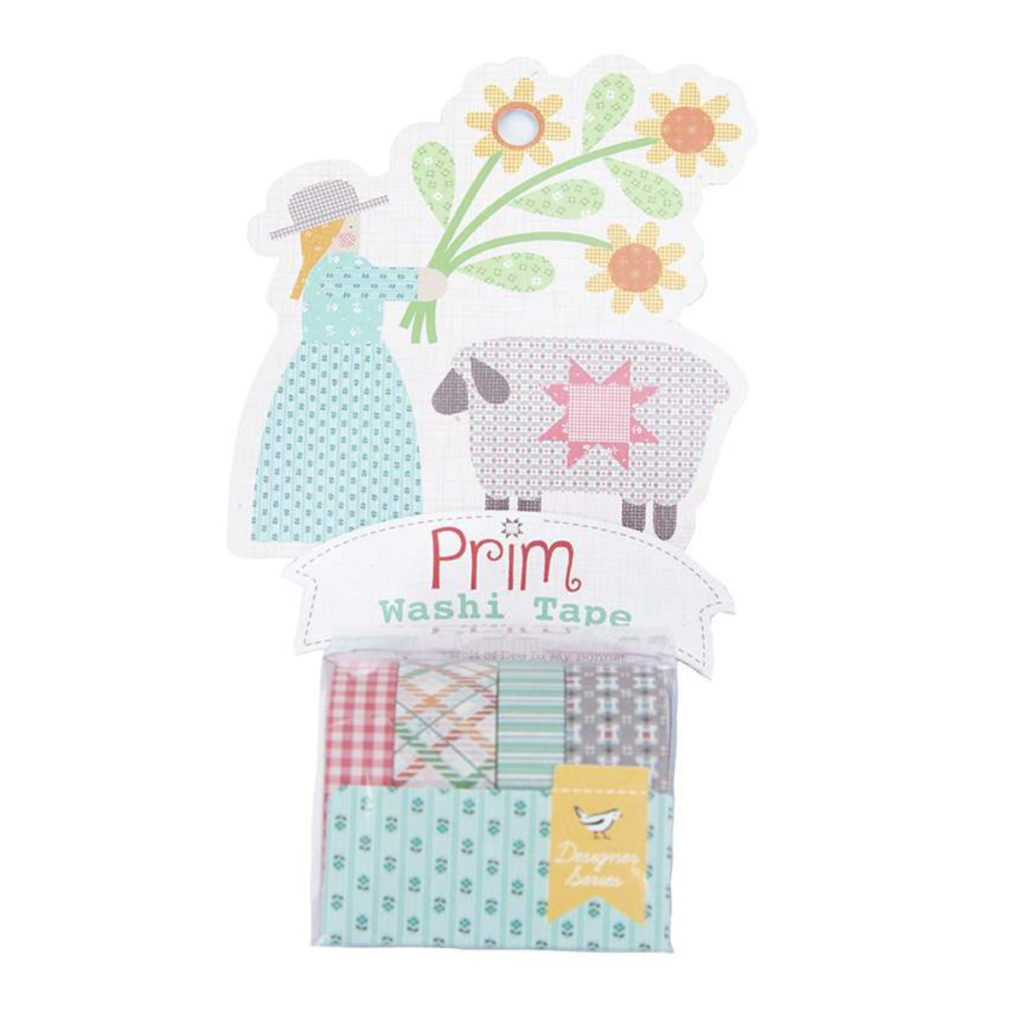 5. Washi Tape
This low-tack washi tape is great for highlighting notes, taping up photos, or marking measurements and seam allowances! The set includes 4 rolls of tape with 10 yards of tape per roll. This set is by Lori Holt.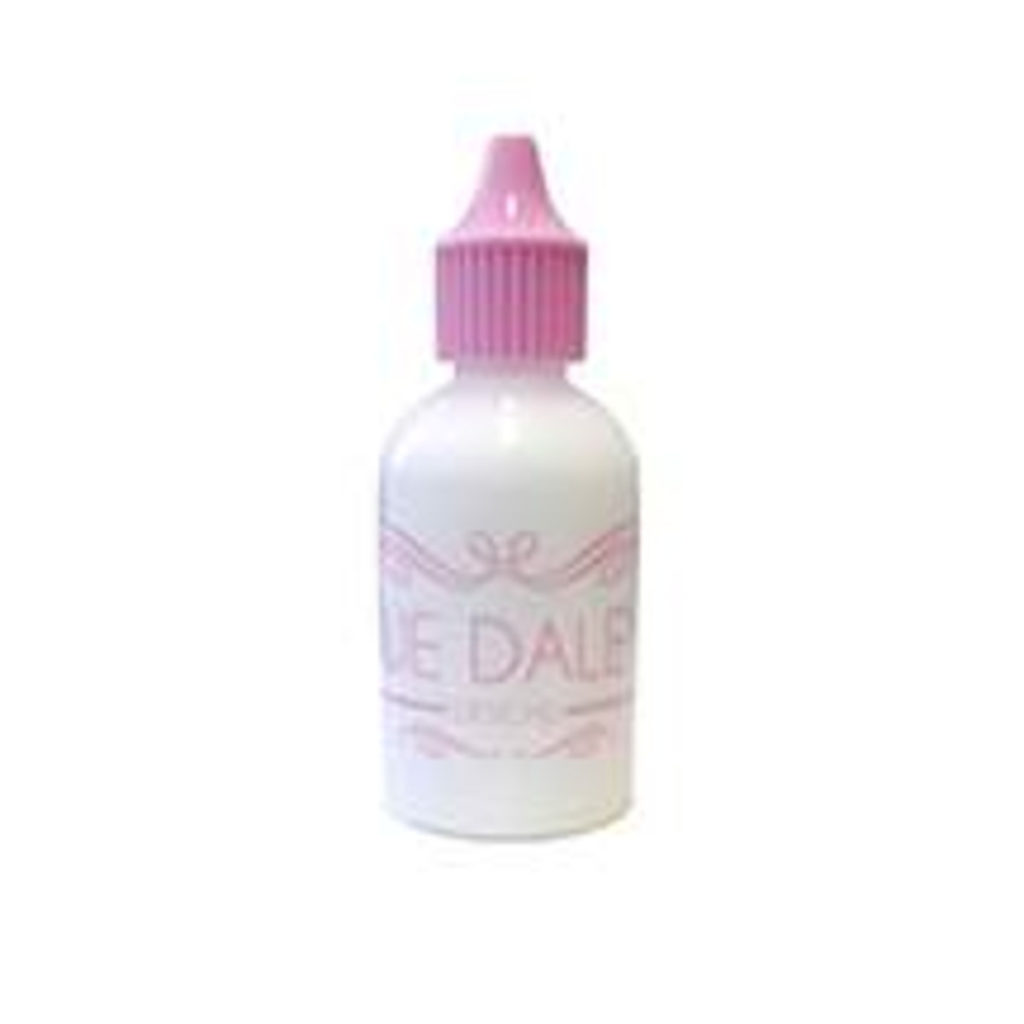 6. Appliqué Glue
A must-have for any quilt with appliquéd elements! This glue is by Sue Daley.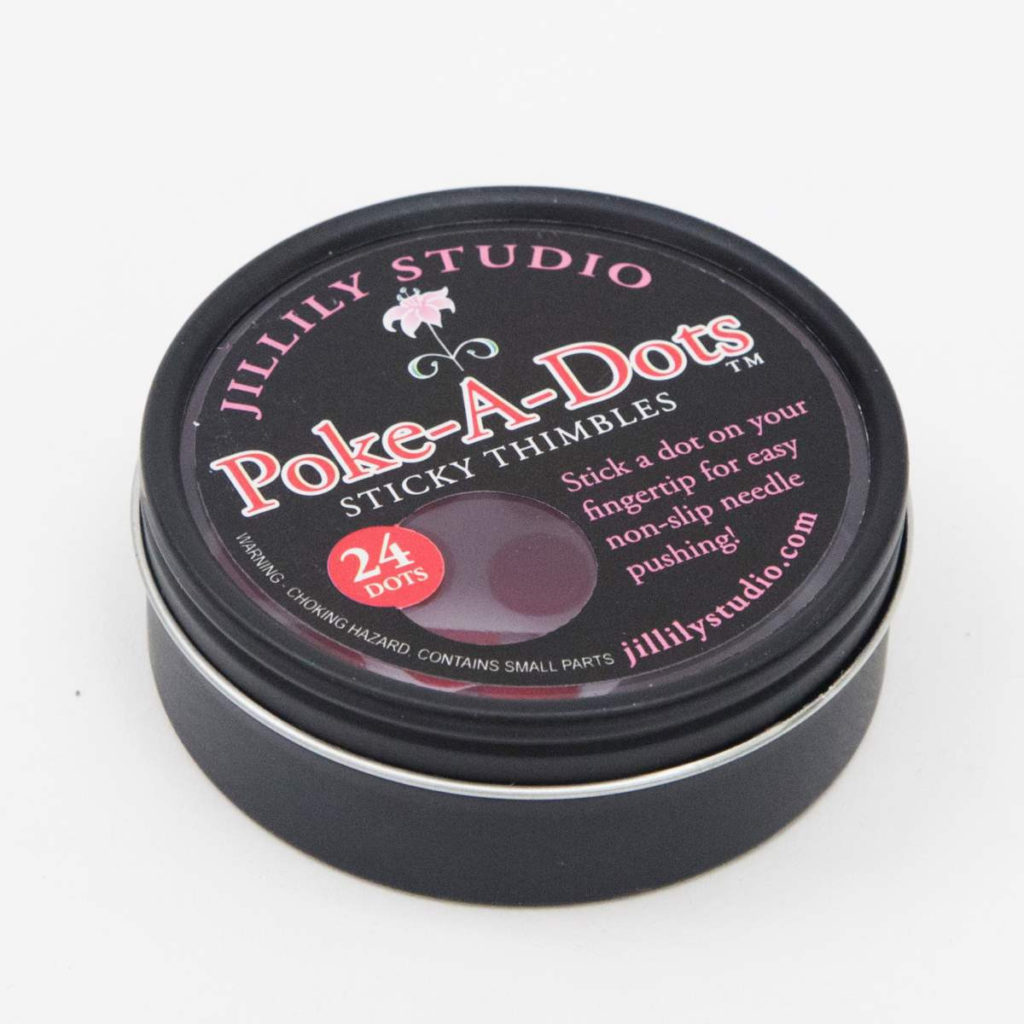 7. Poke-A-Dots
Save your fingers with these handy (and cute) sticky thimbles! They come in a nice little tin and are perfectly sized for the pad of your finger. Made by Jill Finley.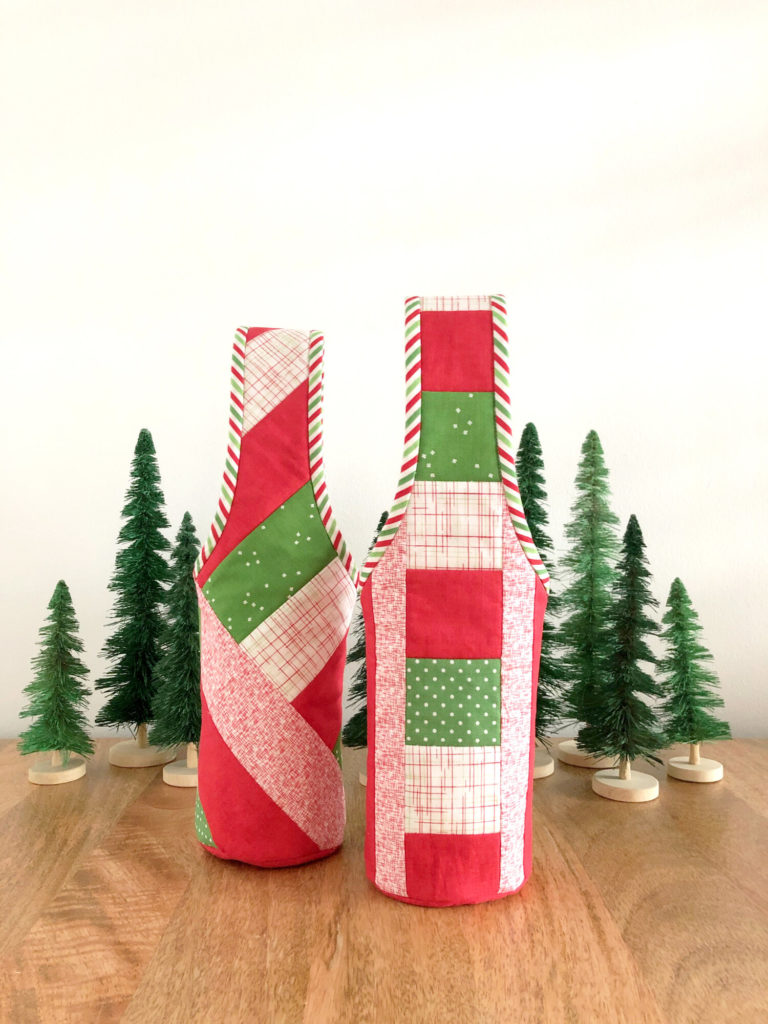 8.QAYG Projects
Our friends at June Tailor have very fun Quilt As You Go projects including these wine totes! This project and photo is by Christopher Thompson.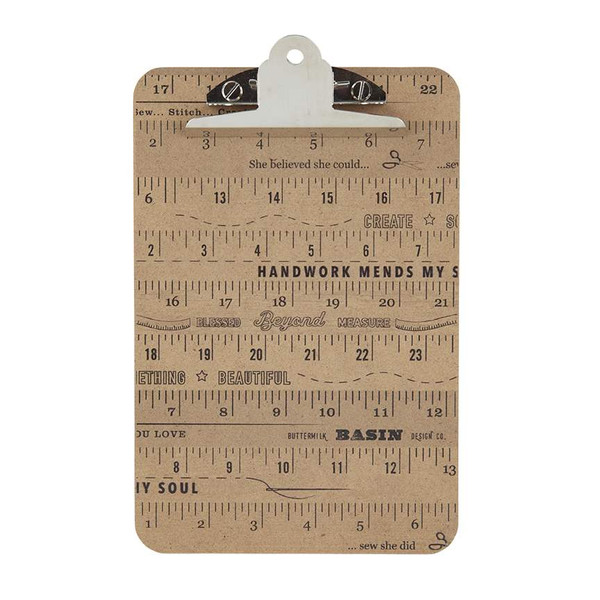 9. Clipboard
Stacy West has some darling new products out, including this clipboard! Available in two sizes and is a fun way to display your projects.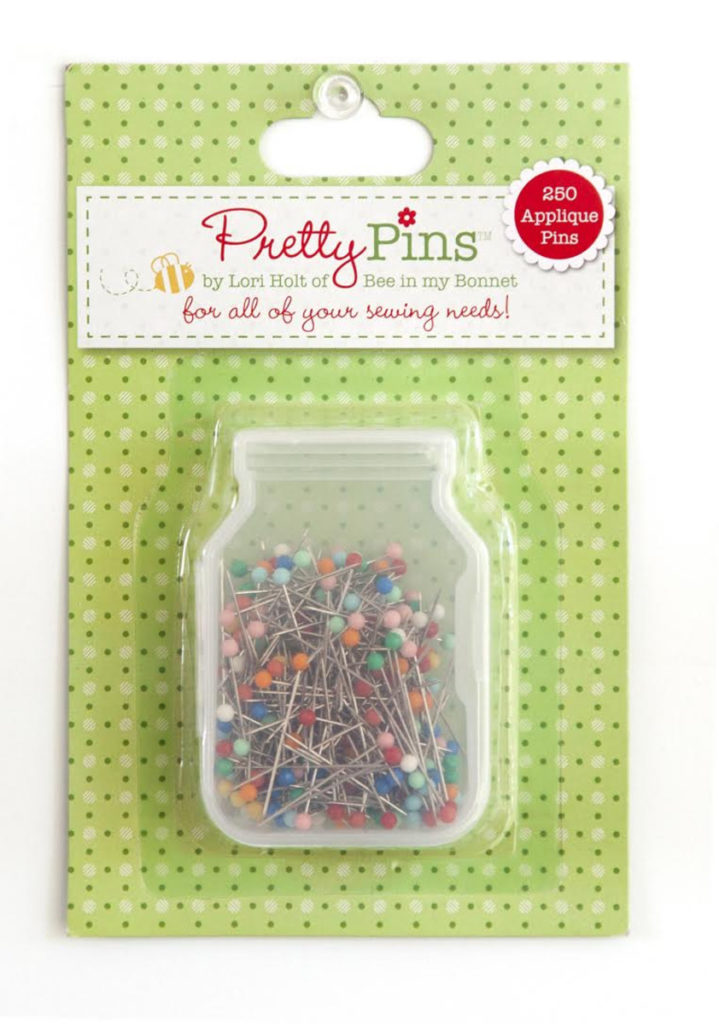 10. Pins
You can NEVER have too many pins! These are Pretty Pins by Lori Holt.