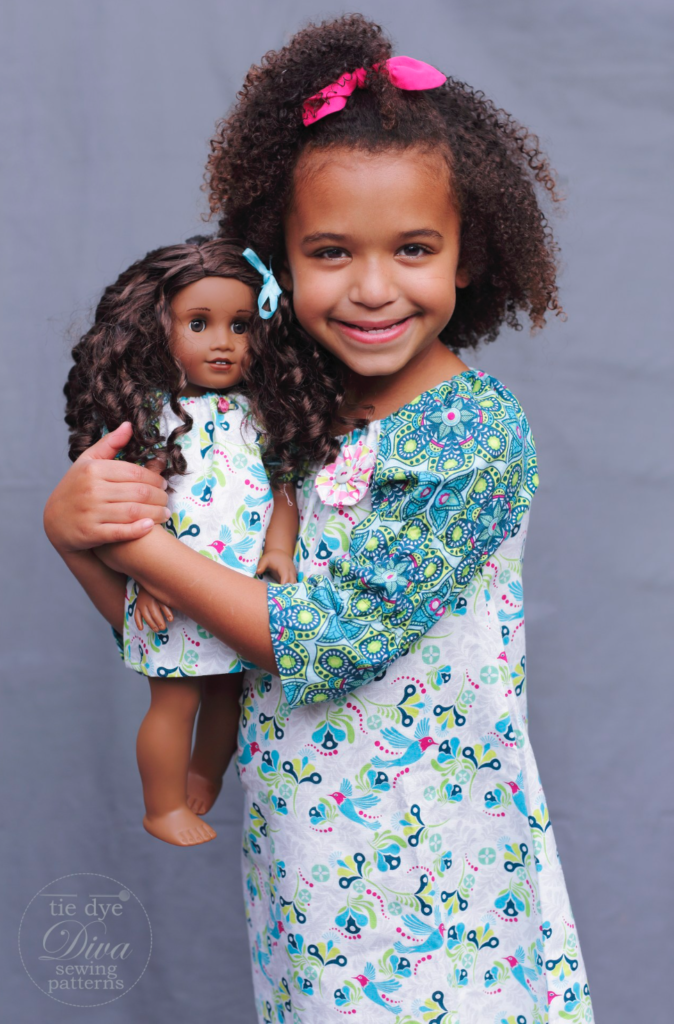 Nothing calls out childhood imagination for a little girl more than those sweet years she spends playing with her dolls. Matching girl and doll dresses could just be the ultimate dream come true! Tie Dye Diva is sharing these matching dresses she created using Patty Young's latest fabric line, Flit and Bloom. Best of all, she is offering a FREE doll dress pattern!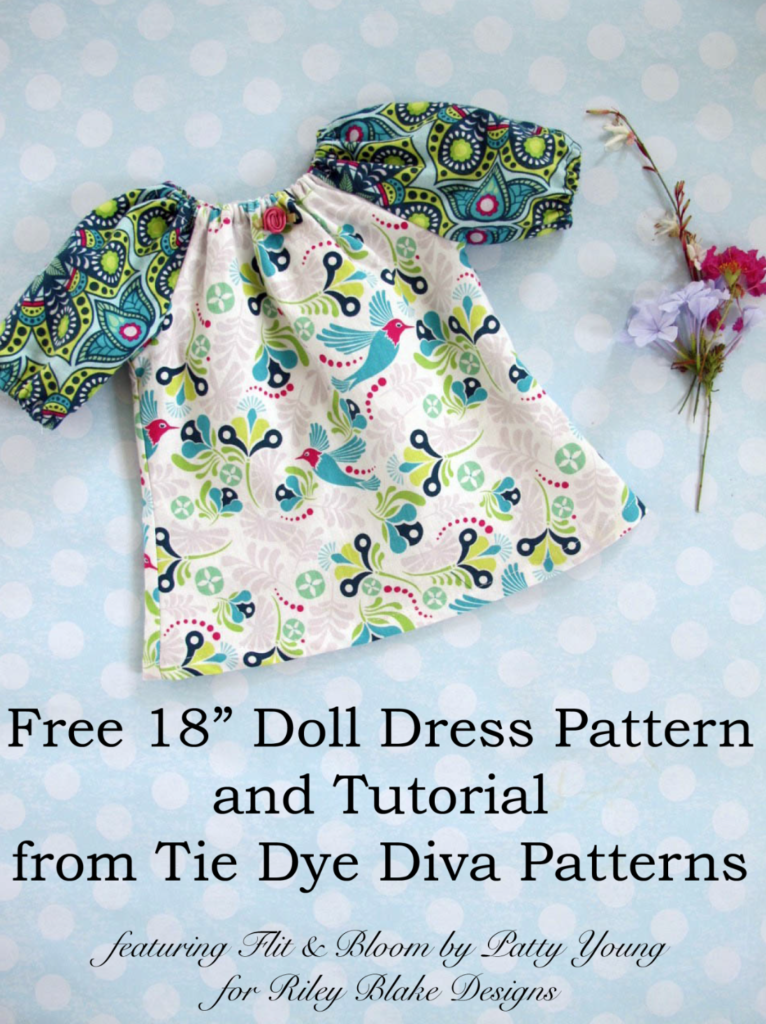 Click HERE to hop on over to Tie Dye Diva for more photos and info about these cute dresses and FREE pattern!
Follow Tie Dye Diva and Patty Young on Instagram @tiedyediva and @pattyyoung.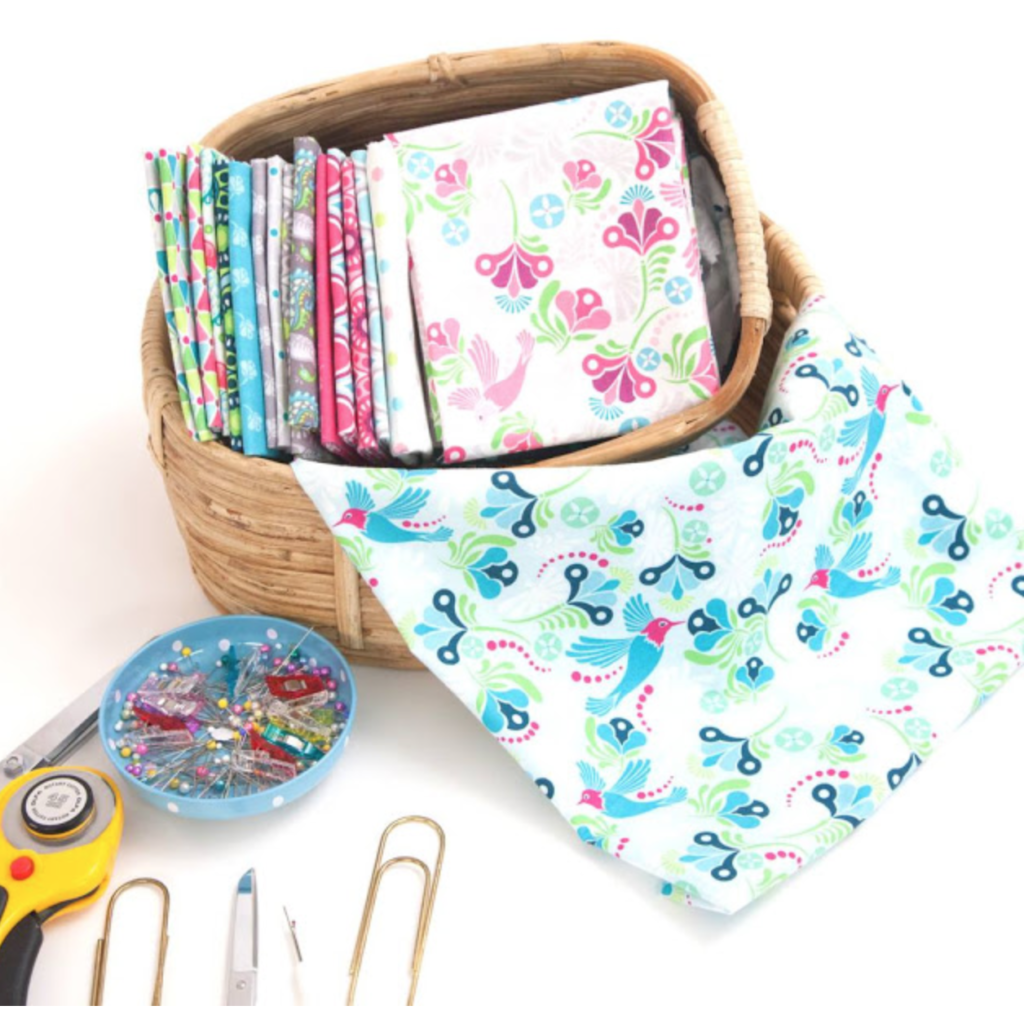 That's not all! Be sure to click HERE to stop by designer Patty Young's blog to check out this fabulous Flit and Bloom fabric GIVEAWAY!
Thanks for stopping by!