It's Hispanic Heritage Month! Celebrated every year from September 15 to October 15, it's a time to honor all things Latino/Latina/Latine culture here in the United States. From delicious cuisine to fashion and style and of course art and crafts!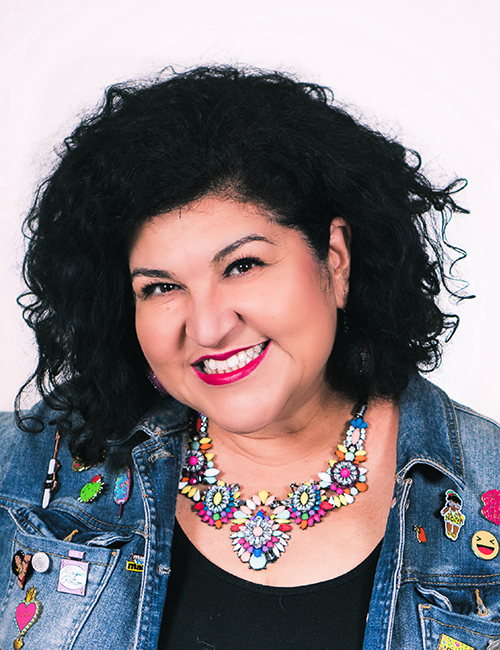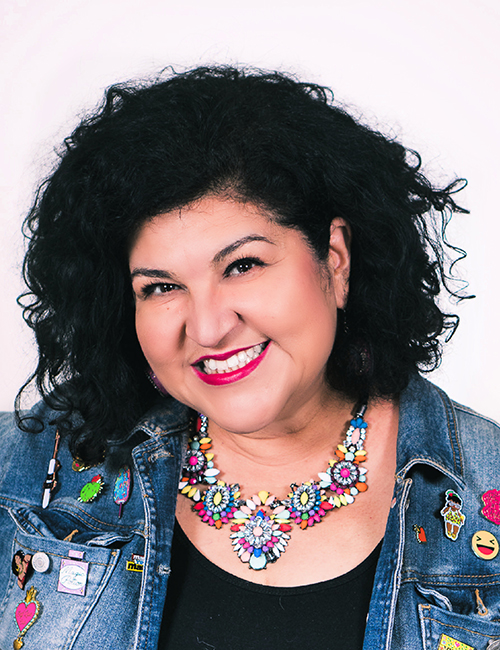 I'm third-generation Mexican-American and in my world, every day is a time to celebrate my culture. I come from three generations of makers. My great-grandparents had a side business making and selling blankets in Senora, Mexico. Next, my Nana Cano (inspiration for my Eleanor fabric collection!) went on to become a master crafter, from crochet to sewing and everything in between. Making things and gifting them to loved ones was her passion, especially items she sewed!
And then my dad came along and as a teen he made and sold handcrafted resin jewelry, built model cars that won national awards, and he even handcrafted his own tools when he couldn't afford to buy them or he couldn't find them. Once he married my mom and they started a family, he set that part of his creativity aside in order to work for the city as a civil engineer and raise a family. But he was also a master maker of tamales and every year until he passed away in 2009, he whipped up at least 36 dozens batches every Christmas!
So when I hear about Hispanic Heritage Month, legacy comes to mind. I feel blessed to be a hyper-creative and carry on the traditions of my elders. And the fact I'm the first one in the family to make it a thriving full-time career – it fills my heart with so much joy and pride.
There are so many ways to celebrate Latino/Latina/Latine culture this time of the year! Here are some ideas for you!
Ideas to Celebrate Hispanic Heritage Month:
Support local artists in your community by visiting one of their art shows
Go on a restaurant tour in your community. Do a search for a Mexican, Puerto Rican, Dominican, Cuban, etc eatery. Notice the different in flavors from each region.
Take a workshop from a local crafter.
Look up a local Latino community center and visit one of the many events taking place.
Read a juicy novel, I suggest one of my novels – Miss Scarlet's School of Patternless Sewing! 
Check out the  many playlists on apps such as Apple music or Spotify.
Lastly, come hang out with me at CraftyChica.com, I have DIY Latino projects all year round!