Here at RBD, we LOVE the holiday season. The music, the food, the decor; it's all so much fun! The one thing we love more than any of that though is, you guessed it, the fabric. Our talented designers come up with the most fabulous collections for the holidays and nothing makes us happier than seeing all the things created with those designs! Today's blog post is going to be a fun round-up of some of our favorites from recent holiday collections. We hope you find something that inspires you!
---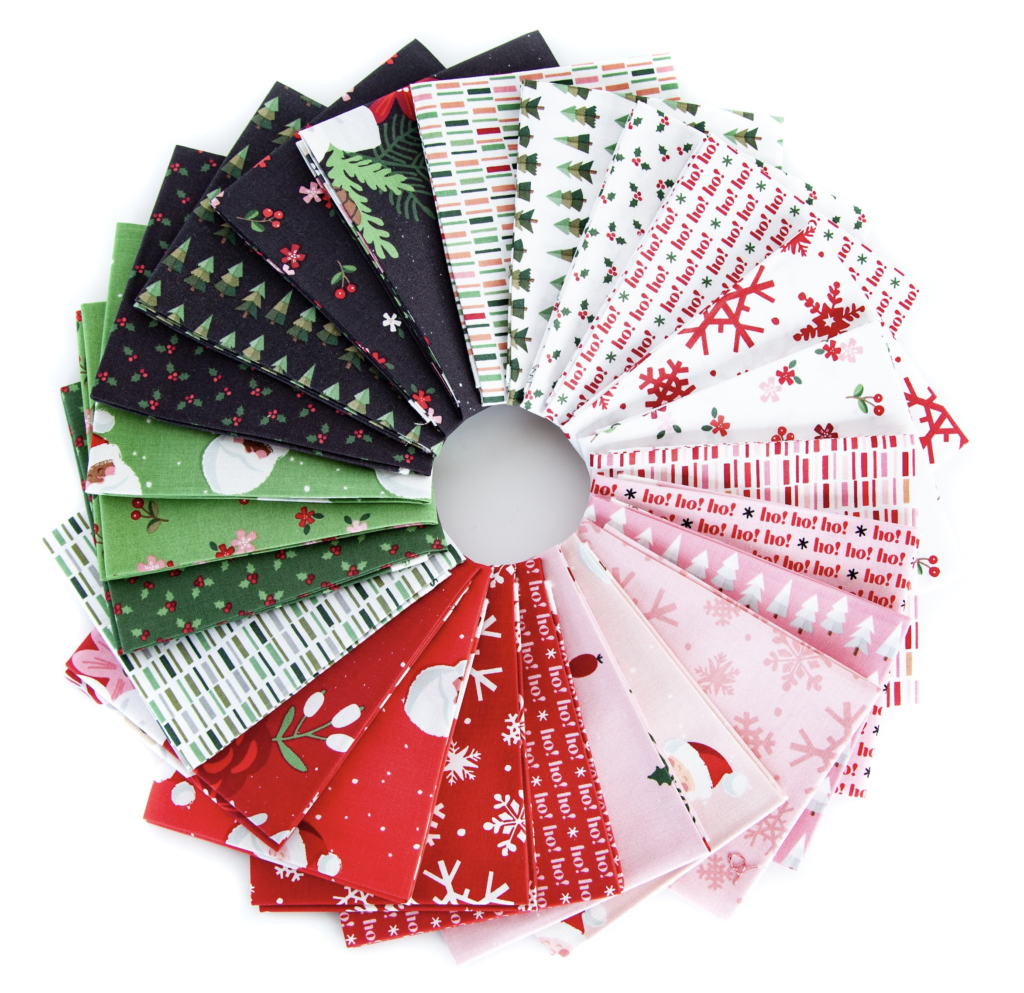 Holly Holiday – Designed by Christopher Thompson of The Tattooed Quilter
---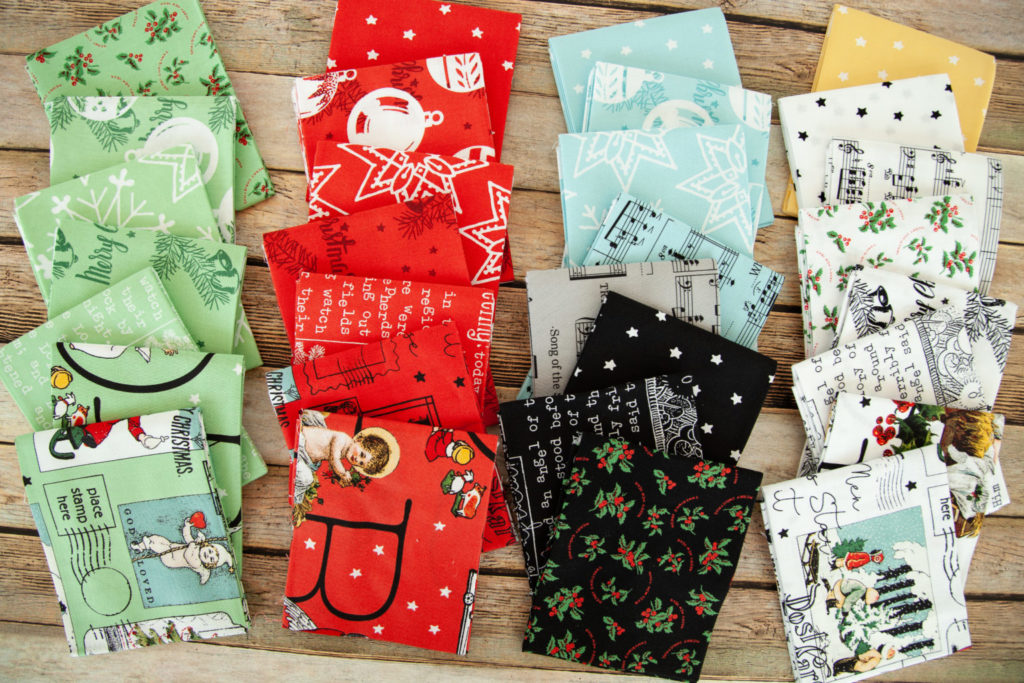 All About Christmas – Designed by Janet Wecker Frisch of Joy Studio
Do you remember Janet's Snowman Along?! We adored this quilt so much, just look at those blocks!
---