Something MINI has arrived to our YouTube Channel! We are so excited to introduce the Mini Sewing Room! Join us on YouTube TODAY for the unboxing!
We can't wait to show you the 'mini' exciting things we have planned for you! Everything is cuter on a miniature scale don't you think?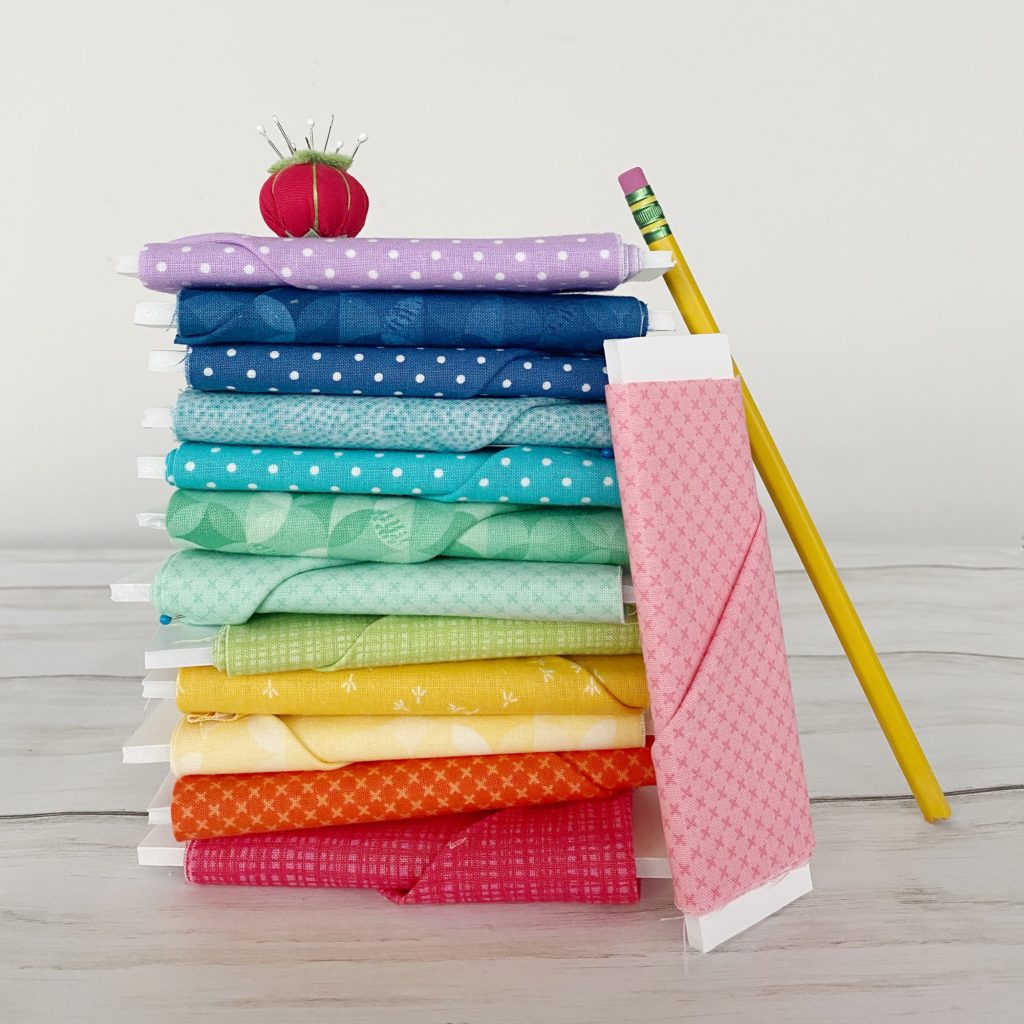 We are releasing Episode 1 NEXT WEEK! If you want to be the first to see it make sure you are signed up for our newsletter HERE and you join our Virtual Quilt Market Event HERE. That is where Episode 1 will be released a day early!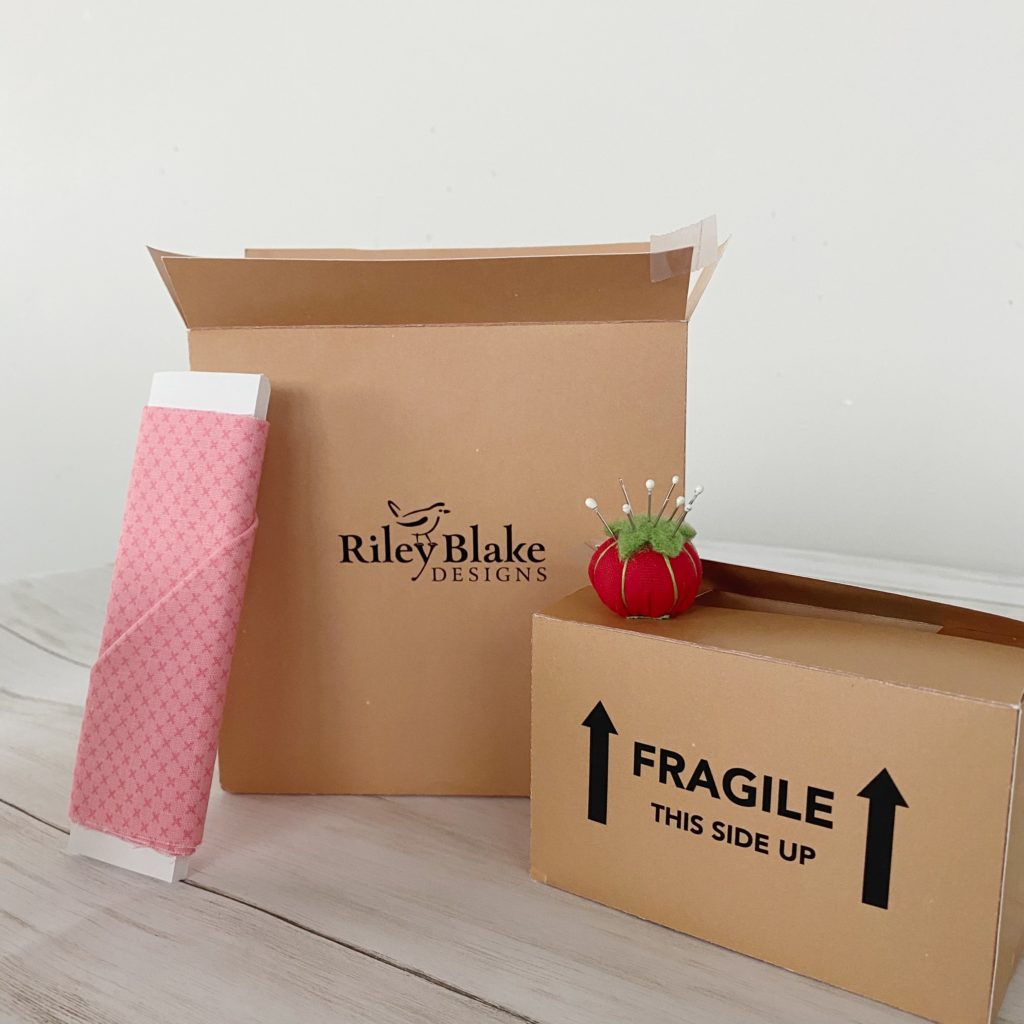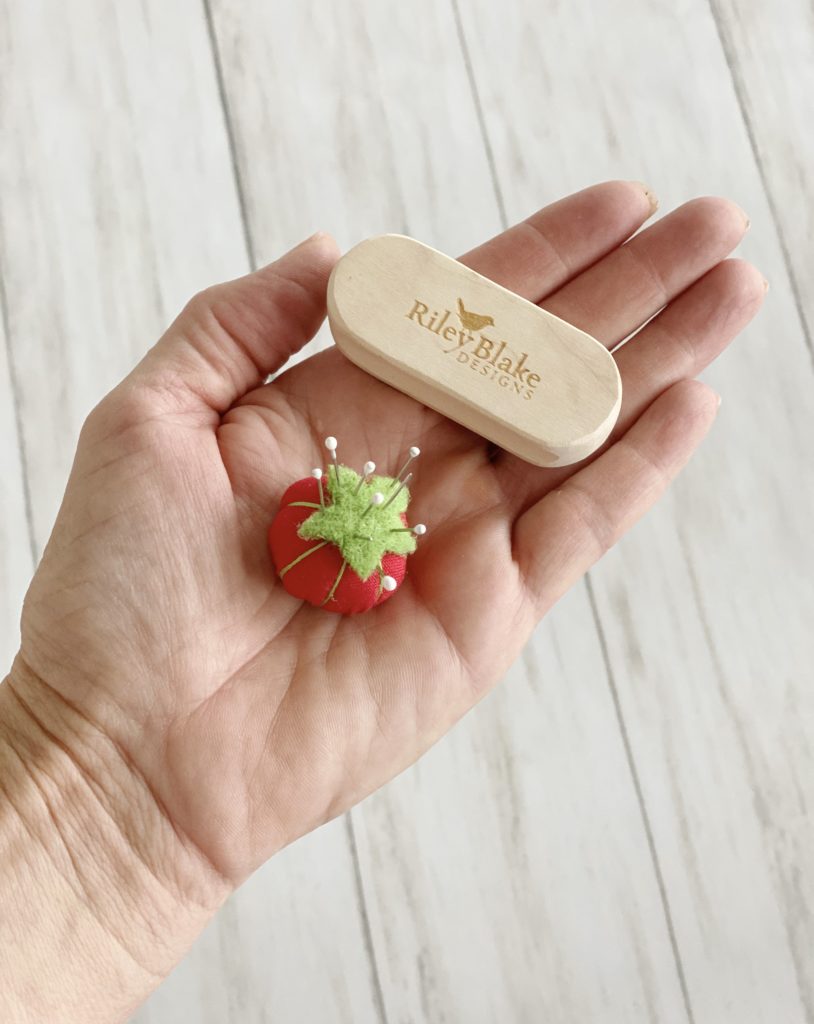 Most of the items in the Mini Sewing Room we custom created for our set but some are notions you can purchase! Check with your local quilt shop or favorite online retailer for availability.
Lori Holt 5″ x 8″ reversible cutting mat
Lori Holt Ric Rac
Lori Holt Cute Cut and Trim It Rulers
The fabric on the mini bolts are all RBD Basics!
Thanks for joining us for our unboxing, see you next week in the Mini Sewing Room!