Anderson Design Groups latest collection celebrates the Legends of the National Parks and we can't think of a more fitting project for this collection than this quilt and pillow project that @coveredinthreadquiltco made!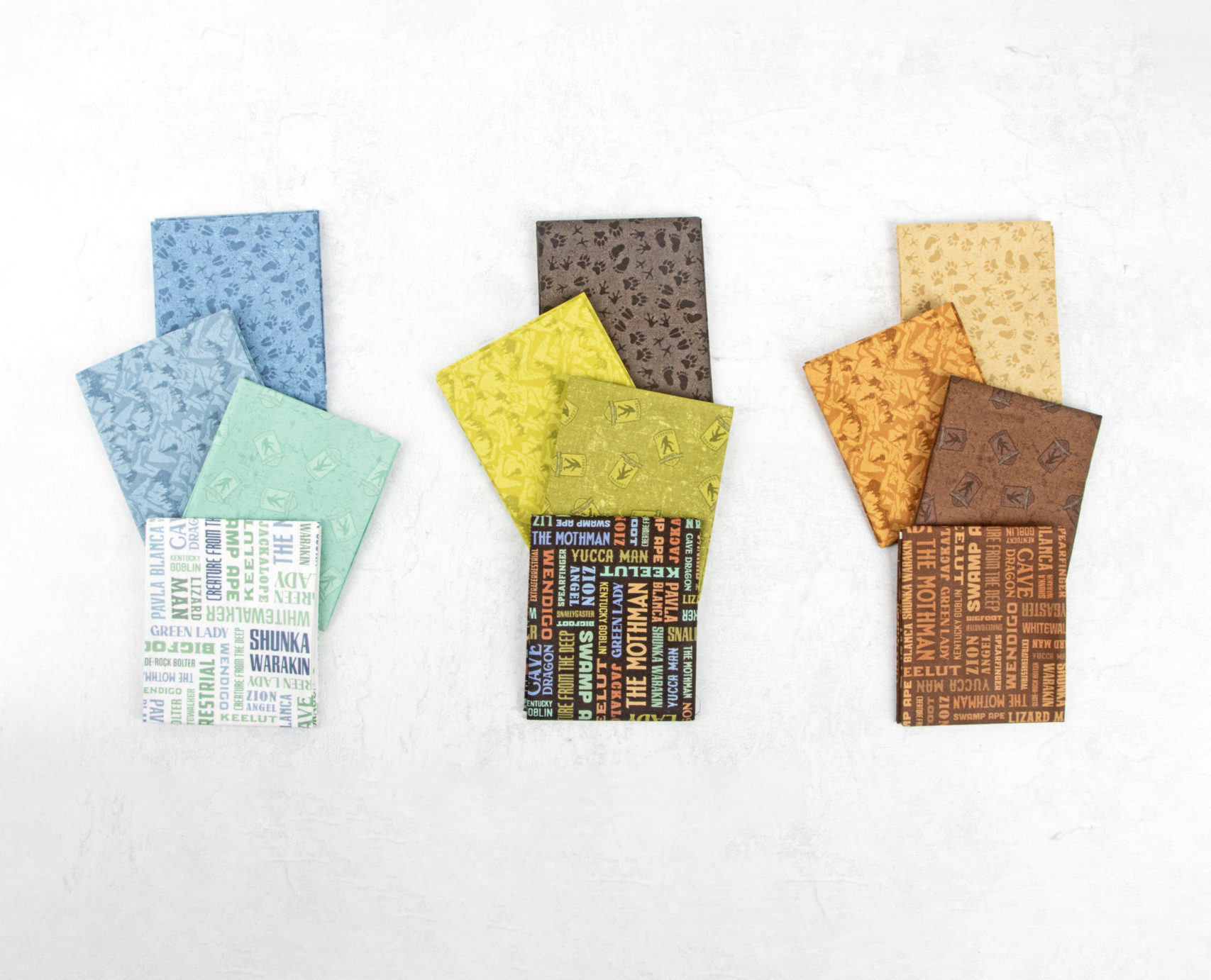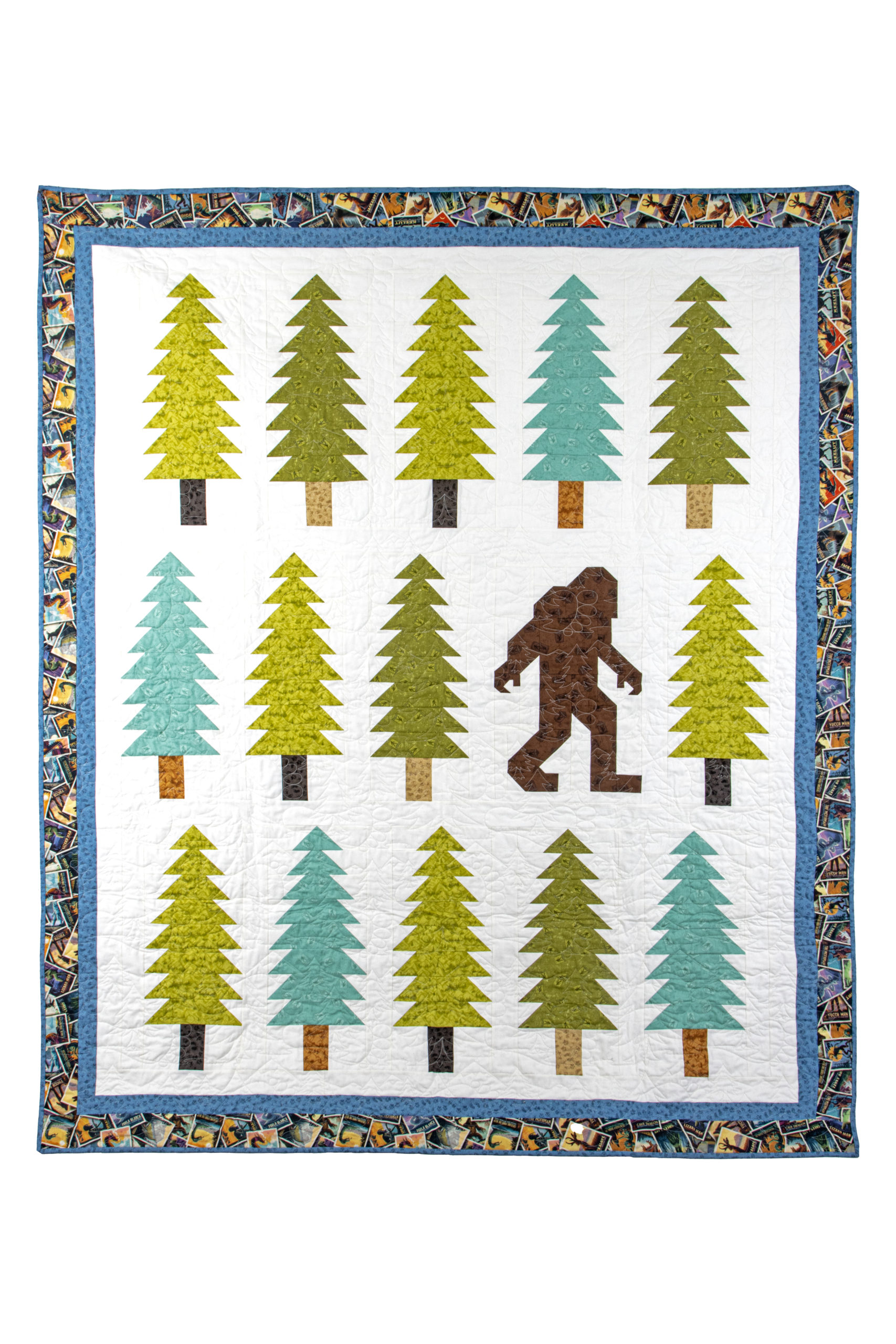 When it comes to Legends, we'd say Big Foot is certainly one of the most notorious! This collection could not be more perfect for the fabulous Legendary pattern by Elizabeth Hartman. How fun is this quilt and pillow project?!
Lisa makes fantastic quilts and is also a talented long arm quilter! Her quilt is quilted with Pantograph: Big Foot by Lily Street Patterns and her pillow is quilted with On Point pantograph from Quiltable.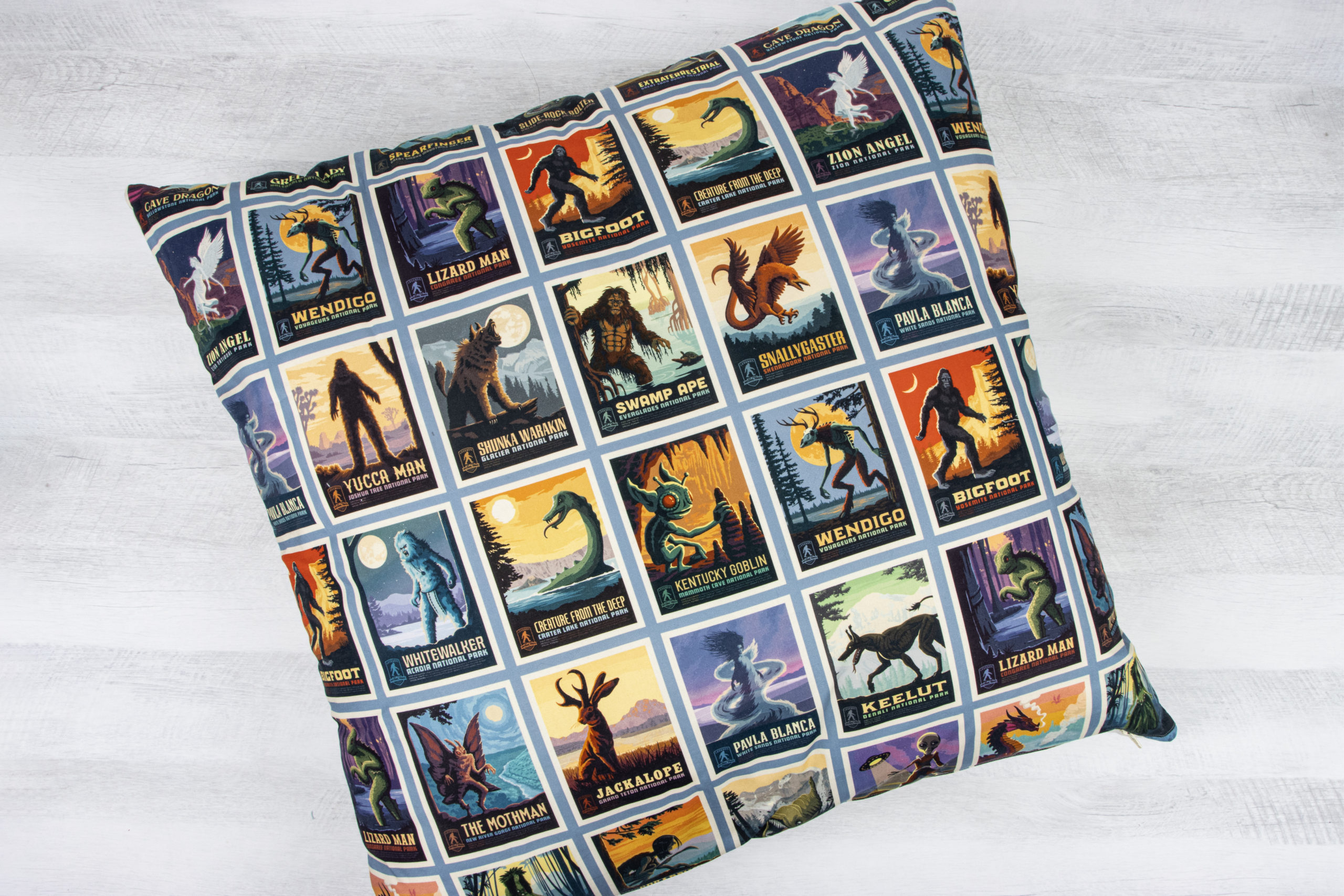 While the fabrics in this collection are all awesome, the star of the show is really this cool postcards print! Do you see your favorite legend represented?! Legends of the National Parks by Anderson Design Group is available now at your favorite local or online quilt shop. Be sure to follow @coveredinthreadquiltco for more awesome projects!