We're visiting WHAT SAYSIE MAKES today for a look at Sarah's charming Clam Shell Tote, featuring fabric from Liberty's delightful new Flower Show Spring collection.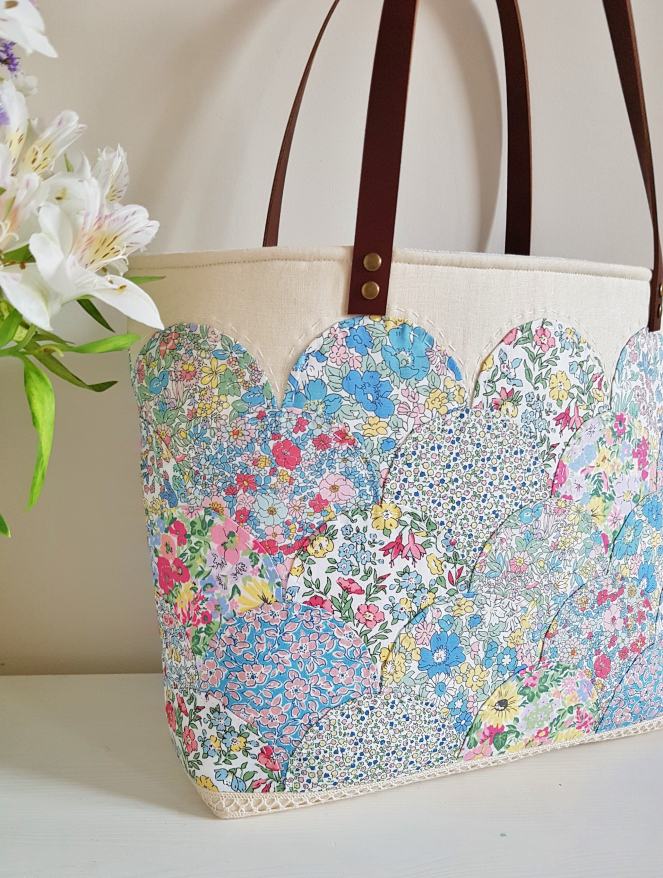 We are loving how Sarah combined the florals for a colorful, eclectic mash-up — true Liberty style! Hop on over to Sarah's BLOG for photos and details, and be sure to follow her on Instagram @what_saysie_makes for more project ideas and inspiration.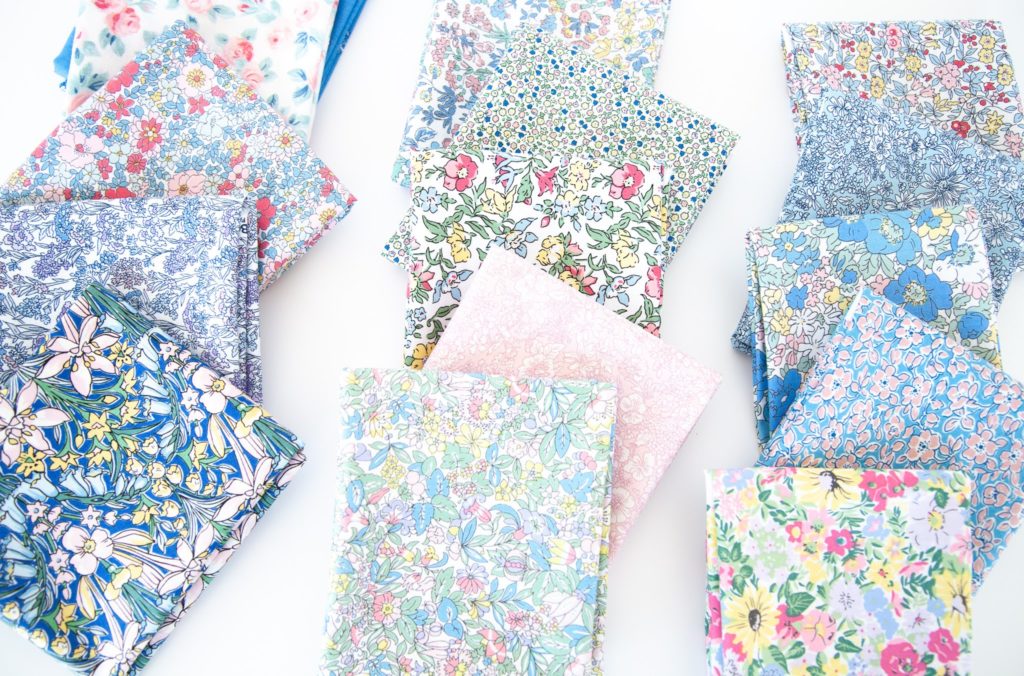 We LOVE Liberty fabrics and Riley Blake Designs is proud to be the official U.S. Distributor for Liberty Cotton! Flower Show Spring is arriving in quilt shops this month, so pre-order yours today to get your hands on some of this fabric goodness!
Thanks for stopping by!