We're visiting SEW SOPHIE LYNN today, where Tami is sharing three fabulous pieces of clothing featuring fabric from the newest Liberty collection, Flower Show Spring.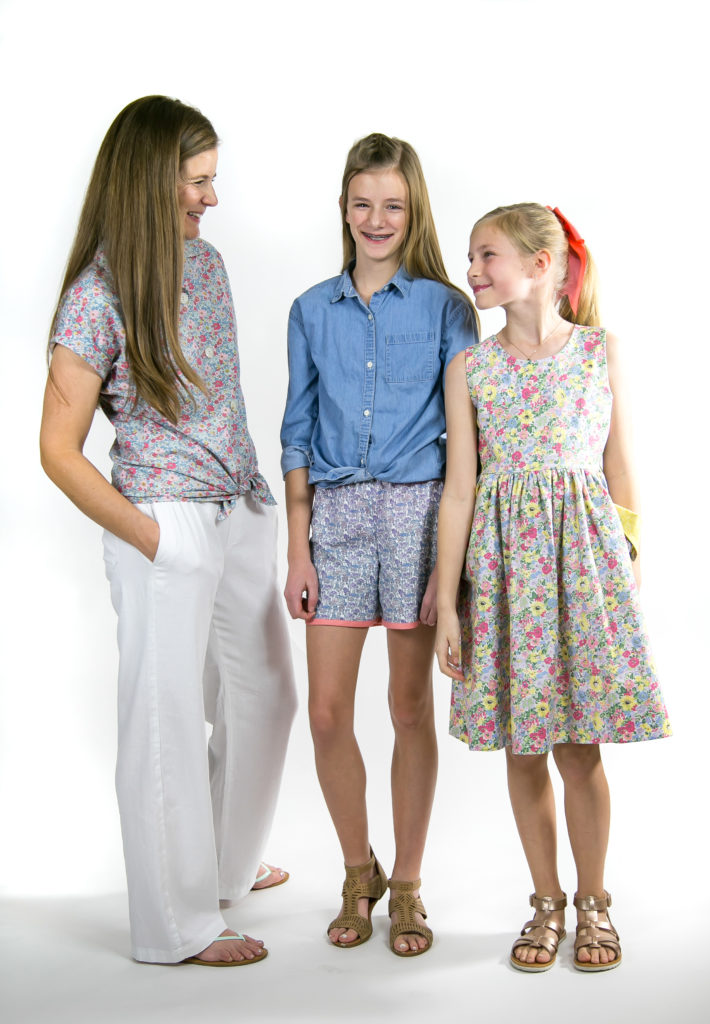 It's all gorgeous! We love the signature Liberty florals in clothing, and these pieces are all amazing! Hop on over to Tami's BLOG for photos and details, and don't forget to follow her on Instagram @sewsophielynn for more fun project ideas and inspiration.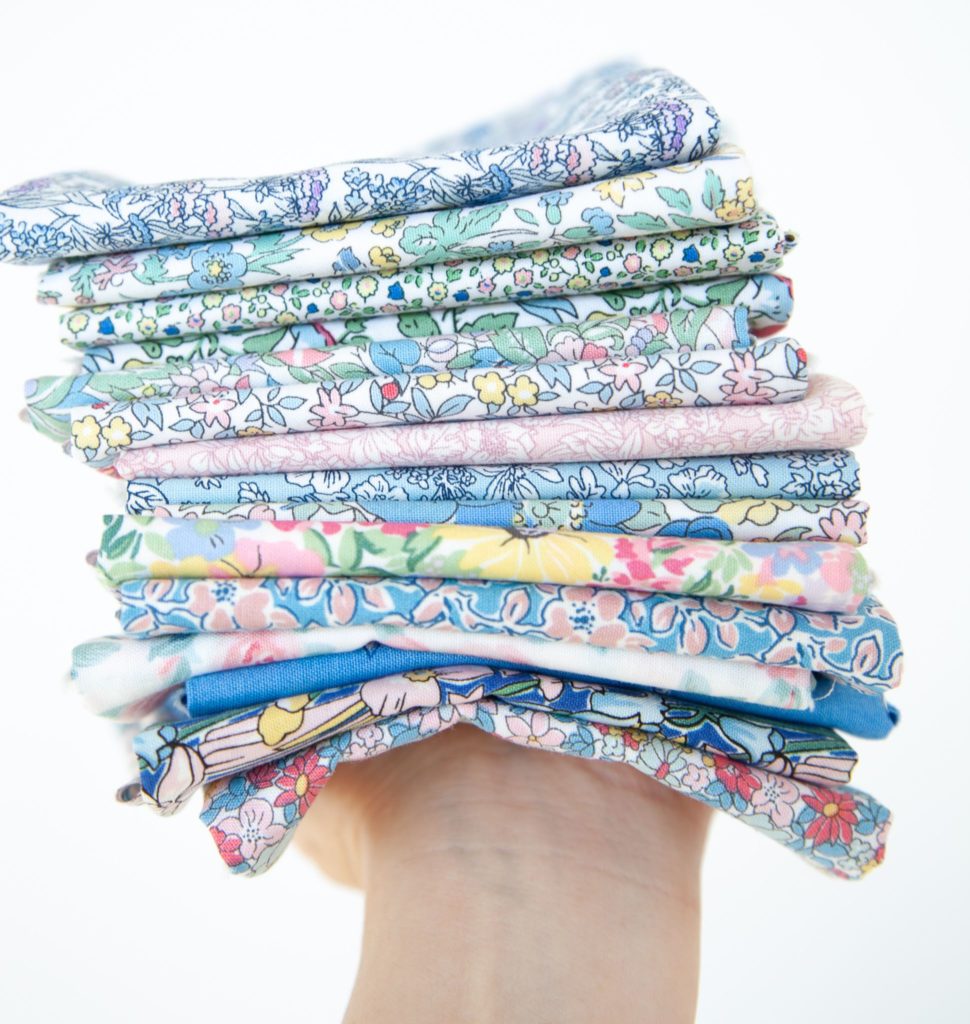 Flower Show Spring quilting cotton by Liberty is coming soon to quilt shops near you! Pre-order yours today to secure a bundle of this fabric goodness, and don't forget to share your makes on Instagram using #flowershowspringfabric, #libertyfabric, #libertycotton.
Thanks for stopping by!