We are visiting SARANA AVE. today, where Faith is sharing her gorgeous Starburst Dresden Quilt with us, featuring fabric from the newest collection by Liberty Cotton, Flower Show Spring.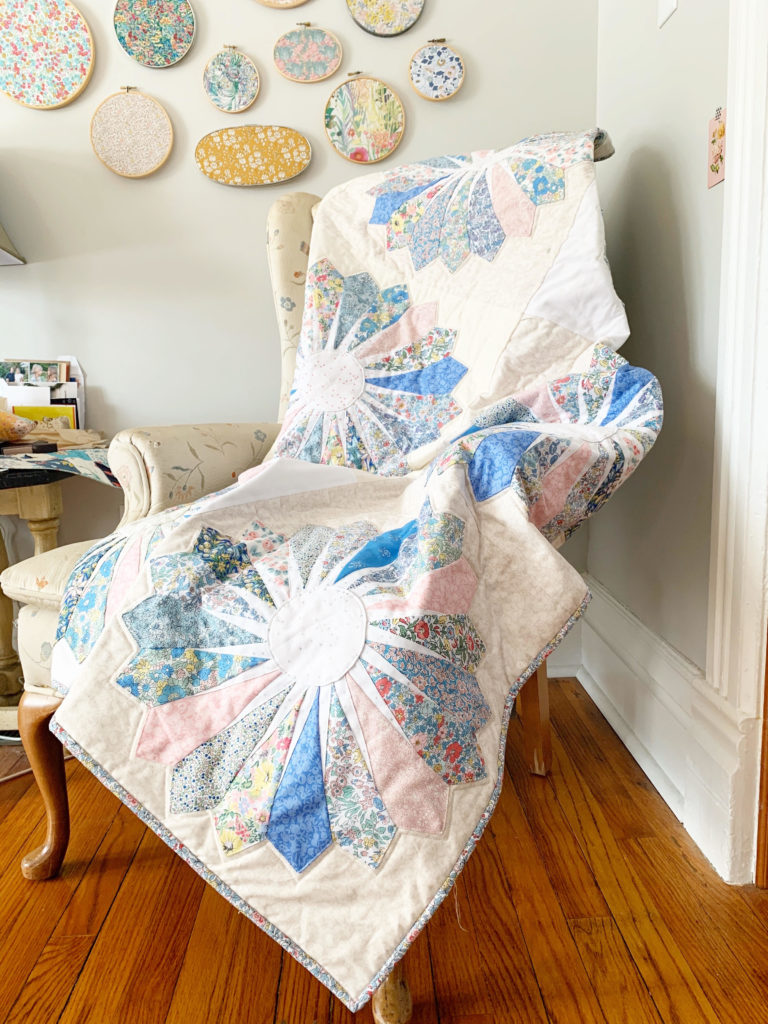 Faith used low volume prints, including Riley Blake Blossoms, for the starburst centers, and we think it looks amazing! Hop on over to Faith's BLOG for photos and details, and be sure to follow her on Instagram @faithessenburg for more project ideas and inspiration.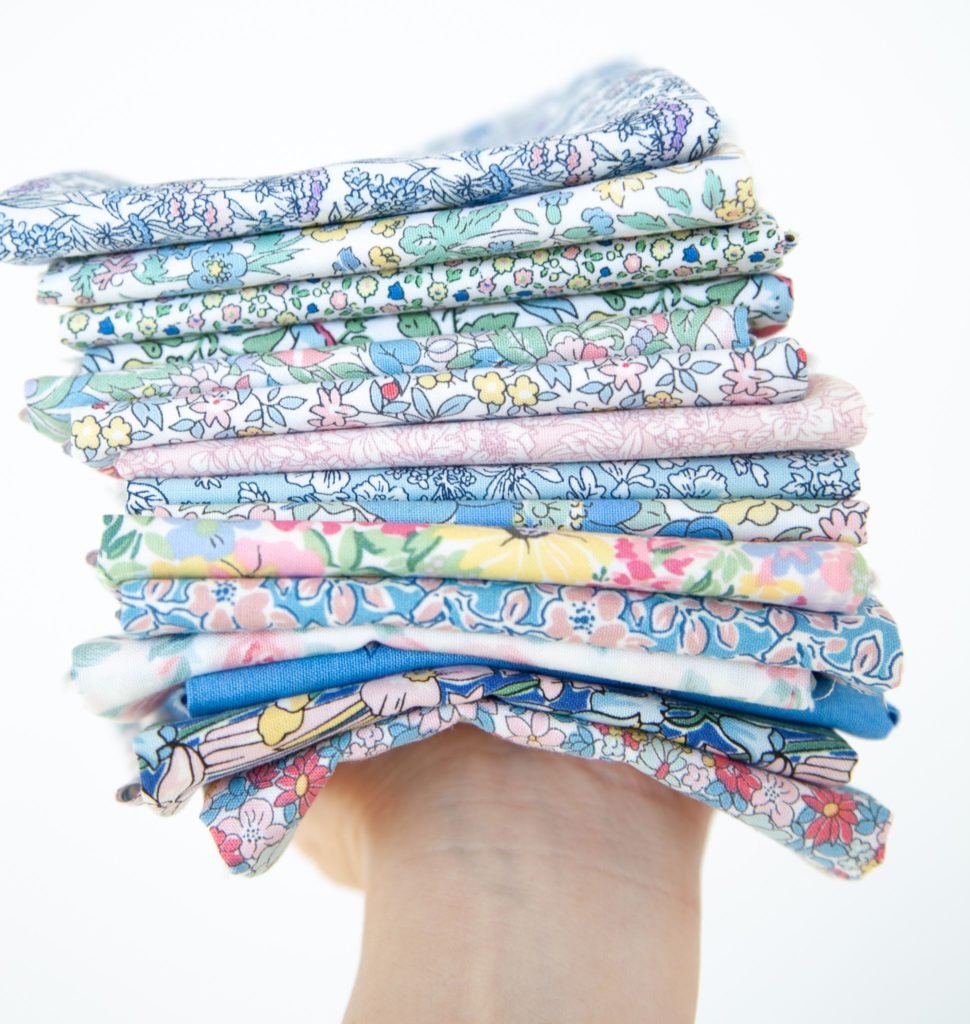 We LOVE Liberty fabrics and Riley Blake Designs is proud to be the official U.S. Distributor for Liberty Cotton! Flower Show Spring is arriving in quilt shops soon, so pre-order yours today to get your hands on some of this fabric goodness!
Happy Quilting!