Today, we are visiting Cream Craft Goods where Karen has created a beautiful stationery set using Webster's Pages latest fabric collection, Love Story.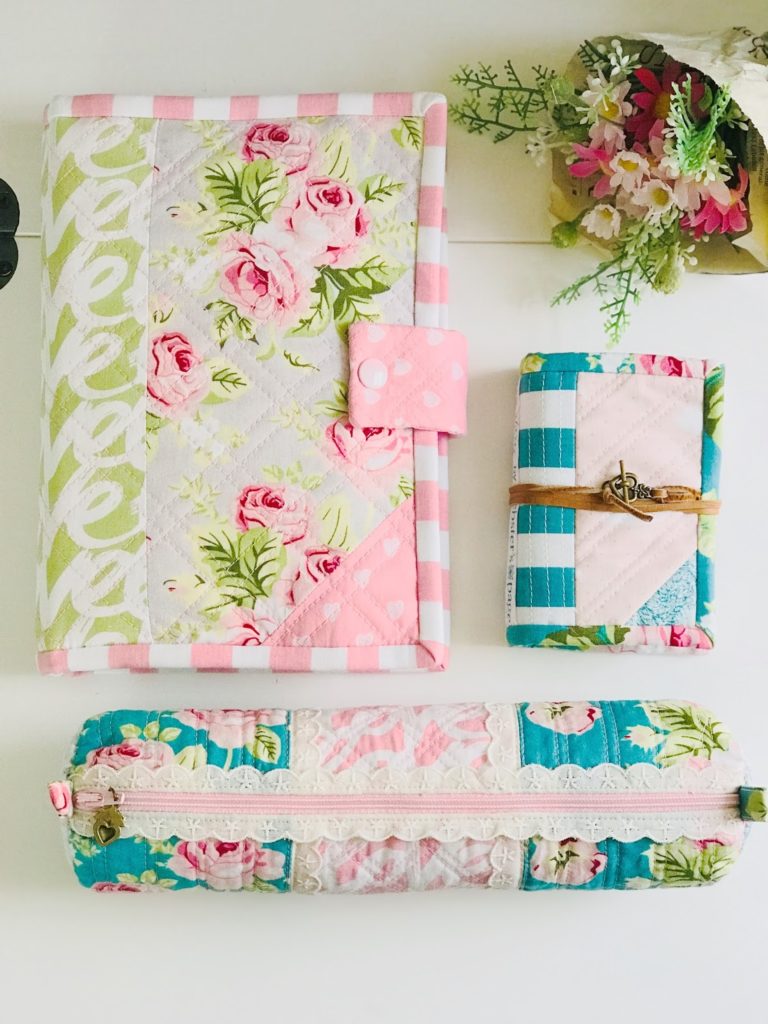 Karen made a planner, pencil case and cute little needle book planner. The personal touches of lace and leather make these projects truly one-of-a-kind. Hop on over to CREAM CRAFT GOODS for more photos and information about these fun projects.
You can follow Karen on Instagram @creamcraftgoods. Be sure to also follow Love Story designer, Webster's Pages, on Instagram @websterspages.
Thanks for stopping by!